There are certain dental problems, such as severely worn teeth due to teeth grinding, multiple missing teeth, large teeth gaps, and crooked or misaligned teeth, that require comprehensive treatment procedures to improve your teeth's function and appearance. Full mouth rehabilitation procedures generally include dental implants, crowns, veneers, dentures, onlays, and bridges to help restore the normal functioning of your teeth.
Full-mouth rehabilitation procedures have proven effective and reliable in addressing various dental complications. You are advised to work closely with your healthcare provider to develop a more personalized dental treatment approach to help improve your oral health. In this post, we will tell you all you need to know about full mouth rehabilitation glendale.
Signs that Indicate You Need Full Mouth Rehabilitation
Full mouth rehabilitation treatments are a combination of different dental treatments and procedures carried out over time to help restore your oral health. Below are some of the dental problems treated using full-mouth rehabilitation procedures:
Worn-out Teeth
Our teeth tend to wear down as we age naturally. Although your teeth are tough, they can be damaged by frequent chewing, eventually destroying your enamel. While having worn-out teeth is normal among older patients, there are certain factors that can increase the rate of teeth wearing, such as regularly eating hard foods or grinding your teeth.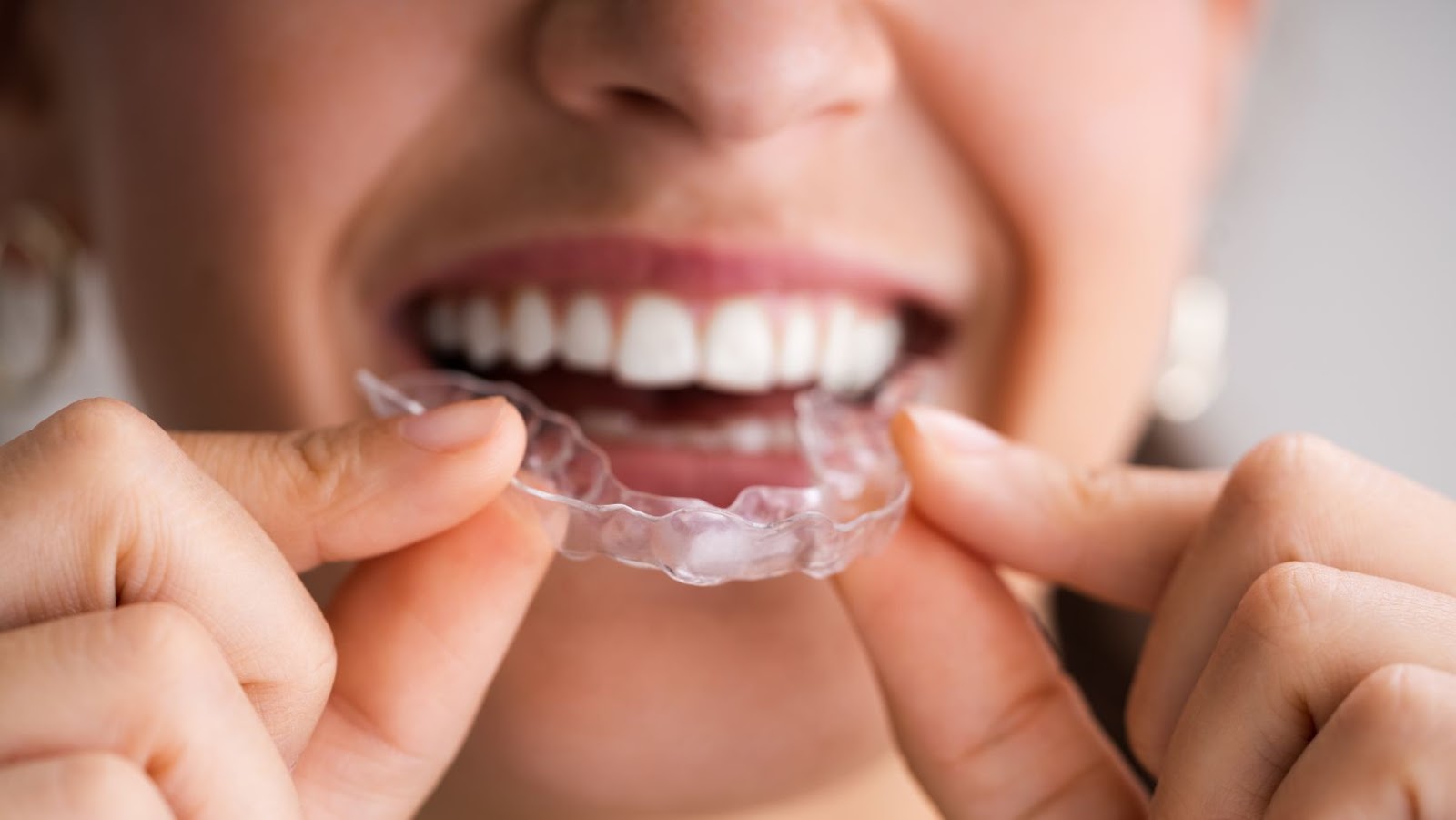 With time, excessively worn-out teeth can result in an infection to your pulp, misaligned bite, and other dental issues. With full mouth rehabilitation, you can easily fix this problem through root canals, crown placement, and extraction, depending on how severely your teeth are damaged.
Chronic Tooth Pain
Symptoms of chronic tooth pain include soreness in your jaw, jaw fatigue, and headaches felt on the sides of your head. Chronic tooth pain can also make your jaw feel irritated and inflamed and even limit the mobility of your jaw. Your full mouth rehabilitation treatment may include orthodontic teeth alignment and night splints to help resolve both your tooth pain symptoms and their underlying cause.
Missing Teeth
Missing teeth have become a major dental problem, where you are likely to have a missing tooth at one point in your lifetime, either due to a disease or injury. With full mouth rehabilitation procedures, you can easily replace your missing tooth with a partial denture, dental implant, or a bridge.
Gum Disease
Gum disease is also one of the major dental concerns that often cause oral infections and tooth loss. To help determine the most suitable dental treatment for your gum problem, your dentist will check for swollen gums, soreness, or bleeding in your mouth. Your full mouth rehabilitation treatment may entail laser therapy, scaling, and root planting to help restore the health of your teeth and gums.
Dental Trauma
Your teeth can be damaged by various traumatic events such as sports injuries or accidents. With full mouth rehabilitation procedures, you can replace your chipped, misaligned, or missing tooth with a few doctor appointments.
At some point in our lives, we are likely to develop certain dental problems such as discoloration, gum disease, cavities, decay, bad breath, and many others. Fortunately, there are various treatment options, such as braces, veneers, and aligners, that are available to help with your dental problem. But what should you do when you experience all of these dental problems simultaneously? Well, this is when you need to consider full mouth rehabilitation. Full-mouth rehabilitation procedures have been medically approved to provide lasting solutions to various dental problems.