The sneaker reselling industry has been booming in recent years. With easier access to proxies and bots, the industry has been flooded with individuals wanting to make a quick buck by selling rare or limited edition sneakers. However, the competition in this industry is fierce, and to be successful, you need to understand all the different technology that sneaker resellers have to use to remain competitive. So, what is required to be successful?
In this article, we'll take a closer look at the tech utilized by sneaker resellers to help them cop limited edition sneakers and sell them to other sneakerheads for a profit. We'll look at sneaker proxies, bots, servers and other tools resellers utilize.
The topics we'll be covering in relation to sneaker reselling include:
●         The sneaker reselling industry at a glance
●         How to become a successful sneaker reseller?
The Sneaker Reselling Industry At A Glance
In 2021 the sneaker reselling industry was estimated to be worth $6 billion. There's money to be made in this industry for those who know what they're doing and understand the industry's intricacy. The process sounds simple enough, you buy a pair of rare or limited edition sneakers and then resell them for a profit. The rarer the sneaker, or the more sought-after the brand, the better profit you can expect to make when you resell them.
However, despite being a simple concept, it's a lot harder to achieve success in practice. When limited edition drops are made, the brands only have a few pairs of each size to sell. They also work on a first-come-first-serve basis, so there's no guarantee you'll even walk away with a pair of kicks. Finally, these brands also limit sales to one pair per person – or, to be technical, one pair per IP address. As such, the most successful sneaker resellers have gathered a lot of technology knowledge on various tools to ensure their success.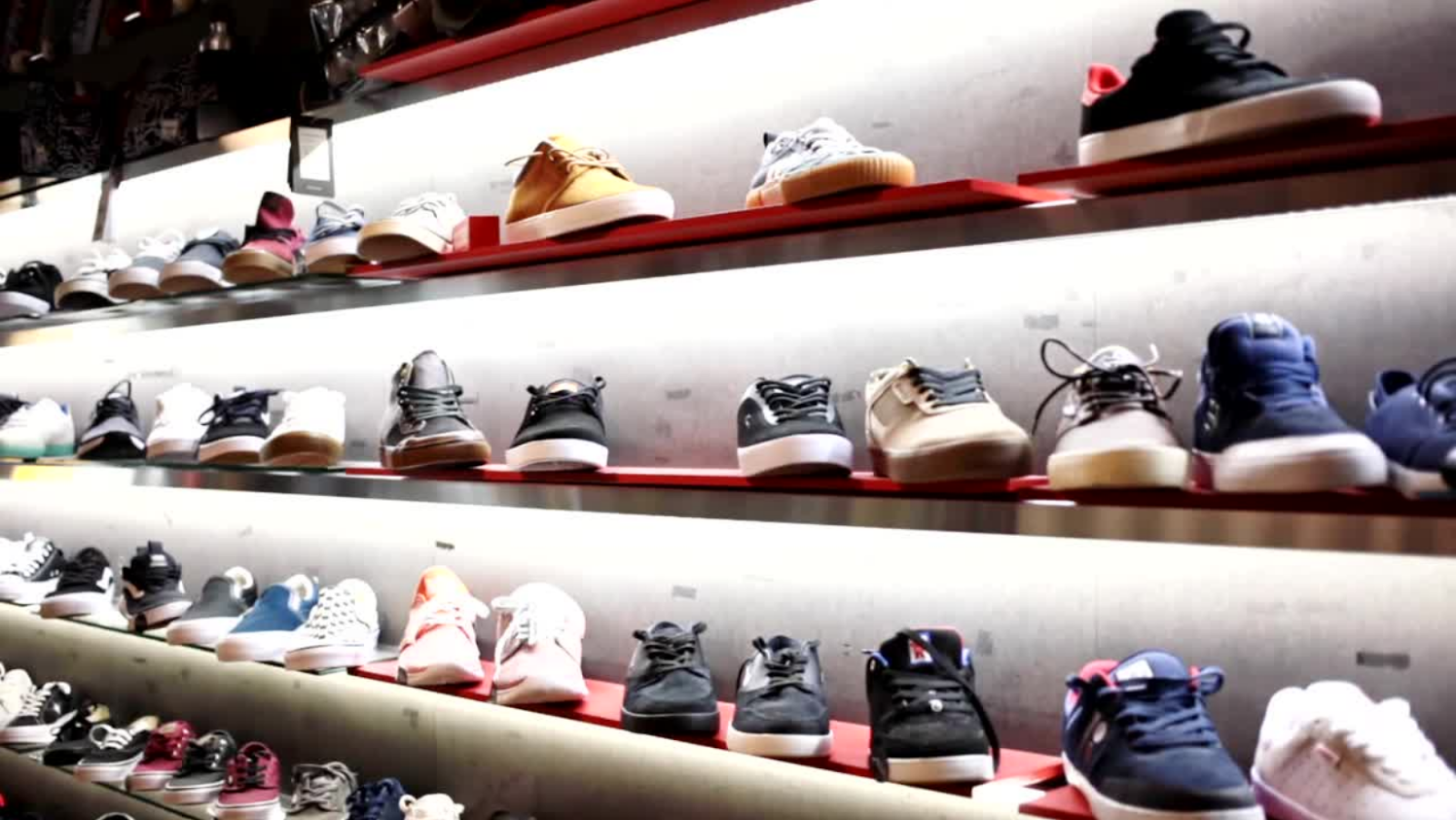 How To Become A Successful Sneaker Reseller?
Becoming a successful sneaker reseller goes beyond shopping and selling. Apart from knowing sneaker brands, it takes careful planning, research and various tools to get your hands on a pair of limited edition kicks.
Staying On Top Of Sneaker News
You must have your ears close to the ground and carefully monitor any news about upcoming sneaker drops. These often happen with very little warning, so you could miss a sale if you aren't paying attention. Successful sneaker resellers can use scraping tools to gather relevant data or news on upcoming sneaker drops. Alternatively, you can also monitor websites like HighSnobiety, the SoleSupplier and Kicks on Fire.
Many popular brands also have apps, such as Nike SNKRS, which can help you track upcoming sales and events. With the app, you can also enter the lucky draw, which can improve your chances of getting a pair of sneakers. When you use rotating sneaker proxies, you can create multiple accounts on the app, which can further increase your chances of success.
Using The Best Proxies
Sneaker proxies are essential for anyone wishing to use automation tools. Any bots you use to automate your purchases will be blocked without a reliable proxy. The same goes if you use cheaper datacenter proxies as they aren't linked to real devices like residential sneaker proxies, which makes them easy to spot and block.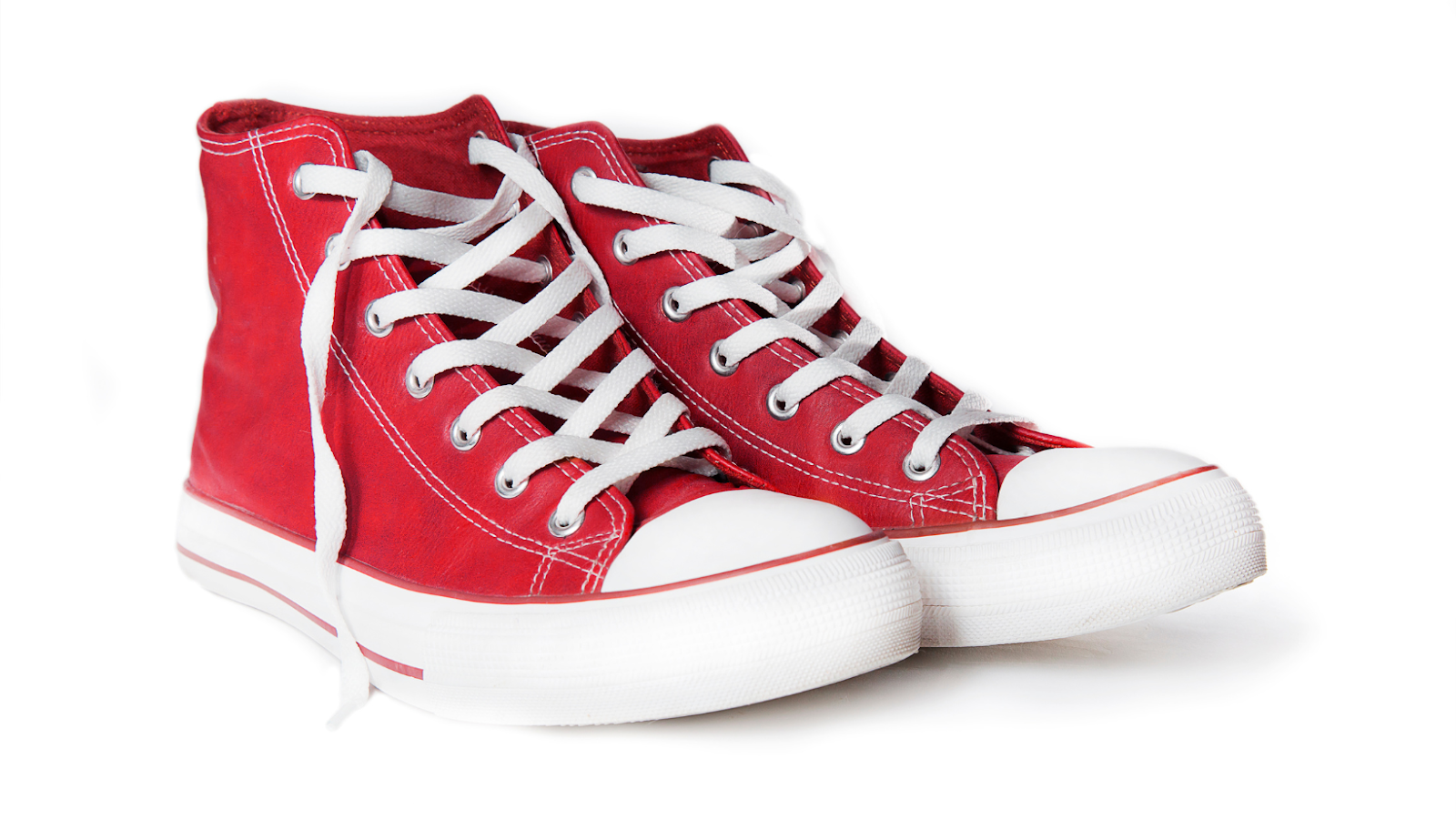 Another benefit of using proxies alongside your bots is that you can choose the location of your IP, meaning you can select a location closest to where the sneaker drop will take place. Doing this increases your chances of success because the closer you are, the faster the process will go.
Finally, sneaker proxies can also rotate IPs, meaning that you can pair multiple bots with a different IP and send them to buy the sneakers. Since sales are limited to one pair per IP, this will make it possible for you to walk away with multiple pairs.
Using The Best Sneaker Bots
Sneaker bots are another essential tool. They automate the entire buying process. Because they are driven by code and programming, they can complete transactions much quicker, and in a competitive field like sneaker reselling, you have to act quickly!
Using Reliable Virtual Private Servers
Sneaker resellers also use virtual private servers (VPS) specifically for sneakers. These servers reduce unnecessary fluff that can slow down your connection, ensuring a faster speed when completing transactions. They can also provide closer proximity to the sneaker dropping site, which, once again, improves how quickly you can get in line with your purchase.
Knowing When And Where To Sell Sneakers
Next, you'll have to monitor sneaker prices using platforms like StockX. Knowing when you can resell the sneakers to make the highest profit is essential.
Final Thoughts
As you can see, to become a sneaker reselling thug in the twenty-first century, you have to be a bit of a geek. You need to understand complex technological tools and stay on top of any new developments to make a succ