The ageing population is increasing more and more each year. As a result, the treatment of ageing individuals is becoming very important. Therefore, you must find a physician qualified to treat older adults, such as Dr. Thomas Nguyen.
The United States Department of Health and Human Services report shows about 43 million older adults in America. About one out of every eight Americans is 65 years old or over. The number of people over 85 years old has increased dramatically in recent years. And the increase in life expectancy is due to improved sanitation, increased public awareness about healthcare issues, and better medical technology.
Why do ageing adults need advanced medical care?
Ageing adults need medical care because they are at greater risk for chronic diseases than younger adults. Chronic diseases include high blood pressure, diabetes mellitus, coronary artery disease, and osteoarthritis, to name a few.
Osteoarthritis is the most common form of arthritis among older people and results from cartilage degeneration and wear-and-tear damage to the joints. It worsens with age as cartilage loss increases the pressure on bones which causes pain and decreased mobility.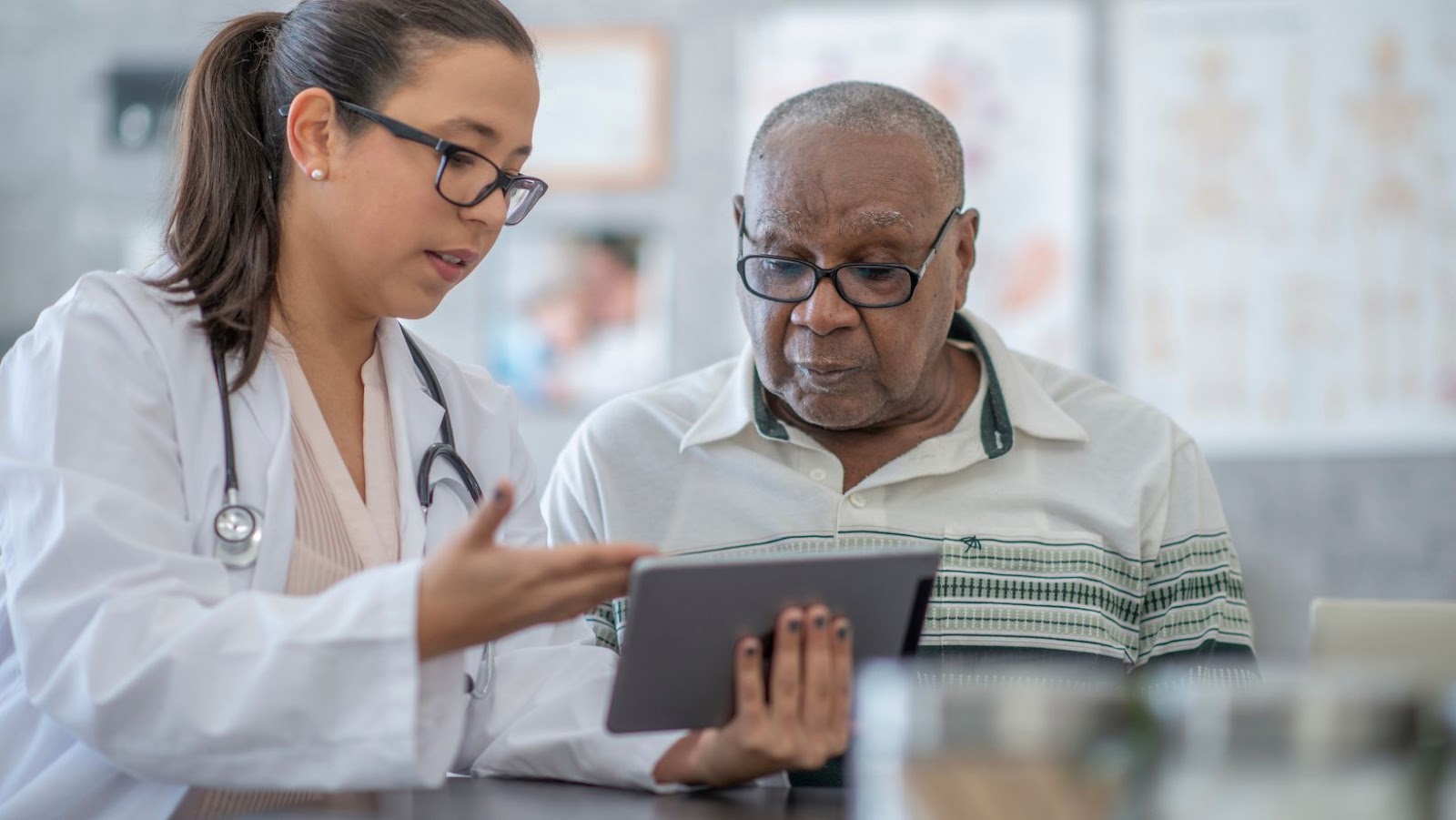 How to find the best physician for the ageing adults
It is crucial to choose the correct physician for ageing adults, who are more vulnerable than any other age group. Here are some things to consider when choosing a doctor:
1. Advanced knowledge: There has been a lot of research in geriatrics, but not every physician is up-to-date on the latest developments and practices in this field. When looking for a geriatrics specialist, ensure they have advanced knowledge and experience in this area. The American Board of Internal Medicine offers certifications in internal medicine and geriatrics, so look for these to find a top doctor for your elderly loved one.
2. Teamwork: Geriatric patients need care from many providers, including primary care doctors, specialists, therapists, and others. When interviewing potential doctors, asking how the geriatrician manages relationships with these other providers is an important question.
3. Comfort level: Geriatric patients may be uncomfortable with someone who is not comfortable working with them or treating them like an equal, even if that person is a highly qualified expert. When interacting with potential doctors, ask if they have experience working with this particular type of patient and their approach to working with yours.
4. Ability to treat all ailments- You need to determine which physicians are qualified to treat elderly patients and have a medical knowledge base on handling their complex needs. The physician should assess the patient's needs and give you a suggestion on which treatment will work best for them.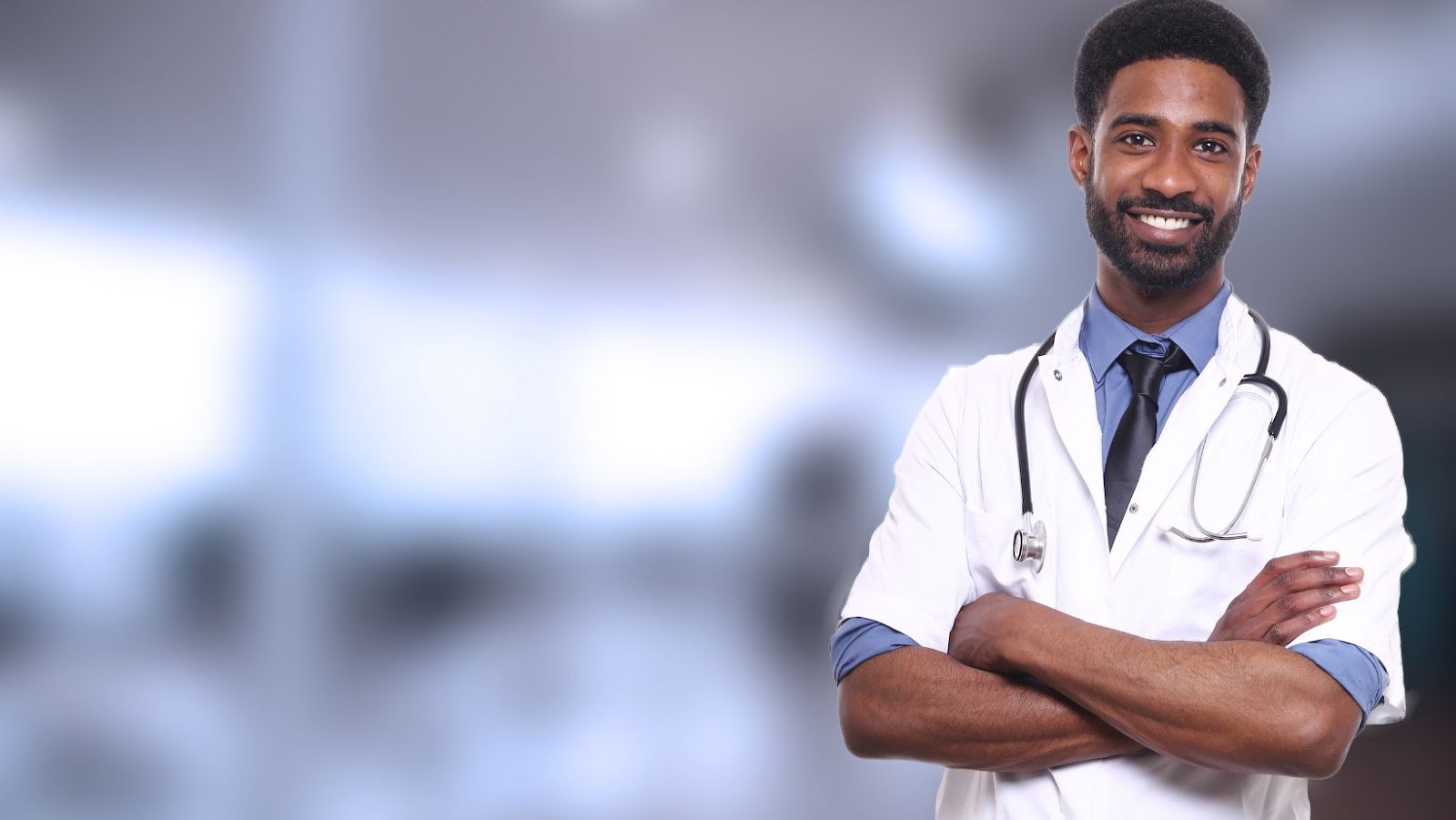 Ageing specialised doctors should prescribe medication that is effective in treating ailments related to old age, as many of these ailments are chronic and require long-term treatment. Such doctors should also follow regular check-ups with their patients as some medical conditions may come back after some time even if they have been completely treated.
Ageing adults spend much more time dealing with medical issues because they are prone to ailments, unlike young people. But with so many doctors in the community, picking the correct physician for your needs can be daunting. To avoid making mistakes in your choice, contact Nguyen Medical Group today.