Pregnancy is a critical phase when fetal well-being depends on maternal choices. As a pregnant woman, you must be selective about what you eat and drink and how much physical work you do. Wrong choices and overexertion can harm your baby. Beyond these obvious risks, there are others beyond your imagination. Unnecessary medication is one such threat every pregnant woman should be aware of.
While several studies weigh the risks and benefits of medication during pregnancy, it is better to be on the safe side and avoid them as much as possible. Of course, you need to pop your daily vitamins and take medicines for health conditions like diabetes, hypertension, and thyroid imbalance. But painkillers are avoidable because there are other ways to deal with pregnancy-related aches and pains.
According to a survey by the University of Florida, 1 in 16 pregnant women was exposed to harmful teratogenic drugs that cause birth defects, pregnancy loss, and other health issues for the fetus. The next time you consider popping a pill for pain or cramps, you must think twice because short-term pain relief can lead to dire risks to your baby. Let us explain why painkillers aren't the best choice for addressing pregnancy aches and pains.
Know the Culprits and Their Implications
Statistics show that 50%-80% of pregnant women experience back pain. While some discomfort is normal as the pregnancy advances, you may want medicines to resolve the pain at some point. But most painkillers have side effects, including risks to the unborn fetus.
Here is a list of the common culprits and their implications:
Acetaminophen
Acetaminophen, found in Tylenol, was regarded safe during pregnancy earlier. But recent studies establish the link between acetaminophen use and the development of attention deficit hyperactivity disorder (ADHD) in babies exposed in-utero. A victim suffering the consequences of the use of the medication can file a Tylenol lawsuit against the manufacturer for failing to mention the risk to the public.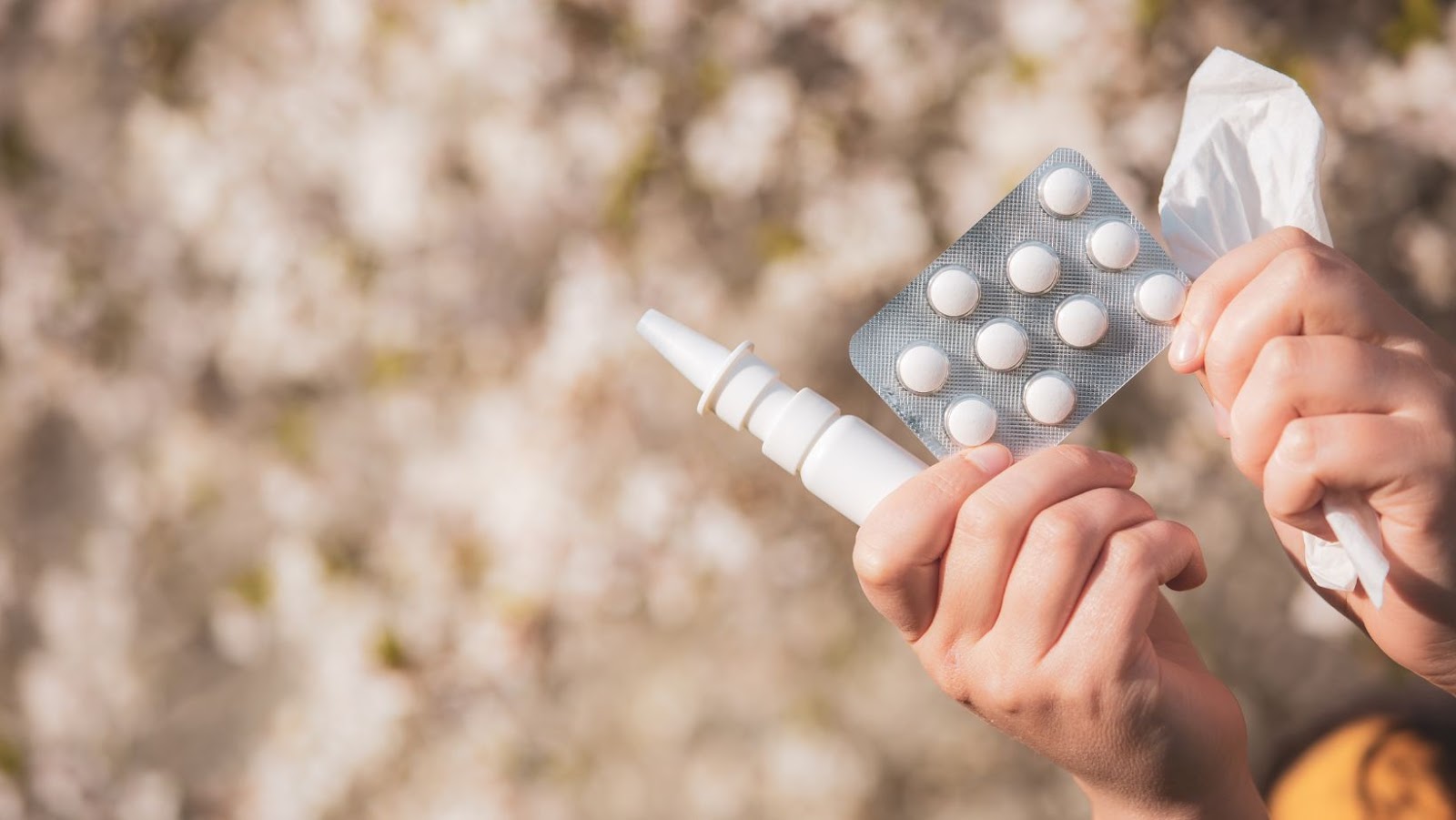 According to TorHoerman Law, the Tylenol litigation is still in its early stages, which adds to the complexity of these claims. The best advice for victims is to consult a lawyer to determine their eligibility for the claim. A lawyer with relevant experience can also help with a fair assessment of the rightful compensation and evidence to validate facts in court.
Nonsteroidal Anti-Inflammatory Drugs (NSAIDs)
NADIDs like aspirin, Advil (ibuprofen), and Aleve (naproxen) are also regarded as unsafe for pregnant women. Aspirin is not safe for the most part in pregnancy. You may take ibuprofen and naproxen until 20 weeks gestation. All NSAIDs are contraindicated in the second half of pregnancy.
According to the FDA, taking NSAIDs after 20 weeks gestation can cause low amniotic fluid and fetal kidney problems. The levels of the amniotic fluid drop only within two days of NSAID use. If you continue using these medications, developmental problems with the fetal heart and kidney may surface.
Prescription Painkillers
Acetaminophen and NSAIDs are over-the-counter painkillers women should avoid during pregnancy. Besides these OTC medications, you should think twice before asking your doctor for prescription painkillers. These opioids (controlled substances) are illegal to use without a practitioner's prescription, so you can imagine the risks they entail.
Painkillers of this strength are recommended only for intense pain resulting from injuries, migraine headaches, surgery, or dental work. Since these are potent drugs, your physician will allow them only after carefully weighing their benefits against the potential risks.
Sensible Steps for Pain Relief During Pregnancy
Aches and pains are inevitable during pregnancy, but you can look beyond medications for effective and lasting solutions. Here are a few sensible steps you can rely on:
Consult With Your Doctor
Your doctor is the best person to guide and advise you when it comes to the use of medications. Always ask them about using any painkiller, even for one-time use. They might agree if the benefits outweigh the risks or suggest safer alternatives.
Restrict Use
Take over-the-counter medication painkillers for the shortest possible time if you require them. Restricting use translates into minimum fetal exposure. Skip prescription drugs altogether unless your doctor deems them necessary.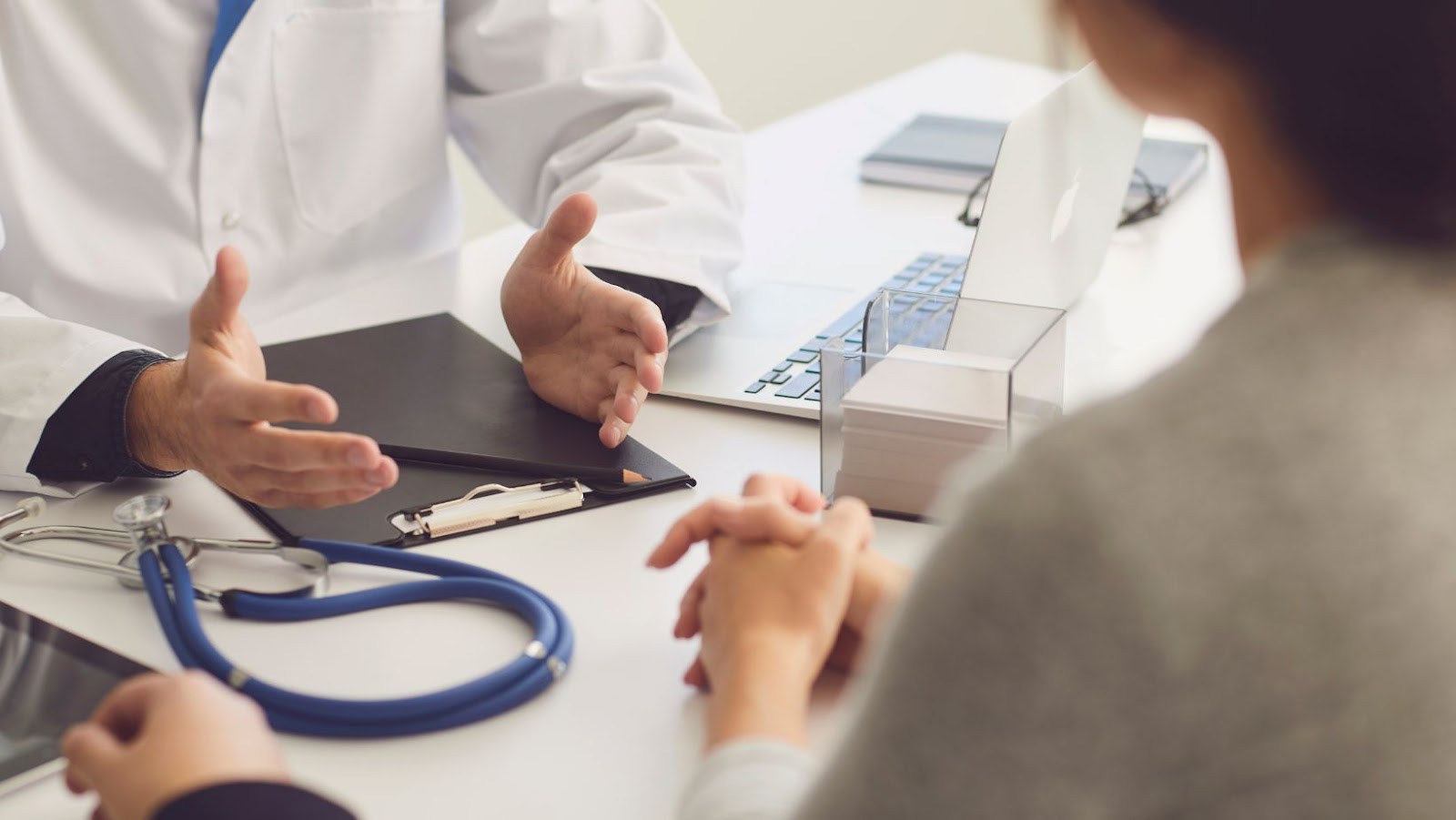 Try Alternative Therapies
The best piece of advice for dealing with aches and pain during pregnancy is to try alternative therapies like acupressure, acupuncture, massage, naturopathy, chiropractic, and biofeedback training. Consult an expert because they have relevant experience in treating pregnant patients.
Conclusion
Pregnancy pain is a real thing, but you need not suffer in silence or risk your baby with exposure to painkillers. Knowing the risks and culprits is your first line of defense because awareness enables you to make informed choices. Seek advice from your gynecologist and try alternative therapies for effective relief.