Statistics show approximately 36% of Americans feel anxious before visiting a dentist. Dental anxiety can have far-reaching implications for your overall dental health. TLN Family Dental offers sedation dentistry Pearland to keep you calm and relaxed during the procedure.
What is dental anxiety?
Dental anxiety or dentophobia is the feeling of extreme anxiety at the prospect of visiting the dentist. It affects children, teens, and adults. The fear is sometimes due to negative experiences in the past after undergoing dental treatment.
People with dental anxiety could have misconceptions about dental procedures. Pop culture depictions of dentistry treatments may also introduce negative connotations that cause fear.
Children are usually anxious about instruments or the dental office environment. The fear could develop in adolescents and children if parents use a dentist visit as a punishment or threat.
The level of emotional and psychological distress may vary between individuals. While some patients may have a mild reaction, others may experience insomnia before a dentist's appointment.
Symptoms of dentophobia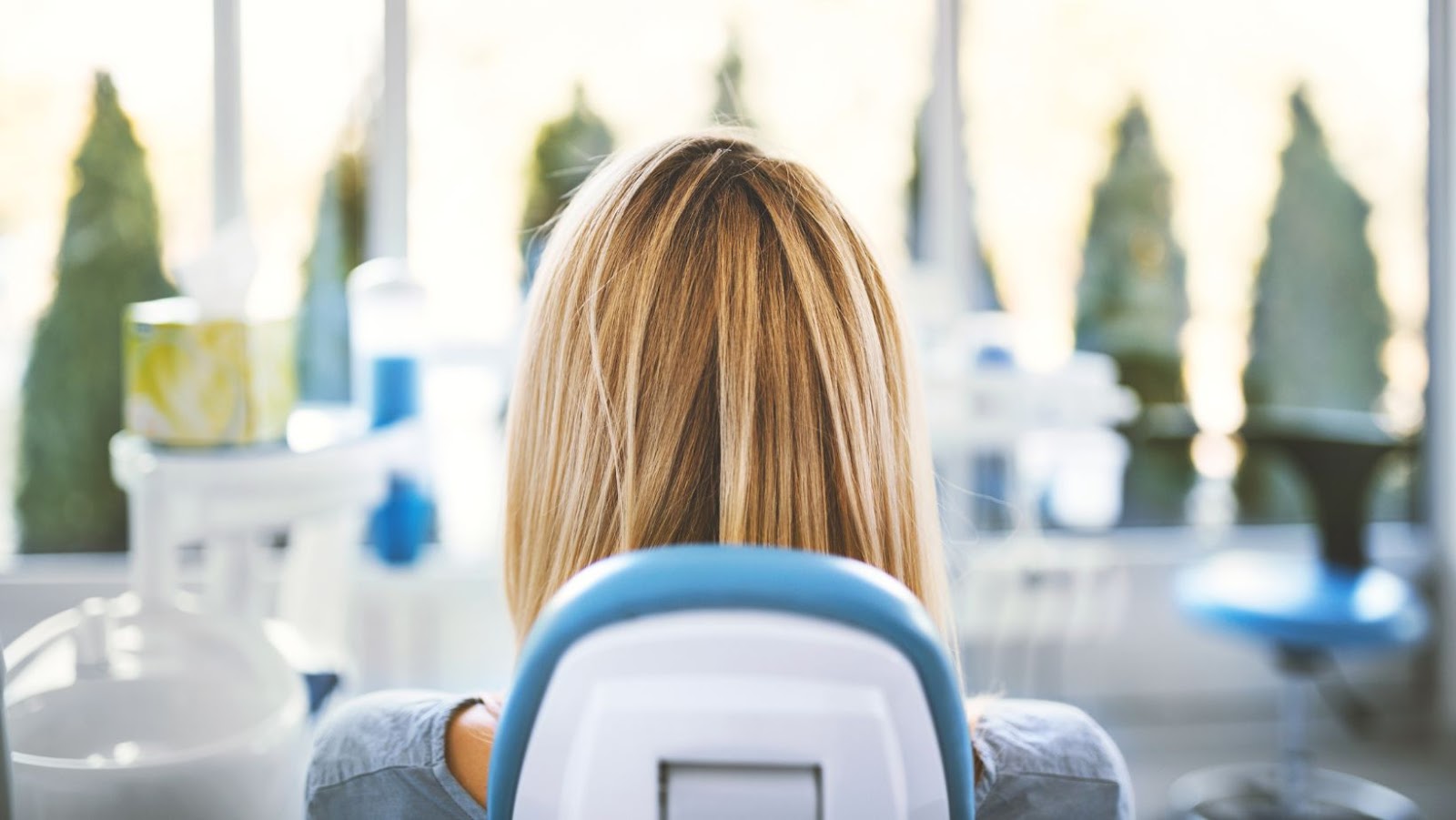 The signs of dental anxiety may vary between patients and include psychological and behavioral reactions. Mental distress and fear are the principal characteristics of dentophobia.
Signs of dentophobia could be emotional responses like fear and panic related to a dental visit. Physiological symptoms include sweating, heavy breathing, nausea, and a rapid heartbeat.
Dentophobia is related to other phobias like the fear of needles or the sight of blood. Younger patients are often anxious about the sound made by the dentist's drill.
What are the implications of dental anxiety?
People with moderate to severe dental anxiety are at a high risk of developing oral health complications. You may procrastinate visiting your dentist when you have tooth and gum problems. Unfortunately, the issues tend to worsen the longer you postpone the visit.
Dental problems such as gum disease can raise blood sugar levels, worsening symptoms for people with diabetes. Timely gum disease treatment reduces the risk of blood vessel and eye complications for diabetic patients.
Gum inflammation can also increase the risk of respiratory problems and heart disease. Plaque on your teeth may serve as an incubator for disease-causing microbes. Patients with gum disease are more susceptible to pneumonia.
Another consequence of dental anxiety is missing teeth. Gum disease deteriorates the jawbone and weakens the teeth. Decayed or damaged teeth are not only painful, but they can also affect your confidence and self-esteem.
How can sedation dentistry help?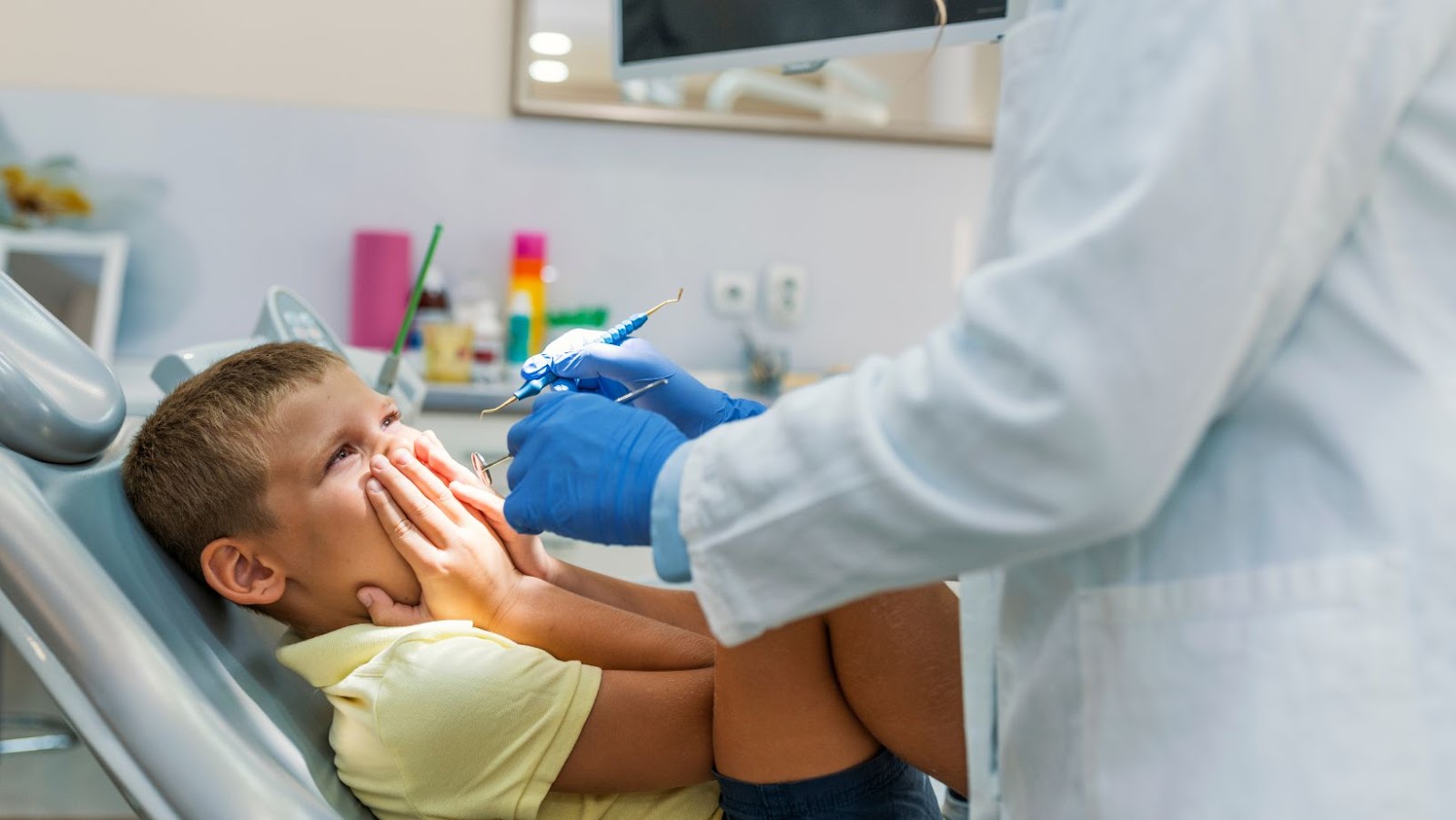 Sedation dentistry is a dental discipline that focuses on making patients calm during the procedure. Your dental specialist will use nitrous oxide or prescription medication to alleviate the discomfort.
Nitrous oxide will make you feel at ease. You may be drowsy, but you will still be conscious during the procedure. Your dental specialist will choose suitable sedation after evaluating your medical history and previous prescriptions.
Sedation dentistry may involve adjusting the dental office environment for children and adolescents. Dentists use tools specially made for younger patients.
Addressing dental anxiety is critical for your dental health. Contact TLN Family Dental to schedule an appointment today.