The rise of online gaming comes as no surprise as it comes with the increase in technology. That's how brick-and-mortar casinos became casino sites offering various games to players worldwide. Nowadays, all sorts of casino sites are available such as crypto casinos, mobile-friendly sites, no KYC casino sites, and more.
All of them are brimming with games, features, promotions, and payment options. Due to the rise of these sites, there is a concern about the level of fairness of casino games. However, online casinos quickly dispel such problems using audits and Random Number Generators. Naturally, they employ other layers that make them secure environments for players.
RNGs: The Foundation of Fair Play
Every casino today works with the use of Random Number Generators. By definition, these are algorithms that ensure random sequences occur in every casino game at all times. They are tools that keep the gameplay random and fair. With these generators, players can be sure of fair play, as not even the operators know what kind of sequence comes next.
Every casino game gets a different combination of symbols or cards from the generator. So, you will get one card combination in the first round, and that one won't match the combo in the second round. The same applies to slots, as players get different symbols with each spin. Some might fit and give players rewards, while others might not. Naturally, RNGs are subject to tests by various reputable companies such as eCOGRA and iTech. Once they've passed the tests, they're implemented by online casino operators.
Third-Party Auditing
Casino sites advertise various payout percentages to get players' attention, but sometimes these percentages need to be revised. That's why some third parties or agencies conduct auditing processes to ensure the advertised rates are valid. Auditing is a vital tool in the world of business and the world of online casinos.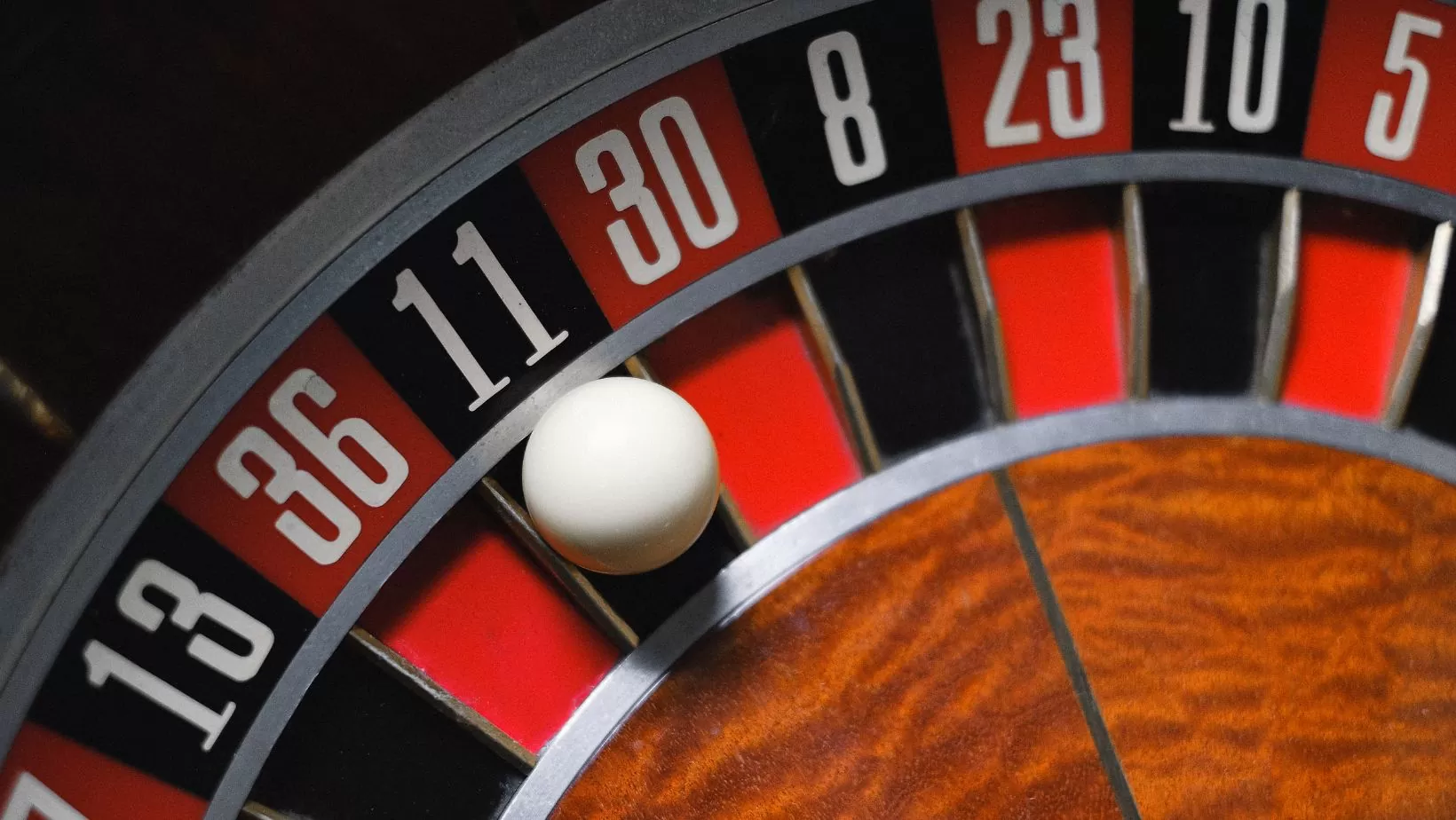 Players will know if a casino has rigged games after an audit takes place. Auditing companies keep these sites in check and ensure players can access the mechanics behind the curtain. This approach provides a transparent process between players, casino sites, and auditing companies.
Licensing and Regulatory Bodies
No casino can operate without a license. Organizations such as the UK Gambling Commission and Malta Gaming Authority test operators before giving them a license. Once the tests are cleared, they monitor them to see if they follow regulations. If they do, then they keep their license. Alternatively, they will get a fine and a period to fix the situation. In the worst-case scenario, these bodies will take an operator's license away.
Responsible Gambling Measures
Online casino sites must offer responsible gambling measures to operate. Players would be in serious trouble if these measures weren't in place. The measures include various limitations that players can put on themselves regarding the amount they spend, the time they spend on a site, and more. Aside from these measures, casinos also offer links to organizations that help anyone struggling with gambling addiction.
In addition to these measures, there are other tools in place players can use to get in touch with casinos. For example, live chats and e-mails help players contact tech support teams when they encounter an issue. Combining these two types of assistance helps players establish trust with casino sites.
Security and Data Protection
Online casinos rely on more than audits and RNGs to retain players. They're also virtual places where transactions happen regularly. Players trust them with their finances and some of their data. These types of information stay safe with the use of SSL. It works as a secure layer every time a player deposits or withdraws.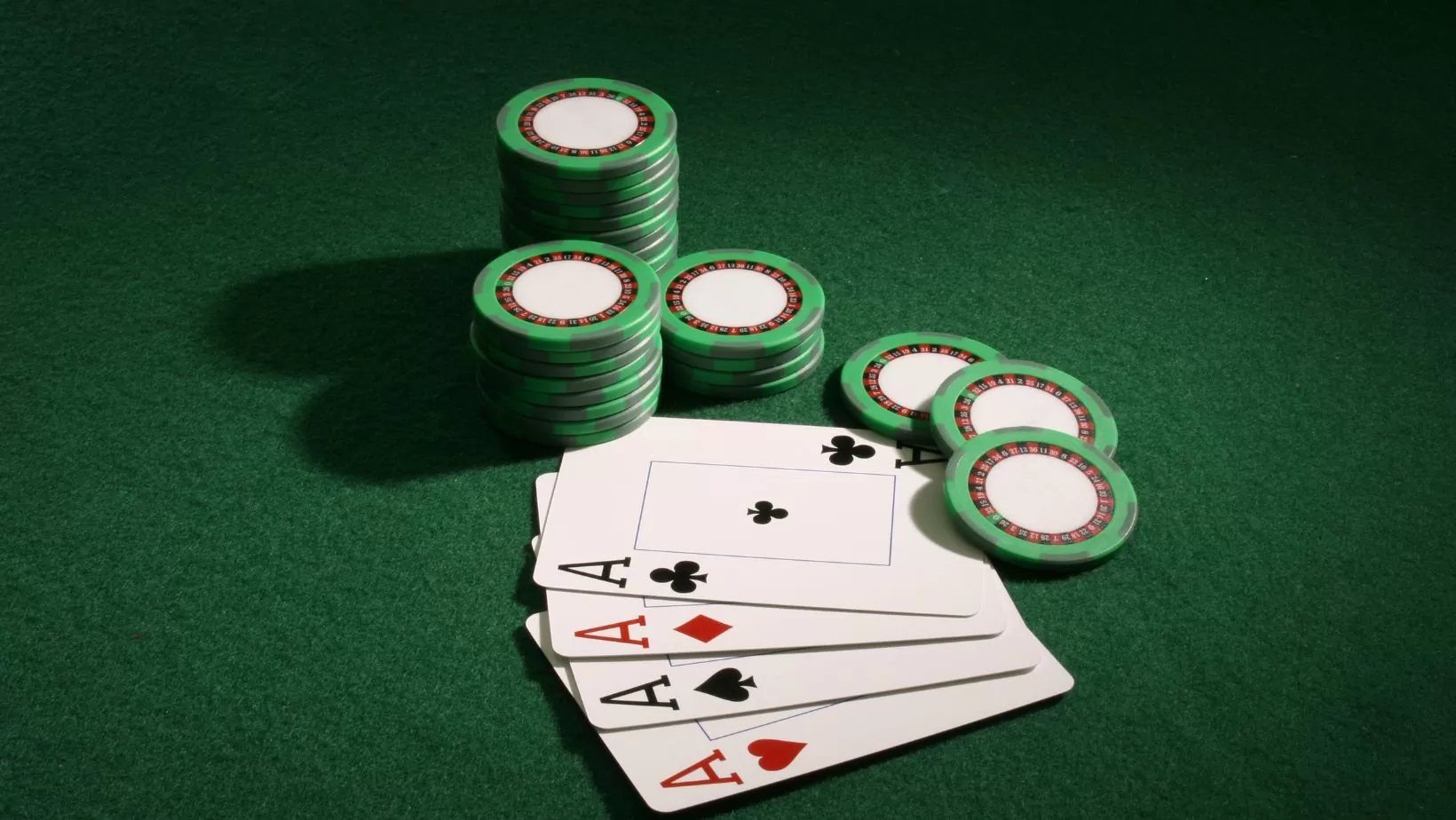 Specific payment methods are safer than others, although most are generally safe. Bank and wire transfers and credit and debit cards are secure but involve third parties such as banks. That's players have the option to go for cryptocurrencies as payment methods.
These currencies offer a decentralized approach to transactions linking casinos and players directly. Moreover, players remain anonymous during transactions. There are many benefits to such coins, which is why there's more than one platform for trading them available. In the case of casino security, they add another layer of protection to players preferring them to traditional payment methods.
FAQ
1. Are all online casinos fair?
Online casinos that undergo all the tests and audits and obtain licenses and certifications are fair.
2. Can I verify a casino site's fairness?
Licensing information, certificates from testing agencies, and audit reports will show you whether a site is fair.
3. Are online casinos rigged in favor of the house?
Reputable casino sites use RNG certificates to ensure fair play. House edge is an element in all games, but RNGs give players a shot at winning.
To Sum Up
The use of audits enables players to have an insight into casino operations. Online casinos ensure fair play with random number generators that creature random symbols and card combinations with each round. Responsible gambling measures are implemented to help players limit themselves and prevent gambling addiction. Regulatory bodies keep these sites in check as well. Finally, these sites offer security via various measures. Online casinos implement multiple tools and features to ensure fair play and create a safe environment for any client.