The face is the essential element of a person's looks, and it is the first to be noticed by everybody. A beautiful and youthful face sends an impressive view of yourself to the world and elevates your levels of confidence and quality of life.
Unfortunately, a youthful look doesn't last long, and within a few years, folds, wrinkles, and face sinking set in. Dermal fillers Willowbrook has got you covered so that you won't have to lose your vibrant, youthful face to wrinkles, folds, and sunken cheeks.
What are Dermal Fillers?
The face loses its youthful look because of reduced volume due to the fading of the natural hyaluronic acid over the years. When the hyaluronic acid in the subcutaneous tissue in your body depletes, your skin loses its full luster.
Dermal fillers are an injectable hyaluronic-based substance that fills in the wrinkles and replaces the volume lost in some regions of your face. When this substance is injected into sunken, folded, or wrinkled areas of your face, your youthful looks get restored.
Dermal fillers serve as substitutes for the lost hyaluronic acid so that when injected into your face, your face regains its youthful look, which acts to make you look younger and appear vibrant. Dermal fillers are proven to work, and their results are impressive and long-lasting.
The hyaluronic acid in them is perfectly safe for use, and it plays the same role as the natural hyaluronic acid that your body has lost.
Are Dermal Fillers Long-lasting?
Dermal fillers have different lasting periods depending on where they are injected. Dermal fillers injected around the lips last the least time. The frequent lip movements make the dermal filler dissipate faster, which reduces its longevity to an average time of six to twelve months.
Dermal fillers in the cheeks last for up to two years, and within this period, your youthful look remains consistent.
Areas Where Dermal Fillers are Injected
Dermal fillers are suitable for nearly every part of the face viable for wrinkle treatment, and such areas include The nose, the lips, the cheeks, the marionette lines on the chin, the lines around the lips, and the nasal folds around the mouth and nose.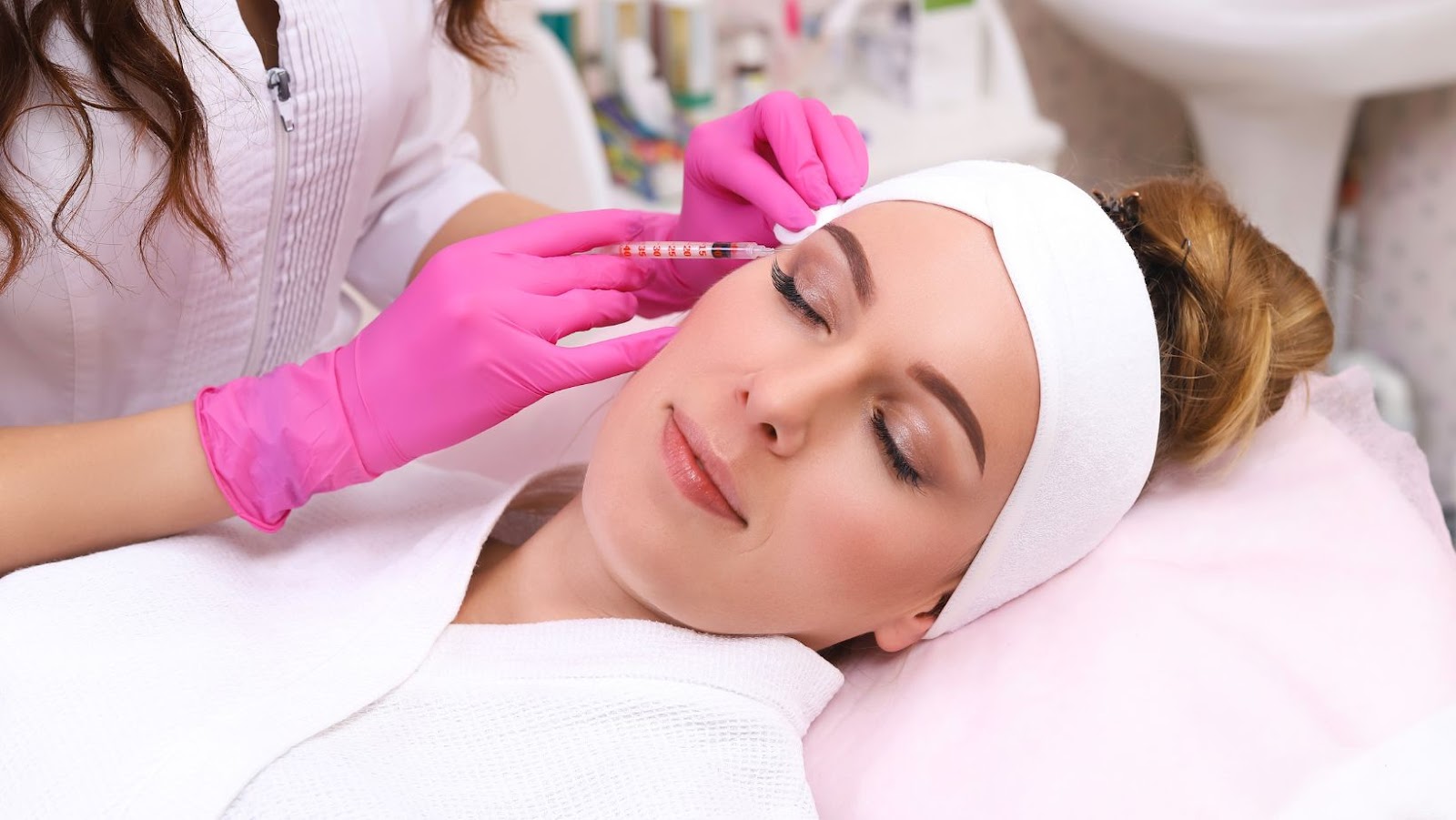 The Results of the Dermal Filler Treatment
The treatment takes between fifteen to thirty minutes, and the results are immediate. However, there will be some swelling, but that is not to worry about because it will go away within a few days. There could be some swelling, minor bruising, and redness around the areas that received treatment which you can cover with makeup.
Getting old is inevitable, and so are the results of the same. However, age shouldn't be reason enough for you to lose your youthful face.
You can have that vibrant smile, full cheeks, defined cheekbones, and plump lips if you take action about the unimpressive imprint that age is curving on your face. Embrace dermal filler treatment today and see your youthful look restored.