Cryptocurrency has, in recent years, completely shaken up the financial industry to its very core. It is hard to believe that, in little over ten years, the phenomenon has garnered such a massive amount of popularity. When Bitcoin was first introduced to the public back in 2009, it quickly spread in popularity among cypherpunks, hackers, and niche internet cultures. Today, however, it is hard to find people who are not familiar with Bitcoin, even if they are not interested in it. A poll suggests that around 40% of American adults are familiar with Bitcoin, and a good chunk of them are either already investors, are looking to invest, or are curious about it.
One of the subcultures where cryptocurrency quickly became prominent is the gaming subculture. It might not come as surprise to some, considering the connection that video games have to programming. So, the question we pose today is, how has cryptocurrency impacted the gaming industry? Let's take a look.
Crypto Casinos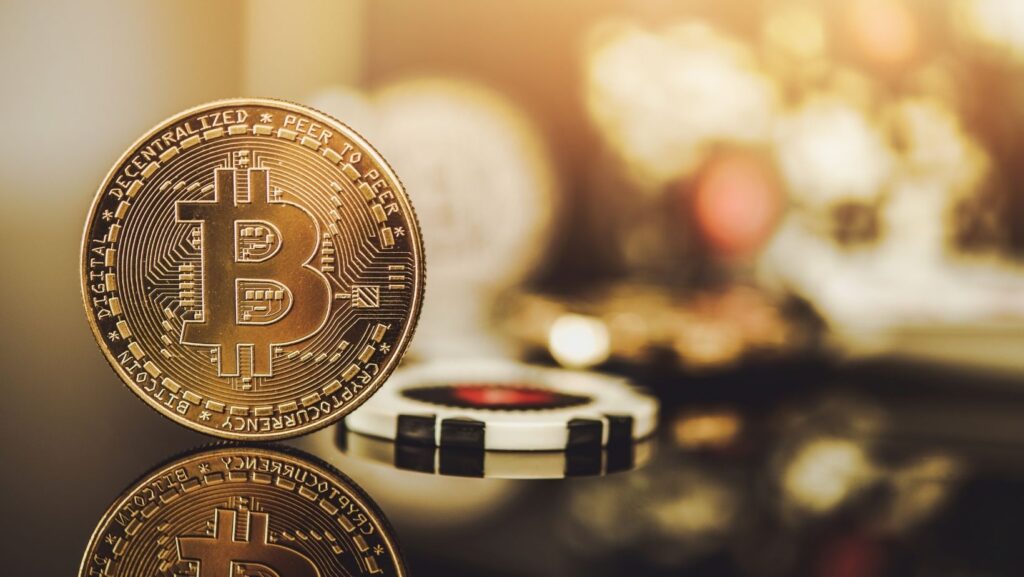 Since the early 2000s, one of the biggest shifts in the gaming industry has been the rise in popularity of online casinos, like the ones found on Spinsify. Online casinos are a great way for people who enjoy gambling, but don't have time to visit land-based casinos, to get their fill of the classic games. However, in the past few years, both online gambling sites and cryptocurrency have become a lot more mainstream, and it seems only natural that the two would somehow meet up. And thus, came the first crypto casinos.
As the name would suggest, a crypto casino is an online casino that either accepts cryptocurrency as a viable deposit method, or a casino that exclusively works using cryptocurrency. Crypto casinos are a rather new phenomenon, and they have, only recently been coming to prominence in the mainstream. Many expect that crypto casinos will become the next big thing in the iGaming world.
In-Game Purchases
A lot of game companies nowadays see the potential in the cryptocurrency market. While buying games from official sellers, like Steam, is not possible through cryptocurrency in 2022, it is possible to make in-game purchases in certain games, using cryptocurrency. This practice makes in-game purchases a lot more convenient and easy, as players from all over the world can purchase the services with the same currency, rather than rely on exchanging currencies.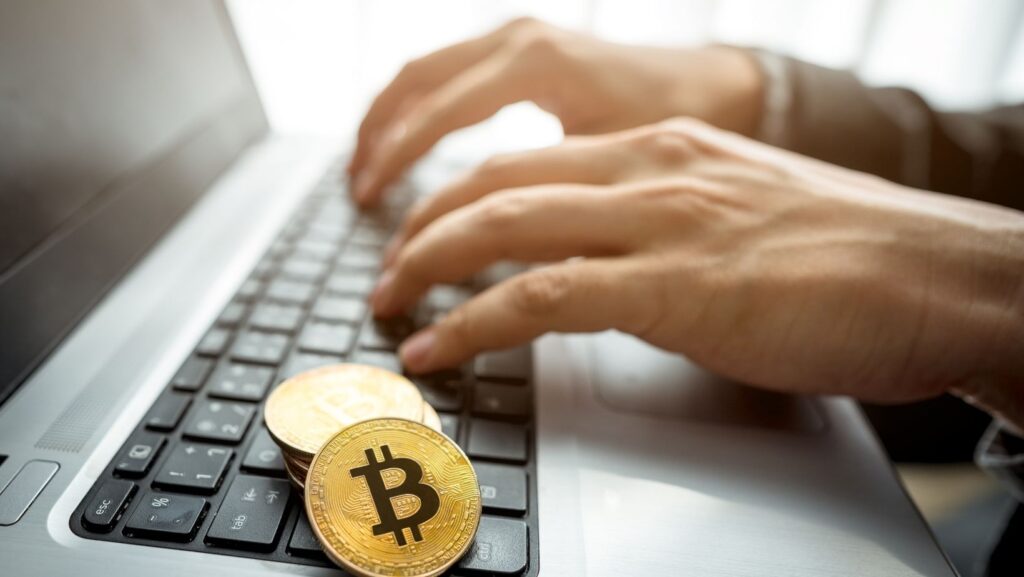 Crypto Games
Another relatively new phenomenon in the gaming industry, crypto games, or blockchain games, are video games that exist on the blockchain, and incorporate elements of cryptography. In some ways similar to NFTs, crypto games can be played on the blockchain, and used to earn cryptocurrency. One of the most popular crypto games in the past years, has been Axie Infinity. In 2022, there are quite a few crypto games coming out that are expected to reach mainstream success.
Conclusion
To conclude the article, the cryptocurrency market is more profitable than ever in 2022, and it is expected that the prices of certain cryptos will skyrocket in the future. This means that there might even be a time soon, when gamers can buy all their games using cryptocurrency.