Welcome to How to Spy on Your Boyfriend's Messages for Free! Here you'll find tips, tricks, and tactics for snooping on your man's texts without him ever knowing. We'll show you how to access his phone while he's sleeping, how to read his messages without touching his phone, and how to get the scoop on who he's been texting without even having to ask him. So whether you're looking to catch your boyfriend in a lie or just satisfy your curiosity
spy app for android is becoming increasingly popular. With so many Android devices out there, it's no surprise that people are looking for ways to spy on their loved ones. There are a number of reasons why you might want to spy on your boyfriend's messages. Maybe you suspect he is cheating on you, or you simply want to keep tabs on his whereabouts. Whatever the reason, there are a number of different spy apps available that can help you do just that.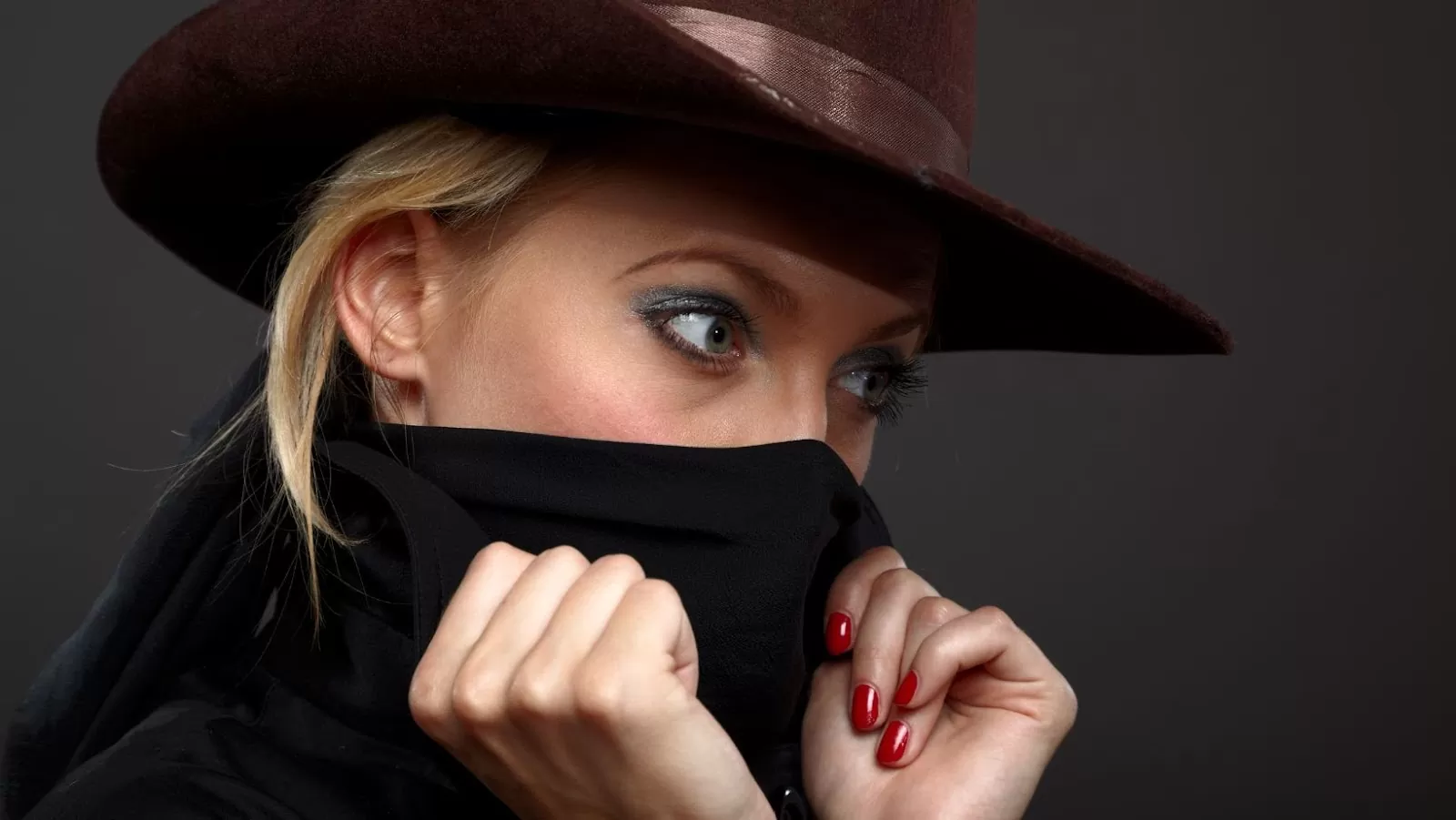 In this article, we will introduce you to some of the best spy apps for Android that can help you keep an eye on your boyfriend's messages. We will also provide a step-by-step guide on how to use these apps so that you can get started right away.
Why does Spyware Work Online on Androids?
Spyware is a type of software that is designed to collect information about a person or organization without their knowledge. There are many different types of spy apps like Hoverwatch, ranging from apps that track a person's online activity to those that record their conversation.
Spyware is often installed on phones and computers without the user's knowledge, and it can be difficult to detect. Once installed, spyware can be used to track a person's location, monitor their online activity, and even record their conversations.
While spyware can be used for legitimate purposes, such as monitoring employees or children, it can also be used for malicious purposes, such as stealing personal information or eavesdropping on conversations.
Spyware is legal in many countries, but it is important to consider the potential privacy implications before installing any type of spyware on your phone or computer.
Other Ways To Spy
If you're looking for other ways to spy on your boyfriend's messages for free, here are a few options:
1. Use a spy app. There are numerous spy apps available that will allow you to track your boyfriend's text messages, call history, GPS location, and even let you listen in on his phone calls. However, these apps typically cost money, so be sure to do your research before purchasing one.
2. Check his phone when he's not using it. If you have access to your boyfriend's phone when he's not around, you can check for any signs of spying software by looking for unusual app icons or odd behaviors. Keep in mind that this method is not foolproof, as your boyfriend could easily delete any evidence of spying before handing his phone back to you.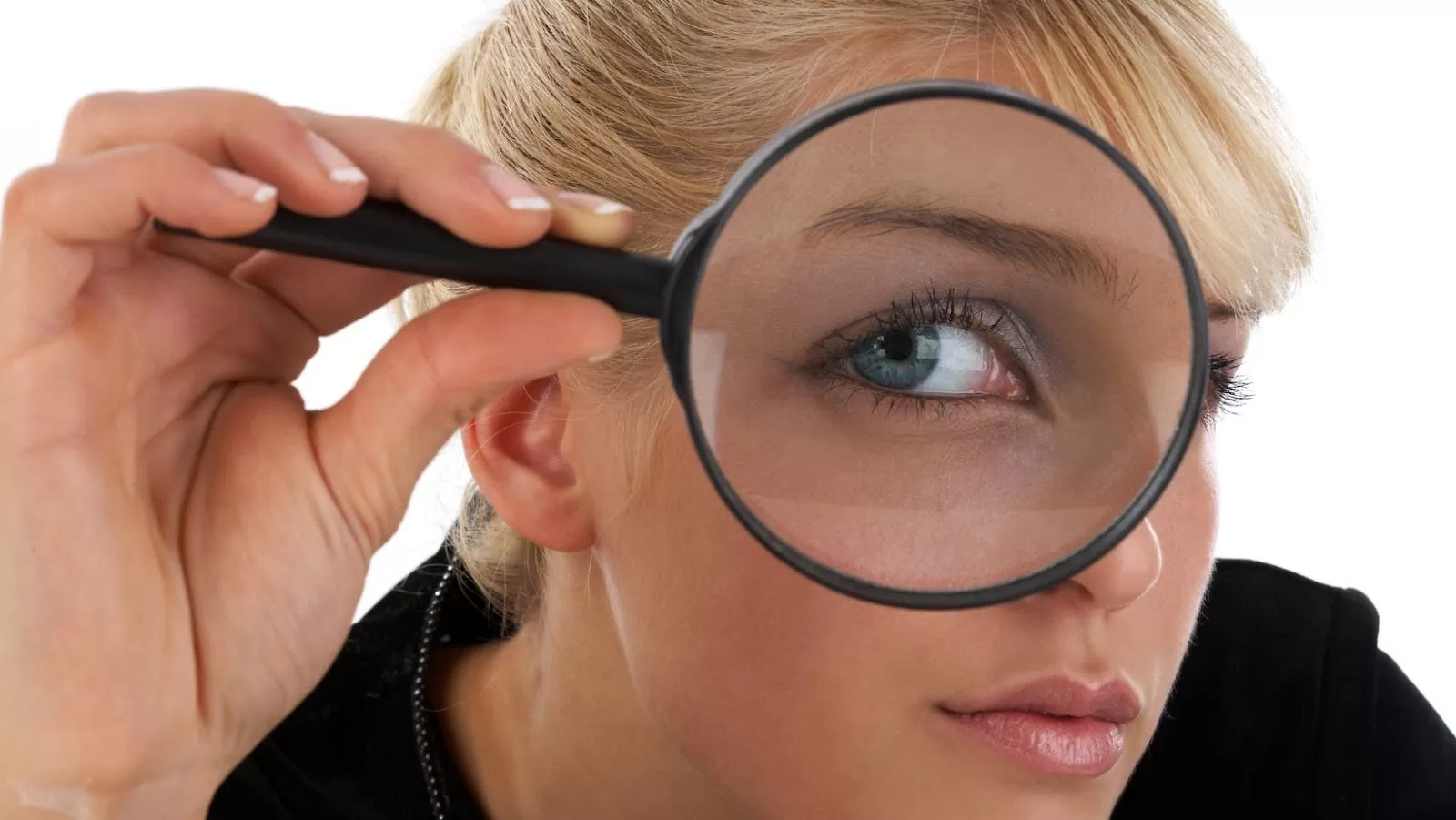 3. Ask him directly. Of course, the most direct way to find out if your boyfriend is spying on you is to simply ask him. Be prepared for an honest answer, but know that he may lie to you if he is indeed spying on you.</p>