Online games are becoming more popular around the world – an easy way to stay entertained and win a bit of cash too. There are so many games that you can explore whether you prefer live casino games, bingo, or Poker, there is something for everyone. But how can you make sure that you're in the best position to win? There are a few factors that you'll need to consider, like the platform you're using and how skilled you are at the game you're playing. Read on to find out more!
Types of Online Games
Slot machines: These are some of the most popular games in casinos all over the world, and you can play them online too. There are many variations to choose from, with different prizes, bonuses, and jackpots – just find your favorite for a chance to win.
Bingo: Just like the traditional game, bingo can be played online easily for a chance to win some cash. You can choose various platforms to play online bingo that offer different bonuses and prizes – this is a relatively easy place to start when it comes to online gaming. Poker: Another particularly popular game online is Poker – there's no need to head to the casino when you have poker games happening around the clock on your chosen online platform, so you can play whenever suits you. You can practice in free games and choose your preferred table when you're ready to progress.
Blackjack: Like Poker, blackjack can be played online whenever you feel like having fun and earning a bit of cash. You can choose a game that is most suited to your abilities and benefit from a secure way of playing and winning prizes.
How to be Successful
When you're playing online games, especially if you have deposited money, you're going to want to do all you can to win some back. So, is there a way of becoming successful when playing these games to give you more of a chance of making a return? Sometimes, these games are largely based on chance, but some, like blackjack and Poker, take skill. Read on as we take a look at some of the ways that you can give yourself the best chance of becoming successful.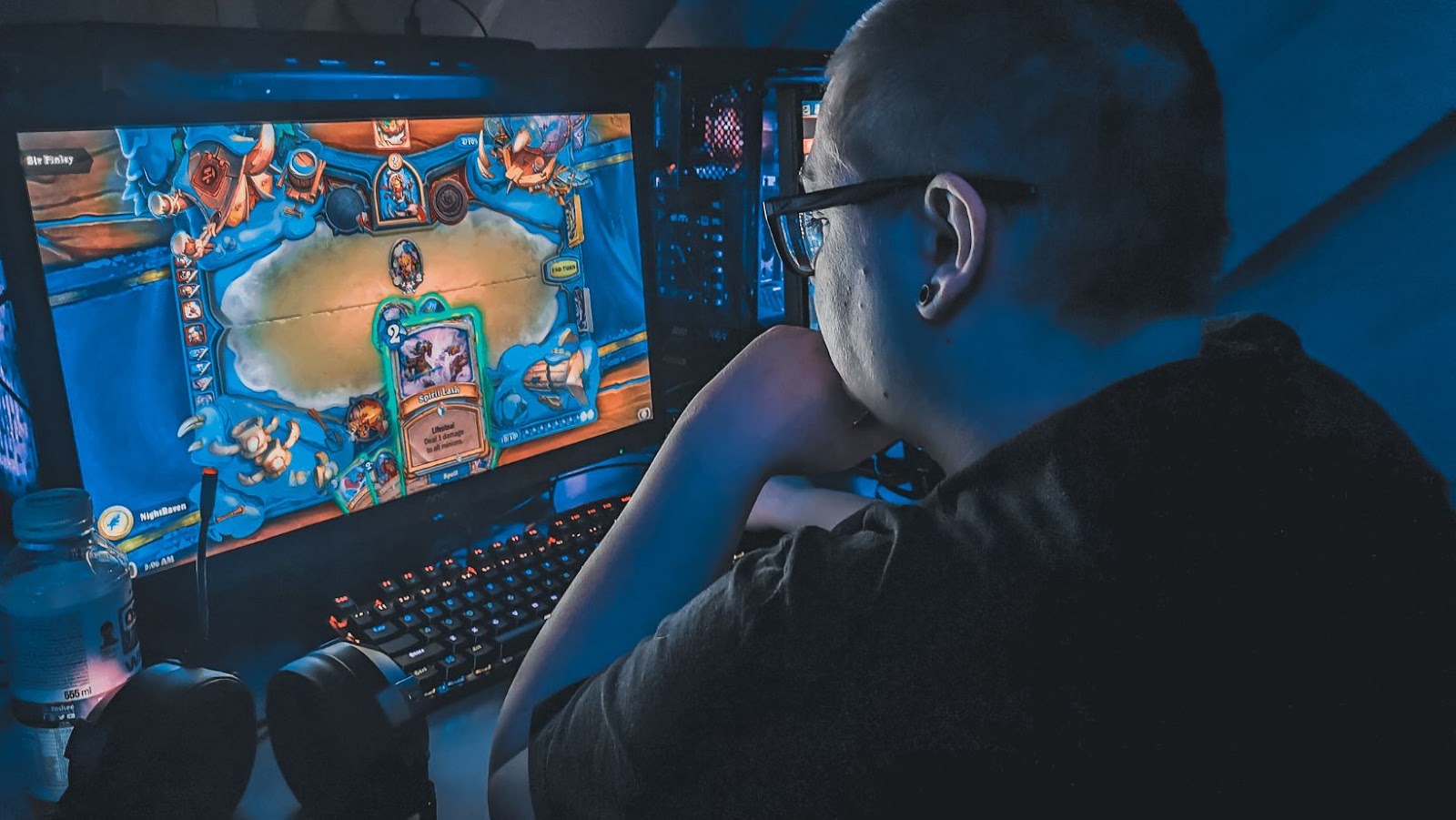 Choose the Right Platform
Before you can start playing your games, you're going to have to choose a platform that is right for you. Do a bit of research and choose a website or app with good reviews and the type of game you would like to play. Make sure they offer customer support, too – this is key if you plan to play with your own money. Choose a platform that is easy to use and looks the part. If anything stands out that you think might not be legitimate – stick with your gut feeling and give it a miss. This is where reviews are helpful so that you can get an idea of what the platform offers from people who have used it.
Try Different Games
If you're new to playing games online, you may not know where to start or what you enjoy. The best thing to do in this position is to try different games and variations to find one that you enjoy and that you think you would be good at.
If you're a beginner, you're not going to want to stick to and learn the rules of a game that you don't enjoy! Choosing a game that you think is fun means you are more likely to be able to master it and win a bit of money!
Learn the Basics
If you've decided to play a game like Poker, blackjack, or roulette, it is best to get to know the basics before you dive in. And it is worth remembering that you're not going to become a pro in a day, so take your time and practice before you commit to playing with your money. But on the other hand, learning the basics means you can get the most from your online gaming and learn a new skill to give you the best chance of success.
Set and Stick to Your Budget
Once you've chosen your platform and game and practiced to give yourself the best chance of succeeding – it's time to play. Online casinos give you a chance for a few free games, which can be a great option when you're getting used to how it all works, but after this, you can deposit your own money and see what you can win.
It goes without saying that you must be sensible. Set yourself an amount that you are allowed to use in the game and use it as an indicator of when you must stop. This is also why choosing a platform that is easy to use is beneficial so that you can stop and withdraw your money whenever you feel like it. Setting a budget will keep you from getting into financial difficulty.