Mommy makeover involves combining body contouring techniques to improve your physical appearance after pregnancy. Your breasts will increase in size during pregnancy and breastfeeding, but after these stages, breast volume decreases, leading to sagging.
Your abdominal muscles stretch to accommodate your growing child in pregnancy. After childbirth, these layers may not return to their usual shape, and stretch marks can appear.
Austin Mommy makeover can help solve these bodily changes, resulting in an ideal appearance. Your surgeon may recommend one or more procedures depending on the body parts you desire to change. These procedures include:
Breast Augmentation
Breast augmentation, also known as augmentation mammoplasty, involves your surgeon using breast implants or fat transfer to increase the size of the breasts.
This technique restores breast volume lost after weight loss or pregnancy, resulting in a more rounded breast shape and enhancing self-image. Breast augmentation increases the fullness and projection of your breasts and boosts the balance of breast and hip contours.
Breast Lift
Pregnancy leads to a loss of skin elasticity in your breast. A breast lift raises your breasts by removing excess skin and tightening the surrounding tissue to reshape and support the new breast contour. This surgery does not change the shape of your breasts. Instead, it lifts them up, achieving a more youthful look.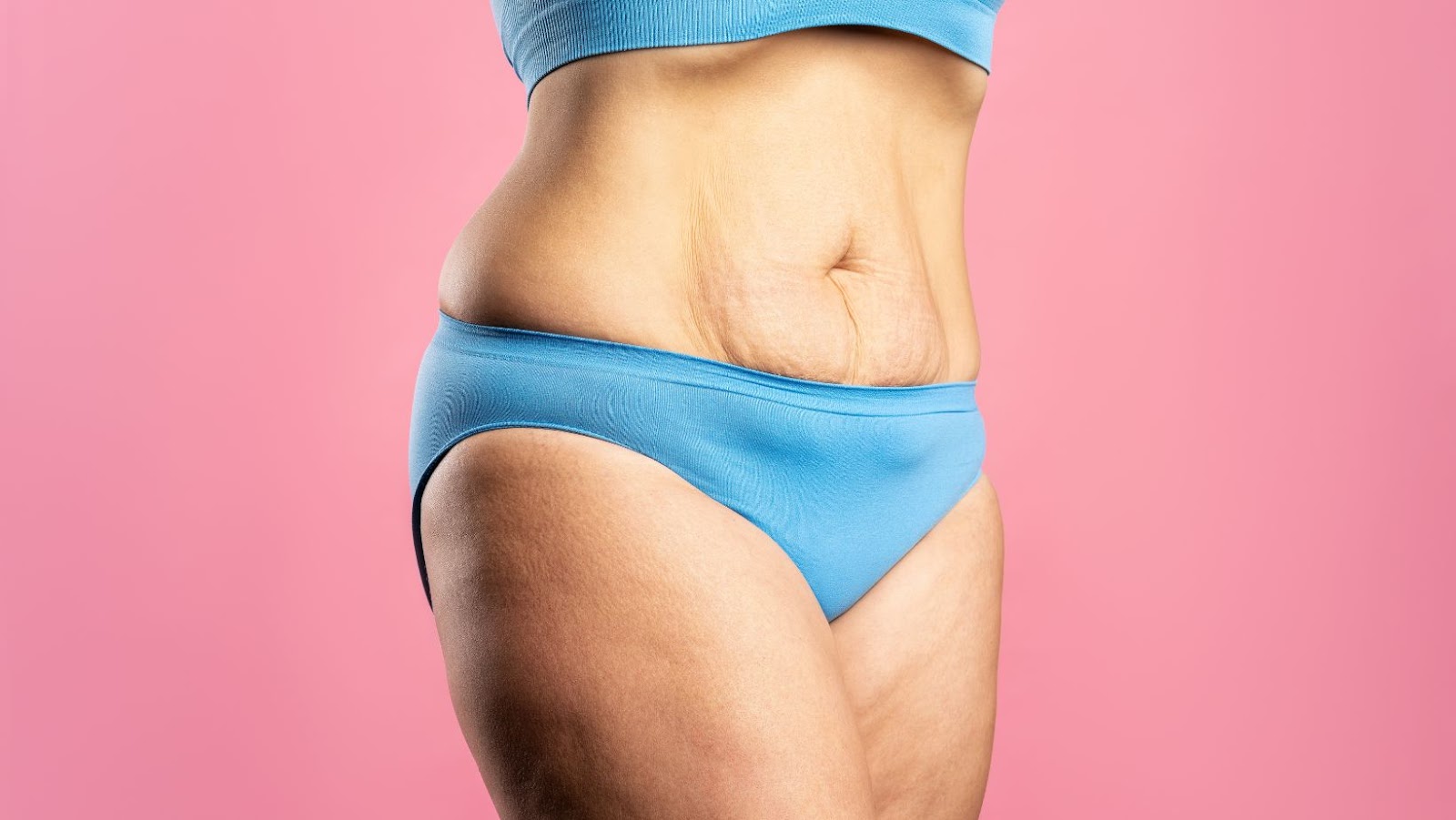 Tummy Tuck
Tummy tuck surgery, also called abdominoplasty, eliminates excess fat and skin. It can also restore weakened muscles in your abdomen to make it firmer and smoother.
After pregnancy, you may engage in exercises to reduce your tummy, but it does not help in some cases. A tummy tuck will permanently eliminate stubborn, sagging skin, giving you a flat and well-toned abdomen.
Liposuction
Liposuction reshapes and slims particular body areas by removing excess fat deposits in parts that exercise cannot. It can treat the abdomen, buttocks, cheeks, chin, arms, hips, and thighs.
Your doctor can perform liposuction alone or combine it with other plastic surgeries like facelift, tummy tuck, and breast reduction. Your doctor can take fat from your liposuction process to boost breast and buttock volume. This procedure is known as a fat transfer.
Breast Reduction Surgery
A breast reduction procedure involves your specialist removing excess breast fat, tissue, and skin to get breast size proportionate to your body. It can also help to alleviate the discomfort associated with large breasts.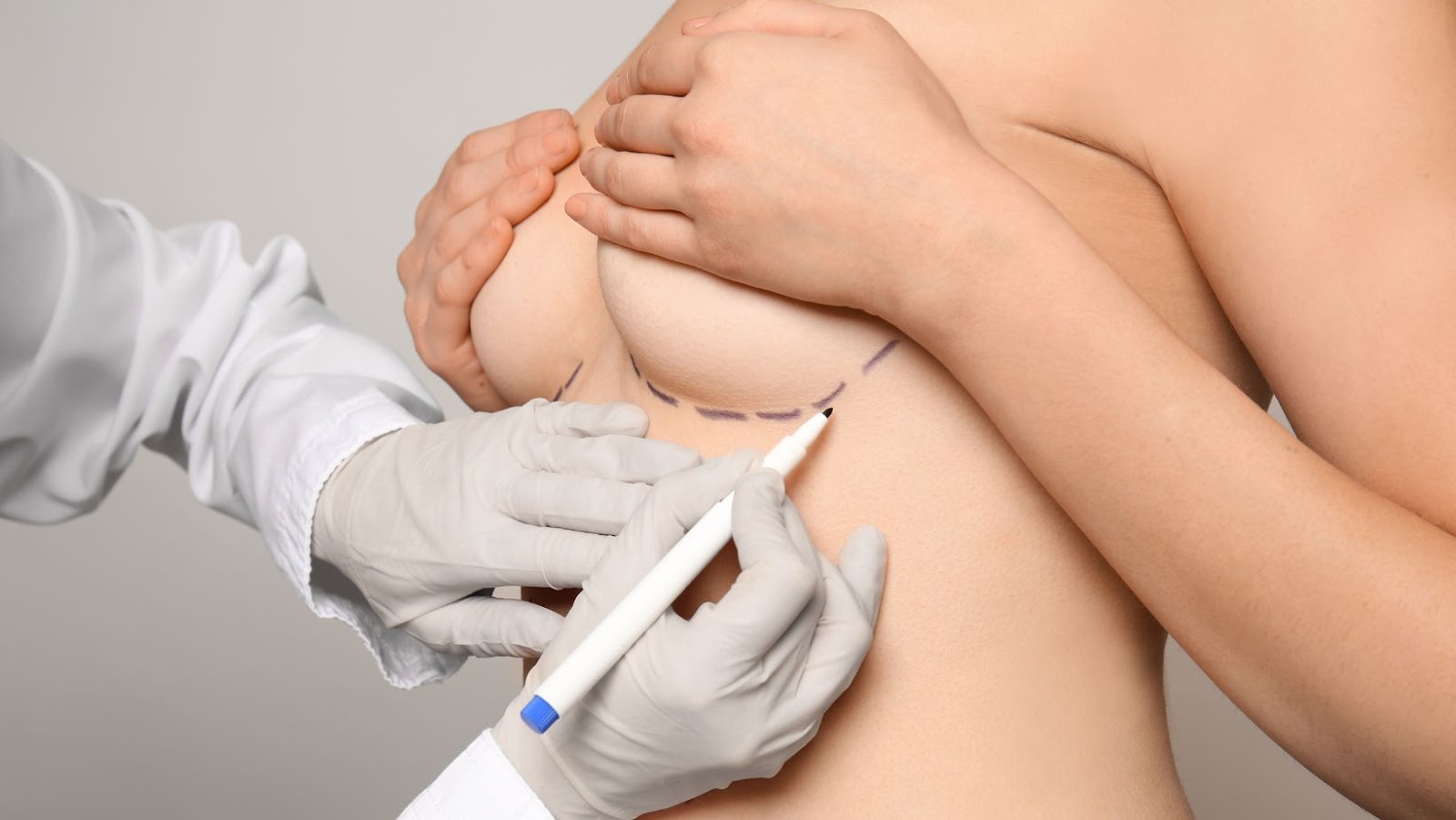 Breast reduction is commonly used to address medical disorders, but you can use it as an aesthetic technique after pregnancy. Reducing your breast to your desired size will improve your confidence and alleviate your wardrobe concerns.
Body Lift
A body lift boosts the shape and tone of the underlying tissue that supports your skin and fat. It removes excess sagging skin and fat and improves irregular skin surfaces resulting from pregnancy and excess weight loss.
The abdomen, buttocks, hips, waist, groin, and thighs are the most common body parts a body lift raises and tightens. Body lifts are usually performed on patients with large amounts of loose and hanging skin in multiple areas.
You do not qualify for a mommy makeover if you have medical conditions that can complicate your recovery from surgery. Schedule an appointment at Pearce Plastic Surgery for a mommy makeover to restore your pre-pregnancy body shape.