If your business is doing well, now is a great time to invest in your very own mobile app, which brings with it many benefits for a business. The options are many, and what features you include would very much depend on the nature of your business, and with that in mind, here are some popular mobile app features that you should consider when designing your business app.
Search Option
Every mobile app should have a search option that enables users to quickly find what they are looking for; the more content you have on the platform, the more reason to have a search option. This should work seamlessly, taking the user to where they wish to go, and the search window should be carefully placed for visibility.
Live Chat Support
Many businesses make the best use of live chat features that enable users to communicate with a human being; the top app developers in Melbourne say that most clients request the live chat feature so that users can ask a question in real-time. When a customer has issues, the last thing they want is to get lost trying several support phone numbers that keep putting them on hold. The live chat support feature is a very valuable asset for every business, and we recommend you use it.
Multi-Level Data Protection
If a user changes their digital device and wishes to incorporate your app, there should be multi-level authorization whereby the user receives a code that is sent to their email address, with a time limit on when that code can be used; paste the code into the window, and you can continue to download your data onto a new device. This prevents data theft, and your customers will understand why they have to go through a verification process when trying to access data.
Data Collection Opt-Out
Some people do not like their data shared with anyone. Therefore, you should have a data collection opt-out that allows users to choose whether or not their data is stored. While most people have no problem with you storing their data, there should be an opt-out option for the minority of users. Here is a list of top 10 iOS mobile apps that were downloaded in 2022.
Customer Feedback
If you don't include this, you won't be able to gain a deep understanding of the UX, and without that, you can't really make any improvements. This also allows users to report bugs, which your developer can fix.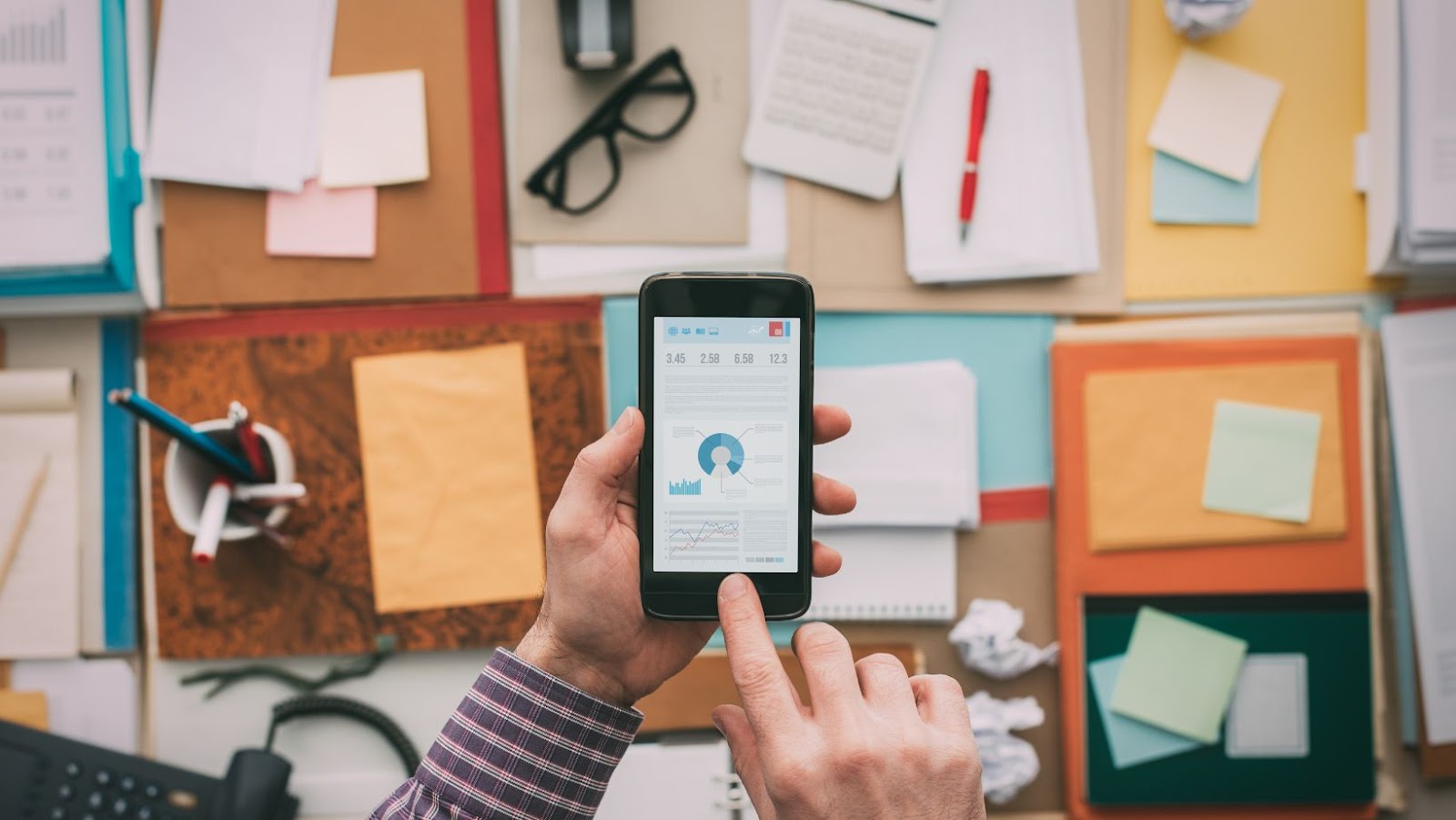 Push Notifications
Push notifications to ensure users receive the message, which might be text or graphics, or both. This feature sends relevant data to those who wish to receive it, and notifications don't end up in a spam folder, unlike emails. Personalized data is the future, and by talking to the app developer, you can be sure to include push notifications.
When planning a project, the mobile app developer has numerous meetings with the client, and they put together a graphic prototype that shows the user interface; talk to the developer about features that can be included in the design, and your customers will be very happy. Cyber-security is always a concern, and the developer uses cyber-security by designing solutions to ensure secure data at all times.