If someone told you that they'd play video games for a living about a decade ago, you'd probably say they were crazy and needed to find a regular job like everyone else.
However, it's become a reality. Like real-world sports stars who earn large amounts of money to ply their trade, Esports teams also win in the financial department.
Every Esports team has a particular value determined by the team worth, advertising contracts, tournament prize money, and more.
Let's look at the top ten highest-earning Esports teams around the world.
Vici Gaming – $15,436,510.06 | 305 Tournaments
Vici Gaming was established in 2012 when the team started handpicking skilled players to join the team. The team is based in China and has signed some high-profile players over the years. They've accumulated most of their wealth by playing DOTA 2, making up almost 70% of their winnings. Lu Chao is their number one player, earning $1,180,116.59 by himself.
Paris Saint-Germain Esports – $15,957,557.59 | 107 Tournaments
If you watch football, the name of this team should be familiar. The team is named after the famous French Ligue 1 football team PSG. Like Vici Gaming, most of their money came from playing DOTA 2, accounting for almost 95% of their earnings. The players on the team are mainly from Thailand, while the club owners are from Qatar.
Team Secret – $16,482,924.75 | 333 Tournaments
Team Secret is an esports team from Europe that started in 2014. Their top player is Clement Ivanov, who earned an overall total of $3,628,566.20.
Fnatic – $18,025,664.00 | 1028 Tournaments
Fnatic is a global Esports brand with its headquarters in London. Their success has meant that some of the world's leading brands decided to partner with them to push their respective brands. These include AMD, BMW, Hisense, Monster, and Jack Links.
Virtus.pro – $18,331,456.79 | 579 Tournaments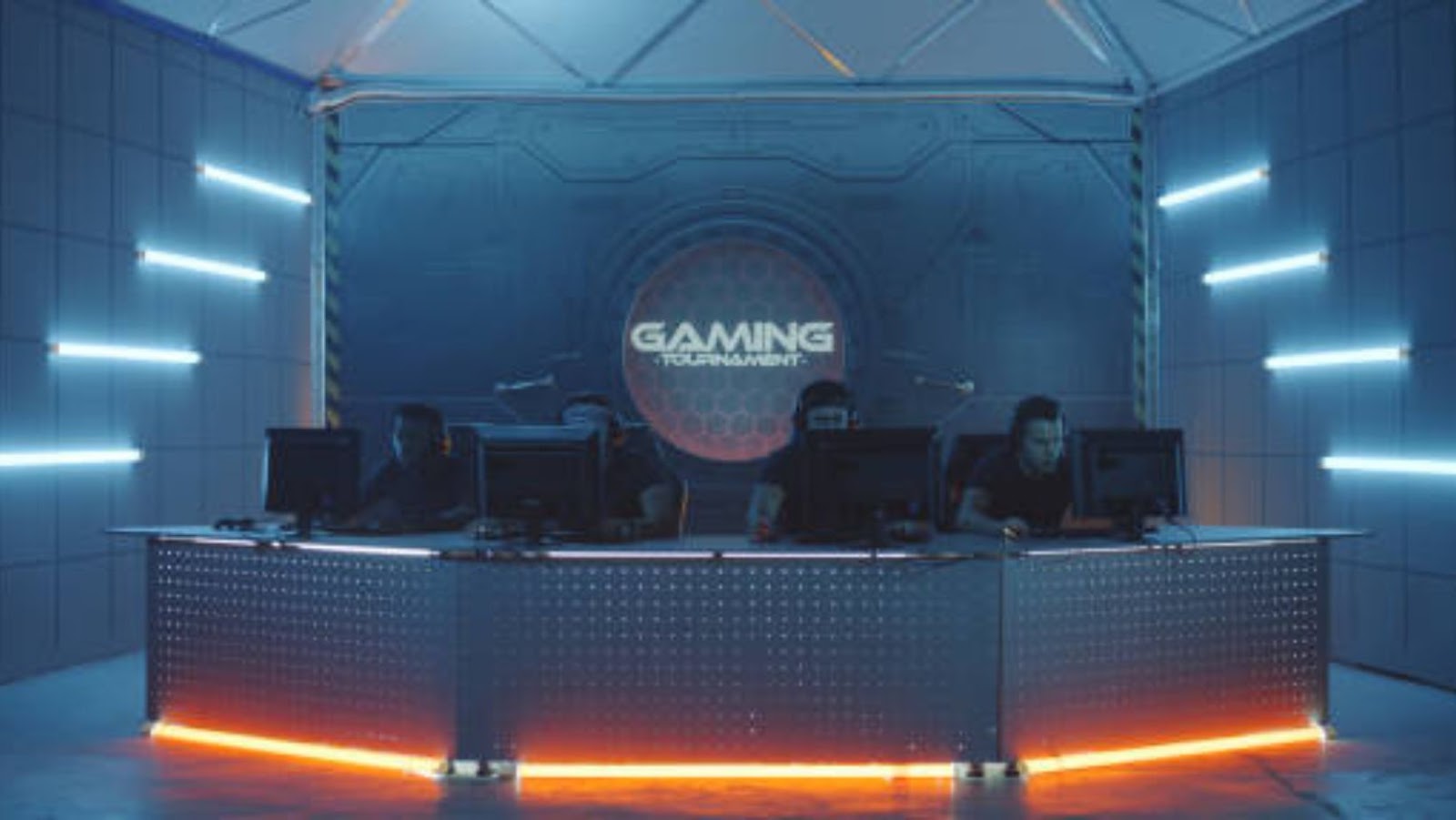 This team hails from Russia and has been represented by more than 50 players. They also established a women's team in 2012. Vitus. Pro has been through some performance struggles over the years, but they've managed to right those wrongs and become the 6th highest earners worldwide.
Natus Vincere – $18,643,251.16 | 606 Tournaments
Also known as NAVI, a Latin abbreviation for 'born to win,' Natus Vincere is a multi-sport Esports organization from Ukraine. They were the first team to win a million dollars in one tournament back in 2011 and won over 100 trophies. The club was founded in 2009, and its top player is Alexander Kostylev.
Team Spirit – $20,109,324.51 | 169 Tournaments
Team Spirit was founded in 2015 in Russia. They became the second Eastern European team to win The International after NAVI. Their headquarters moved to Serbia in 2022. Team Spirit's best player is Magomed Khalilov, with total prize money of $3,721,733.81.
Evil Geniuses – $25,861,808.83 | 927 Tournaments
Believe it or not, the Evil Geniuses date as far back as 1999. Winning is everything for this team, as they put passion above everything else. Having competed in close to 1,000 competitions, it's easy to understand why they're in the world's top 3 earning Esports teams.
Pakistani Sumail Hassan is their highest earner with $3,570,225.34.
OG – $36,106,212.19 | 135 Tournaments
The OG Esports team makes it to 2nd on a very long list. DOTA 2 seems to be the game where they've made most of their money. The team was started in 2015 by Johan' N0tail' Sundstein. Now, they compete in various Esports and have over 2 million fans around the world. They also have a title sponsor in the form of Red Bull which is not to be taken lightly.
Team Liquid – $39,338,851.82 | 2243 Tournaments
According to the Guinness Book of World Records, Team Liquid is officially the highest-earning Esports team globally. The organization began in 2000 in the Netherlands. They have players from around the world, including Germany, Finland, Bulgaria, Lebanon, Jordan, Venezuela, and Gibraltar. Their most notable wins were the DOTA 2 tournament, The International in 2017, and three League of Legends competitions.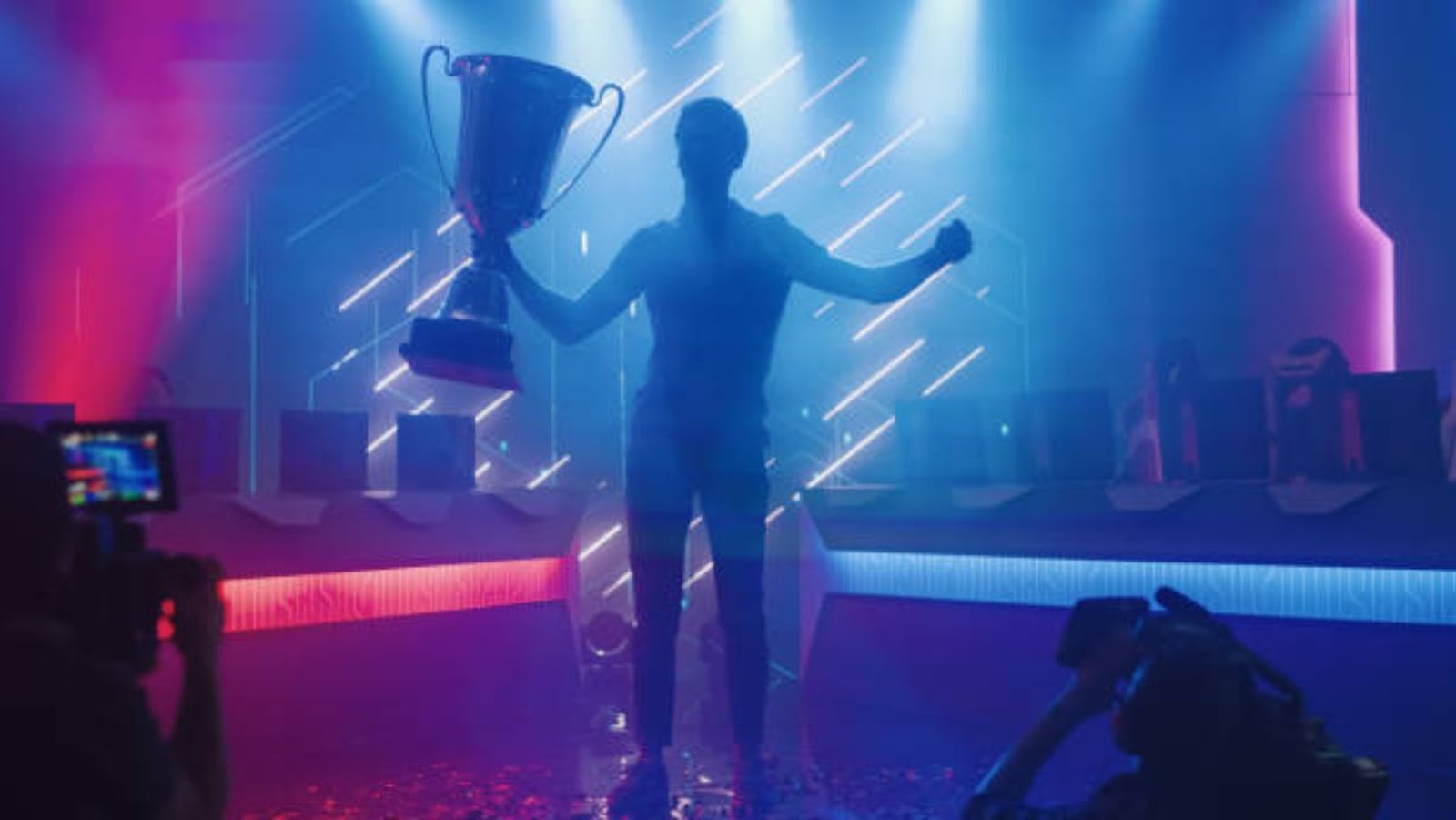 They currently have 11 active teams participating in various Esports, with Ivan Ivanov as the highest earner with $4,462,254.00.
As you can see, Esports teams are probably just as financially successful as their physical sports counterparts. The next few years will see an increase in interest as more people understand the sport and the teams and start placing wagers on them, just as you would any other physical sport. It's an exciting world that you could embrace for hours of fun entertainment.