If you've been following the news lately, then you know that Bitcoin has had a wild ride over the last few months. Yet even though prices have been volatile so far this year, most experts agree that there are three reasons why Bitcoin will continue to grow. Firstly, that's because more people are using it. Then its popularity as an investment is increasing and finally because it's close enough to mainstream adoption. 
This is all excellent news for Bitcoin, but what does it have to do with crypto games? Well, the two are closely related, and as there is more publicity about Crypto in general, then the awareness and interest in cryptogames increases. In this guide, we're going to help those new to this type of gaming to understand precisely what's involved.
Gaming Currency
The cryptocurrency world is filled with acronyms and buzzwords, and if you're not familiar with them, all of this can be confusing. So, let's start by defining one term: Gaming Currency. 
This type of in-game currency can be exchanged outside of the game itself. Games that allow players to use their hard-earned coins in other games are called cross-gaming or cross-game compatible.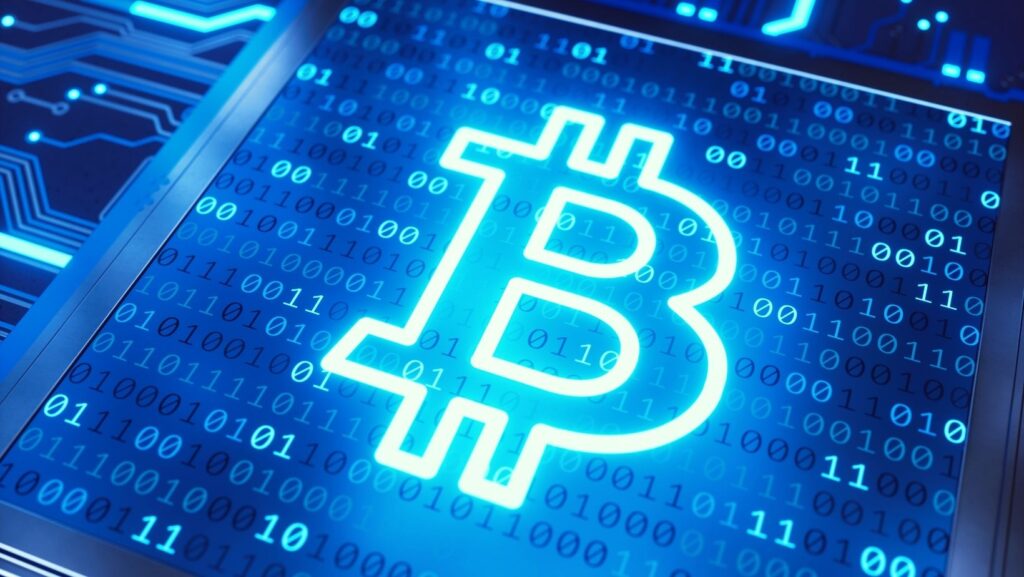 In concept, these currencies aren't much different from other tokens like coupons or loyalty rewards points because they only have value when used within a particular theme park or mall. That said, there are some significant differences between loyalty points and Gaming Currencies that you should know about.
More Value Than Local Currencies
First of all, Gaming Currencies usually have more value than local currencies. Most people only make $15-20 per hour at their job, but in CryptoKitties, players can make hundreds (or even thousands) of dollars each day by trading cats. 
This is possible because instead of earning their currency through labour or investments like with fiat money, they get it from the initial coin offering (ICO) when they purchased a cat's genetic code using Ethereum tokens. In other words, they are buying a "fancy cat picture" for the price of one US dollar and later sell it for 100 times that amount if it becomes popular.
Created By The Players Themselves
Secondly, unlike loyalty points or coupons, which are usually distributed by one company or brand, Gaming Currencies are created by the players themselves. Let's take Etherbots as an example (pictured above). Players can purchase different robotic parts using Ethereum tokens and then assemble them into the robot they want before selling it on the market for ETH.
When players build their bots, they create most of their own parts by combining four basic resources: iron, carbon fibre, wiring, and the endoskeleton. Players use these resources to make items like guns, wings, wheels, engines, and everything found in Robocraft or Minecraft. 
Since this process requires hundreds of hours of grinding repetitive tasks just to get enough materials to build something complex, players who create the most items have a more significant impact on the market.
Could Be Quicker to Make a Profit
This is one of the main differences between Gaming Currencies and fiat money, such as the pound sterling or the US dollar. In games like CryptoKitties or Etherbots, it's usually much easier to obtain currency from grinding repetitive tasks than investing your savings into the stock market. 
For example, let's say you have $10k to invest and you want to buy Bitcoin or Ethereum with it. If you just put that money in, then you might be able to buy around 0.04 BTC or 4 ETH, depending on how much their prices fluctuate over time. But instead of doing that, why not use those same funds instead to exponentially increase your army of kitties or robots?
In some cases, it might take a few weeks or even months to breed a new cat, while your investment could grow hundreds of times over the same period. If you had "borrowed" that money from our hypothetical bank, then you would be charged interest for it, but in CryptoKitties, there is no interest rate.
The Role of Luck
If this sounds like playing the lottery, then that's because luck plays just as big a role in both games. For every person who wins big, dozens will lose everything they put into it. According to my research, there are approximately 6k transactions happening on the Ethereum network every 60 seconds, so if even five percent of CryptoKittie players bought $100 worth of ETH, then the other 95 percent probably lost money. 
Legal Operation 
Since I mentioned Blockchain technology at the beginning of this article, many readers might be wondering how these games are legally allowed to operate if they require players to buy expensive cats with real money? It's because most laws only apply when you exchange your hard-earned cash for tokens or coupons. 
Since there is no way to "cash out" and use your earnings like real money (for now), the majority of CryptoKitty owners and Etherbots players can play as long as they want without paying a single cent to their governments.
Creators Interventions
Lastly, some of you might be wondering if the game creators ever intervene with what's happening on their platform? Well, so far, most developers I've contacted said that they just create the rules and then let things play out however they will. To be fair, though, these games are all still pretty new, so it seems unlikely that any of them would attempt to influence the market in any way.  
A prime example of this is CryptoKitties which sold over $12 million worth of ETH despite not having an established player base or even a mobile app until two months after launch. 
While these games might seem like a great way to earn money, they can also be seen as a great starting point for people with little experience or knowledge about how the new digital economy works. By playing from the sidelines, you can learn from other players' mistakes and create your own strategies along the way. 
There are already dozens of websites that will pay you in Crypto directly or by converting it into fiat, so if anyone is willing to take a stab at using Gaming Currencies to earn a living, then it might just become a possibility.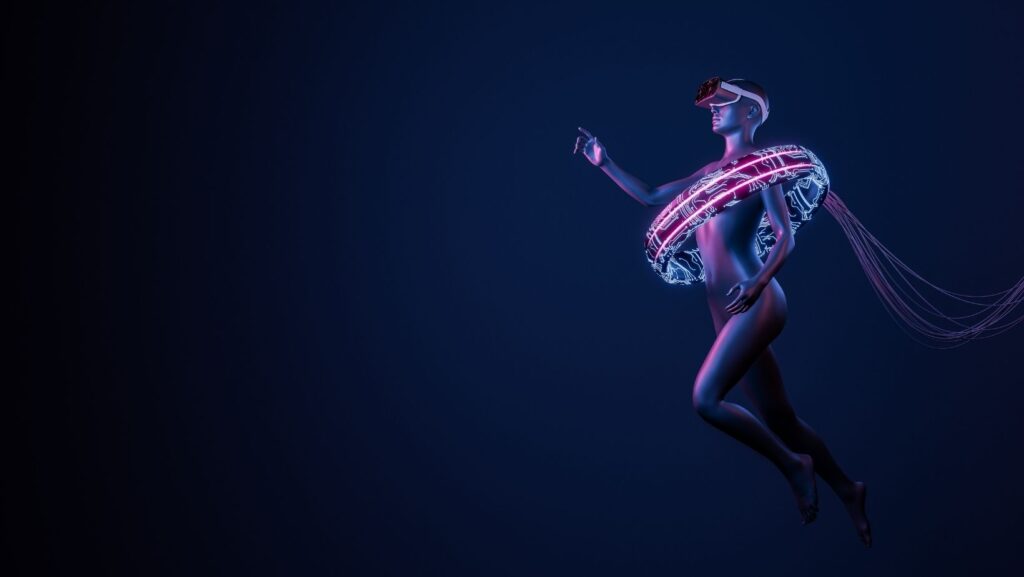 What's the Appeal?
Technology has a way of making things more interesting and appealing for people, especially in a younger age group. Today's younger generation has grown up with technology as part of their daily lives, which is why they are so attracted to new technologies that can give them additional opportunities to interact online or play games. 
It also brings us back to the question of whether this is possible; it does seem like cryptocurrencies could become an alternative currency for gamers around the world in the not-too-distant future, but only time will tell if this actually happens. There are already some significant advantages that cryptocurrencies offer gamers:
Cryptocurrencies allow gamers worldwide to take part in games anywhere at any time without having to worry about exchange rates or high transaction fees.
Blockchain technology, the backbone of cryptocurrencies, ensures that all transactions are permanent and cannot be altered once a blockchain entry has been made.
Transactions can also be finalized much faster than traditional payment methods, which is beneficial to gamers as they have more flexibility when it comes to playing games on their own terms.