A fertility assessment and evaluation usually play a crucial role in helping couples trying to conceive. According to fertility health specialists, if you cannot conceive within a year, you should consider taking a fertility evaluation or assessment check-up. A fertility evaluation will determine and align the factors delaying or slowing down your fertility rate.
Suppose you have been trying to conceive for a year or more. In that case, taking a fertility evaluation exam through a South Charleston fertility evaluation specialist would be best to determine the factors affecting your fertility. Let us have a quick drive on what a fertility evaluation involves during a fertility check-up.
What is a Fertility Evaluation?
A fertility evaluation is a procedural test or exam a fertility specialist takes to determine what might affect your ability to conceive. Women who are 35 years and above and who have been unable to conceive might greatly benefit from undergoing a fertility evaluation. If an issue is found with your fertility, your doctor might provide the necessary treatment options to help you achieve your dream of being a parent.
What Does a Fertility Evaluation Take into Account?
Once you visit a fertility clinic, your doctor will consider your physical health and age when performing a fertility evaluation. Your age and health are the key considerations in determining your fertility status.  A physical health examination showing you have an anatomical disorder, a congenital disability, or a disease can signify your inability to conceive and attain a healthy pregnancy.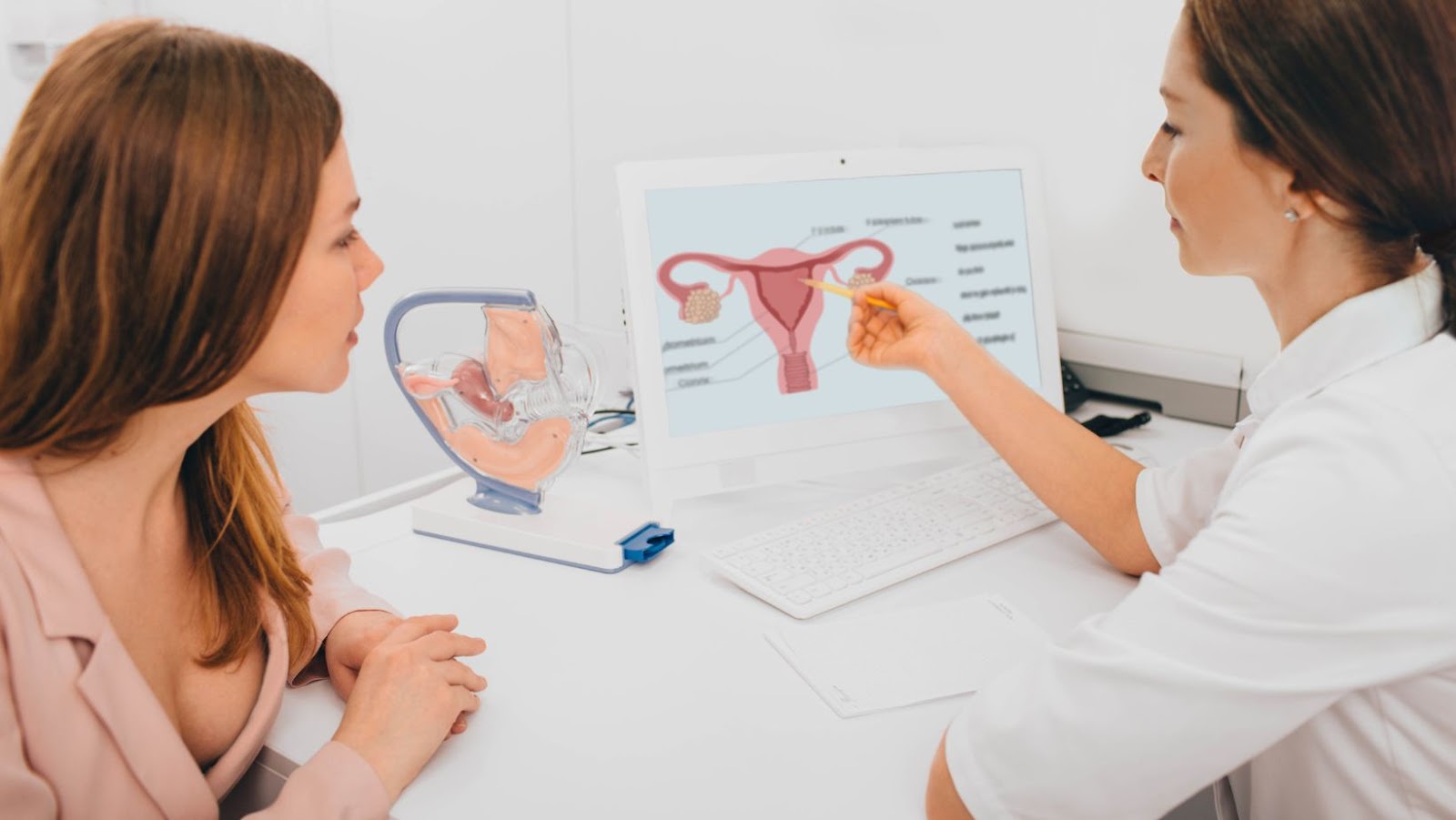 If your reproductive health also has issues, your doctor will advise you to begin fertility therapy as soon as possible. Age is also another critical consideration in assessing and evaluating your fertility. Generally, women aged 35 years and above have a lower chance of conceiving and having a healthy pregnancy since fertility gradually declines with age.
Who is Eligible for a Fertility Evaluation?
A fertility evaluation benefits both men and women. Below are some guidelines to help you know who should consider taking a fertility evaluation.
Women older than 40 years and trying to conceive
Women between 35 to 39 years and have failed to conceive within six months
Women with underlying reproductive issues
Women under the age of 35 and have been unable to conceive within a year
At times, you might still be healthy and of the right fertility age and still fail to conceive. When this happens, your doctor might encourage you to improve your lifestyle by eating healthy and exercising.
Which Tests are Carried Out During a Fertility Evaluation?
Blood and urine tests are the most common tests for examining your fertility status. A blood and urine test determines fertility hormone levels and your egg supply.
Other tests that determine your fertility status include:
Ultrasound: An ultrasound helps detect issues with your uterus, the size and position of your uterus, and determines your endometrial pattern.
Hysterosalpingogram: A specialized form of X-ray that detects if there are any issues or blockages in fallopian tubes.
Diagnostic Hysterolaparoscopy: This test is used to detect issues in the pelvic area if there is the presence of fibroids, cysts, or other uterine anomalies that can affect fertility.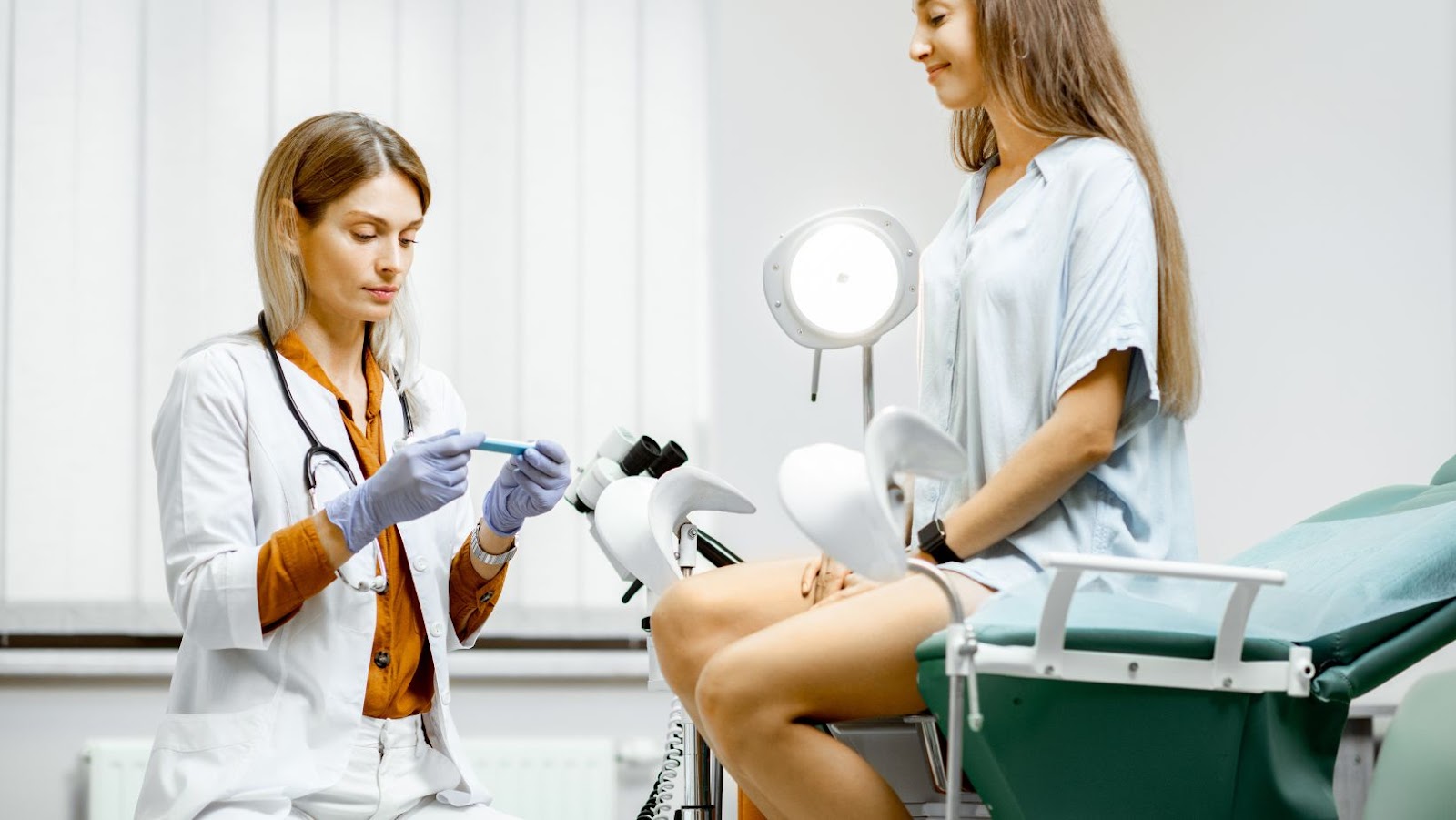 Trying and failing to conceive can be demoralizing and frustrating. However, with experienced fertility specialists from Patel & Patel, M.D., Inc., you can effectively determine and evaluate the cause of your infertility and begin the proper treatment plan. Call or schedule an online consultation to improve your chances of conceiving.