Does your vision require correction? Your eye may seem simple, but the small and round organ responsible for detecting light and sending the signal to the brain through the optic nerve is complex. Eyes' shapes and sizes differ.
This is not to mention a host of functional differences, making its care complex. Fortunately, regardless of the eye correction you may need, Dr. Melanie Frogozo can prescribe specialty contact lenses to address the problem.
The contact lenses arena has significantly evolved. Today, you will find a range of specialty lenses designed to address set issues. From multifocal, scleral, and color vision-enhancing to cosmetic lenses, you will find a solution designed and developed with your specific needs in mind.
But are contact lenses an ideal solution, especially compared to glasses? Here are among the top advantages the contact lenses offer, making them a great solution to correct your vision problems.
Convenience
Contact lenses don't get in your way as you navigate activities of daily living. For example, you don't have to take them off as you exercise. You can conveniently manage daily activities since you will not have to worry about lenses:
Falling off
Breaking
Misplacing them
While glasses correct your vision, environmental factors can affect their effectiveness. Water splashes, fog, and steam, among other elements, can obscure your vision.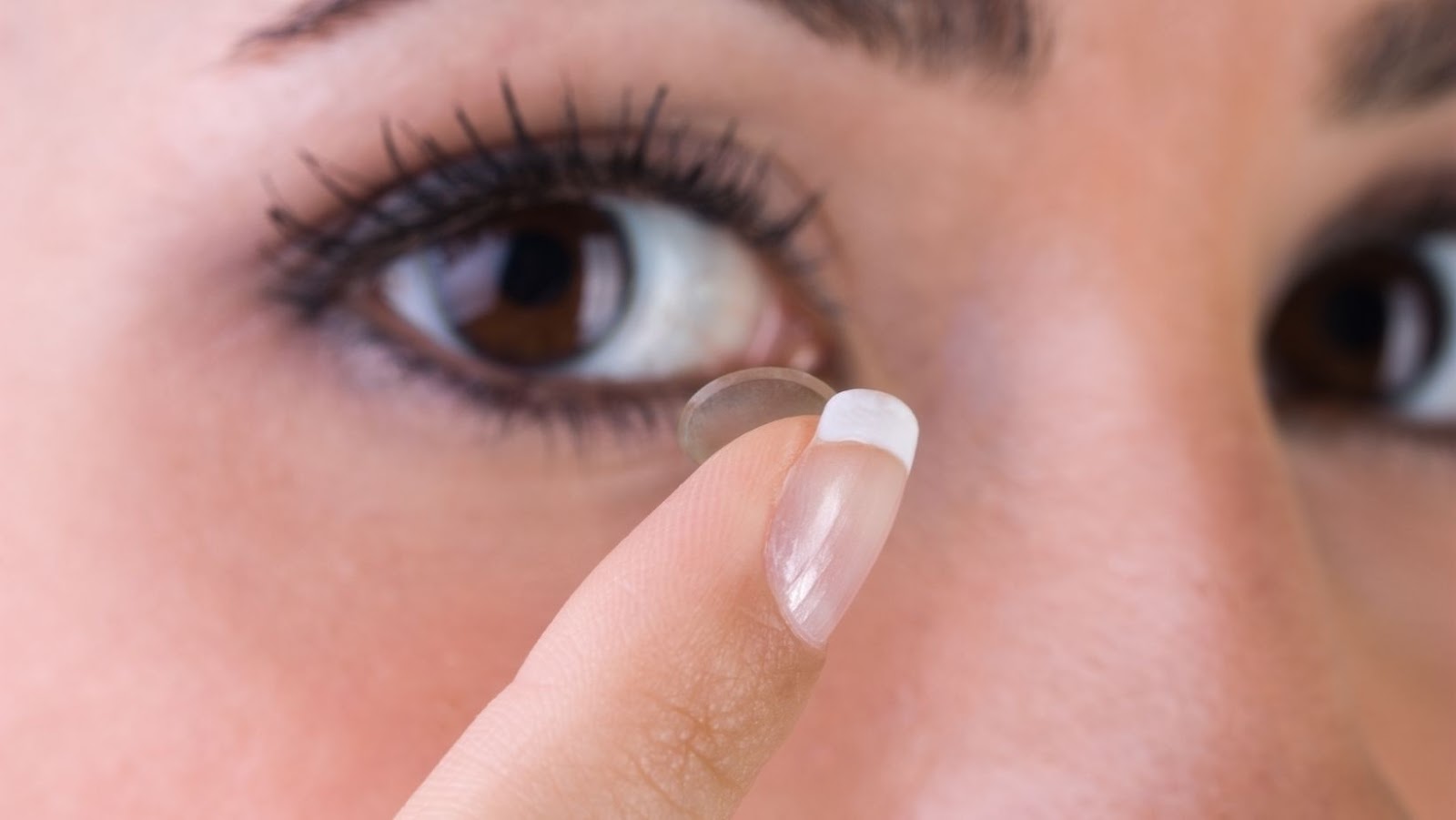 The challenges make it harder to maintain clear vision when muggy or rainy. Contact lenses are not affected by such factors. They allow you to navigate your activities regardless of the environment comfortably.
Improved Vision
Contact lenses correct a range of refractive problems that make viewing harder, including near/farsightedness and astigmatism. The lenses conform to your eye's curvature. This translates to a wider field of view.
There is less obstruction and distortion than glasses, reducing reflection and glare. This means that your central and peripheral vision is improved. You will effectively correct the vision problem and enjoy improved vision without distortions and obstructions with specialty lenses.
Comfort
Modern contact lenses do more than just correct vision problems. They are developed to offer maximum possible health and comfort to your eyes. Rigid, soft, and hybrid contact lenses use materials designed to ensure wearing them is comfortable and healthy for your vision.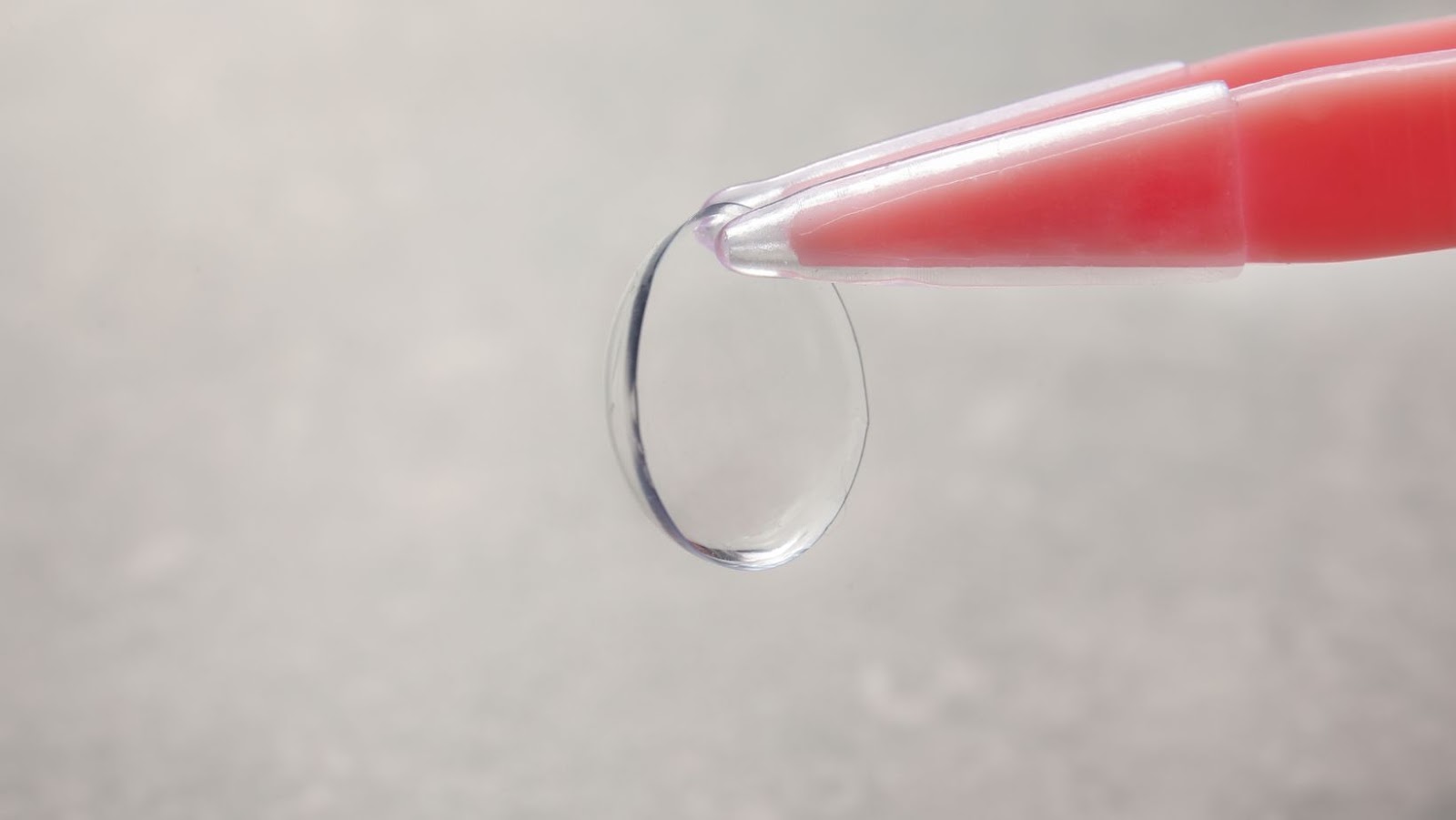 For instance, with the center developed from durable materials promoting the crisp vision and a soft lens skirt designed to ease visual discomfort, you will correct the problem without unpleasant experiences.
The Looks
Investing in many glasses or frames to complement your outfits is not that practical. Apart from the financial implication, you might not get a combination that blends with your wardrobe.
Contact lenses address the problem. You don't need any frame, meaning the lenses will never clash with the outfit. Even better, you can get contact lenses in different colors. This kicks your fashion statement a notch higher.
Correcting your vision problem does not have to be limited to eyeglasses. Visit or consult Alamo Eye Care today for all your eye-care needs, helping you find a solution that best matches your lifestyle and preferences.