Enlarged or protruding veins on your legs may feel uncomfortable and unattractive. But other than that, it may lead to health complications when not treated. Varicose veins are common in women, but did you know men get them too? Wearing stocking compression and avoiding standing or sitting for long periods may help get rid of them. The varicose veins EL Paso specialist, Dr. Atur Kasha, offers comprehensive care to eliminate varicose veins and improve your health. Keep reading to understand how you deal with varicose veins.
What are varicose veins?
Varicose veins are twisted, enlarged veins on your leg's skin surface. Besides being unsightly, varicose veins may occur along with the following symptoms.
·  Swelling
·  Skin discoloration
·  Pain
·  Itching or throbbing feeling
·  A heavy feeling in your legs
·  Muscle cramping
·  Dark blue or purple veins
Without treatment, varicose veins may lead to complications. Hence, it's advisable to see your doctor when you first notice varicose veins.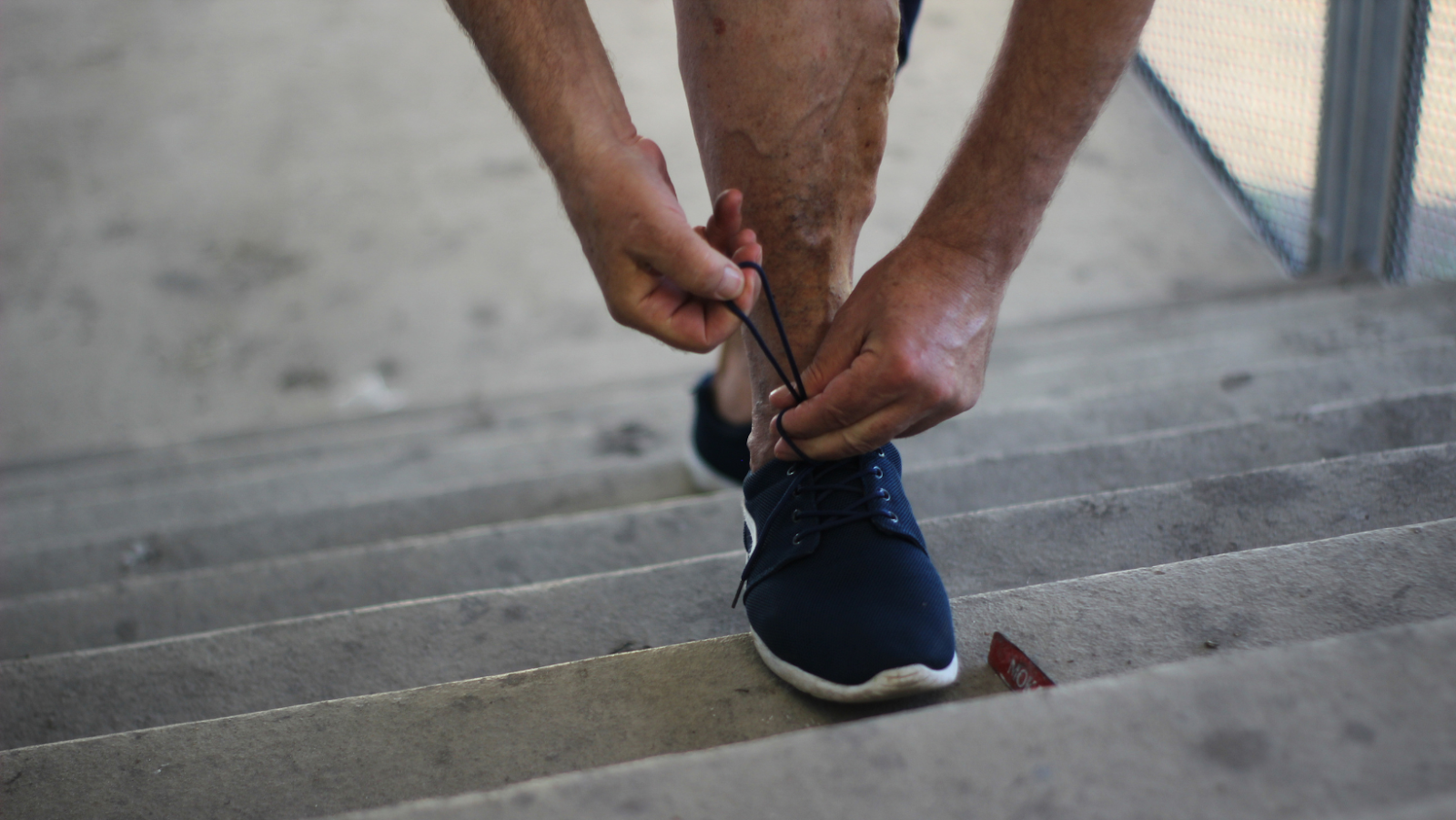 What Causes Varicose Veins?
Usually, veins carry blood from the body to the heart. Veins in the legs require some pressure since they are working against gravity. For this reason, veins have valves to prevent the backflow of blood.
Valve damage or weakness may cause blood to flow backward, accumulating in your veins. When blood pools in your veins, it leads to the formation of large protruding veins on your skin surface.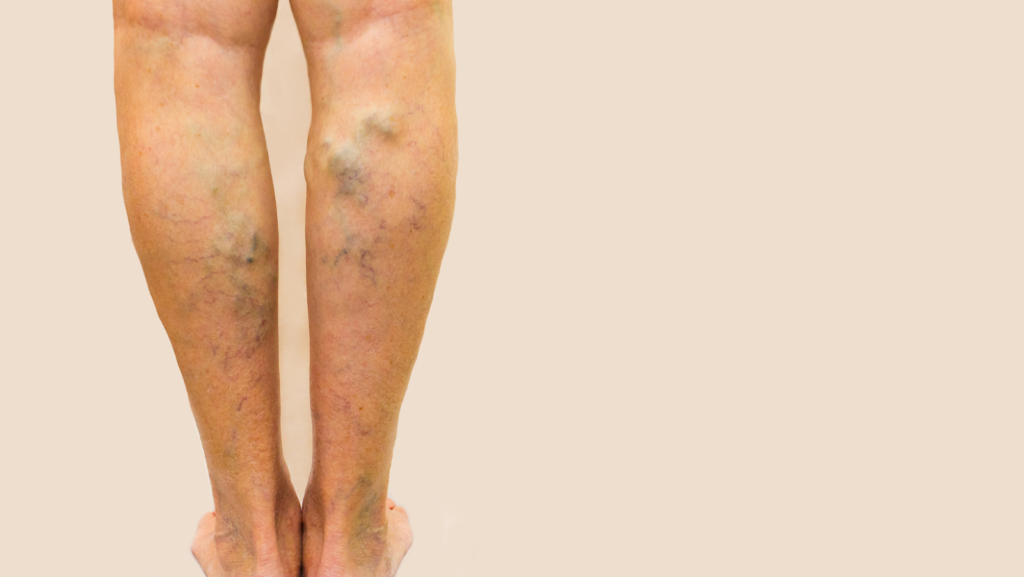 What Increases Your Risk for Varicose Veins?
You have a high chance of developing varicose veins from the following:
·  Pregnancy
·  Excessive weight
·  Being female. Women are at risk of developing varicose veins than men
·  Standing or sitting for extended periods
·  A family history of varicose veins
·  Aging
When left untreated, varicose veins may cause complications, such as blood clots, bleeding, or ulcers. Ensure to seek healthcare when you have varicose veins.
Diagnosis of Varicose Veins
During your consultation for varicose veins, your provider discusses your symptoms, performs a physical exam, and reviews your medical history. Your doctor may also suggest an ultrasound to check your blood flow.
What are Your Treatment Options for Varicose Veins?
Your provider may recommend different treatments methods for varicose veins, including
·  Lifestyle changes such as weight loss, regular exercise, putting your legs elevated, and avoiding standing for long, may reduce your risk and eliminate varicose veins. Wearing compression stockings may also help get rid of varicose veins.
·  Radiofrequency ablation
·  Sclerotherapy
·  VenaSeal
How to Prevent Varicose Veins?
The most effective way to lower your risk for varicose veins is by promoting blood flow in your legs. The following may help prevent varicose veins.
·  Raising your legs when sitting
·  Avoiding high heels
·  Exercise
·  Maintaining a healthy weight
·  Consuming a high fiber, low-salt diet
·  Avoiding sitting or standing for long periods
Varicose veins are large twisted veins visible on your legs. They may cause pain, swelling, and skin discoloration, not to mention unsightly. Even when they are just a cosmetic concern, it's advisable to seek medical attention to prevent complications. Weight loss, regular exercise, and compression stockings may help prevent and eliminate varicose veins. Contact Desert West Vein & Surgery to book your appointment with a varicose vein specialist if you have varicose veins.