People suffering from arthritis cannot effectively take part in their daily chores because it causes pain and a limited range of motion. It also reduces your activeness and productivity at work because it makes you slow down while working.
Therefore, if you begin experiencing joint pain that reduces your range of motion and you are interested in seeking diagnosis and treatment for your condition, it is advisable that you reach out to a Germantown arthritis specialist for all your concerns. The health care team in the facility helps both men and women manage the symptoms of arthritis, including swelling, stiffness, and many others. Below is all you should know concerning arthritis.
What is Arthritis?
Arthritis is a term used to refer to various joint inflammation and disease. It is a medical condition common not only to men and women but also to children. It affects people of all ages.
What are The Different Types of Arthritis?
There are very many diseases referred to as arthritis, and each of them is classified into various categories. They include:
· Metabolic conditions like gout
· Degenerative including osteoarthritis
· Inflammatory such as rheumatoid arthritis
· Connective tissue like lupus
· Musculoskeletal, which involves injuries such as tennis elbow
· Infectious, including viral, bacterial, and fungus infections
However, the most common types of arthritis are rheumatoid arthritis and osteoarthritis. Generally, osteoarthritis is a condition that occurs due to tear and wear of the cartilage between your joints causing persistent pain and swelling. It is a degenerative condition because it damages the supportive tissues and cartilages surrounding and protecting your joints.
On the other hand, rheumatoid arthritis is an autoimmune condition that makes your body start attacking your joint lining, including bones, ligaments, muscles, and cartilages. In rheumatoid arthritis, you experience warm, swollen, and red joints.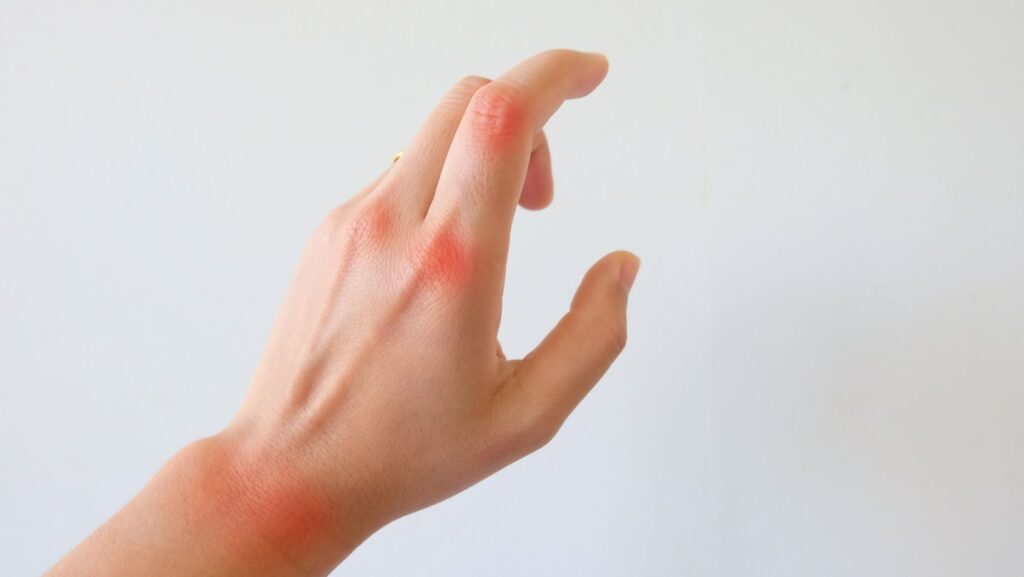 What are The Symptoms of Arthritis?
The symptoms of arthritis usually vary depending on the type of arthritis you might be experiencing. However, in most cases, the symptoms can and go and can be tolerated. Some of the common symptoms of arthritis include painful grip, stiffness, knobby joints, painful joints, limited mobility, and swelling around the joint.
How is Arthritis Treated?
Most health care providers usually recommend early diagnosis and treatment of arthritis to prevent and minimize further joint damage. Therefore, the treatment option you recommend depends on the type of arthritis you are diagnosed with and its severity. Your health care specialist thus provides thorough arthritis care for knee pain, lower back pain, and joint pain. Treatment options include anti-inflammatories, physical therapy, nutritional counseling, pain medications, joint injections, exercise recommendations, weight loss programs, and education and support.
If your health care provider finds it necessary to refer you to a specialist if the treatment options he has offered are not effective. The specialist you are referred to provides long-term pain management or performs surgery to treat your arthritis. Doing so provides symptomatic relief for your arthritis.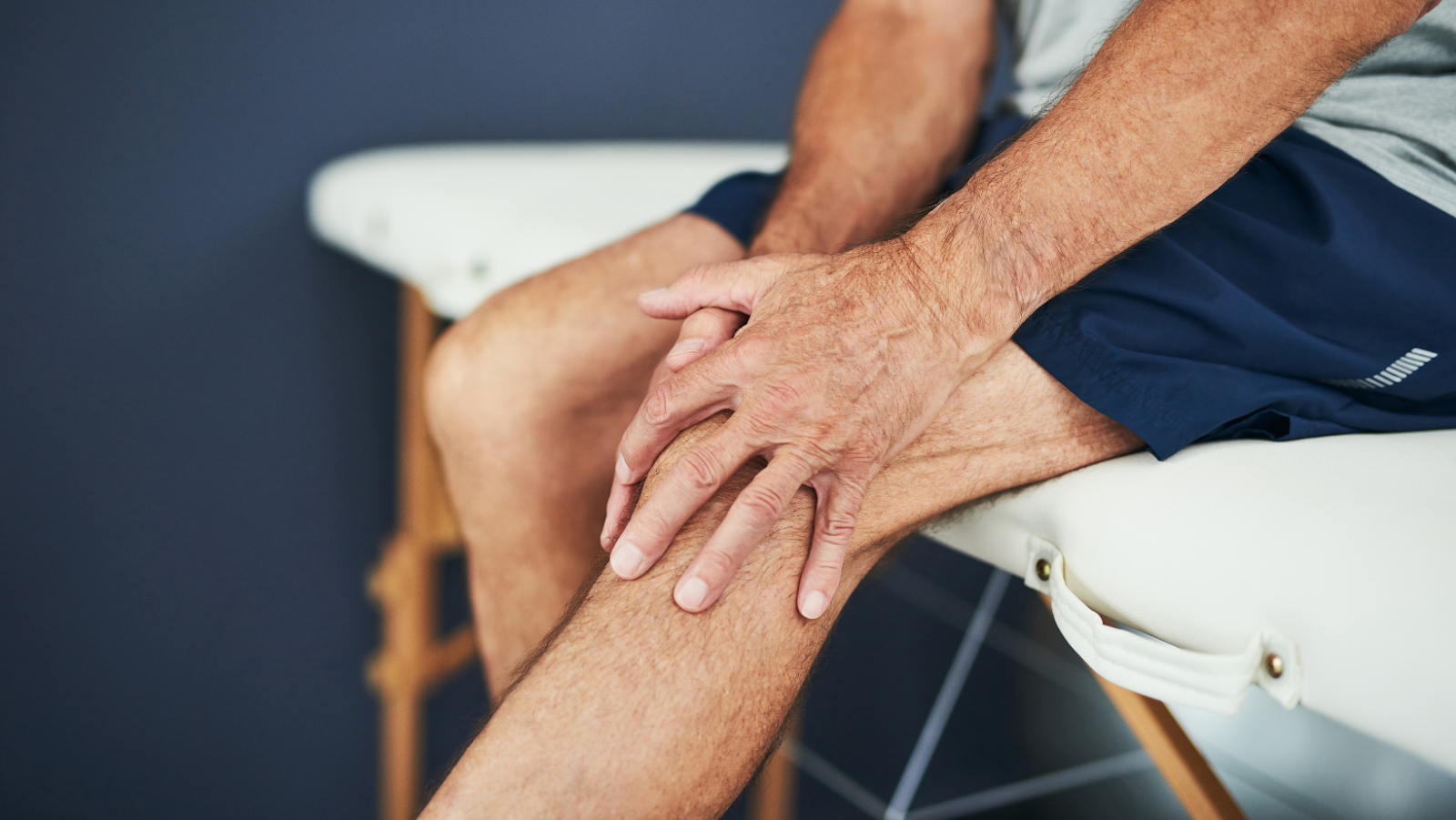 Arthritis makes one lose the motivation to keep working or taking part in daily chores because you experience a lot of pain and your range of motion is also limited. Therefore, if you are experiencing the symptoms of arthritis and you are seeking relief, you can get started by calling or consulting Doctors First today.