One of the main side effects of a missing tooth is the possibility of bone resorption, a permanent effect that will prevent successful tooth replacement options like implants. There has been a lot of research to help physicians understand the essential factors that guarantee successful tooth substitution using long-lasting dental implants. Consequently, dentists recommend Monterey bone grafting to improve tissue adequacy to support an implant.
What is a Bone Graft?
A bone graft is a living tissue that your doctor transplants into a bony defect. Your dentist might compliment a bone graft with other materials to guarantee to heal. The bone substitute that constitutes a bone graft can be natural or synthetic. Your doctor will recommend a bone graft and substitute since the treatment offers a solution for repairing craniofacial bony defects. While it sounds like a scary procedure, it doesn't have to be. Just make sure you're with a renowned expert, like the reliable dentist in white plains.
What are The Characteristics of an Ideal Nine-grafting Material?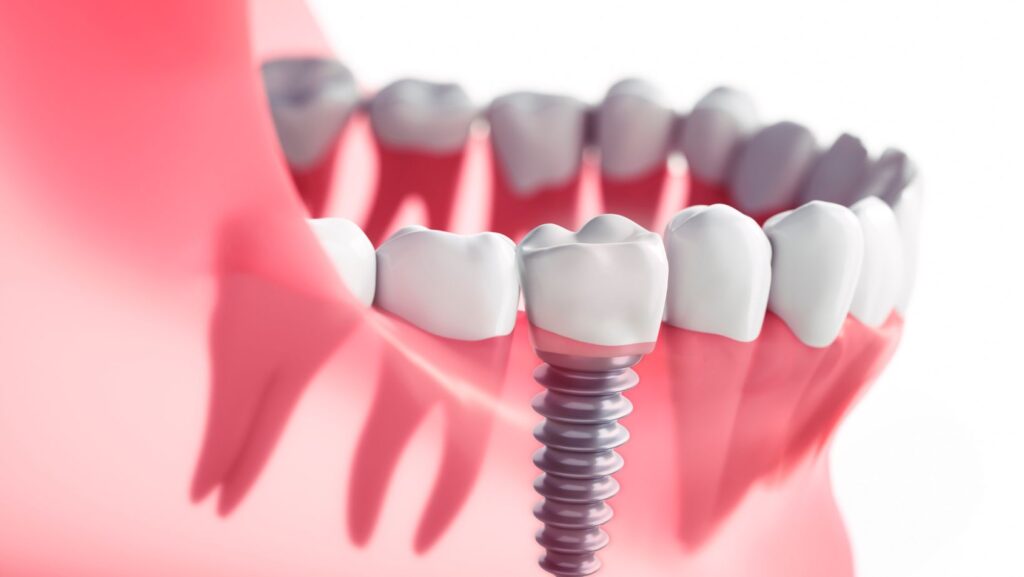 The main reason dental specialists recommend bone grafts is to ensure mechanical support and osteo-regeneration. However, four fundamental biological properties promote the role of bony grafts in tooth replacement/ For example:
Osseointegration: This process ensures that grafting material chemically bonds with the bone surface without a necessary fibrous tissue layer.
Osteogenesis: Grafting material includes osteoblasts and progenitor cells that help promote bone formation.
Osteoconduction: Your doctor must choose an appropriate grafting material to ensure bioactive scaffold generation for the growth of host cells.
Osteoinduction: This process involves the differentiation of stem cells into osteoblasts. However, the process should begin after host stem cells are recruited into the grafting site.
What Properties Influence The Success Rate of Bone Grafts?
Various properties promote good long-term host tissue tolerance of a bone graft. The following factors guarantee osteo-regenerative processes:
Biocompatibility: The bone graft your doctor will use should be of a biocompatible material to prevent an immune reaction by the host. Your doctor's type of material will depend on your condition and the results you want to achieve.
Bioresorbability: Bone grafts have osteoblasts that depend on the material to ensure osteogenesis. The framework of the nine grafts your doctor uses should easily resorb in your oral tissues.
Sterility: Your bone graft should be of proper material that will prevent future complications after your doctor adds the material to your tissue.
Adequate porosity for vascular ingrowth: Your bone graft should allow vascularization. Blood vessels should interconnect in your bone graft to ensure your bone graft's nutrition and healing.
Ease of handling: The doctor's material for your bony grafts should be easily malleable to ensure a faster grafting process.
Cost: An ideal nine graft should be affordable. Expensive material will scare away patients and reduce the number of bony grafts patients receive to promote the integrity of their dental implants.
If you have a lost tooth, it may be necessary to consider bone restoration techniques to prevent bone resorption and thus reduce your chances of receiving successful dental implants. Contact Perio & Implant Centers of Monterey Bay to appreciate what type of bone graft would be ideal for your condition to guarantee mechanical support for your dental implants.