After suspecting that they are pregnant, most people usually rush to a nearby chemist and purchase a pregnancy test strip where they carry it home and test if they are pregnant. After knowing they are pregnant, they go to a nearby health facility or clinic for a pregnancy test to confirm if their suspicions are right or their earlier results. Therefore, if you suspect that you are pregnant or interested in confirming your home pregnancy test results, Pharmacy Humble medical team is the solution to all your concerns because it offers comprehensive pregnancy tests. Let's learn more about pregnancy tests below.
Why Should you Take a Pregnancy Test?
Generally, if you think you are pregnant or trying to conceive, there are various instances when you need to take a pregnancy test. For instance, if your period has taken longer than it does or you have missed your period, you may need to take a pregnancy test.
In other cases, faint bleeding or spotting is usually a sign of implantation during pregnancy. Most women also experience minor rust bleeding when starting their menstrual flow, but in others, it might not be menstrual flow. And since spotting, among other signs like breast tenderness, is an indicator of pregnancy, it is essential to take a pregnancy test once you begin experiencing these symptoms.
How Does a Pregnancy Test Work?
The health care providers usually offer in-house blood and urine pregnancy tests to confirm pregnancy. Both tests are used to detect the presence of human chorionic gonadotropin hormone (HCG), which is only present in the body when one is pregnant. When an embryo implants on the lining of your uterus, HCG levels start rising. A urine pregnancy test is used to confirm pregnancy by detecting HCG two weeks after ovulation or two weeks after missing your periods.
On the other hand, a blood pregnancy test detects HCG and confirms pregnancy even before two weeks. The test can confirm pregnancy after approximately eight to six days after ovulation or a week before your menstrual flow commences.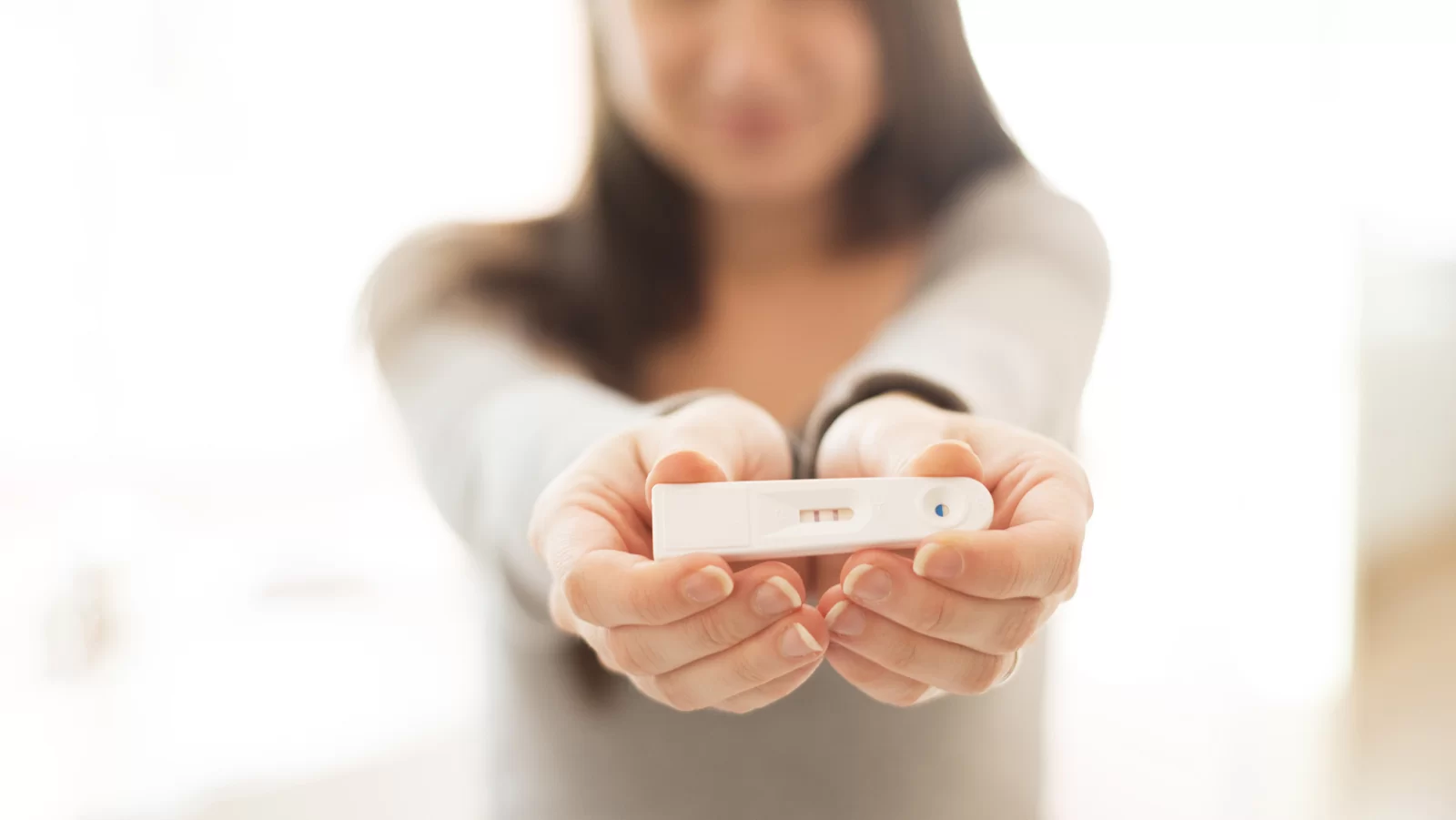 When do You Get Your Pregnancy Test Results?
Your health care provider offers blood and urine pregnancy tests to help meet your individual needs irrespective of where you are in your menstrual cycle. However, in most cases, your health care providers recommend urine tests to confirm pregnancy because they are first and provide instant results after about 10-20 minutes. Therefore, after the test, you are given your results during your appointment, and you will return home knowing if you are pregnant or not.
However, the drawback of using a urine test is that it can give a false-negative result if it is taken earlier than two weeks after ovulation. A blood test is recommended because its results are accurate irrespective of the time of your menstrual cycle when the test was performed. The disadvantage of a blood test is that it is sent to the lab for studies after your blood is collected, which might take a day or two before you get your results back.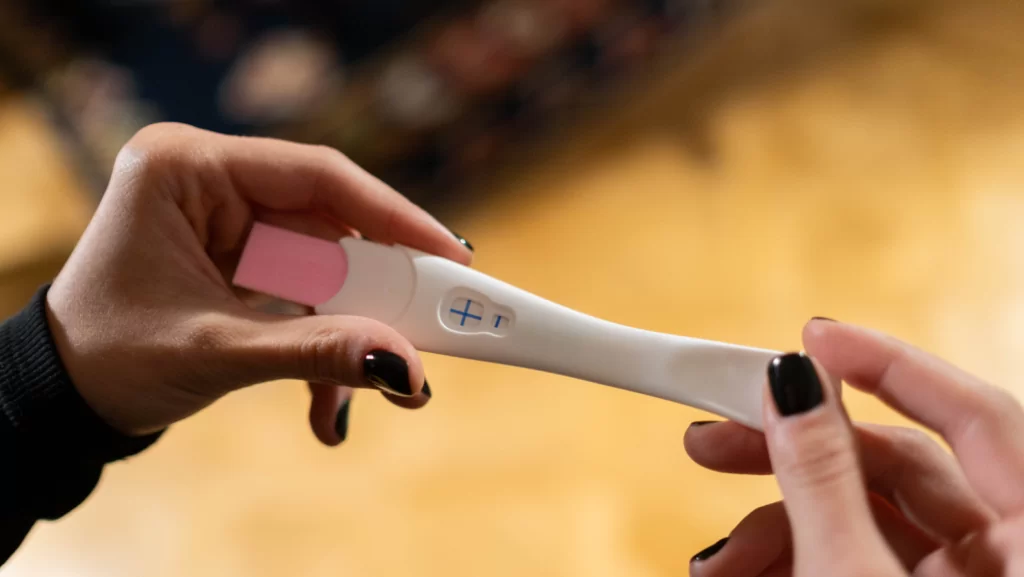 There are various reasons why you might need to take a pregnancy test. Therefore, if you are interested in taking a pregnancy test due to any of the reasons mentioned earlier, you can get started by calling or booking your appointment at Calvary Urgent Care today, where comprehensive pregnancy testing is provided.