A neuroma is a medical condition involving a pinched nerve. Patients with nerve tumors have neuromas. The most common location of this benign nerve tissue growth is between the third and fourth toes. Patients with Lenox Hill neuromas cannot walk or run comfortably because the condition causes intense pain. Most patients describe the pain as burning or tingling and unbearable. This condition can hinder the quality of life because a patient must stop walking to massage the toes. The most affected population is women.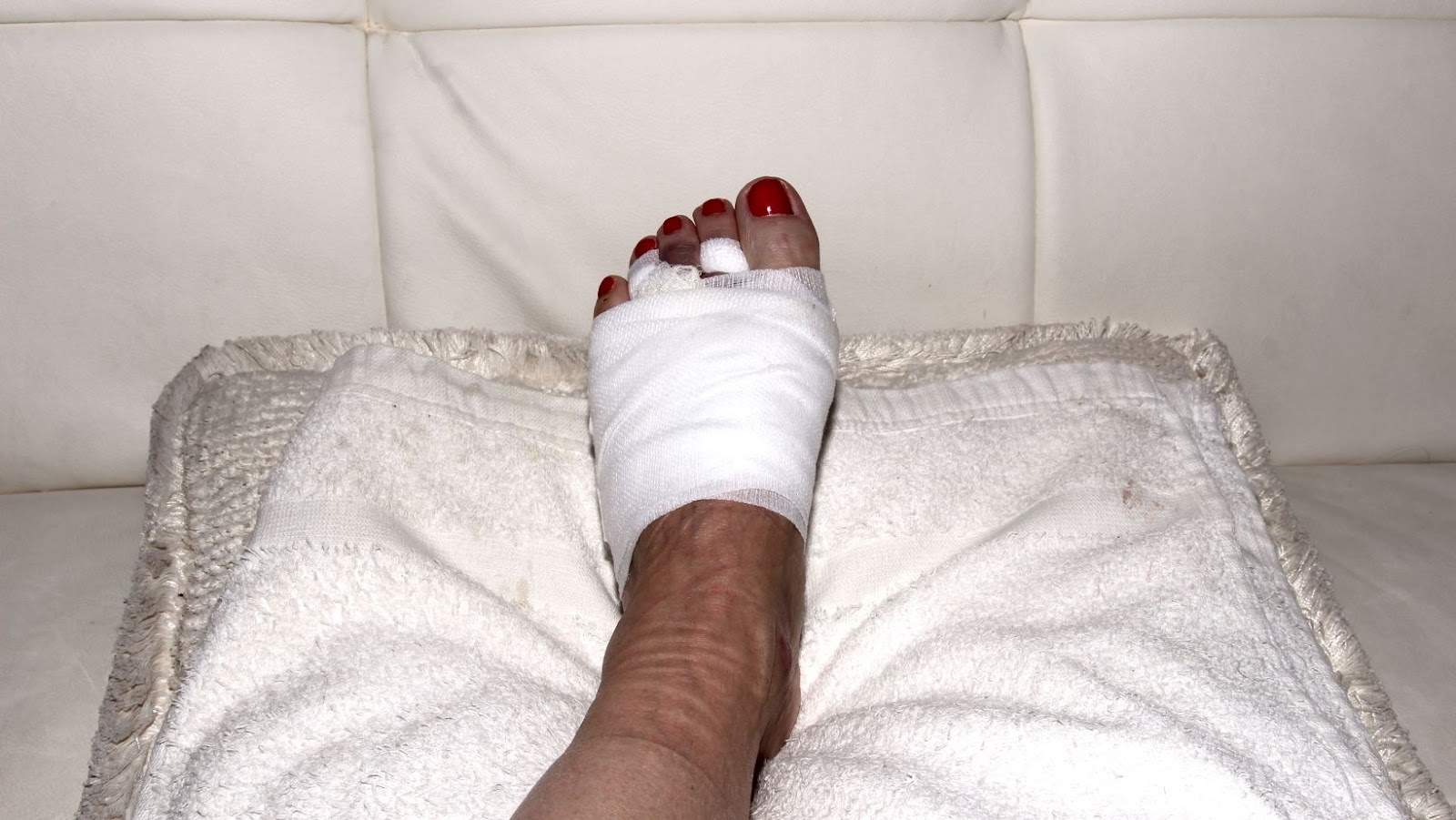 What Causes Neuromas?
Physicians do not clearly understand the cause of benign nerve tissue growths between the toes. However, certain risk factors increase a person's likelihood of developing the condition. For example:
Deformities: Patients with biomechanical deformities are at higher risk of developing neuromas. The instability that comes from deformities jeopardizes the health of the feet and toes making the nerves more vulnerable to abnormal growths.
Trauma: Any accident affecting the toes can lead to inflammation in the nerves, thus encouraging benign tumor growth. It would be best to receive a comprehensive examination of your peripherals to ensure no damage or develop management techniques for any concerns in the toes.
Wearing the wrong shoe size: Patients should appreciate the importance of wearing correct footwear. Small shoes can cause the ties to squeeze together, thus leading to foot conditions like neuromas. Women should avoid wearing heeled shoes higher than 2 inches because they increase the forefoot pressure leading to complications like neuromas.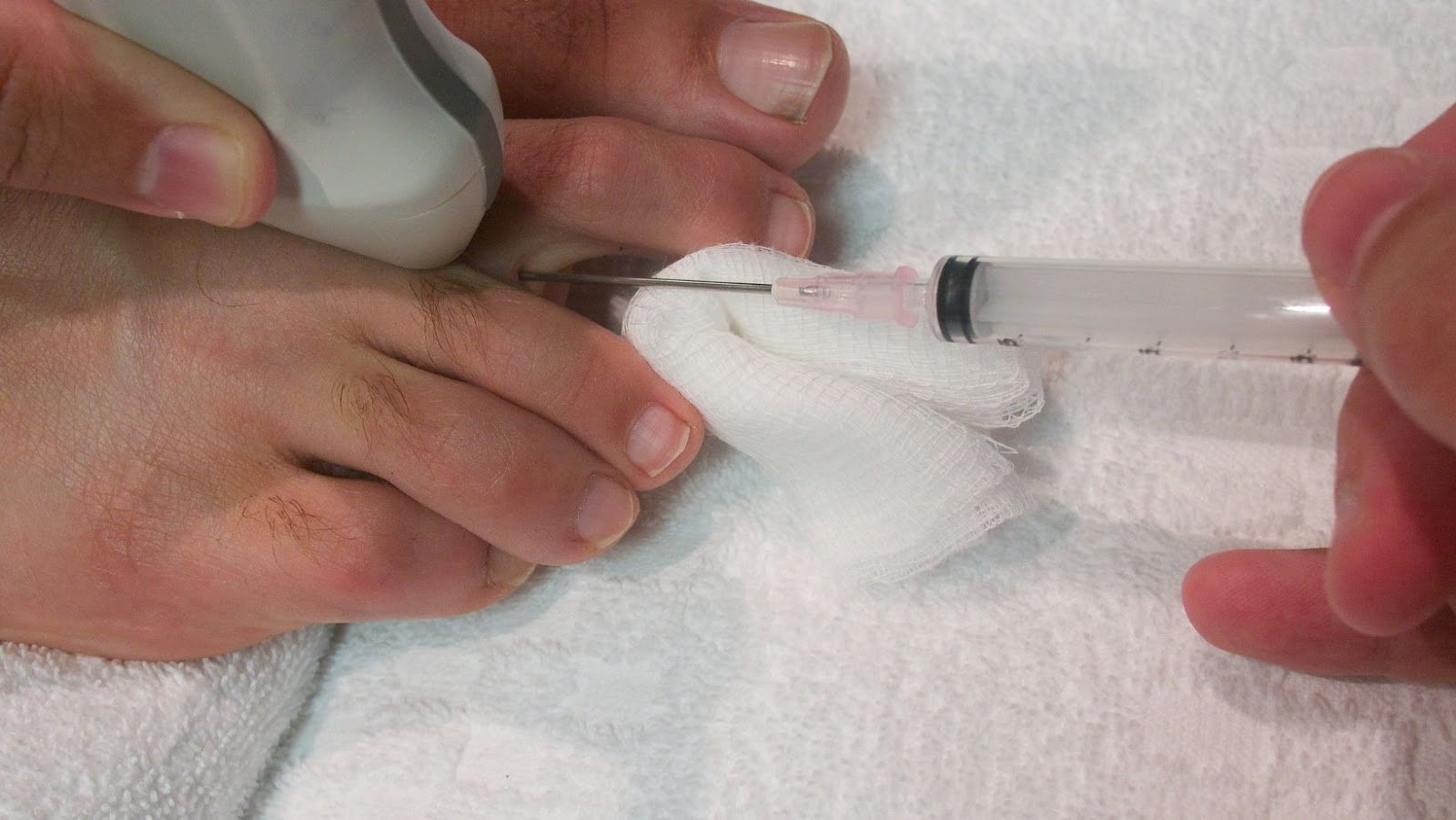 What Are The Symptoms of Neuromas?
The following are the most common signs of a neuroma:
Swelling in the toes
Forefoot pain
Numbness and tingling in the ball of the foot
What can Patients do at Home for Neuroma Symptom Relief?
The following are some guidelines to help you manage your neuroma symptoms:
Put in comfortable shoes with plenty of room to make foot adjustments and enhance blood flow.
Ensure that the soles of your shoes are thick and shock-absorbent to minimize pressure on your feet.
Avoid high-heeled shoes, especially those higher than 2 inches, to reduce strain on the forefoot.
Rest your feet on a higher surface and perform some massage techniques to promote blood flow and eliminate tension in the toes.
When Should Patients see a Podiatrist?
Patients should seek medical intervention from a podiatrist to manage their symptoms and enhance their quality of life. Furthermore, a podiatrist will perform comprehensive tests to confirm your diagnosis and thus develop an ideal approach to wellness. Patients who do not seek medical intervention for their neuromas risk worsening their condition and causing severe complications.
Early treatment regimens for simple undeveloped neuromas involve pressure reduction techniques. Some conservative treatment options include wearing thick-soled shoes. Your physician will also recommend that you consider shoes with a wide toe box for your neuroma to go away on its own. In addition, some patients may benefit from anti-inflammatory medications like cortisone injections to eliminate acute pain and inflammation resulting from neuroma development.
A surgical approach would be necessary if conservative interventions fail to provide relief. Surgery may involve taking out the inflamed nerve to correct abnormal foot function. Contact Defoor Podiatry Associates to book a consultation for accurate neuroma diagnosis and treatment to start your journey to improved foot function.