Is an annual well-woman exam on your to-do list? Without any health concerns like symptoms or pressing questions, some don't see the need to visit a specialist. This beats the logic, though, since the annual exams are not tailored to react to health issues. Well woman exam Dallas primary purpose is preventative healthcare, meaning that you don't have to be unwell for a visit. The routine Exam offers many benefits, among the most notable including:
Cancer Prevention
Breast, cervical, and colon cancers, to mention a few, can be prevented, treated, or effectively managed if caught early. You probably do breast exams regularly, but it doesn't take away from the need for a professional touch. A professional is best suited to screen and detect changes that could signify an underlying issue.
Your doctor will check your breast and conduct other tests during the session, including a Pap smear. The screening tests for any precancerous/cancerous tissues and HPV (human papillomavirus) since there is a strain associated with cervical cancer. If the tests detect such issues, your doctor will follow measures to remove or manage the concerns. This goes a long way in avoiding further spread that could lead to significant cancer issues.
Cancer is a menace and can deteriorate your quality of life. You don't want significant surgical intervention when you could have prevented the spread. With routine well-woman exams, you can keep such concerns at bay, helping you remain healthier and happier.
Family Planning and Sexual Health
Family planning might not be on top of your mind unless you are looking to get pregnant. Nonetheless, reproductive health goes beyond conception. With the well-woman exams, you will monitor your reproductive health, making your journey more manageable. You get a chance to:
· Learn more about modern family planning options
· Detect and manage STIs
· Adopt a healthier routine to improve your fertility
· If you are at or beyond the menopause stage, find out what you can do to manage symptoms and remain active and healthy, including sexually.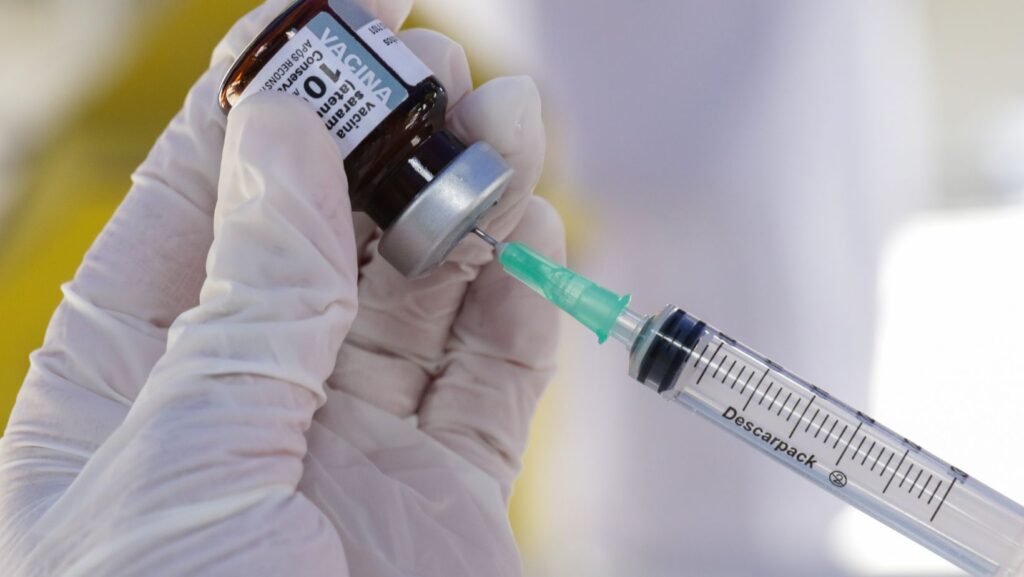 Vaccinations
Vaccinations are an integral part of preventative healthcare. As you plan your Exam, synchronizing it, for example, with the flu vaccine period, can help mark more items off your schedule. Keeping up with immunizations supercharges your health and wellness. With the annual well-woman Exam, you can make the process more manageable, helping you check and stay up-to-date with the vaccines.
Healthier Lifestyle
How often do you hit the search engine with health and wellness queries? Adding a few pounds or noticing physical changes can be worrisome. You can scratch your head so hard, especially after one search result after the next seems to be reinforcing your thoughts about the causes of your symptoms. If you blindly follow such information, it can lead to a destructive path. Self-diagnosis could see you treating the wrong issue, worsening the situation.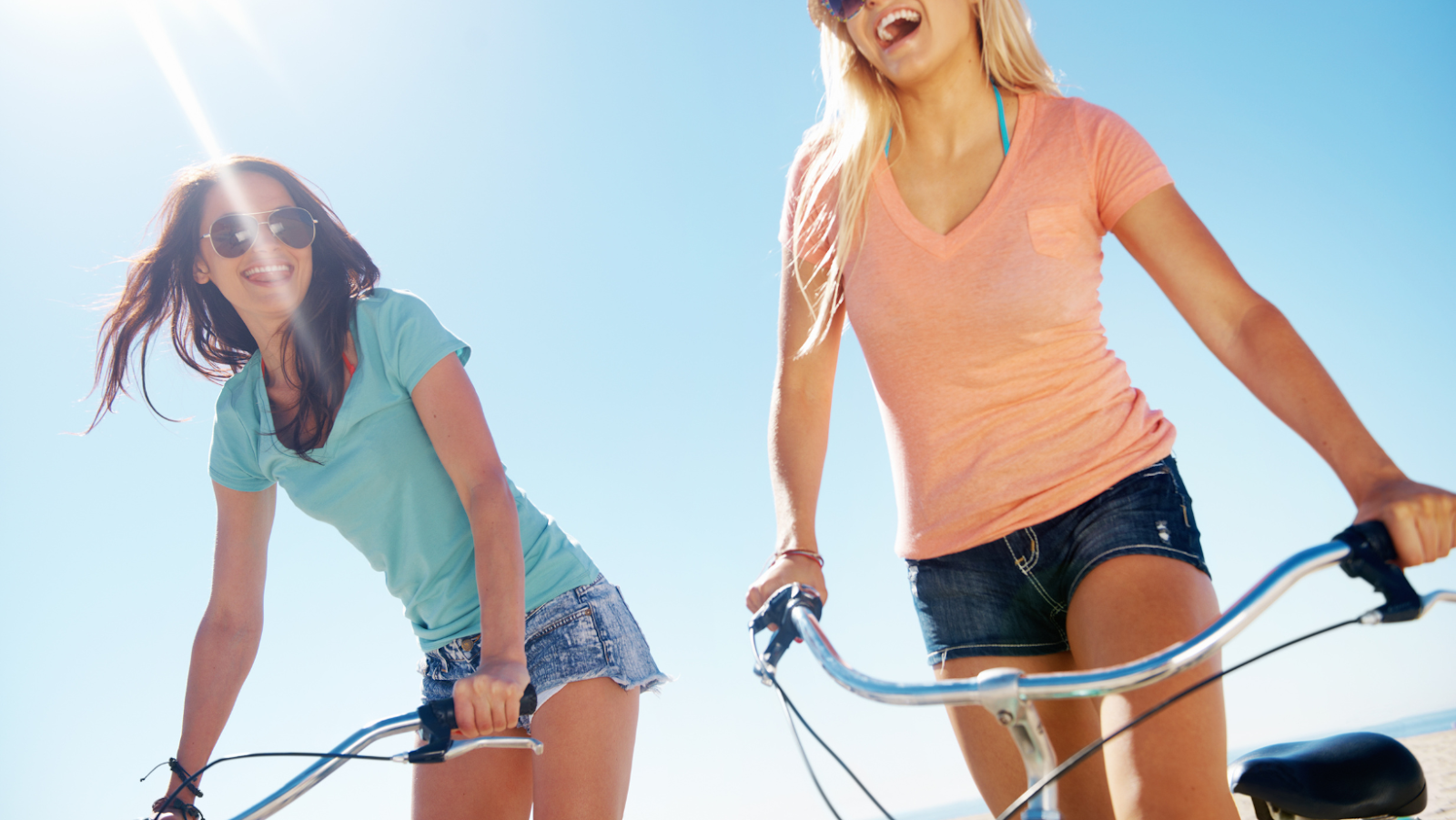 The session provides a chance to ask all those hard-hitting questions. You will receive answers tailored to your specific situation. This takes the worry out of the equation, helping you maintain a healthier lifestyle. This ranges from dieting, exercises, stress management, and prescription medication to manage chronic conditions.
Including an annual well-woman exam in your schedule and showing up is essential as you strive to stay healthy. Contact or visit JAM Wellness Clinics for consultation and set annual appointments matching your schedule.