The rapid introduction of trendy technologies and rapid technological advances have led to significant changes in the field of mobile game development. With the increasing number of smartphone users, the demand for mobile games has also increased immensely. With the expansion of the game development industry, more and more companies ventured into this business because of the lucrative prospects. The dynamic dimensions of gaming have made it a global phenomenon and created a range of job opportunities for developers around the world.
A mobile game development company needs to follow the prevailing trends around the world to create unique and engaging services. In today's globalized world, user/gamer engagement is crucial. It has been seen that platforms like Facebook, Instagram, and Twitter have already put their resources into creating innovative games for entertainment. In this way, they planned to retain their users for a long time.
With the passage of time, the competition in this industry has become extraordinarily fierce, and hence companies are incorporating the latest tools and technologies to create exclusive and engaging games. As a result, gamers can now play their favorite games on advanced and interactive platforms. To keep up with changing demands, game development companies are focusing on trending technologies to attract and retain gamers around the world.
Now you might be wondering what techniques can lead to success in this industry. Below are some popular trends that can prove successful in the development of futuristic mobile games.
These are:
Live interaction: Because people love to chat and interact with others during live games, live interaction in mobile games has made them a more interesting and exciting topic for gamers. Nowadays, all game developers and Indian game app developers place a high value on including a built-in live interaction feature in their mobile game app because they understand how important and valuable a live interaction feature in a mobile game app is in this high-tech age.
There are numerous games available on mobile app stores for gamers that allow for live chat, conversation, and face-to-face interaction with opponents or teammates. Face recognition and voice recognition are two technologies that have enabled live interaction in mobile games. Gaming apps that use these technologies recognize the player and allow them to interact with their opponents or teammates.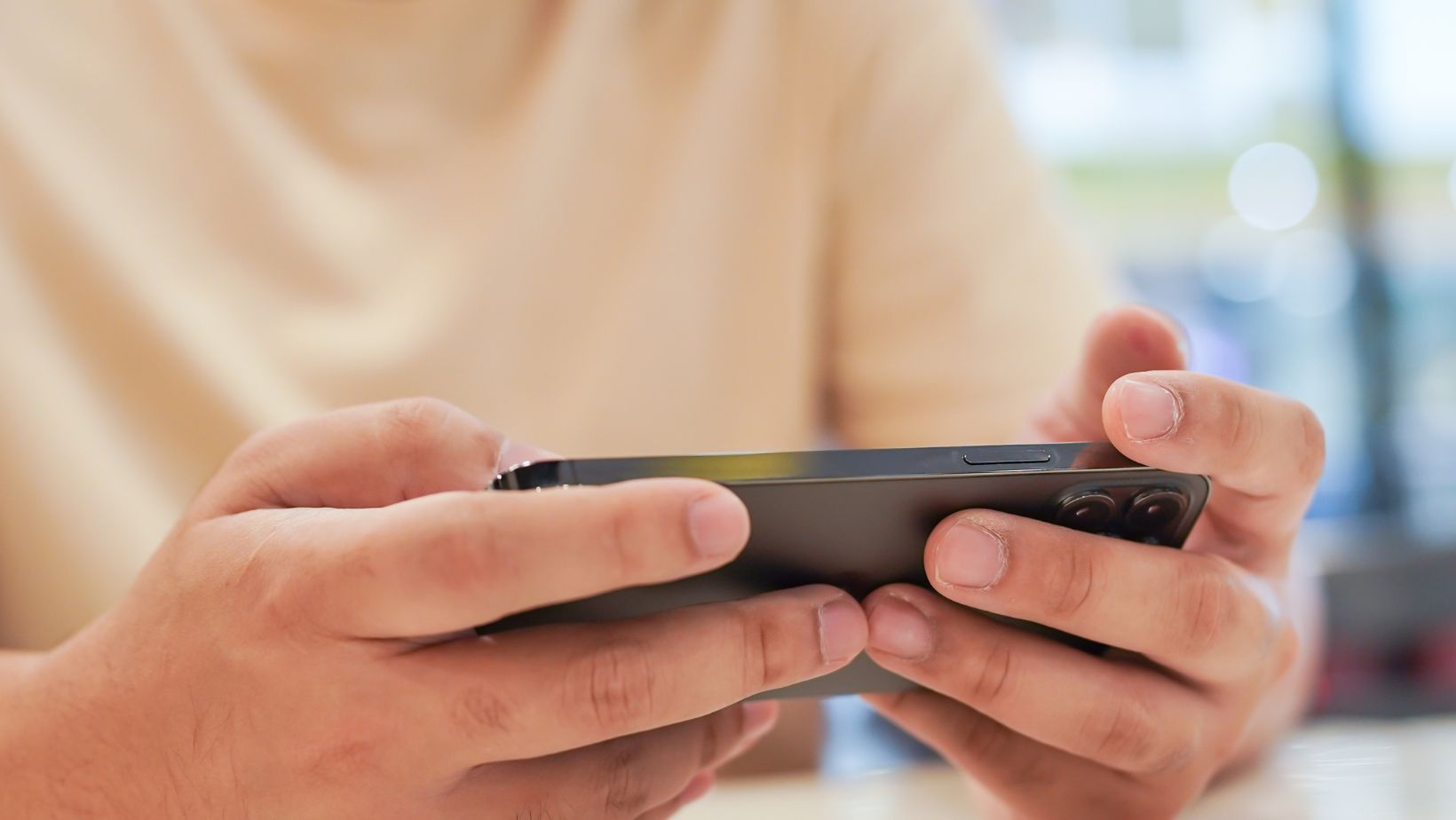 AR and VR: Both augmented and virtual reality technologies have become the backbone of today's game development industry. The interactive capabilities of these two technologies are widely appreciated by casual and serious gamers alike. Gaming enthusiasts who have already experienced these technologies can feel the atmosphere more vividly. Whereas AR gives a real feeling in a virtual world, VR creates a totally immersive environment to increase the spirit of the games.
Everyone now has access to VR headsets, which are available in local markets and online stores. They are compatible with Android and iPhone and provide an incredible virtual reality gaming experience in which you will find yourself in a wonderful world that appears real but is actually virtual.
Multiplayer Feature: Multiplayer feature is an extremely challenging feature in the game development industry, as gamers love to interact with others while participating. To make the experience even more memorable, family members and friends can also participate in this feature. Developers need to develop this feature keeping the multiplayer concept in mind. As multiplayer capabilities are added to social media platforms, the opportunity for interactive mobile sessions emerges.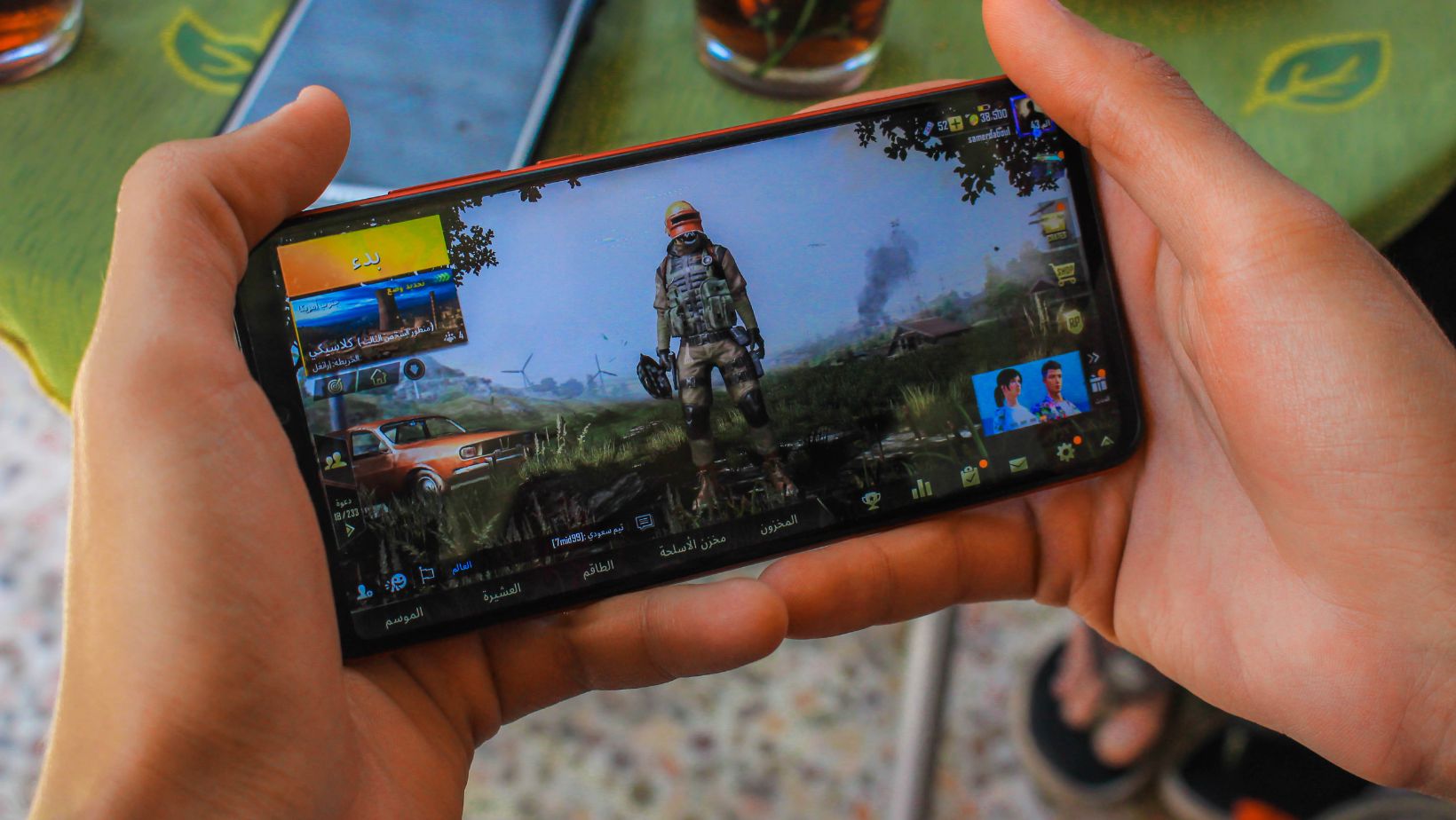 Cloud Game: This is another new trend gaining momentum in the game development industry. This technology allows gaming without users having to think about storage space. Cloud games can also be played live and do not need to be downloaded. The basic requirement for experiencing this technology is a smartphone and an internet connection. Cloud gaming is mainly based on two types: file streaming and video streaming. This is indeed a futuristic trend that can greatly affect the scope of game development.
Cross-platform: This is one of the most efficient gaming technologies. It allows a game developer to produce games that can be played on a variety of platforms and operating systems, including Android, iOS, Universal Windows, Blackberry, and others. It is especially useful for iOS game development company as it lowers the cost of building a gaming app and allows them to reach the largest possible number of users with just one version of the app.
The above trends are still in the growth phase and are expected to gain importance in the future. There are various types of mobile game development services available that can help make games distinctive and fun. By using the latest technologies, it is possible to create a suitable gaming environment where players can experience an adrenaline rush.
Conclusion
If you really want to start your game development business, it would be wise to go with a mobile game development company that has expertise in the latest techniques. One good example is eJaw – Game development company. Their level of expertise is incomparable, and they deliver anything you have been dreaming of at an affordable cost.