Generally, the endocrine system comprises various glands responsible for producing and releasing certain hormones into your blood. When these hormones enter the bloodstream, they are carried to specific organs in the body to regulate growth and other vital functions. If you suffer from endocrine disorders or conditions, these glands do not produce hormones as they should, thus affecting your body's functioning.
As a result, you are required to seek medical help, which might include endocrine surgery. Suppose you have endocrine disorders and seek McKinney endocrine surgery, start by learning the conditions it treats. Below are examples of these conditions.
Adrenal Gland Disorders
Usually, adrenal glands are composed of two small glands found on top of each kidney. They are responsible for developing hormones that regulate your heart rate, blood pressure, potassium and salt levels, sweating, and stress response. In this case, adrenal gland disorders occur when they start producing too many or too few hormones.
Examples of adrenal gland conditions that can be treated using endocrine surgery include pheochromocytoma, Cohn's disease, adrenal tumors, adrenal cancer, adrenal incidentaloma, and Cushing's syndrome. In addition, medications, genetic mutations, or infections can cause these conditions or disorders.
Pancreatic Disorders
The pancreatic gland is usually found below the stomach. It produces hormones like insulin, glucagon, and somatostatin that are responsible for maintaining your body's sugar and salt balance. In most cases, pancreatic disorders occur when your digestive enzymes get activated before they are released into your small intestines. Common pancreatic disorders that can be dealt with using endocrine surgery include pancreatitis, pancreatic cancer, paraganglioma, gastrinoma, and insulinoma.
Thyroid Gland Conditions
Typically, your thyroid gland is located in your neck, producing hormones that regulate growth, temperature, metabolism, and development in your body. In most cases, thyroid conditions can develop when your thyroid glands release too many or insufficient hormones.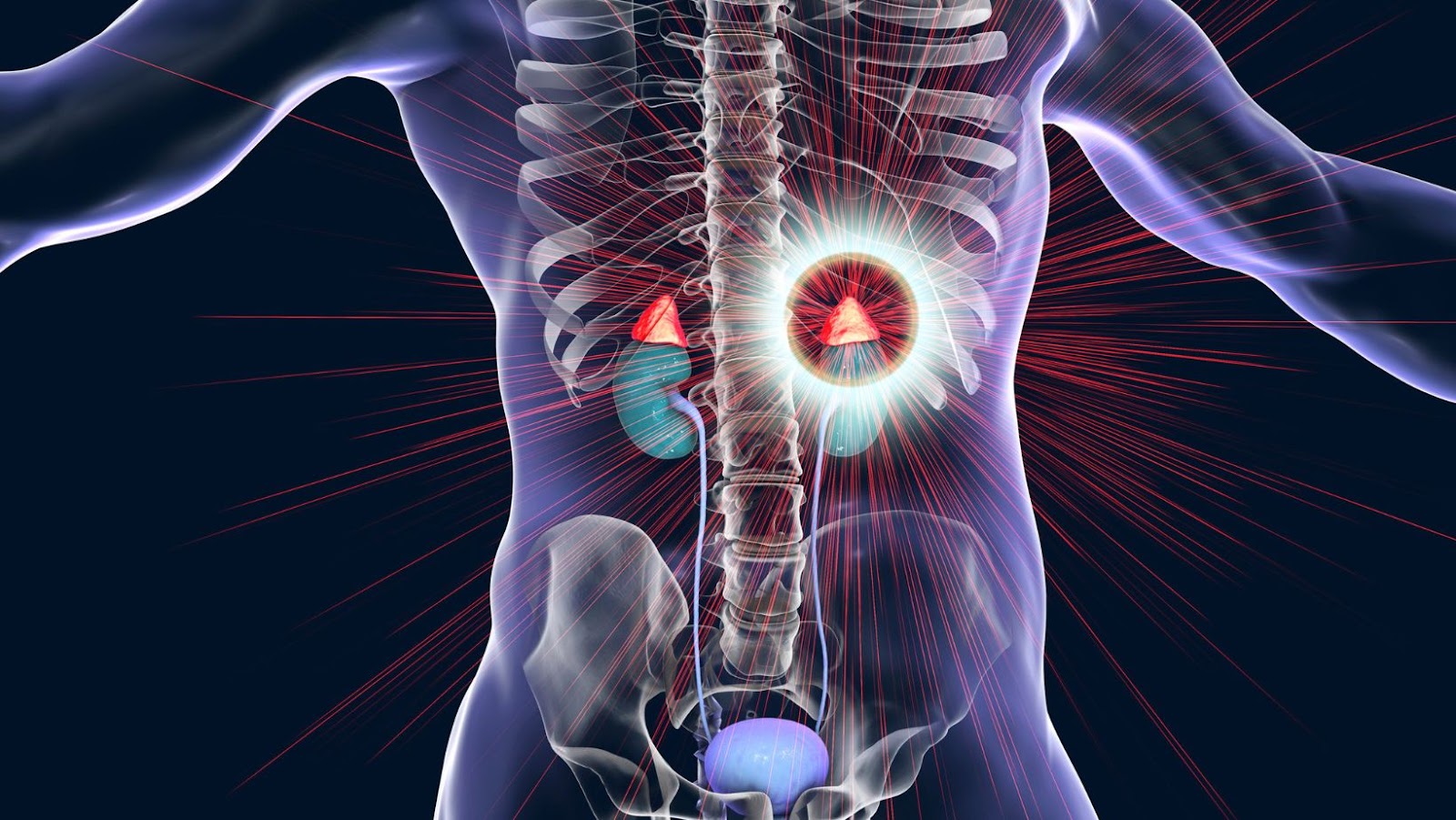 In this case, endocrine surgery can help deal with certain thyroid gland conditions such as thyroiditis, graves' disease, thyroid cancer, hyperthyroidism, thyroid nodules, and tumors.
Parathyroid Gland Disorders
Parathyroid glands are four small glands usually located in your neck. The role of these glands is to develop and release parathyroid hormone responsible for controlling calcium levels in your body. Therefore, parathyroid conditions can develop when your bloodstream has abnormal calcium levels. Your care provider may perform endocrine surgery to treat parathyroid disorders, including hyperparathyroidism, parathyroid cancer, and adenoma.
Gastrointestinal Neuroendocrine Tumors
These tumors are commonly found in your small intestine, appendix, and rectum. As a result, they affect the cells within the gastrointestinal system responsible for producing certain hormones. The tumors can be surgically removed or treated using radiation therapy, hormone replacement therapy, or chemotherapy.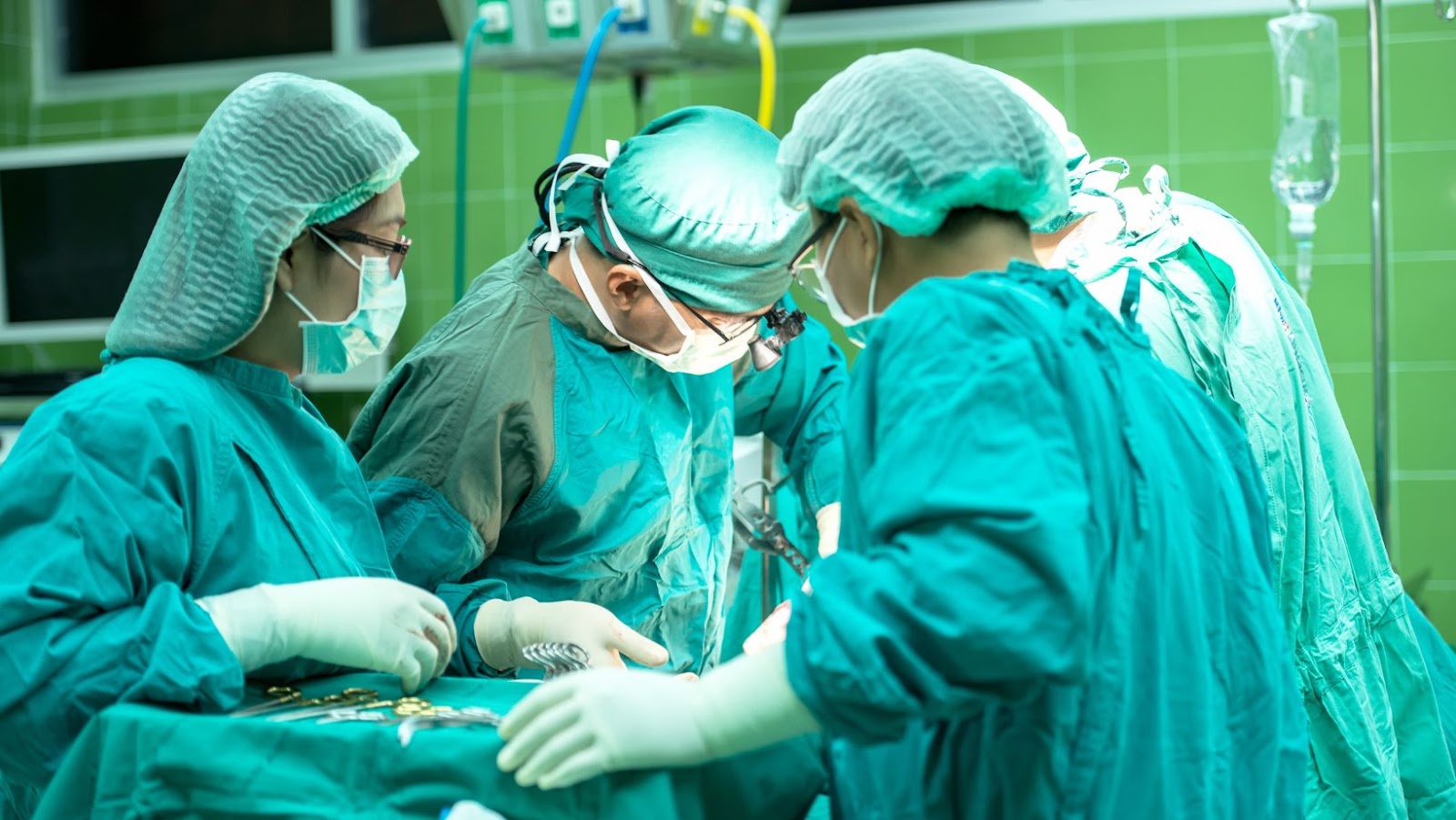 Are you interested in learning more about how endocrine surgery treats any of the above conditions? Start by calling Michael Sutker, MD, to help you understand various conditions effectively treated by this procedure. The care provider also determines whether you are a good candidate for the procedure before undergoing it. You can also schedule your appointment online to secure a date for consultations.