Skin care goes beyond the usual skin care products and cleansing practices because certain conditions may need more than routine procedures. You can seek a plastic surgeon Mt Kisco who may recommend dermatological services to cleanse deeper into your skin where normal skin care may fail to address. You can benefit from microdermabrasion, a short, painless procedure that peels off the top layer to give you a refined skin tone and texture. The treatment can address several skin conditions to give you maximum results.
Who Needs Microdermabrasion?
You can seek treatment with microdermabrasion if you have skin concerns, including hyperpigmentation, blackheads, acne scars, wrinkles, fine lines, stretch marks, and uneven skin tone. You may also opt for this treatment if you have sun damage and a dull-looking skin complexion. Microdermabrasion involves procedures that renew the appearance of your skin, its texture, and its tone. Your doctor may also recommend this treatment to improve the results of skin care products like anti-aging creams and skin bleaches. Microdermabrasion helps the products penetrate deep into your skin.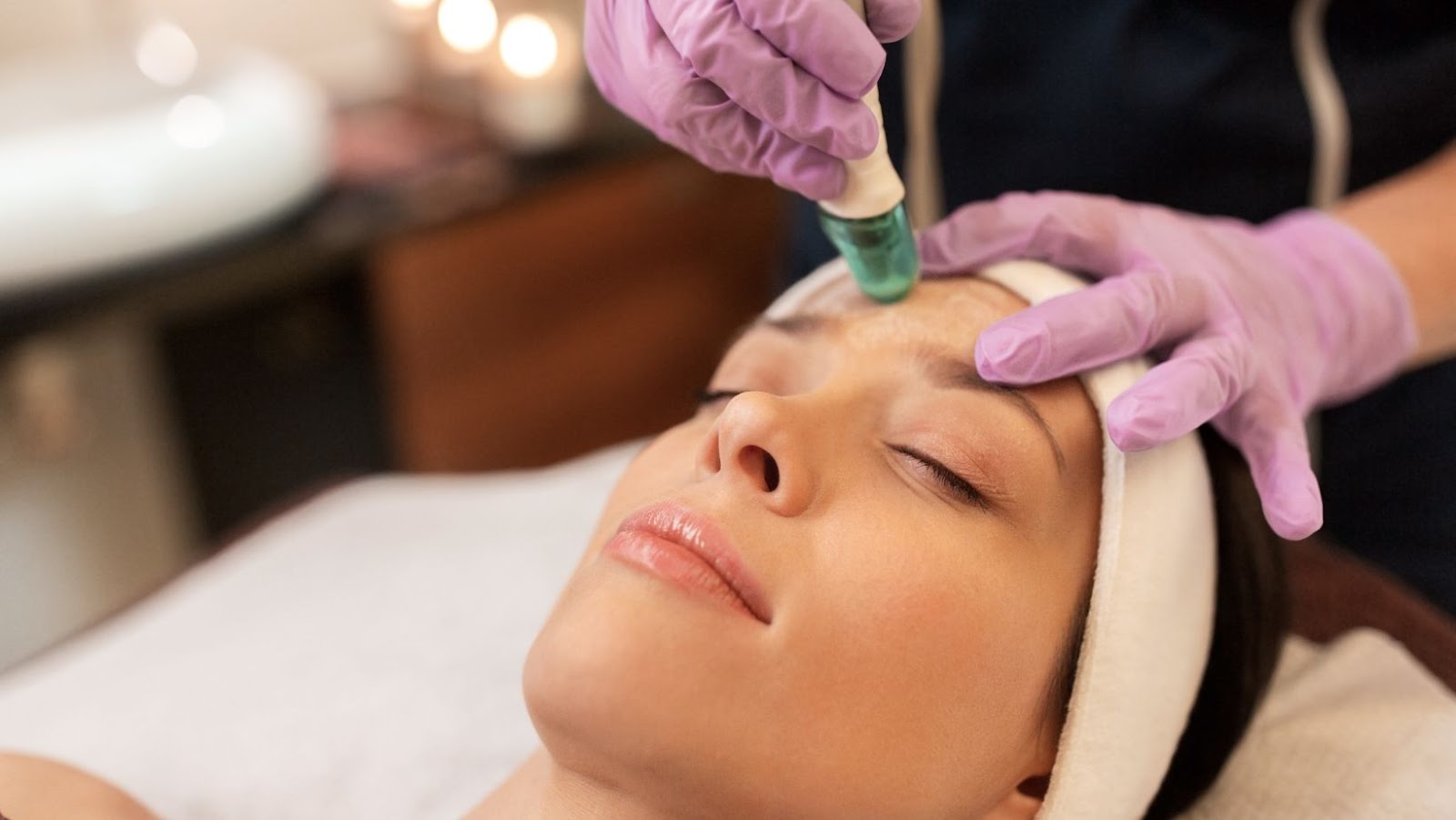 How Do You Prepare for Microdermabrasion Treatment?
Before your treatment, your doctor may need to ask questions about what you expect from the procedure. You will learn about the treatment's possible side effects, risks, and benefits. You will undergo a skin examination to check your skin condition and determine if microdermabrasion will be right for you.
What Happens During Treatment?
Your doctor will cleanse your face and prepare the treatment area. During crystal microdermabrasion, your doctor will deliver micro-fine crystals to your skin, and it will feel like a high-power scrubbing. You will then need cleansing again to wash away the remaining crystals. On the other hand, diamond microdermabrasion involves using a diamond-tipped wand to clean your skin. You may need to apply moisturizer and sunscreen after treatment to protect your skin. One treatment will leave your skin feeling radiant and smooth, but if you desire maximum results, you can schedule more treatment sessions. Generally, you can get up to ten treatments two weeks apart, though frequency will depend on your needs and goals.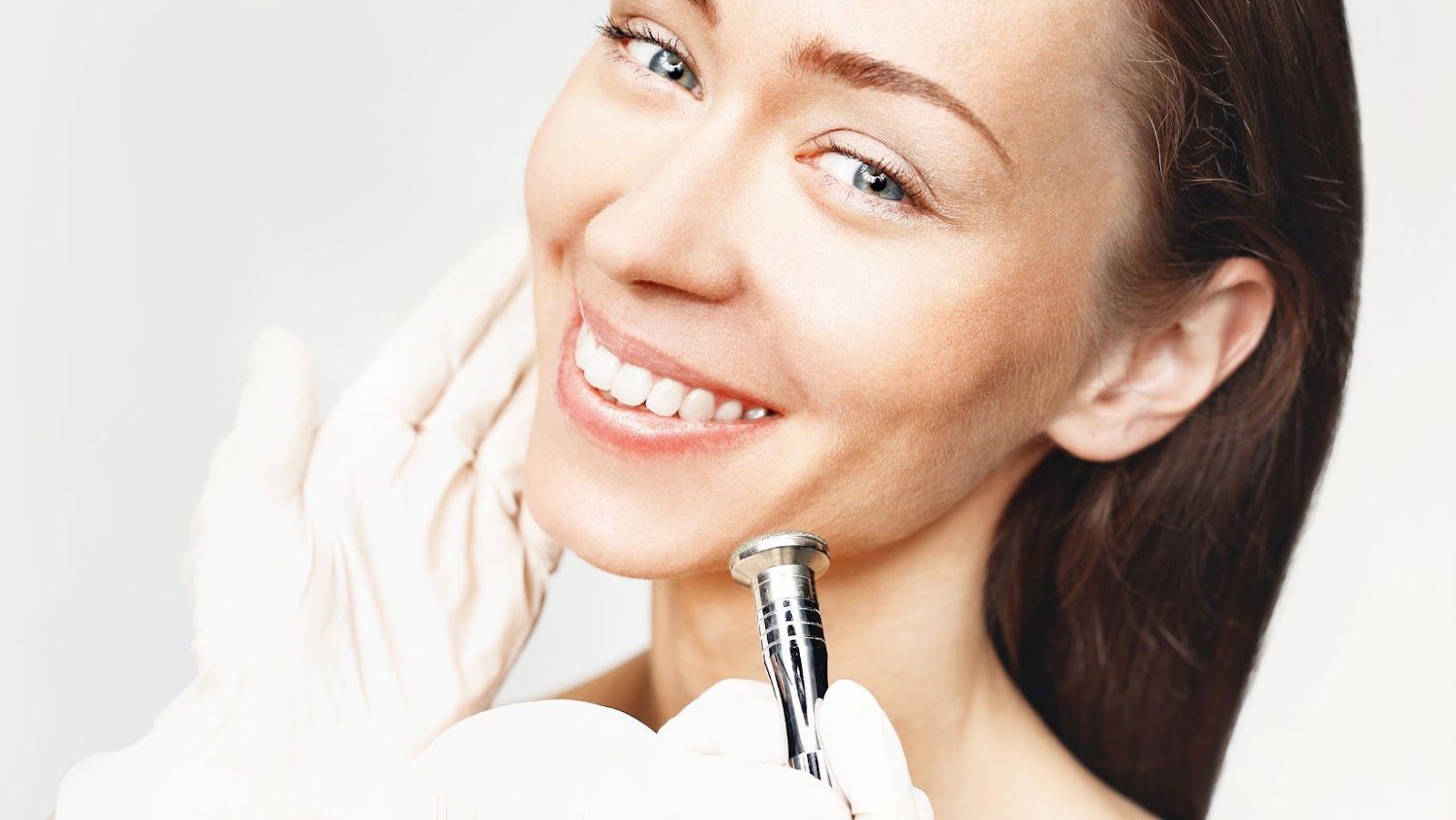 What Can You Expect After Treatment with Microdermabrasion?
After treatment, you can resume your regular activities immediately because you will require no downtime. However, you may have to constantly hydrate your skin and apply only gentle skin care products. You may also use sunscreen to avoid sun damage after treatment because your skin will be sensitive in the first few weeks following treatment. Lastly, you may need to stay away from topical acne medications for a while. Noticeable results will show up almost immediately, but they will continue to improve over the weeks and with every treatment session.
The Center for Dermatology Cosmetic & Laser Surgery offers facial treatment with microdermabrasion to clear your skin of common skin conditions and leave you with an improved appearance. Your doctor will guide you through the steps in your treatment, risks, and benefits before you can go into treatment. You can make a call to schedule your visit. You can also book an online appointment.