Do you feel pain in your joints that's impossible to ignore? Have you tried all the typical solutions with no relief? Naples viscosupplementation might be a good choice. It is a treatment that involves injecting hyaluronic acid into the affected joints to improve the lubricating properties of the synovial fluid. Read on to find out more about this alternative treatment option and when it might be right for you.
How Do I Prepare for Viscosupplementation?
Prior to receiving viscosupplementation, a patient may undergo imaging tests like magnetic resonance imaging (MRI) or X-rays to evaluate joint health and diagnose the cause of joint pain, which can help the doctor determine if viscosupplementation is an appropriate treatment option.
It is also important to discuss your current medications and any allergies you have with your doctor before having any type of injection therapy. In some cases, patients may need to stop taking certain medications that could increase their risk of bleeding or interfere with the procedure in other ways prior to having viscosupplementation. Patients will also be asked whether they are pregnant before receiving the injectable medication since it has not been studied for safety in pregnancy.
Patients should also consult their doctor about their medical history and allergies prior to receiving viscosupplementation. Those who have a history of bleeding disorders or similar conditions may be at higher risk for complications from this therapy and should talk with their doctor about alternate treatments. Once they understand the risks and benefits associated with viscosupplementation, patients may continue with preparations by scheduling an appointment at a clinic that offers this treatment.
What Happens During Viscosupplementation Treatment?
Viscosupplementation is a type of intra-articular injection that aims to provide relief from joint pain caused by osteoarthritis. As with all medical procedures, it is important to consult with a medical professional before deciding which treatment is right for you.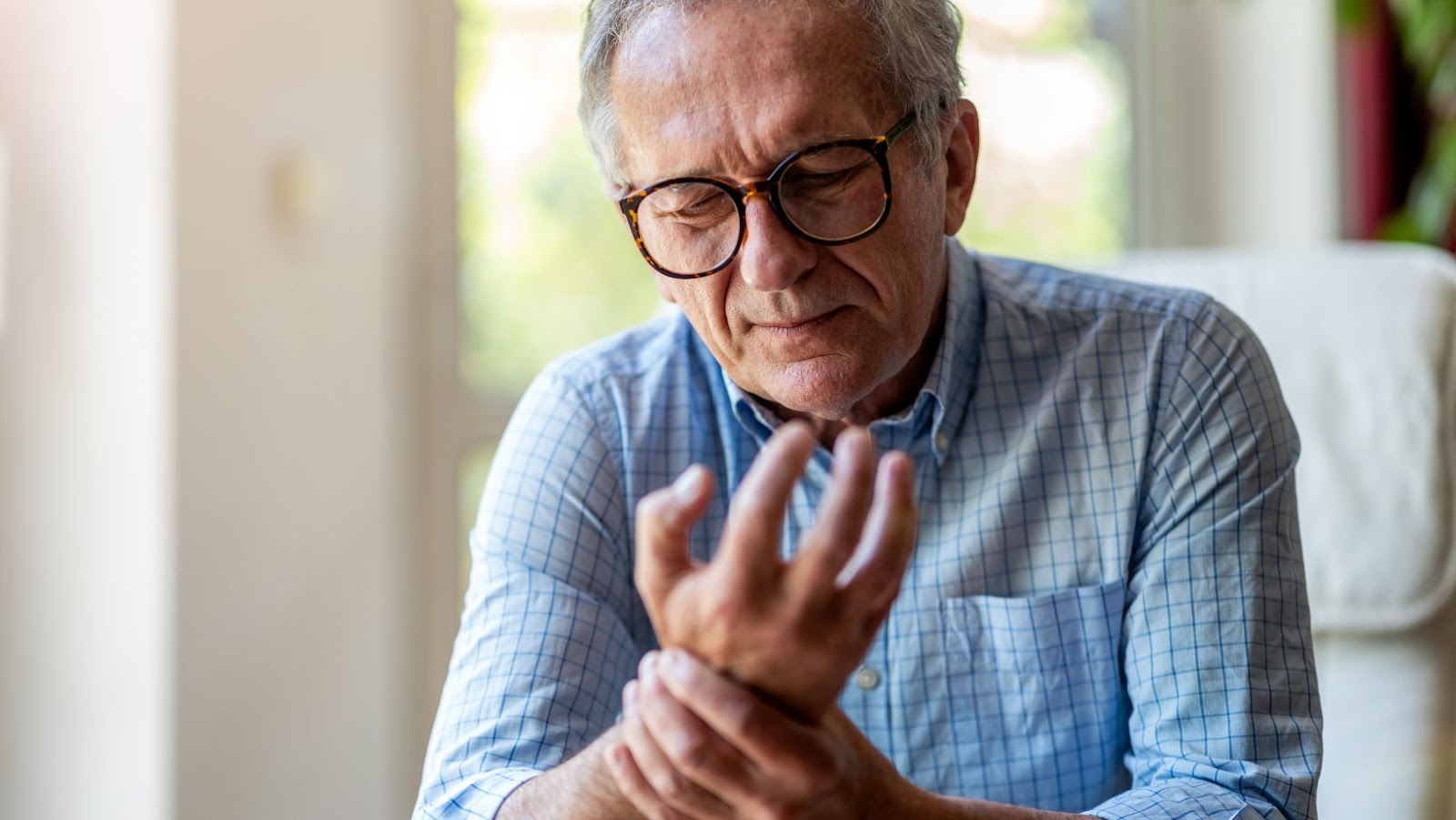 During viscosupplementation treatment, lubricating fluid is injected directly into the affected joint space. This fluid helps cushion and lubricate the joints so that pain or stiffness can be relieved. The type of solution used for viscosupplementation can vary. However, the three most common active ingredients are hyaluronic acid (HA), corticosteroids, and platelet-rich plasma (PRP).
The actual procedure itself lasts only a few minutes and takes place in your doctor's office or an outpatient clinic. It involves injecting the chosen solution into the affected joint using a very thin needle attached to a syringe. Depending on the severity of your condition, you may need more than one injection over several weeks or months for optimal results. After each injection, there may be a slight pain, discomfort, tenderness, or swelling around the injected area; however, these symptoms should resolve relatively quickly with treatment may include medications to reduce swelling and pain, while physical therapy can help strengthen muscles around joints and improve range of motion.
What Happens After Viscosupplementation Treatment?
After the viscosupplementation treatment is administered, the joint may have a feeling of slight pressure – this is normal and should quickly subside. You may also notice that it's easier to move your joint, and any discomfort should slowly diminish. It can take up to several weeks for others to fully feel the effects of the viscosupplementation injection. Depending on your particular condition, you may find it necessary to undergo additional treatments as necessary for continued pain relief. Make sure you discuss this with your doctor or healthcare provider before beginning a treatment plan.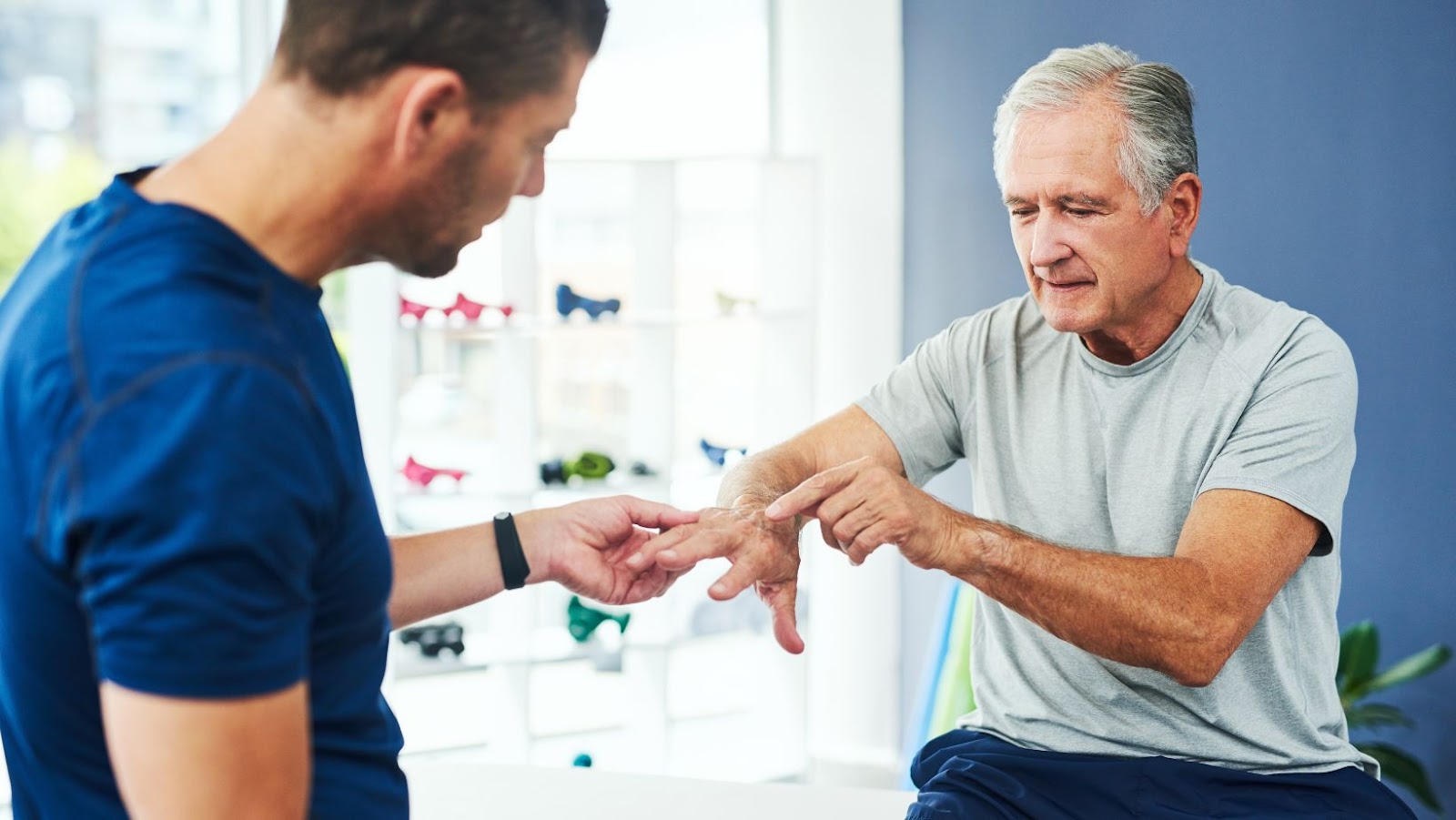 In addition to being supplemented through viscosupplementation injections, post-treatment care includes working with physical therapists to help strengthen and restore mobility in the area. Physical therapy usually takes place after an injection or series of injections and until complete pain relief has been attained. Gentle stretching exercises can also be used in conjunction with physical therapy in order to prevent any further damage or re-injury of the affected area. It is important that these two components are used together to ensure that full recovery and function are achieved over time.