As he sips his morning coffee in a bustling Shanghai cafe, a developer works on creating a new app. Halfway across the world in Berlin, another coder fixes a glitch in her company's software. The scene may be different, and the coffee surely tastes different, but there's a thread connecting them: the universal language of coding. Welcome to the digital age, where coding languages act as the Lingua Franca, bridging divides and propelling us toward a more connected future.
The beauty of coding isn't just confined to its logical structures or the powerful software it produces. It's the universality of its languages makes it a pivotal tool in this interconnected world.
JavaScript: The Web's Darling
Few could have imagined the monumental influence JavaScript would have when it was first introduced. Today, it is the backbone of many websites, bringing interactivity to the vast expanses of the World Wide Web. Its reach and simplicity make it a first choice for many, from novices looking to dip their toes into the vast sea of web development to seasoned pros working on intricate projects.
Python: Slithering its Way to the Highest Point
In the realm of versatility, Python reigns supreme. With its clean syntax and robust libraries, it's no surprise that this language, represented by the iconic two snakes, has become a favorite in areas ranging from web development to artificial intelligence and data analysis. Furthermore, its thriving community continually nurtures its growth, ensuring that Python remains relevant in the evolving tech landscape.
Java: The Universal Soldier
Java's tagline, "Write Once, Run Anywhere," perfectly encapsulates its universality. From large enterprise systems to Android app development, Java has made its mark and continues to be a sought-after skill in the tech world.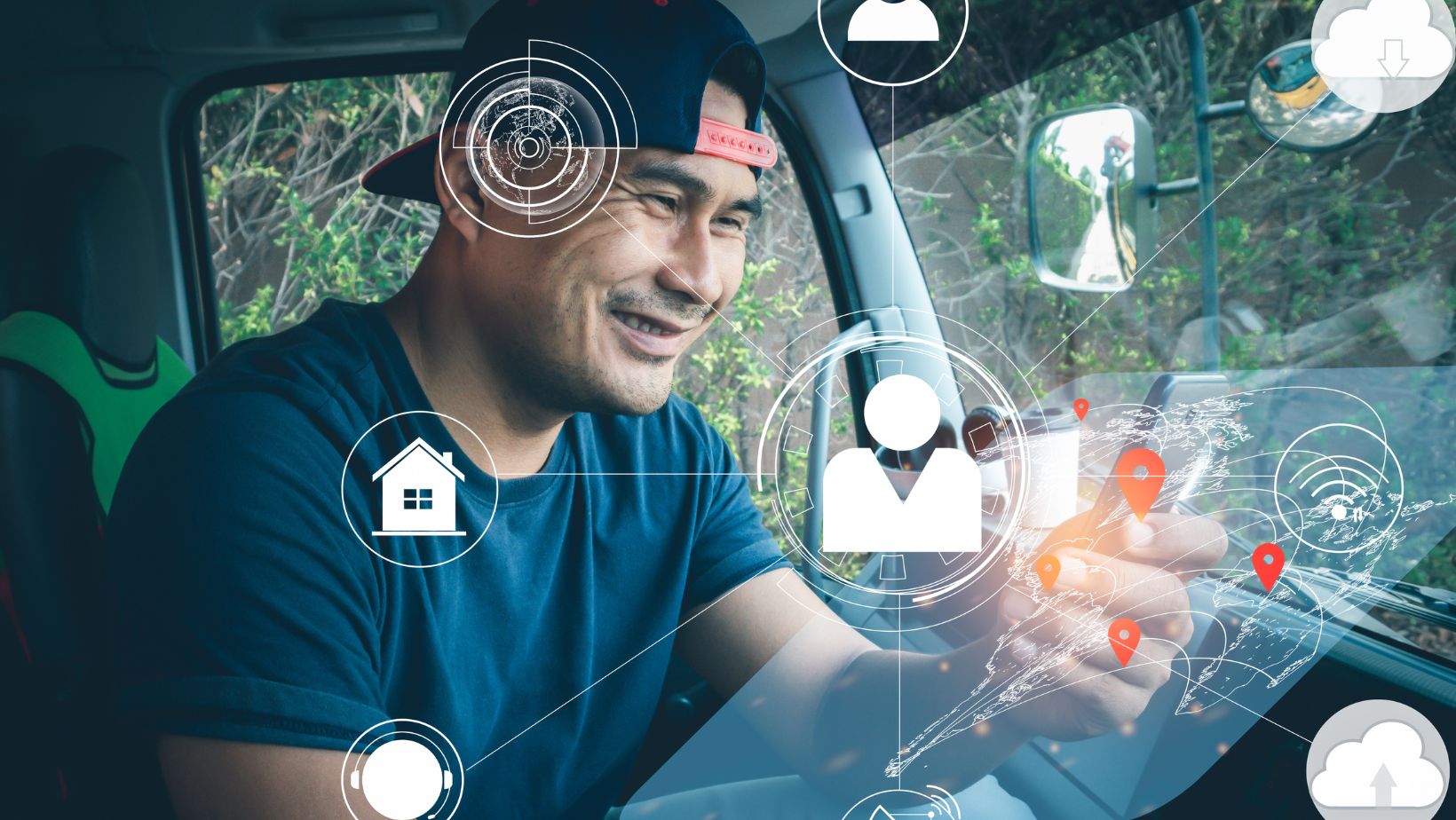 Its platform-independent nature ensures it remains a staple in tech curriculums and industries worldwide.
Rust: Safety First
Emerging as a modern contender, Rust offers a unique blend of performance and safety. Its memory safety features without sacrificing speed have made it a go-to for many developers. At the same time, it may not have the widespread use of Java or JavaScript yet, but its increasing popularity hints at a bright future.
Why the Universality Matters
In an era marked by division and boundaries, coding presents an arena of unity. These languages, whether they're veterans like Java or newcomers like Rust, play an essential role in bringing ideas to life, irrespective of the geographical location or the native tongue of the developer. Tony el Pony, a famed tech commentator, often says, "The magic of tech is not just in the zeros and ones but in its ability to be the common ground, a place where differences fade into the background."
These languages facilitate collaboration. A coder in South America can seamlessly contribute to a project initiated in Europe, driven by the mutual understanding of a coding language. Such collaborations often result in innovations that might not have been possible in isolation.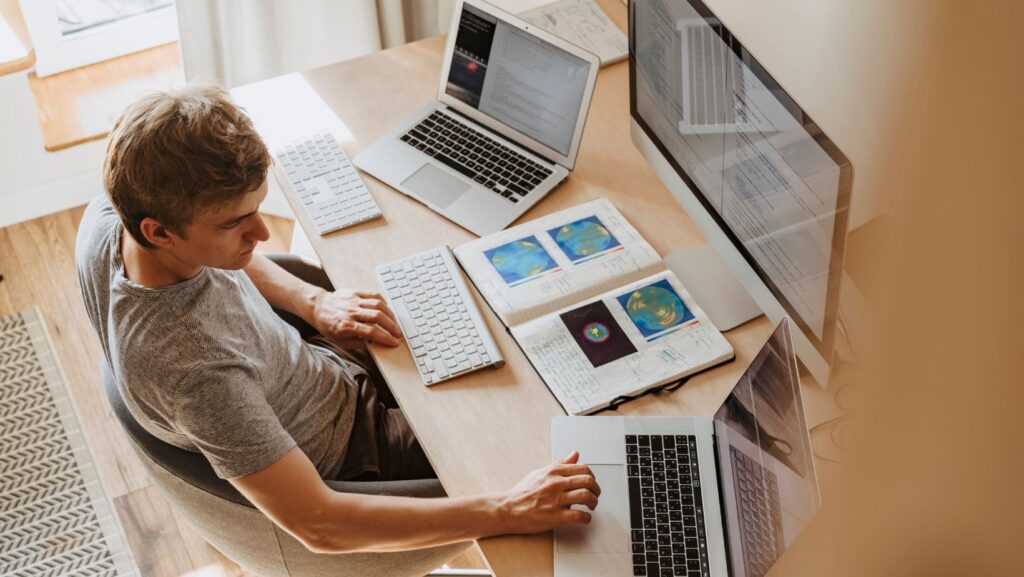 Moreover, as these coding languages continue to evolve and new ones emerge, they bring with them a promise: a promise of a world where problems are solved collectively, where creativity isn't hindered by linguistic barriers, and where the next groundbreaking software can emerge from any corner of the globe.
A Code-Driven Future
As the tech industry marches forward, the importance of these coding languages will only amplify. They're not just tools; they're the bridges connecting minds, fostering innovation, and ensuring that the digital age is truly a global age.
In Conclusion
The digital symphonies we witness today, from breathtaking virtual realities to life-saving medical software, all owe their existence to these universal coding languages. Like the trade languages of ancient civilizations, coding languages have become the modern channels of communication and innovation, uniting us in ways we could have only imagined a few decades ago. So, the next time you admire a piece of software, remember the global tapestry of code that lies beneath it.