Buying a house is a big thing for sure. You probably won't spend on anything larger than that. But we all would love to own a home, not just any home, but the home we've always dreamt about.
The main reason many people don't live in houses of their own is that they can't afford it.
"It's important that you know which type of loan you're going for and how much you need for the down payment. With that knowledge, saving becomes easier."
Here's the thing, the biggest relief regarding the home-buying process is that you're never required to pay cash. That's where mortgages come in.
Anyone can get a mortgage these days, even freelancers making a living in the gig economy — more on that on Gigly.
There are different mortgage loans, and you're almost guaranteed to qualify for one. That means saving for a house isn't as enormous as it may sound because all you have to do is save for a down payment.
Now that you know how to go about things let's show you some smart ways to save for a house.
Keep Track of Your Money
To save money successfully, you must know how to manage your finances. That means keeping track of everything that comes and goes.
Start with your income. Keep a record of your salary and any money that comes your way. Once you know how much you actually make and not just estimates, it becomes easier to decide what to put aside.
However, it isn't easy to trust yourself to stick to a savings plan if you're not sure how much you spend from your earnings. The idea is to record your earnings and expenses, giving yourself a clear picture of the percentage you can afford to set aside.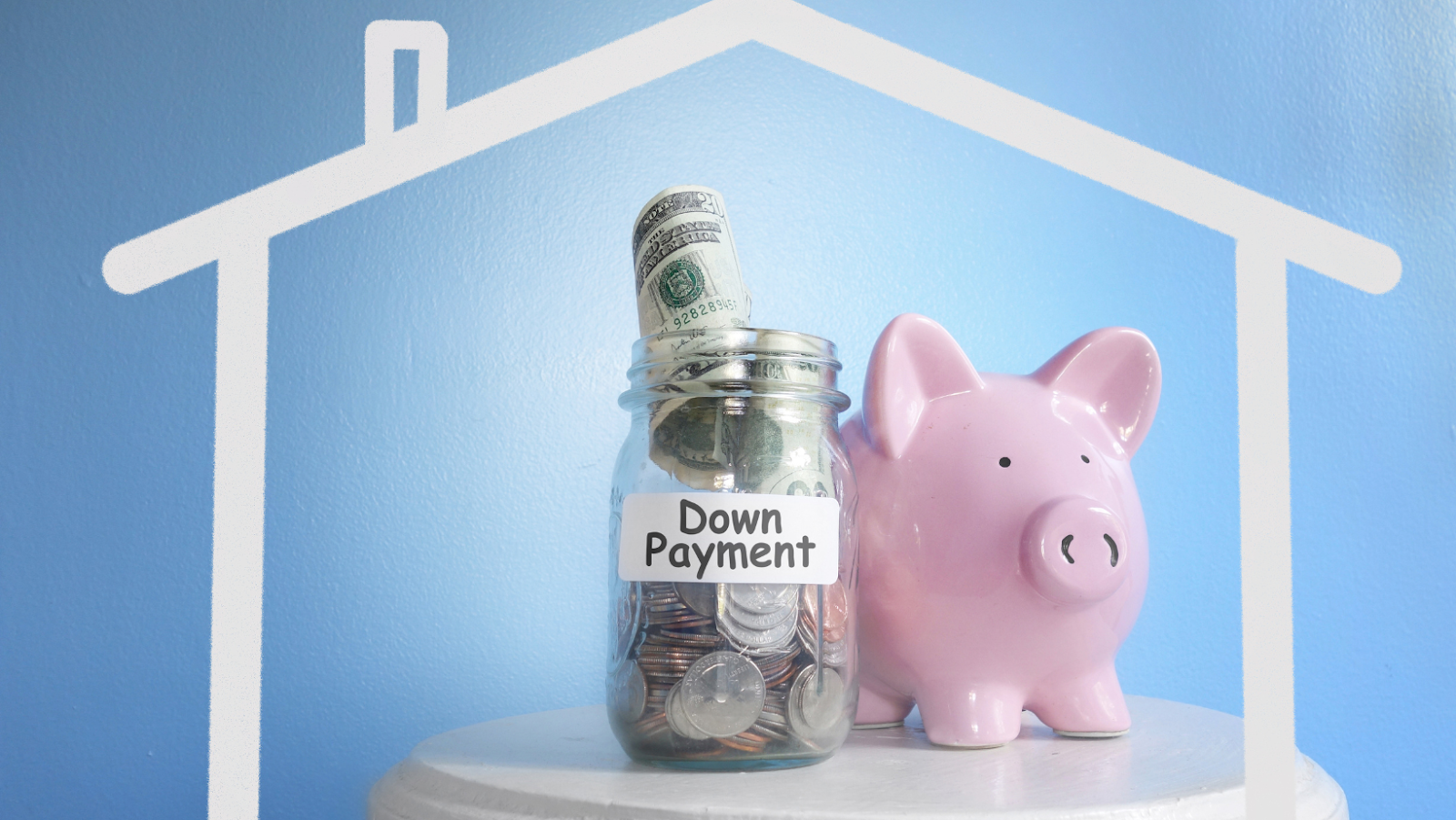 Figure Out Your Down Payment
As we've mentioned at the beginning, when you're saving for a house, you're actually saving for a down payment unless you intend to pay cash.
For those who don't have the means but want a home, a mortgage loan is the best solution.
Since most lenders ask that you put a percentage of the purchase price down, figure out how much you'll need for this upfront money.
Usually, conventional loans require around 20% as a down payment. But that's rarely the case these days because different types of home loans offer different thresholds.
For instance, while Jumbo loans tend to offer 10% to 20% down, FHA loans offer 3.5% down.
It's important that you know which type of loan you're going for and how much you need for the down payment. With that knowledge, saving becomes easier.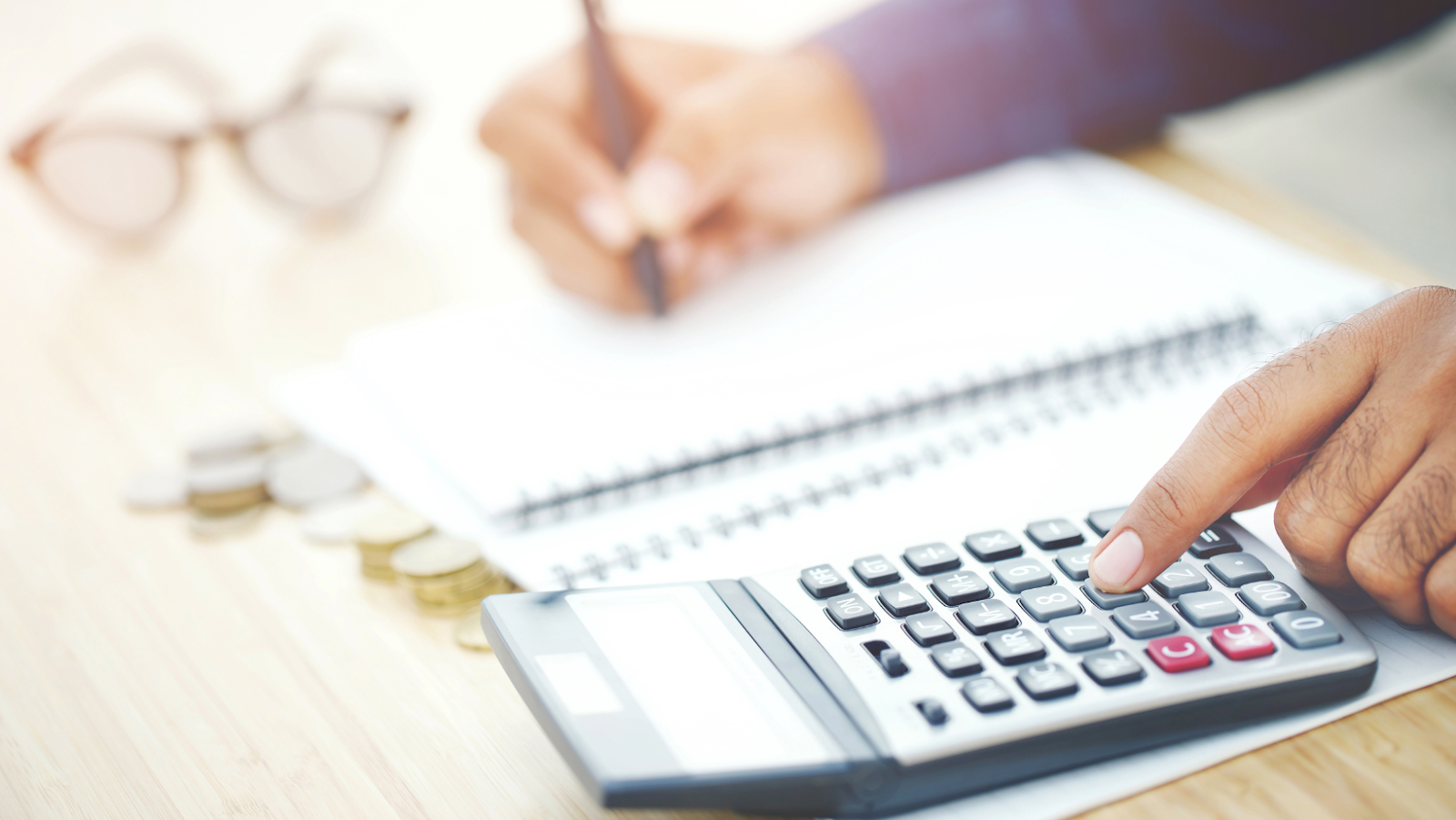 Adjust Your Budget
The budget you've been using before deciding to save may not be suitable for saving because you didn't account for the money you'll be setting aside.
With the knowledge of your earnings and expenses, you need to draw a new budget, making adjustments where appropriate.
Cut out the things that aren't necessary from your expenses and channel that money into your home savings.
If you're not sure what to do away with, start with entertainment and other fun activities you can do without. You can always find alternative activities to enjoy without spending anything.
Downsize
Your lifestyle can also be a barrier to creating any savings. Think of the big picture and figure out if the way you're living at the moment makes it easier to attain your homeownership goal.
You may find that you're already stretched thin, not because you're overspending but because your lifestyle is pretty high.
Some of the things that affect your lifestyle include:
● Where you live (which part of the city etc.)
● The house you live in
● Your mode of transport
● Where you eat and what you eat
If you find that your lifestyle takes away much of your money that you can't save, consider downsizing for the time being, it'll make saving a lot easier.
Move to a less expensive neighborhood, for instance. If you lived in a condo, consider a studio apartment. It's not a permanent situation, but it'll get you closer to your homeownership dream faster.
Final Thoughts
It's impossible to save for a house, even if you don't earn much or don't have a conventional job. There are many options out there that make it easy to own a home.
Remember, you only need to save for a down payment and possible property fees you may incur. So you need to figure out how much you need down and adjust aspects of your life that can be adjusted until you make it happen.
Our advice is to save some money, even if it's a small amount. In five years, it won't be so small.