Did you know that you should have an independent medical evaluation to be compensated as a worker after an injury or accident? The second opinion from your medical doctor gives a full report about your health status. Having an Independent medical evaluation (IME) can be a stressful experience for anyone, but that doesn't mean it has to be you. However, an independent medical evaluation in Pittsburgh, PA, will effectively meet your needs without challenging your typical schedule. Nevertheless, ensure you are well prepared before your appointment as it goes in handy in saving your time and receiving quality services. Here are five tips that will help you prepare for your IME session.
1. Always Plan to Arrive Early
It's never enough to arrive for your IME sessions at precisely the set time. Always ensure you arrive at least 30 minutes before the scheduled time. This allows you time to complete any paperwork and familiarize yourself with the new environment before seeing a medical professional. Arriving before your session will ensure you see the IME physician on time and keep her on schedule for appointments following yours. Lateness or on-time arrival will likely extend your IME session and get you off, which is a bad start.
2. Be Ready to Explain Your Injury
First, always anticipate discussing your health conditions without excluding any disability, injury, or symptoms and explaining how they impact your quality of life. Similarly, you will likely be asked how your injury or condition occurred during the session.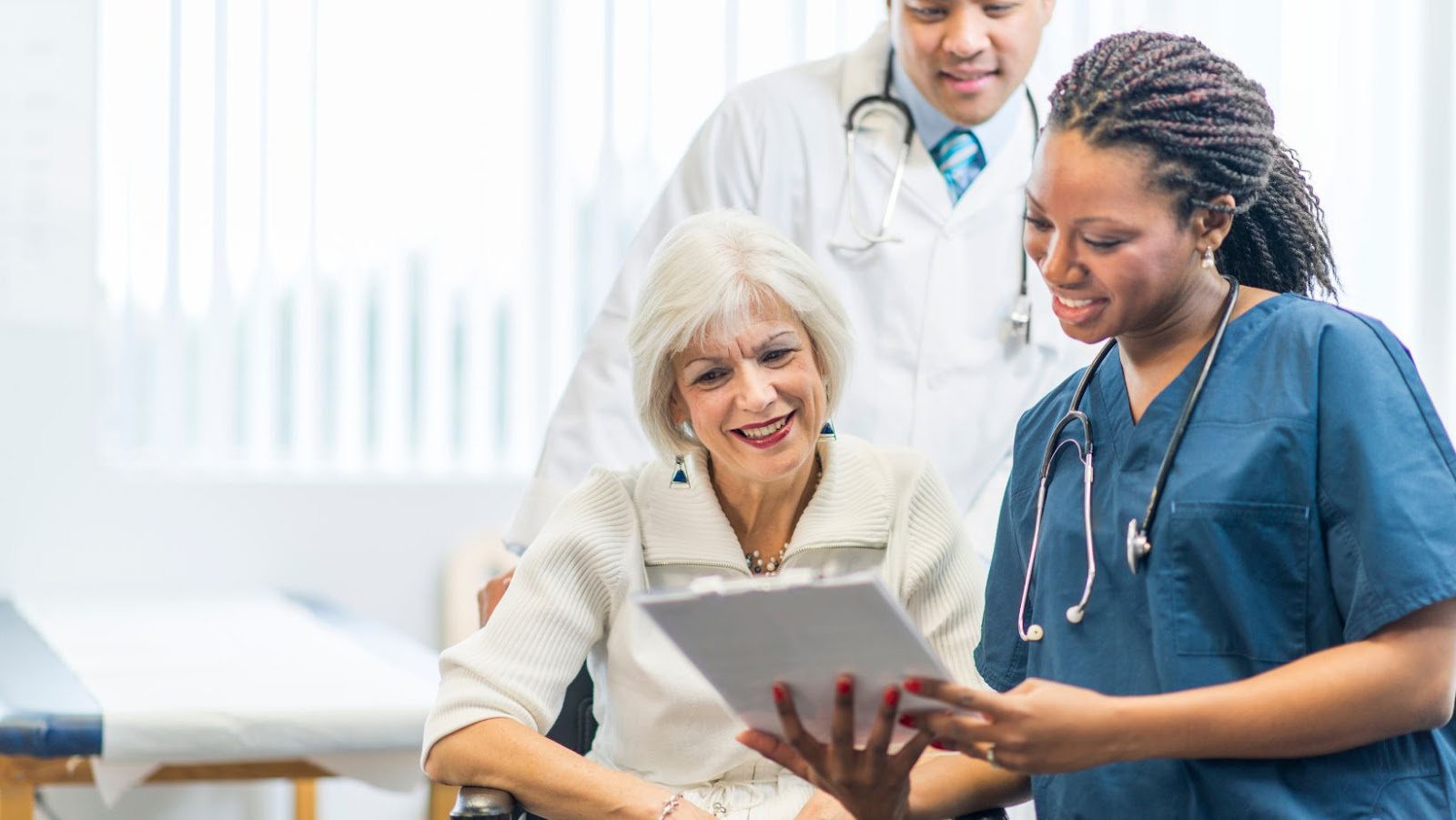 At this moment, don't embellish or dramatize your story, but it should match what is in your claim, including the documentation of your previous medical records. Any inconsistency can significantly damage your credibility.
3. Always Be Honest
Constantly keep your answers to any raised questions relevant, consistent, detailed, and focused on the essential information that caused your injury. Remember that your physician has your previous records, so don't try to conceal previous injuries or exaggerate your condition. If it's a new experience, consider talking to your council, close friend, or family member before speaking to your IME doctor.
4. Be Brief But Thorough in Your Answers
Always keep answers to any raised questions focused on the relevant information supporting your claim and only elaborate further if asked. It's easy to ramble when you get nervous, and you might give your IME doctor irrelevant information. To effectively answer your questions professionally, practice in advance so that you may feel confident and stick with facts.
5. Consult Your Family Doctor on the Same Day
To validate the accuracy of your IME outcomes, you should talk to your family doctor before and after your appointment. Having a second recorded report on your physical and mental condition will help you contend with the results from the IME physician. Furthermore, your family doctor understands your health situation better and will notice any exaggerated results in your analysis.
Don't run to every physician for your IME appointment. The procedure is effectively conducted by board-certified physicians who have the expertise to assess your health condition and can act as independent medical examiners. Dr. Jocelyn Idema, DO of Steel City Spine and Orthopedic Center, will professionally provide IME and offer an unbiased realistic report about your condition. After reviewing your medical history and a physical exam, she carefully conducts a full-body check to analyze your health situation. To book your IME appointment, contact our Pittsburgh, McKees Rocks, and Washington, PA offices today!