Following the COVID-19 outbreak and the economic instability worldwide, B2B companies have faced new challenges in recent years. At the same time, B2B has opened up new ways of conducting business digitally.
If you are running a B2B business but happen to be experiencing difficulties coming up with marketing activities that generate results, then you should continue reading below. You can upgrade your B2B marketing strategy by focusing on the customer journey, recipient, and goal setting. This will not only make you visible to the right company but will also help you reach a wider audience.
Below, we share some of our top tips to boost your B2B marketing strategy and win over potential customers with ease.
Improve Your Website
For many B2B companies, most sales take place on the web. So it is no wonder that a professional-looking and easy-to-navigate website is essential for increasing conversion and driving more business. Potential customers do a lot of online research before they decide to choose a supplier or partner.
Therefore, it's important to optimize the website for suitable search phrases. And it doesn't just apply to ranking high on the right search phrases. The content must also attract and meet customers who are at different stages of the buying journey.
To optimize your website, you should create a blog or news page that you frequently update with SEO-friendly and interesting content. Longer buying journeys require more knowledge-sharing and relationship-building content.
Make sure to have a clear structure with contact details, a contact form, and engaging calls-to-action. It should be easy for visitors to understand how to contact you. Also, adapt the website to both small and large screens. It should look good and be easy to navigate regardless of whether users are on their phones or in front of the computer.
Ensure the web loads quickly. Nobody likes slow sites, and it may also affect your ranking on Google.
Build Your Network Through LinkedIn
Using professional social media networks such as LinkedIn is a great way for B2B businesses to reach their target audience and expand their network. It's an efficient way to boost your B2B marketing strategy and promote your business. LinkedIn can be an invaluable tool, but if you learn how to use it wisely.
First, you need to optimize your profile to turn it into a powerful sales asset. Add all your existing customers to your network. Also, make sure to join various LinkedIn groups, mine your connections for new customers, and use the network's dedicated sales tool.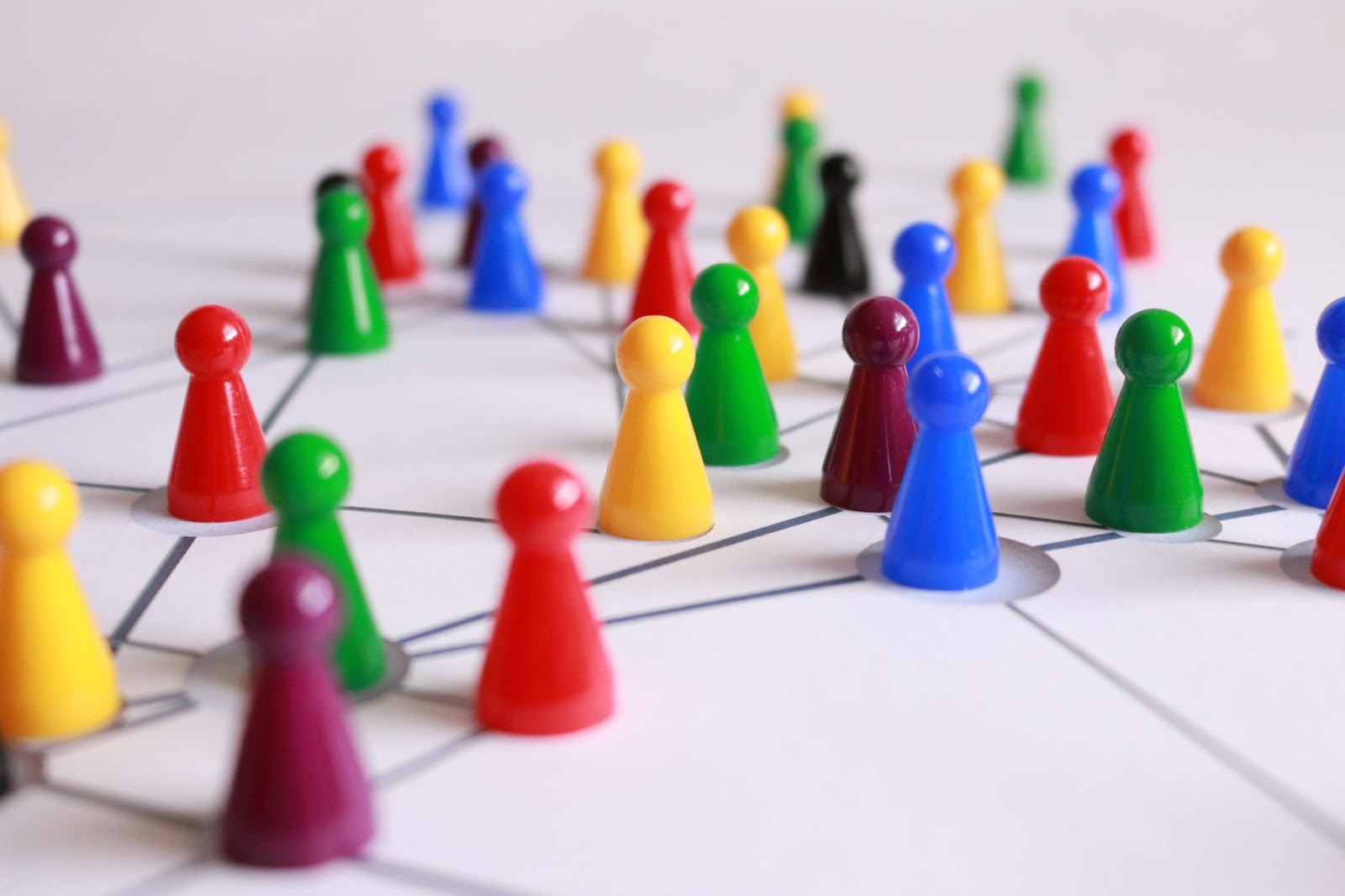 Once you're done optimizing your LinkedIn profile, you should proceed to invite every customer to join your network, as this will help you receive referrals and recommendations. Joining groups and actively participating in them is also a brilliant way of reaching out to your prospects. You can also get a premium account with a dedicated sales tool if you're looking to step up your sales game.
Include Instagram in Your B2B Marketing Strategy
B2B marketers have perceived Instagram as B2C turf, but the truth is that it can be a B2B game changer. Instagram can help you set your brand aside from the crowd, build your audience and promote customer loyalty.
Even though this social media channel can be very effective for businesses, you must first learn how to get more Instagram followers. There is no secret formula on how to achieve this. The best way is to continuously work on your account, be patient, have a well-thought-out Instagram content strategy, and include tools that can help you enhance your targeting efforts.
When speaking of Instagram growth, it is essential not to confuse a great following with success. The key is to attract quality followers to your account, create genuine interaction and engagement, and retain them.
Collect Valuable Feedback
If you fail to get customer feedback, you won't be able to recognize your client's needs and help your company grow. Collecting feedback will help you achieve better communication with existing customers and create more meaningful relationships with them.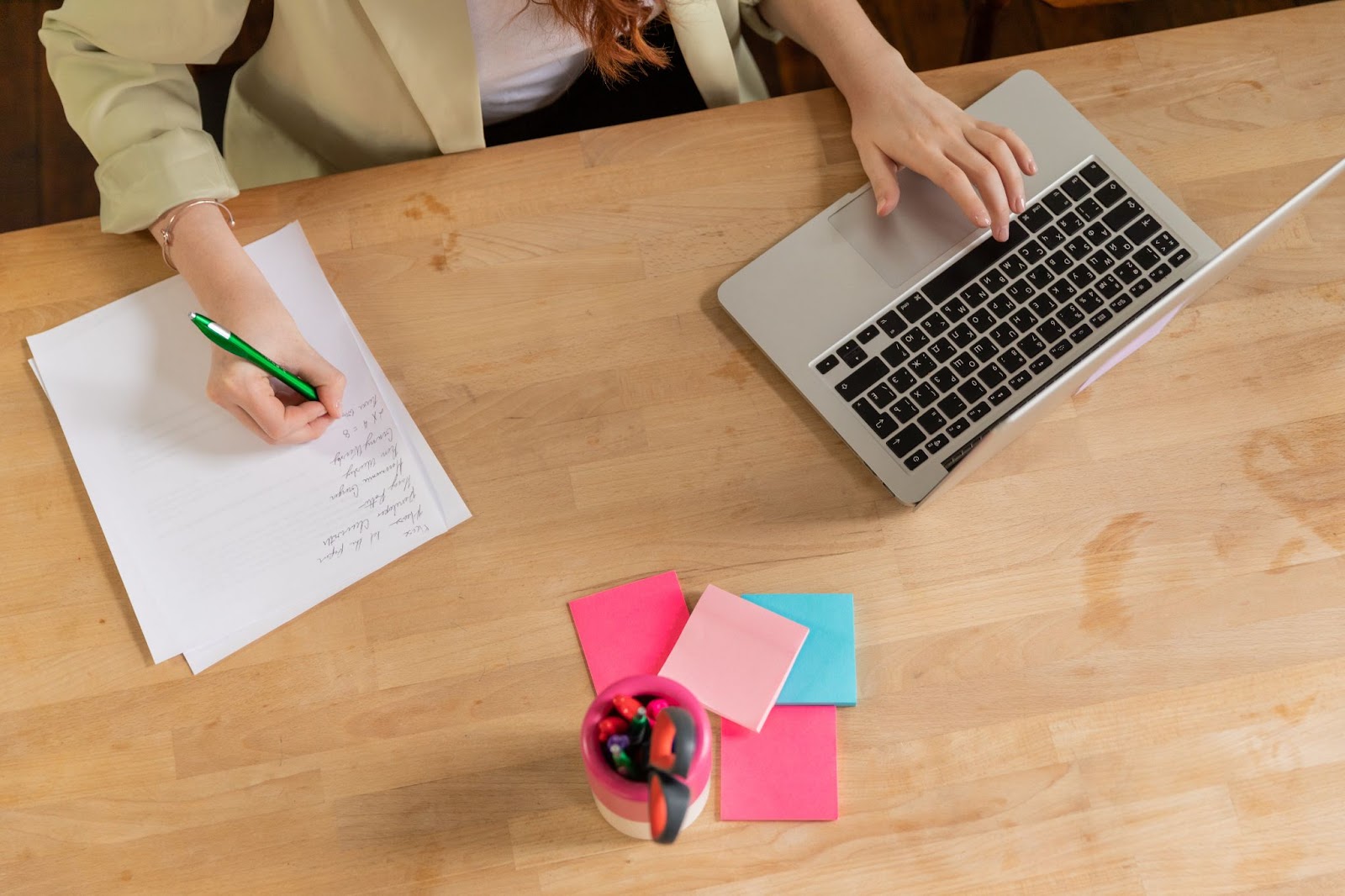 One way to collect feedback is to have a feedback form on your website so buyers can fill it in once they receive their product or service. You can also carry out surveys on your website as a way to get feedback. Based on the information received, your sales team can provide input to help you identify bottlenecks and ultimately improve your B2B marketing strategy.
Consider Influencer Marketing
Influencers have become a vital part of marketing strategies as they can convince their large following to follow or buy a certain product. Even if you're selling to businesses, you want to show that a lot of people trust and choose your product and services. Influencers are a great way to improve your marketing strategy and reach a broader audience.
Final Words
There are constantly emerging trends in the world of B2B marketing, and you need to be aware of them. By following our tips, you can refine and boost the effectiveness of your B2B marketing strategy and achieve your goals.