The type of e-commerce platform you choose can make or break your online business. Nowadays, there are plenty of e-commerce solutions on the market. However, the best e-commerce solution should help you manage your online shop, sales, marketing, and other relevant operations.
In this guide, we highlight some of the important factors you should consider when choosing an e-commerce solution. Remember, each aspect will play a significant role in the success of your business. In a nutshell, scalability, customer experience, and total cost of ownership are very important.
Total Cost of Ownership
The first you need to consider is how much you will be spending on the e-commerce platform. Your budget will depend on how big your business or brand is. However, it is crucial to factor in how much the e-commerce platform will cost you before purchasing.
Most premium e-commerce platforms will come with a monthly or periodic fee. Other fees related to things such as bandwidth and feature updates may also pop up once in a while. We recommend going for open-source platforms with no limitations on the number of third-party integrations that you can make.
Third-Party Integrations
API integrations and plugins are also significant factors you should consider when purchasing or choosing an e-commerce solution. Some premium e-commerce platforms have limitations on adding third-party plugins to their app.
Plugins and APIs come in quite handy whenever you want to improve customer experience. Some of the common plugins include payment gateways, marketing and SEO, email marketing, and customer loyalty programs. Most of these plugins are designed to make the platform more robust.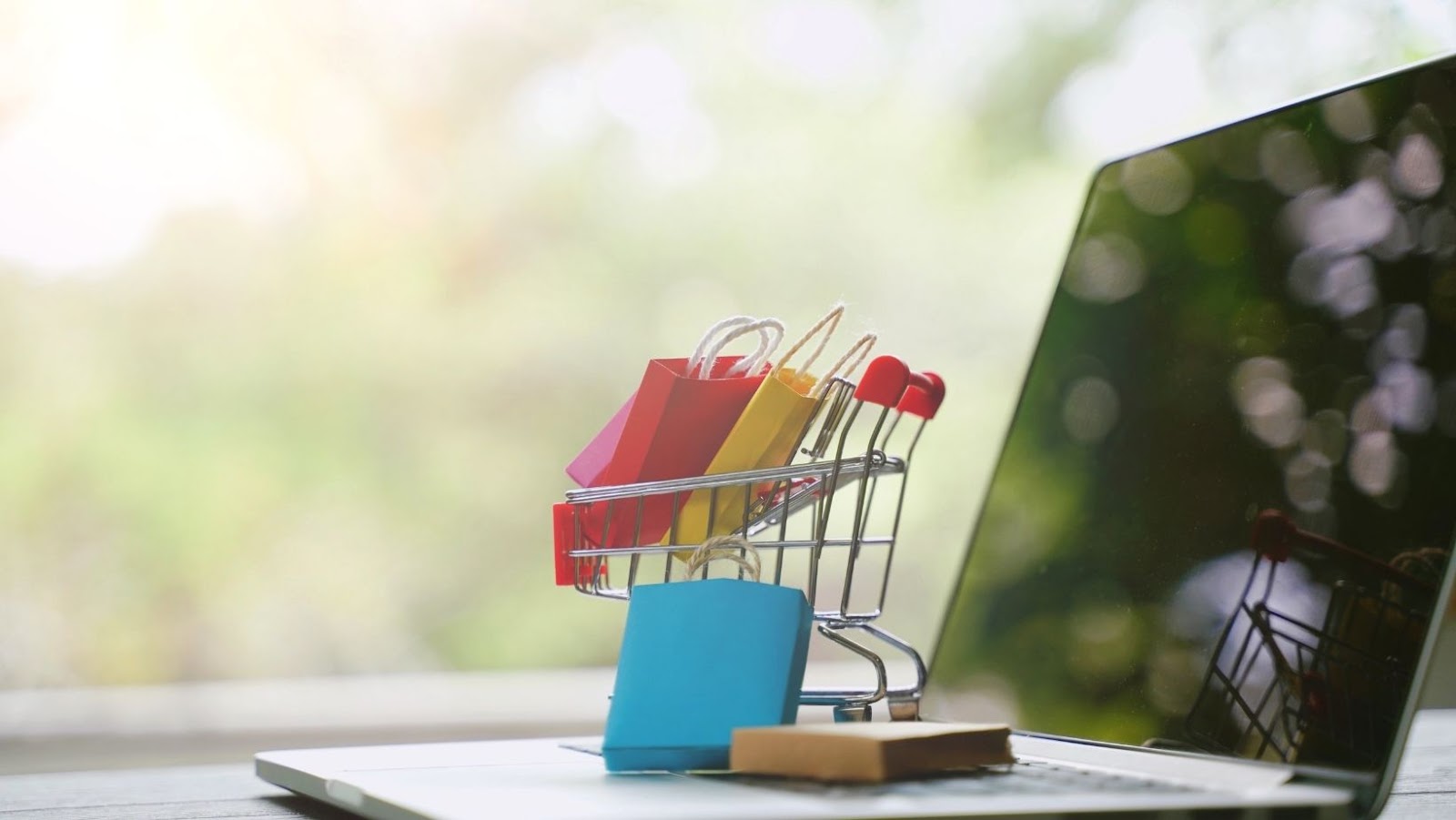 User Experience
User experience is vital if you want to maintain a healthy stream of organic visitors to your e-commerce site. When it comes to user experience, make sure the e-commerce platform features a mobile-first design. A good e-commerce site should be responsive so that users can access it via any device, be it a smartphone or tablet.
Most e-commerce platforms come with a variety of storefront themes to choose from. However, you can hire a UI/UX developer to customize the theme further. Ensure that the colors you use are user-friendly and that other features necessary on an e-commerce site are easily accessible.
Scalability and Performance
Speed is key if you want to compete with other online shops. Statistics show that customers or online users will leave a website if the page takes more than three seconds to load. Speed and performance also have to remain consistent even as the number of daily visitors increases.
We recommend going for an e-commerce solution that has cloud-native support as it is cheaper than hosting the site in-house. Also, ensure that the platform leverages existing web architectures that will help automate services such as feature updates. Cloud services also offer better data security and performance compared to third-party hosting services.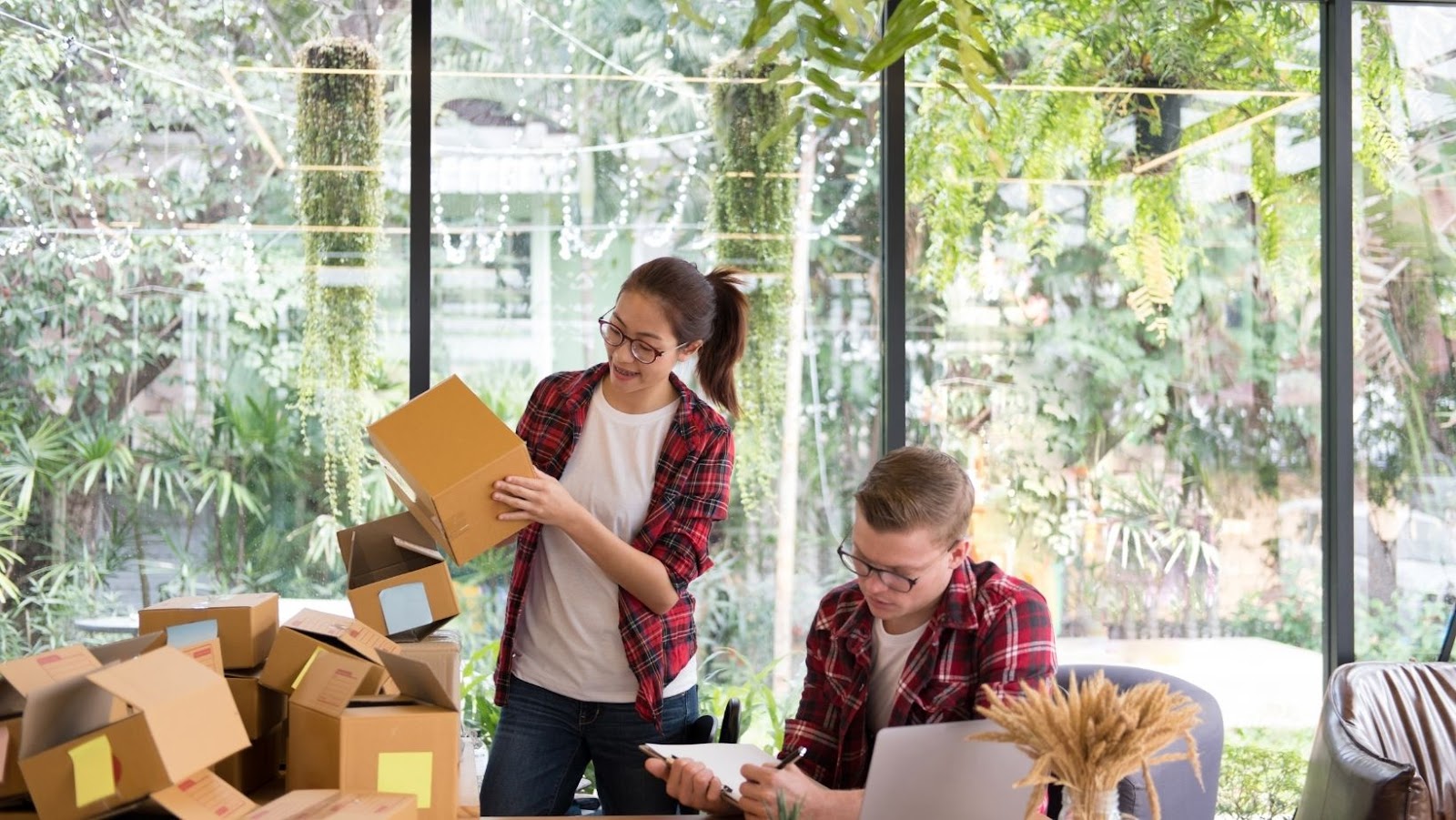 Payment Gateways and SEO Support
Payment services or features are an essential part of any e-commerce platform. Customers will need a safe and secure method to make their payments. Not all e-commerce platforms are compatible with existing payment gateways that are available. Customers will prefer a smooth ordering and checkout experience without multiple redirects.
SEO is also critical, especially when creating brand awareness. Most e-commerce platforms come with built-in SEO APIs that help you create amazing customer descriptions. This will ensure that your site ranks well on search engines.
Wrapping Up
When going for an e-commerce solution, avoid going for the most popular ones. You need to consider your budget and business objectives when choosing an e-commerce platform. The best platform is one that has all of the features you need.