The MacBook is the most popular laptop in the world. It's an excellent computer with a beautiful design, but it's not perfect. Sometimes, MacBook can experience some problems. One of these problems is screen blackout, which, obviously, makes the laptop screen black.
If your MacBook's screen is black, but still you want to keep it to use for work, it can be a real pain. Thus, here are some problems that may be causing your Mac's screen to go dark and how to fix them.
Damaged Hardware
Your MacBook may experience a black screen if there is an issue with the hardware. If you've recently experienced a power surge, or your MacBook has been dropped or bumped, it's possible that there are hardware issues with your computer.
The following are some common reasons why your MacBook screen may be dark:
Damaged Hard Drive
The hard drive can stop working for various reasons, such as being dropped or getting wet. If your hard drive stops working, you won't be able to use any of the programs on your computer.
There are a few options for repairing your hard drive. The first step is to remove the hard drive from your computer and then take it to a service center where they can safely open up the hard drive and fix it.
You can replace it with an external one that is compatible with your Mac. This is probably the easiest solution because you just plug in the new one, and you're good to go.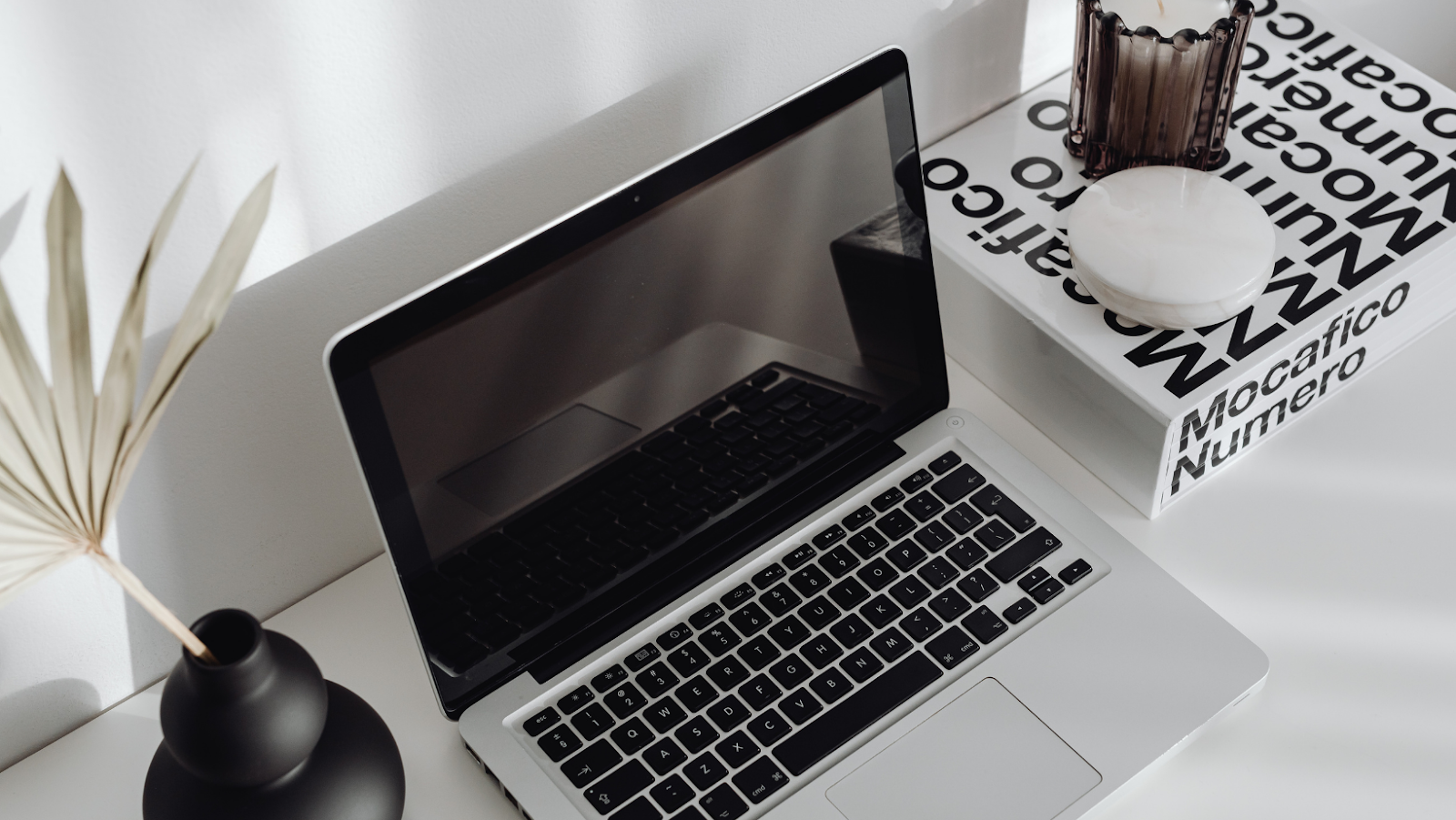 Damaged GPU
Your GPU (graphics processing unit) allows you to play games and watch videos without any stuttering or lag time. If your graphic card stops working properly, then it will cause problems with your screen and the rest of your computer.
If you are facing a blank screen due to a damaged GPU, then it is recommended that you get it repaired by professionals as soon as possible so that your MacBook can start functioning properly again without any further issues or errors occurring in the future as well.
Damaged RAM
The RAM (random access memory) allows programs to run smoothly by storing information temporarily so that it doesn't have to keep accessing different areas of the hard drive each time it needs information from them.
If this part of your computer stops working properly, then it can cause major problems with how well programs run on your machine.
Fixing Damaged RAM
It is not difficult to fix the damaged RAM of a MacBook, but you must have some technical knowledge about computers.
Before starting, make sure that you have an Apple RAM module of the same size as your computer's original RAM. If not, buy online or contact Apple Support.
The Power Is Off
If you've accidentally turned off your computer or if you've been away from it for a while, the first thing to check is whether the power cord is still plugged in.
If it is, then try pressing the power button again. If this doesn't work or if the screen remains black, try connecting the MacBook to its charger and turning on the laptop again.
Check for Damaged Cables
If any cable connecting your MacBook to an external display has been damaged or unplugged improperly, it may prevent your laptop from displaying anything on its display or an external one.
Unplug all cables connecting your MacBook to any external displays. Then reconnect each cable one at a time until your computer starts displaying properly again.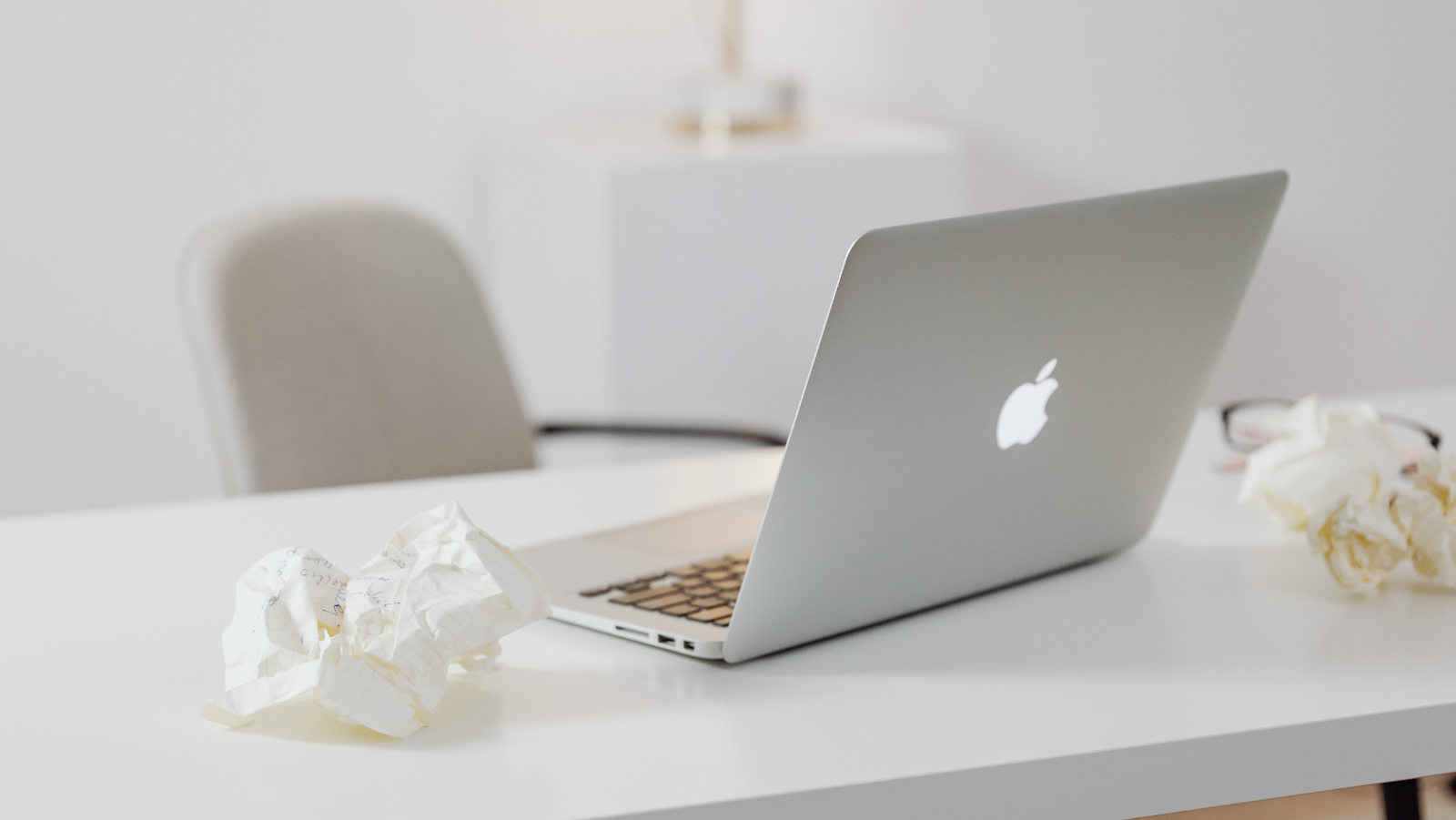 The Battery Is Dead or Not Charging
If your battery is dead or not charging properly, then your laptop won't turn on at all. Check whether the power indicator light is on when you plug your MacBook Pro/Air's power cord into an outlet.
If it's not charging, then try replacing its battery with a new one from Apple or another vendor. You can also plug in an external monitor to see if the laptop is working.
Incompatible Software Drivers
Software drivers are used by your operating system and applications to communicate with your hardware devices, e.g., graphics cards and networking card.
If you've installed new software that requires updated drivers without installing those drivers first, this could result in your display going black until you update those drivers again.
Corrupted Software
MacBook computers run on an operating system just like other types of computers running on Windows or Linux. The software used by these systems is known as macOS and can be corrupted just like any other type of software program. Corrupted software can cause all sorts of problems in your computer, including blank screens or other strange behavior such as freezing or crashing programs unexpectedly.
Fixing Corrupted Software
First and foremost, make sure you're running the latest version of OS X and that all your apps are up to date. You can check this by going to the App Store and clicking "Updates" in the top right corner. If you have updates available, install them now.
If your problem isn't resolved after updating your software, try resetting your Macbook. This will erase all files and settings on your computer and return it back to factory settings, but it should also fix any errors or bugs in software that caused issues with other parts of your system.