According to Jean Folger, who is a financial writer covering real estate, investing, active trading, and co-founder of PowerZone Trading, "Business Assets sustain business growth and production; Business Assets normally include raw material, machines, property, and inventory. It also includes intangible assets like intellectual property, patents, and royalties."
It is essential to understand that entering a business, investing in assets, and developing an intangible worth of your business requires much effort. You also need to understand and differentiate between personal and business assets. Knowing how to capitalize on business assets to grow and prosper is as essential as knowing how to protect your personal assets from business liabilities and losses.
The knowledge of suitable business structure to opt for is also an asset. The typical business structures include sole-proprietorship, partnership, LLC, C Corp, an S Corp.
LLC is the most common business structure that suits small businesses as it provides limited liability and flexible membership. Additionally, it does not require a board of directors and formal management structures. Choosing an LLC saves your personal assets from accumulated business losses and offers you pass-through taxation.
LLC also helps you attain business credibility that will enhance your intangible worth of business assets. In addition, LLC enables you to provide a cushion. You need not work for state compliance requirements and other formalities. Hence, LLC is the best choice to protect your personal assets and enhance the worth of intangible assets.
Let's know more about Business Assets: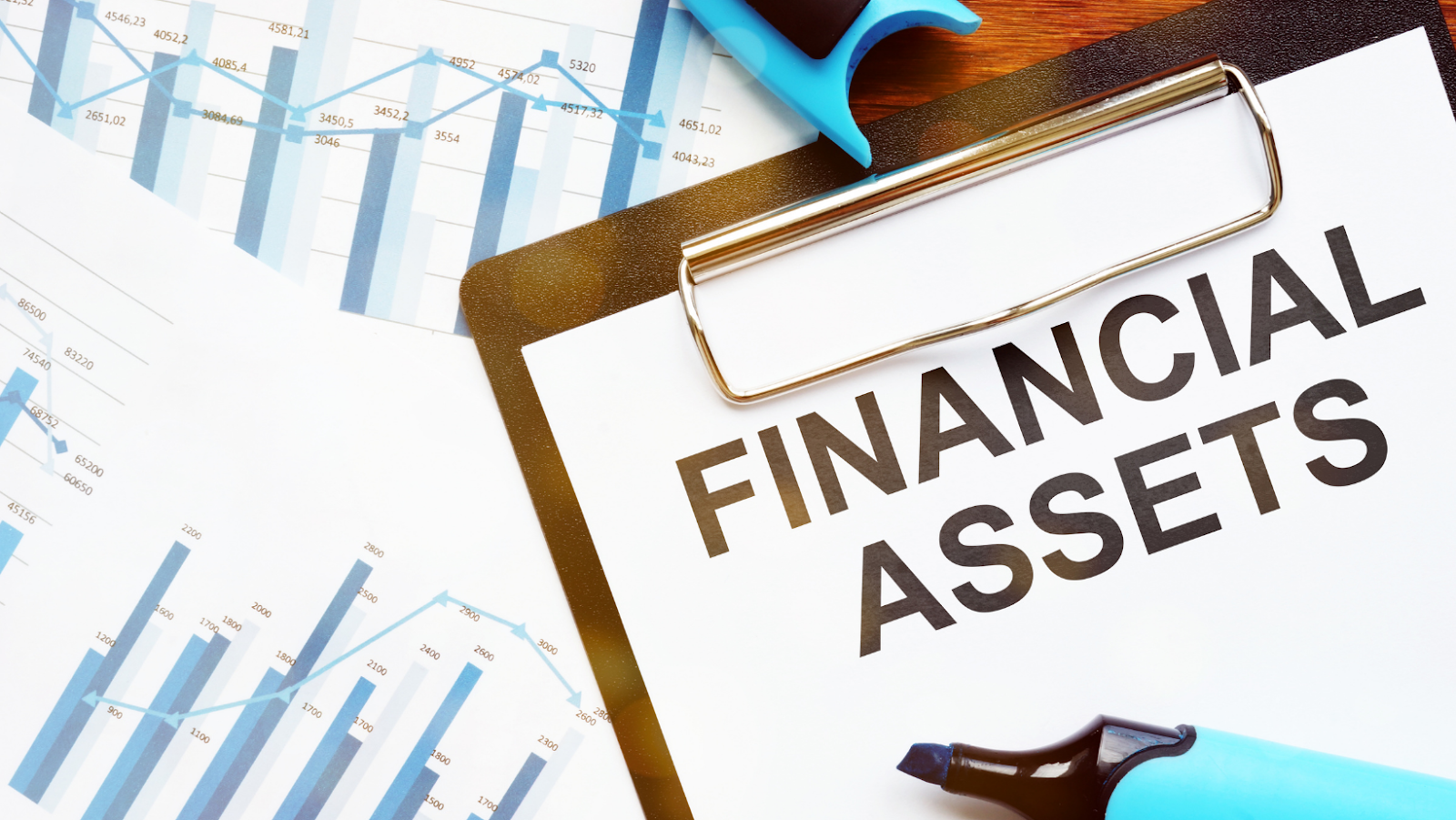 Personal Assets Vs. Business Assets and Role of LLC
Personal Asset
The things of value owned by an individual household are called personal assets.
I.e., cash, life insurance, cash equivalents, and liquid assets ( can be converted into cash easily). The stock and bonds, and the low-risk securities including T-Bills, corporate commercial papers, and other money market instruments.
Personal properties, land, infrastructure, mutual funds, jewelry, household furnishing, and vehicles are also categorized as personal assets.
Business Assets
On the other hand, a business asset might generate revenue. A business asset may provide economic value and benefits in the future. In addition, the business assets offer cash flow, for example, financial security, patents, and machinery. It is vital to understand that business assets are reported against liabilities and owner's equity on the balance sheet.
Role of LLC
When you decide to invest in a business venture after proper business research, choosing LLC as a business structure will help you provide certain benefits. The most important use is to provide solid protection to your personal assets from business losses.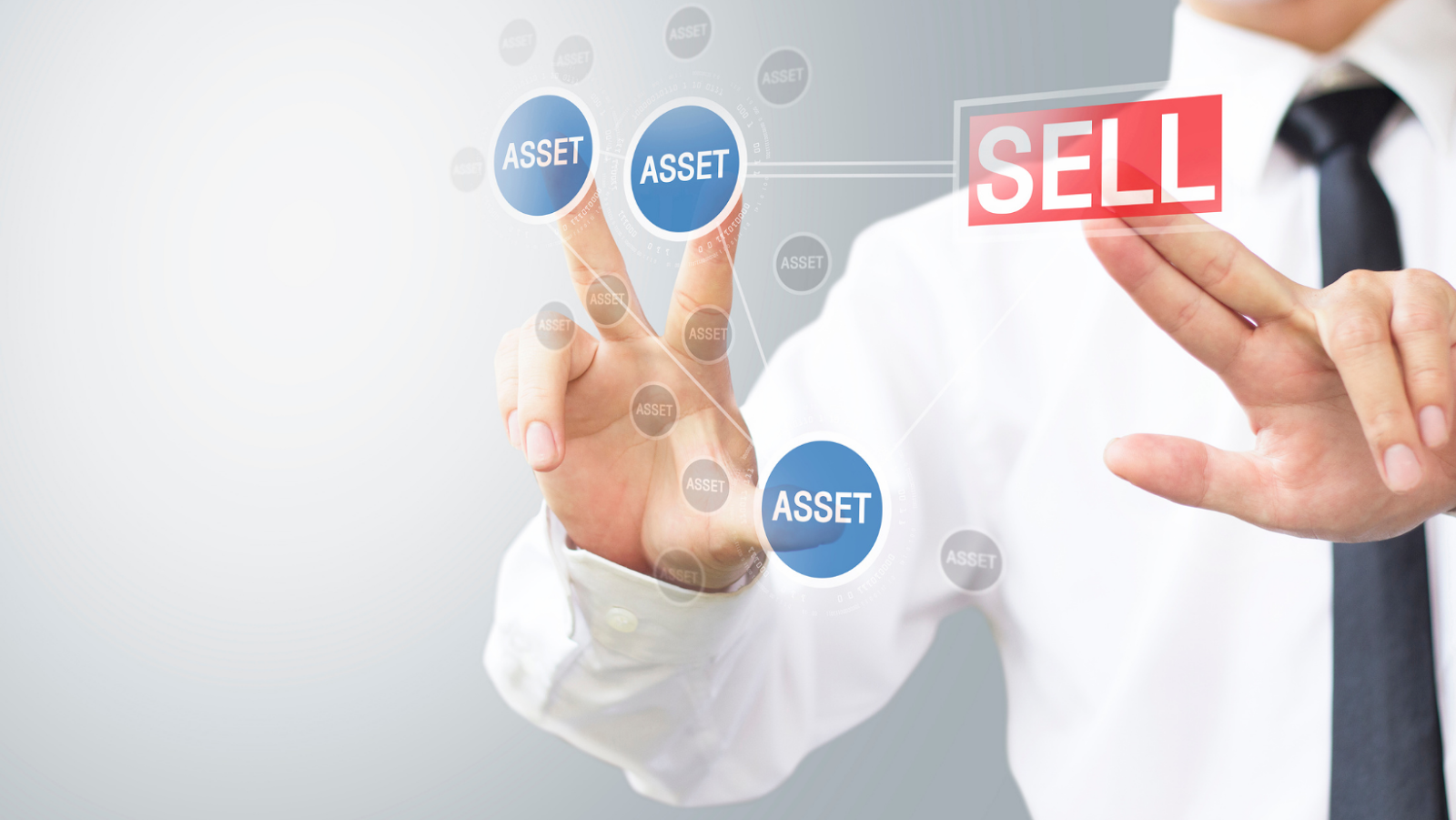 Types of Business Assets
Current Assets
The short-term economic resource that can be converted into cash within one year is called a Current Asset. Current assets can be categorized as fixed income, equities, A/R, inventories, prepaid expenses, and cash and cash equivalents.
However, It is essential to note that business firms hire accountants to reassess the recoverability of Account Receivable and inventories into cash. For example, suppose sufficient evidence is available that account receivable is uncollectible and stock turned obsolete. In that case, the accountant advised writing off these assets.
Tangible/Fixed Assets
The assets that you can touch physically are called tangible assets. Long-term assets/Tangible assets are generally classified as long-term resources to provide economic value to the business. It includes plants, machinery, equipment, furniture, and vehicles. All the business's fixed assets are subject to depreciation. Depreciation is an adjustment of recording fixed asset expiration based on the company policy. The company may charge depreciation using the straight-line method or accelerated or double declining method.
Intangible Assets
The intangible assets are the business property that can not be physically touched or sensed. It includes intellectual property rights, brand loyalty, brand recognition, and reputation. It is vital to d
Understand that brand is the driving force behind the revenue. The more people recognize the brand, the more the positive customer experience and the more will be the brand's loyalty. Hence, the company's worth increases in the market.