Every person has ever suffered back pain after carrying a heavy object or maintaining a wrong posture for a long time. In most instances, this pain goes away on its own. However, other types of pain fail to go away, calling for medical attention. Spinal stenosis is a condition that affects most Americans, and the pain can only go away after treatment. Georgetown spinal stenosis has caused an increase in suffering among many Americans. These are the critical things that people should understand regarding spinal stenosis.
Diagnosis
The specialist will inquire about the patient's symptoms and medical history to effectively treat the condition. The doctor can also carry out a physical examination. After carrying out the physical test, the specialist will carry out these tests to confirm the diagnosis;
Electromyogram. This process uses the electrode to measure the individual's muscles and nerves.
Spine X-ray. The specialist applies this process to detect any osteoarthritic variations.
Myelogram Test. The doctor will inject a die into the spinal column, which will help differentiate the different tissues.
CT or MRI scans. The doctor uses it to detect changes in tissues that are in and surrounding the spinal canal.
Blood Tests. The specialist can also require a blood test to rule out some suspected causes of these symptoms.
Prevention of spinal stenosis
The following are tips that can help reduce the risk of people having the condition;
Regular exercises
Physical exercises are crucial to maintaining the wellness of the spine. It would be best if you made exercises part of your daily schedule. Regular activities increase the strength of the abdomen muscles, supporting the back, thus improving the spinal endurance. When selecting suitable workouts, you should consider age and current fitness status factors.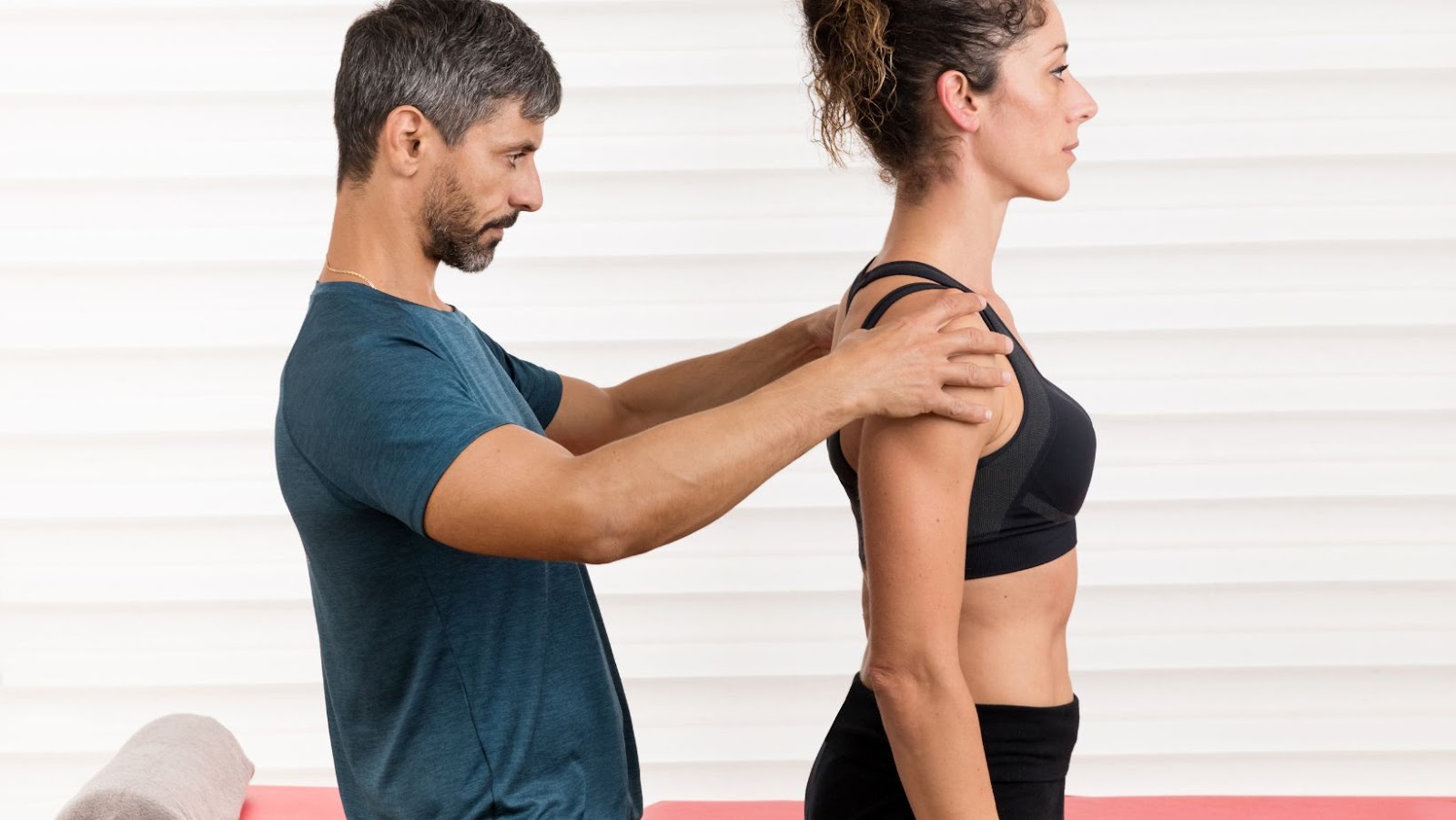 Maintaining right posture
Poor posture when engaging in daily activities undermines spinal health. For instance, individuals who operate computers for too long may be at a higher risk when they have a curved posture. You should maintain upright sitting, ensuring that the spine is gently stretched. Also, it would be best to squat gradually instead of bending when lifting objects from the ground.
Maintain a healthy weight
Excessive weights exert extra pressure on the spine, limiting its flexibility. Therefore, individuals should adopt weight management practices such as minimising processed food intake.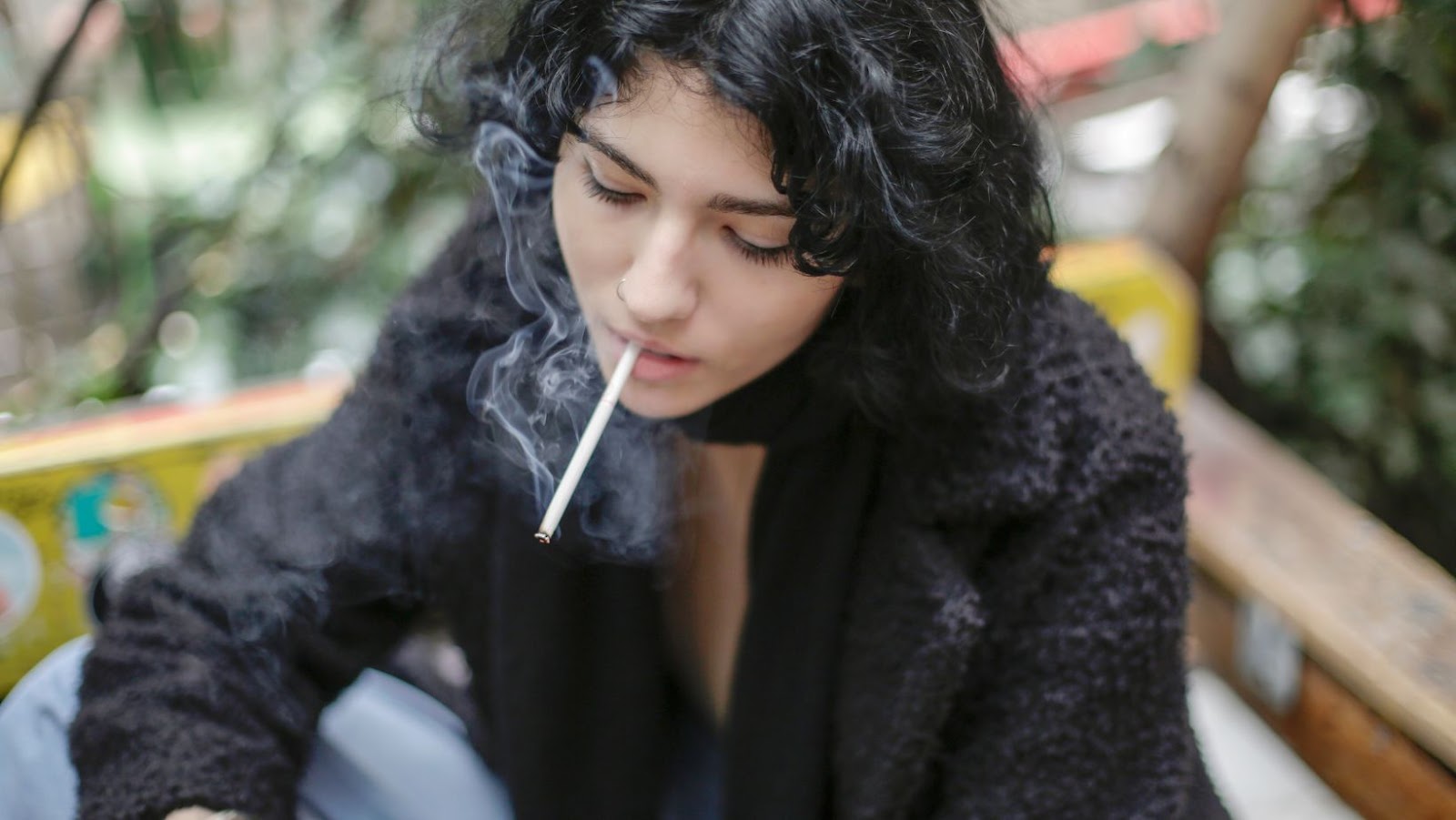 Avoid smoking
Smoking can adversely affect individual health, especially for heavy smokers. For instance, it can weaken the immune system, slowing the recovery rate from spinal stenosis. Besides, it limits the flow of oxygenated blood to the spine, leading to deteriorating changes.
Having spinal stenosis is a condition you cannot wish on anyone since it causes back pain, interfering with the person's stability and mobility. However, regardless of the severity, the suffering people do not know where they can seek treatment. Are you suffering from spinal stenosis but do not know where to seek quality treatment? It would help if you are now relaxed since Republic Spine & Pain is here to serve you. It has a team of specialists who diagnoses your condition and offers personalised treatment. Contact the facility and book your appointment.