As a small business, you need to give yourself every chance to compete with the bigger brands and simplify your business operation. All business operations are complex, so when you do not have the same resources as larger companies, you need to be intelligent and find ways to keep on top of everything. One of the best ways to do this is with software, which can make managing many areas of the business operation much easier. So, what kind of software should a small business be taking advantage of? Here are a few types that could make a big difference to the running of your business.
Accounting
Every business needs to maintain accurate and up-to-date financial records, but this can be a real challenge for a smaller business. You could hire an accountant, but this can be expensive. Instead, you might find it best to use accounting software. Accounting software can simplify financial management, including invoicing, financial reporting, and tax preparation.
CRM
Businesses of all sizes need to make sure that they are able to manage customer interactions to improve the customer experience and develop positive relationships. Customer relationship management (CRM) software can make managing relationships and interactions much easier for a business. It could help you improve a few key areas to boost profitability and increase competitiveness.
Payroll
Payroll is another area that can be tricky to manage and take up a lot of time, but you also need to make sure that your team is paid accurately each month. Payroll software can simplify this process by automating many payroll processes, reducing errors, and saving time.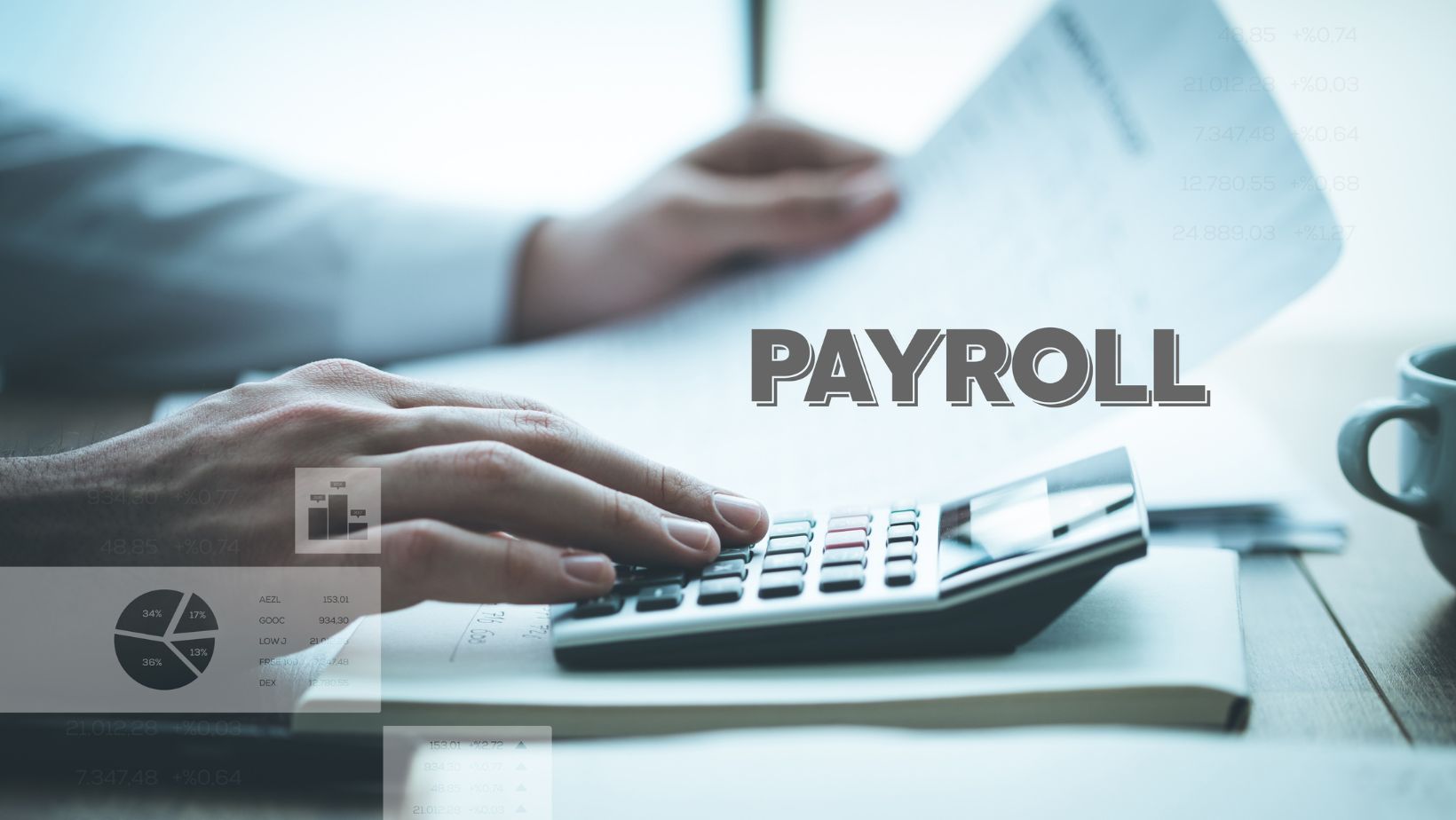 Payroll software will also help your business remain tax compliant, providing important peace of mind and preventing any messy legal issues from arising. Using payroll software can streamline payroll management, but it will also help keep your employees happy each month as they will be paid accurately and on time.
Collaboration
These days, many businesses have staff working remotely. This can bring a range of benefits to both parties, but you will find that communication and collaboration can be an issue. This is why it is intelligent to use the best collaboration software for your small business, which can help employees access the resources they need, conduct virtual meetings, and stay engaged with one another no matter where they are working. This will help your entire team feel connected.
Website & Content Management
Every business needs to have a high-quality website, as this is how you present your brand to the world. Website and content management software can make it easy to design a professional-standard website and keep it up-to-date without coding or web design experience. This will help you to build a strong online presence for your small business, which will be key to your success.
Antivirus
You do not want to fall into the trap of thinking that cybercriminals do not target small businesses. Small businesses are frequently targeted as they often have inferior defenses in place, so you do not want to get caught out. You should have several cybersecurity products, but antivirus software will be the foundation of your defense that protects your system from malicious attacks. This can also be helpful in terms of providing peace of mind knowing that you have strong protection in place.
As a small business, you need to make sure that you are taking advantage of the excellent software available to help manage your operation and keep everything running smoothly. The above are a few of the best types of software to invest in that could make a big difference to your day-to-day operations and overall success levels.