Should I buy or continue renting? At this point, you've probably been doing the math and wondering if you are on the right track considering your plans. Renting is usually a great way to gain footing, but buying a home makes more sense as you look to settle over the years. Over the past few years, the real estate industry in Kenya has seen a massive shift from renters to homeowners. The trend only got traction following the global Covid-19 pandemic, as more people continue to realize the value of owning a house.
The best part is that finding your dream house in Kenya's real estate is not such a hassle, especially with digitization taking center stage. Go to this link, for example; you'll access an extensive pool of available houses for sale, making it easier to find and buy a house in line with your needs and budget. If you are still on the fence, here are the reasons you should own a house in Kenya.
Financial Safety
Buying a house can be financially demanding. Nonetheless, the financial value offered is worth the sacrifice. You'll enjoy financial advantages such as building equity. Financing the mortgage is a pain, but with every cent paid, you own more of the house, which you can use to get a loan to finance various needs, such as improving your business, property remodels, or buying a car. This provides financial safety since you can use the property for more than housing needs.
The financial value further improves considering the tax saving. Unlike rent, your mortgage premiums deliver a tax benefit. The deduction lowers the tax burden, a financial saving that helps you build equity on the house. Moreover, considering the resale value, you further enjoy financial safety you wouldn't realize if you rent. Even when you rent a house for decades, you don't own it and, by the end of the day, can't sell it. When you buy, you can sell the property and gain a resale value worth more than your investment with the improvements.
Convenience
Owning a home is convenient since you are more in control. You won't have to worry about concerns like rent increments out of the blue. You also won't worry about being required to vacate the house for remodels or, as the landlord decides that you are no longer the ideal tenant. You know the financial commitments upfront, such as the utility expenses and maintenance required. Such convenience makes financial planning more accessible because you have regular monthly expenses. This helps you secure your financial future since your plans won't be derailed by concerns out of your hand, as is the case with renting.
Flexibility
How much have you changed your home over the years? The paint can get boring, requiring some spicing up. You might need more space, and that wall could be all you need to knock down for the extra square footage. Such concerns are easily overlooked, yet they significantly impact your stay.
Owning a house allows you to change as much as you need to ensure the property feels like the dream home you desire.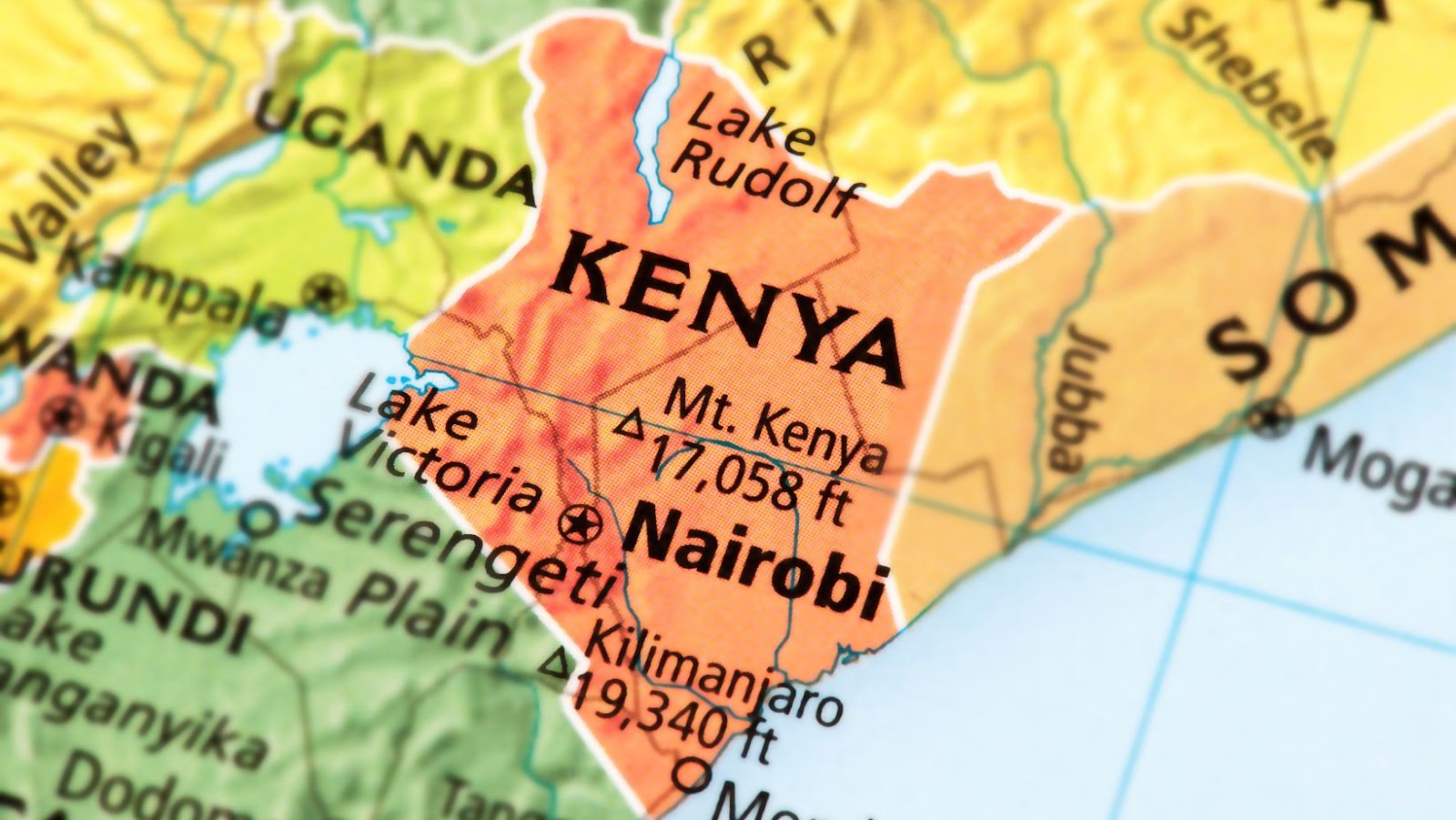 Stability
A community is essential, significantly as you raise a family. You want your kids to have friends in the neighborhood where they won't be yanked out. Owning a house in Kenya provides such stability since you won't be just another tenant swinging by but a more permanent resident in the community.
While the responsibilities might seem scary, buying a house offers many advantages worth the challenge. Owning a house in Kenya offers a sense of pride. It is a significant accomplishment, but you also enjoy other advantages over renting worth more than the feeling of moving up the chain.