Digital accessibility is an increasingly critical topic, especially given today's rapid technological progress. Ensuring all members of society have equal access to digital products, services, and experiences is vital to creating an inclusive and equitable society. As people develop increasingly complex technologies and consider ways to ensure they remain accessible for everyone, it can be easy to overlook small but crucial details that could easily make web content more inclusive of people with disabilities. This article will share some tips that you can put to use immediately when creating digital products or experiences so as not to overlook thoughtful elements like alt-texts or sign language translations.
Make Sure your Website is Optimized for Mobile and Tablet Devices
At this digital juncture, having a website optimized for mobile and tablet devices is paramount for increasing digital accessibility. With more people than ever using phones and tablets to browse the internet, ensuring your site is mobile-friendly can help reach a broader audience and offer a better user experience. Regardless of whether it's small business owners or large corporations, aiming to improve mobile accessibility of their sites can lead to increased traffic, engagement, and conversions. So now more than ever, it is essential that businesses prioritize optimizing for these devices so as not to fall behind in terms of keeping pace.
So, you can debate the pros and cons of accessibility overlays or perhaps the cost of making a website or application compliant. Yet, at the end of the day, there's one simple reason why accessible design is so important: it's about respecting and valuing users equally, regardless of their abilities. Accessible design means that all people who use your product can interact with it in an effective and enjoyable way.
Utilize Clear Language When Writing Content and Refrain from Jargon or Acronyms
When creating content, it's essential to remember who your target audience is. While using technical jargon or abbreviations might appear efficient and give the impression of expertise, this approach often ends up disorienting and alienating readers who do not comprehend the terms being used. By using clear language, you can ensure that your content is accessible and easily understandable for all readers. This is particularly beneficial in fields that may be complex or technical, where clarity and simplicity are crucial in communicating a message effectively.
So, when next you write, take a moment to consider your audience and the message you wish to communicate – using clear language will allow you to connect more deeply with your readers in meaningful ways!
Include Alt Text with All Images and Videos
Imagine experiencing online content without being able to see it clearly; for millions of visually impaired individuals, this is their daily reality. Websites inaccessible to people with disabilities violate accessibility laws and are also unfair; this is why web developers and content creators must include alternative text on all images and videos in order for those with visual impairments to comprehend the information being presented online. By making the world more inclusive online, you not only do what is right, but you open yourself up to wider audiences as well.
Allow Users to Adjust the Font Size for Easier Reading
Reading on the internet comes with its own set of advantages and challenges; though it makes accessing information easy, reading on small screens or with small fonts may be challenging to some. To address this challenge, websites should enable their users to adjust the font size accordingly for more comfortable reading, whether visually impaired or those preferring larger fonts are easily able to consume your content without difficulty or struggle.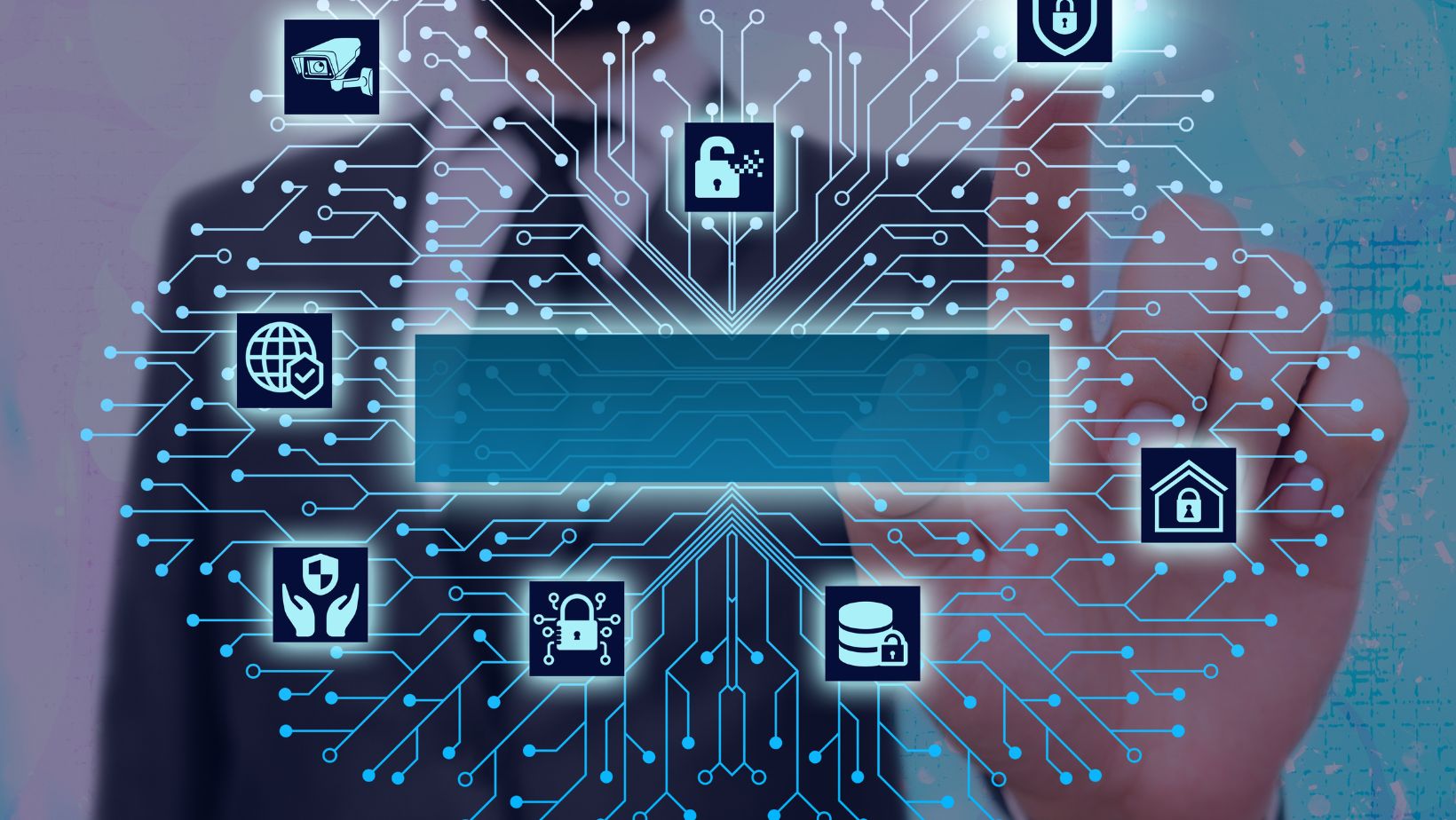 By offering this simple feature, website owners can increase user satisfaction and guarantee everyone can access their content easily without hassles or hurdles.
Make Sure your Forms are Labeled Correctly and Clearly
Making sure all forms are appropriately labeled and include clear indicators of required fields is critical to providing accessible experiences for all users. By correctly labeling forms, users can navigate quickly through each field and fill it inefficiently without frustration or errors.
Additionally, clearly indicating which fields are mandatory helps prevent incomplete forms from being submitted by users. These simple design features ensure users of all abilities can gain equal access to information and services they need online, creating an inclusive online experience for everyone.