For many, bingo has been a well-known activity on a global scale for many years. Over the years, bingo has typically been a game hosted in a land-based bingo hall. The bingo hall has also gained the reputation of being a social hub where communities can meet and socialise. In total, around 4 million people play bingo regularly in the UK. Interestingly, their number was slightly affected last year but didn't decrease much.
With the evolvement of technology in recent years, the traditional bingo game has been translated onto the online platform. These sites have even expanded in terms of visual graphics as well as the features they offer. By 2013, the online bingo market was worth an impressive £259 million. Today, it's now worth in excess of one billion pounds.
Bingo also attracts more female players, with 80% of all bingo fans in the UK being women. This is why many sites like www.888ladies.com cater to women who are seeking to play the exciting and fast-paced game. In fact, there are many benefits to playing bingo online. There can be a stigma around online bingo as many people are sceptical about leaving the land-based bingo halls. This is because socialisation is an incredibly important aspect of bingo. However, online bingo sites are able to mimic this aspect of playing bingo with the inclusion of chat rooms so that people can talk to other players and even become acquainted with new people. In this sense, the player does not sacrifice the communicative aspects of playing bingo.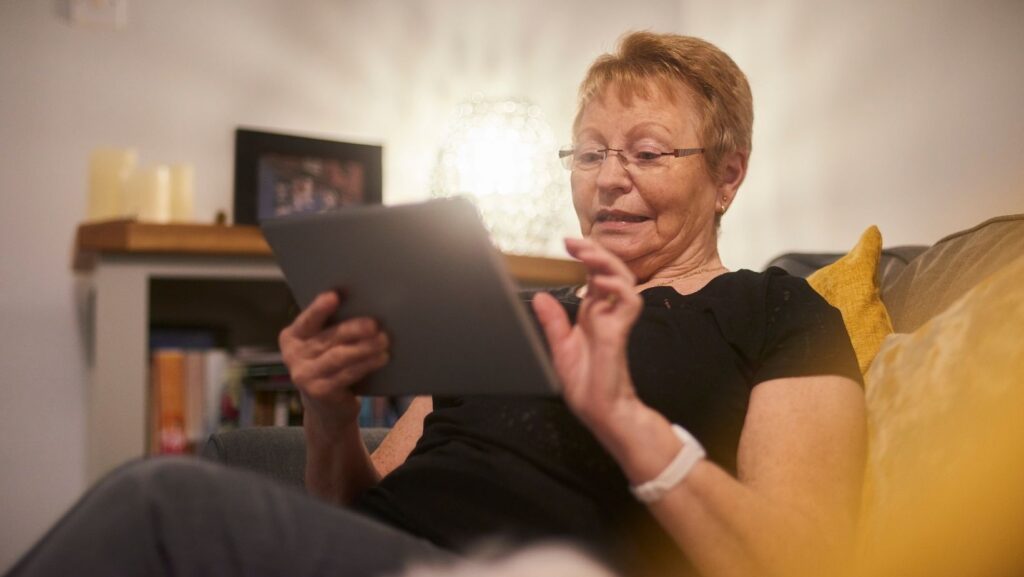 With online bingo, there is also the opportunity to explore and discover a wide variety of games, including 90-Ball Bingo, 75-Ball Bingo and 5 Line bingo. 90-Ball Bingo is the most well-known form of bingo and the most popular type played at the land-based bingo halls. It entails having 90 balls at the beginning of each game. It also has three rows on each sheet of paper containing five numbers. One card should have 15 numbers. If someone has all of the numbers on a single horizontal row, they will be able to claim the first prize. The second prize is awarded if a player has all of the numbers in two horizontal rows. If a player has all of the numbers that have been called out on their ticket, they have won the full house. The player who wins the full house should win the biggest and best prize. Moreover, there can be more than one person who wins each prize. In this case, the winners will split the prize between them.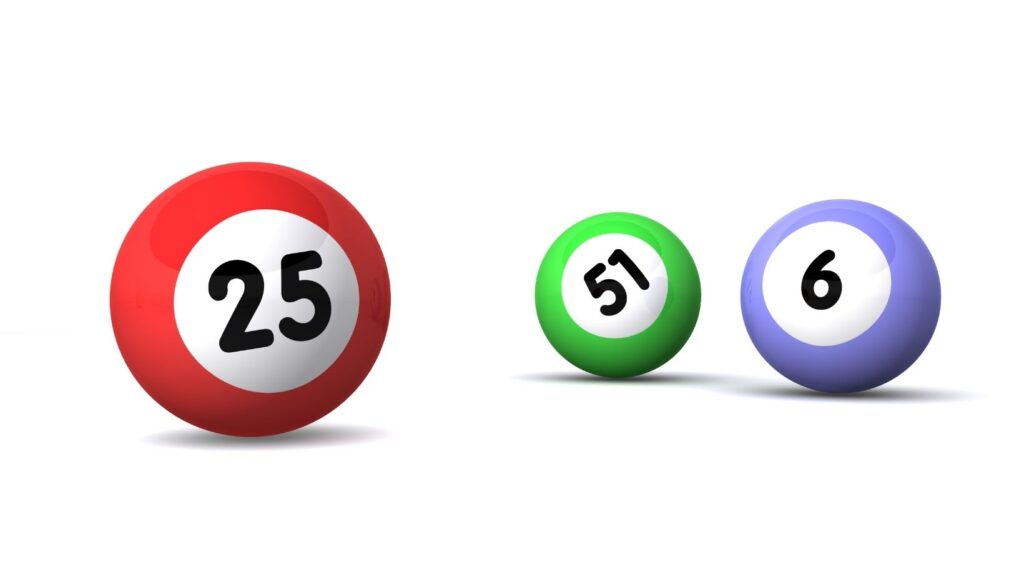 Online providers have expanded the number of playing options for players on their platforms.
Secondly, the most popular form of online bingo game is the 75-Ball bingo. This variant has a particularly high engagement level in the United States but remains popular still in the United Kingdom as well. This type of bingo encourages the player to get the full house by having all of the numbers that are called out. There are more opportunities to win prizes in 75-Ball bingo as you may win if you match horizontal lines, vertical lines, and diagonal lines. Alternatively, there are also 24 numbers in sum across the 5×5 card, with the middle square being kept blank. Many players opt for this 75-ball game as it is an old-style classic game, which reminds them of the traditional game of bingo.
Lastly, there is also the option to try 5 line bingo. This is a relatively new game on the market but offers more opportunities to win than any other form of bingo. Whilst 90-ball bingo gives the player three chances of winning and 75-ball bingo gives the opportunity one chance of winning, the allure of 5 line bingo games is clear to be seen. The structure is this game follows a 5×5 grid format, and the numbers can be listed from 1-75. The player can win prizes according to any 1 line, two lines, three lines, four lines and five lines, which is known as the full house. There is also the opportunity for players to win a jackpot prize, which should be a selling point for many who opt to play this type of bingo game.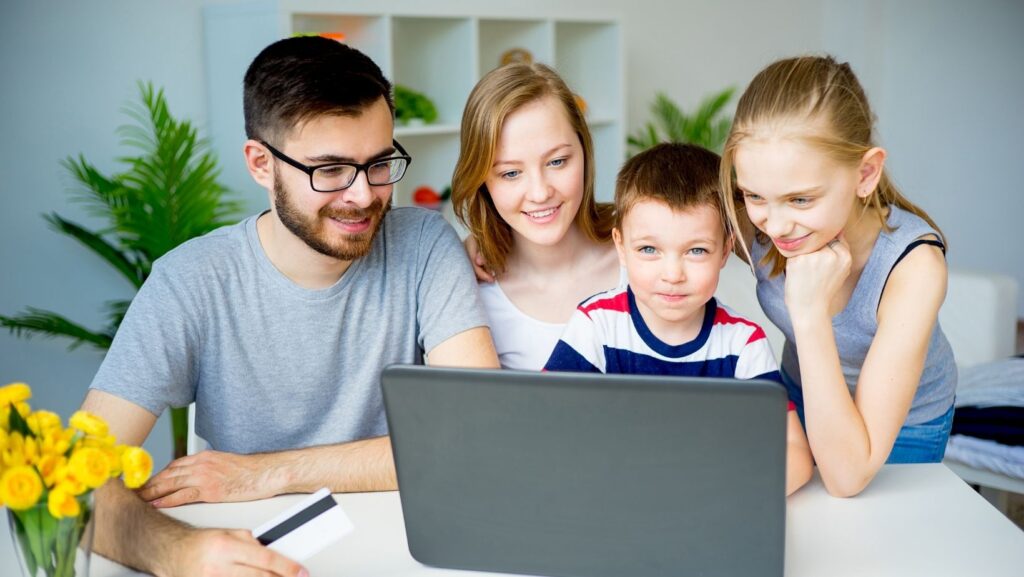 To conclude, online bingo games are convenient, easily accessed and enjoyable. Indeed, for many, bingos are not just a way to win money but is a fun pastime. With the evolvement of graphics and technology, the player will also be anchored fully in the world of bingo as if they are situated in a land-based bingo hall. Online bingo is also faster paced than a normal game of bingo as the play is automatic. With traditional bingo, it can be laborious to constantly mark off the numbers on a card or a sheet of paper. They are having the numbers be auto-registered means that the player also will not miss a number being called out and therefore will not miss the opportunity to win a prize. There are also plenty of different online bingo games to keep you interested. Online bingo is also more varied, with many sites like 888ladies offering several different bingo games to make sure there is a game suited for every player. In this sense, it is certainly worth playing bingo games online.