Peloton Inc., is an American exercise equipment and media company that produces indoor cycles, treadmills, and related accessories. As its popularity grows, companies may be interested in pursuing a partnership or acquisition with Peloton. Since its initial public offering (IPO) in September 2019, Peloton's market capitalization has grown 5-fold to over $30 billion (as of November 2020).
However, despite its impressive growth rate, there are numerous challenges that potential partners should take into consideration when considering a deal with Peloton. This guide will highlight some major challenges a potential deal with Peloton could present. These include:
The complexity of the company's product portfolio;
High competition in the fitness industry;
Consumer trends towards digital experiences;
Legal and regulatory considerations; and
Scaling up production to meet consumer demands.
Each point will be further discussed below to ensure companies have an informed understanding before pursuing a partnership or acquisition with Peloton.
What Peloton Offers
Peloton is a leader in the connected fitness market and has caught the attention of some of the biggest names in the business. Amazon, for example, has been exploring a potential deal with Peloton for some time now, and it is clear that the company has several attractive features.
Let's take a look at what Peloton has to offer and the challenges that a potential deal with the company presents:
Peloton's Fitness Platform
Peloton is an innovative home-fitness provider, offering state-of-the-art stationary bikes and treadmills, which deliver users a fast and immersive fitness experience. The bikes feature a 21.5" HD touchscreen monitor. The platform is designed to make riders feel like they are taking part in a real exercise class; every exercise class is streamed live or on demand, with world-class fitness instructors engaging and pushing them to reach their maximum potential in each activity. Riders can also challenge themselves against others using their performance data by competing in global leaderboards or unlocking achievements.
Peloton offers a wide variety of classes – from beginner sessions to advanced workouts designed perfectly for experienced cyclists. The Peloton app also provides access to thousands of miles of outdoor rides, which gives riders access to stunning views from all around the globe and an array of inspiring music playlists, curated with love for riders when out on the roads or trails biking. Additionally, the added convenience of an on-demand tutorial library available anytime makes it easy for anyone passionate about taking care of their overall health and wellness.
All these features make Peloton one of the most comprehensive digital fitness platforms available today.
Peloton's Streaming Services
Peloton's interactive fitness platform connects members to live and on-demand classes, including spinning, running, and strength training. Peloton's streaming service also offers a library of audio and video content for users to view on demand. Additionally, members can participate in cycling classes from any location with an internet connection through their subscription model.
By signing up for their streaming services through the Peloton app, users gain access to professionally recorded classes from studios around the world featuring elite instructors including Robin Arzon and Christine D'Ercole. In addition, the platform is compatible with heart rate monitors, ANT+ devices and Fitbits so that users can see real-time stats while they exercise.
Members can join virtual racing teams as part of their subscription package and compete in weekly challenges against friends and other riders worldwide. Real-time leaderboards allow participants to track their performance relative to others within the same class or challenge. Results are typically tracked based on total distance covered during a ride and cadence (or speed) information from each rider's connected device or equipment.
Additionally, competitors have access to milestone badges such as 10 races completed or 250 miles cycled, which visually confirm achievements thus far.
Challenges Faced by Potential Suitors
When companies like Amazon and other potential suitors explore a deal with Peloton, they must be aware of the various challenges they may face. These include:
The high cost of acquisition
Competition from other players in the market
Possible regulatory and antitrust issues
Let's take a look at each of these challenges.
Valuation
One of the primary challenges facing potential suitors for Peloton is valuing the company. Peloton has never been public, so current market prices are not available in a traditional discounted cash flow (DCF) model or other method of evaluating a company's market value. While there is some publicly-available information, including prior reported fundraising rounds and media reports on its financial performance, without an open market dynamic and due to the unorthodox product offerings (see below), there are significant risks associated with determining how much the company could be worth.
In addition to a lack of public data that potential suitors could use to gauge its value, Peloton also presents unique product challenges. For example, the company utilises fixed-term financing and subscription models that are atypical in the consumer durable space. With Peloton's high up-front pricing and ongoing 6-to-24 month payment plans for customers, any potential buyer would need to consider these elements before proceeding with a deal. Furthermore, since hardware products like exercise bikes have limited 'half lives' with depreciation occurring as technology improves and new competitors enter the space it may prove difficult for any buyer to successfully create stable long-term growth from this platform.
Regulatory Issues
When considering a potential deal with Peloton, potential suitors must be aware of the regulatory issues that could arise. Depending on the jurisdiction in question, laws related to data privacy and antitrust legislation may come into play. For example, in Europe, companies must adhere to strict regulations on data privacy including the General Data Protection Regulation (GDPR).
With regards to antitrust law, companies will need to ensure they are not engaging in practices that can result in an unfair advantage or monopoly.
In addition, Peloton's products and services are subject to state and federal laws governing digital privacy, product safety standards, licensing requirements and more. For example, when a customer orders a Peloton bike they provide financial information subject to government regulations concerning data security and cyber security standards. Moreover, Peloton's products meet certain safety standards established by the US Consumer Product Safety Commission (CPSC). Furthermore, if a potential suitor wants to produce or sell any of Peloton's products outside of its current markets, it would have to abide by local regulations and international trade laws.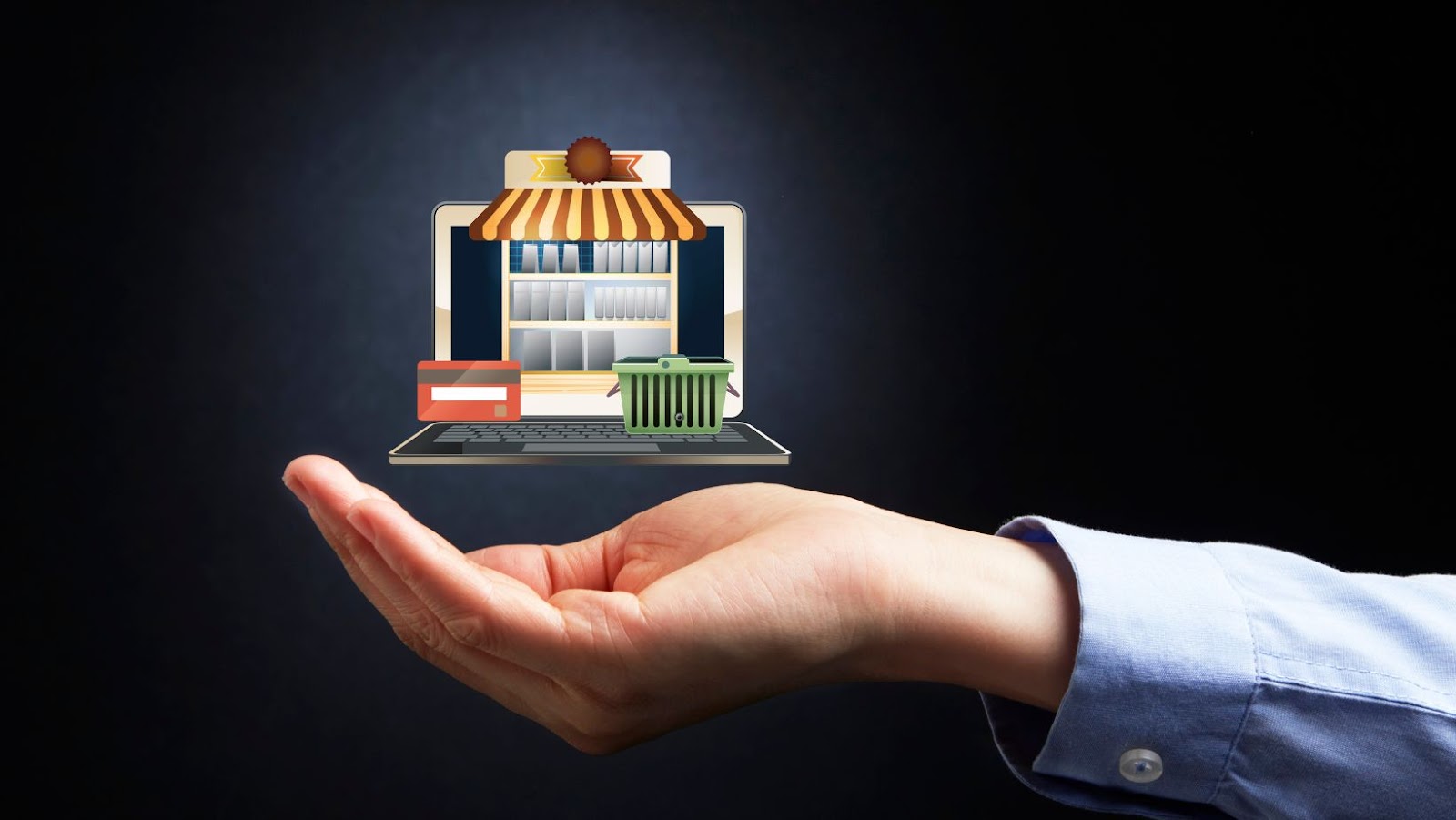 Potential suitors must consider these various legal requirements before agreeing with Peloton. Dealing with the relevant regulatory issues is necessary for the success of any potential collaboration or acquisition of Peloton.
Competition
Competition presents a significant challenge for potential investors eyeing a deal with Peloton. The landscape of at-home fitness is highly competitive, and Peloton faces challenging opposition from the likes of Apple, Greenland and Samsung. These companies have established themselves in this field, boasting impressive technology and customer service. Furthermore, investing in the fitness industry can be extremely risky, as customer loyalty can quickly change with introducing a new product or feature. To succeed in this increasingly competitive environment, investors must carefully consider these risks and factors such as customer preferences and changing market trends.
Additionally, Peloton faces an intellectual property lawsuit from NordicTrack over its exercise bike technology. This adds an extra layer of uncertainty when considering a potential investment into Peloton; even if investors make an offering for the company it could be turned down due to ongoing legal issues or the potential damage this lawsuit could bring to profits in the future. Therefore, it is essential that potential investors are aware of these risks and actively address them before committing to a deal with this particular company.
Amazon, Other Potential Suitors Explore Peloton Deal
The speculation around a potential Peloton acquisition has highlighted some risks for companies looking to acquire the connected-fitness pioneer. One of these is the presence of competitive bidders, such as Amazon, which could increase the purchase price. However, Amazon has already invested heavily in fitness tracking technology and Services, and could use these resources to secure a more attractive deal. Furthermore, should Amazon purchase Peloton, it would gain access to cutting-edge fitness technology and a strong customer base with an above-average spending capacity for fitness needs.
Another challenge for potential suitors is anticipating the future regulatory environment and associated costs. Integrating pricing must be considered cautiously; if it is not done appropriately it can lead to potential antitrust issues. These issues have far-reaching implications should warranties or service guarantees be affected by any changes in pricing structure following acquisition. This points to the need for careful assessment of existing and future regulations when considering an acquisition such as this one – particularly where global markets are concerned.
There is also uncertainty surrounding patent disputes relating to interactive display technology used by Peloton products. Without resolution of this dispute, any suitor may face greater liability than they previously anticipated if they enter into a deal with Peloton and become embroiled in litigation related to patent infringement issues further down the line.
Surmounting all these challenges brings us back to Amazon; not only does Amazon pose risks for other bidders with their ability to offer a higher bid but they also bring experienced product integration management capabilities that could offset some of the associated risks – making them uniquely well positioned should negotiations move forward successfully.
tags = maker of stationary bikes, drawing interest from potential suitors, stationary-bike maker's stock slumps, activist urges it to explore a sale, peloton amazon peloton 50bstreetjournal, amazon speaking to advisers about a potential deal, no guarantee the e-commerce giant will follow through with an offer, potential suitors are circling