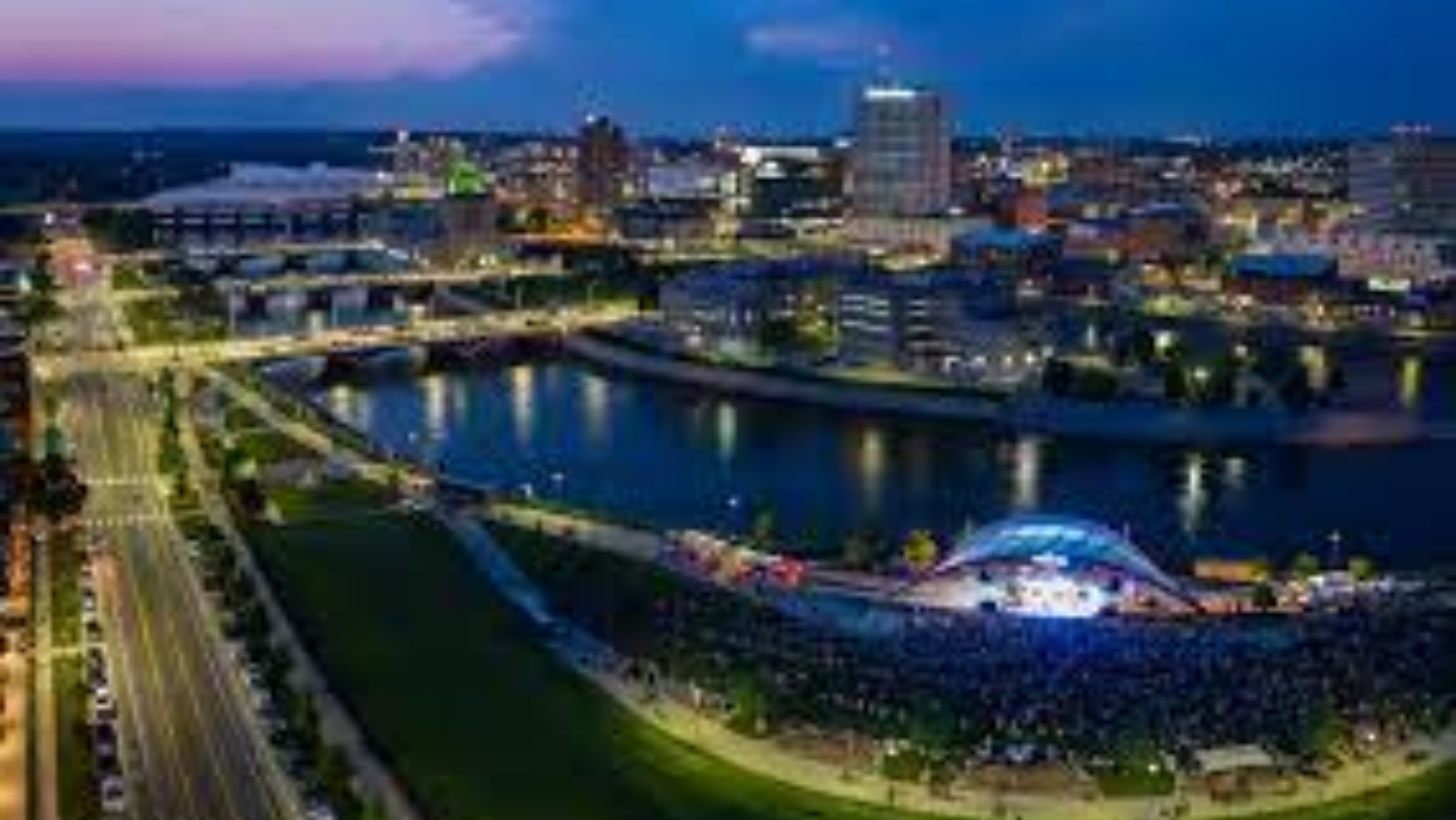 Are you injured at your workplace? Getting injured at the workplace is more common than thought. If the answer to the first line is yes, do not worry; no matter how severe your injuries are, your life is not doomed. In the society we live in, there is a way out of every bad situation that might arise. Law and order have taken care of every shortcoming a living being might face in their lifetime. To get benefit from law and order, you do not need to thoroughly understand it, and there are representatives of law who will guide and assist you in understanding your rights and limitations. Similarly, if you are a worker in Cedar Rapids and are injured while working, the workers' compensation law will ensure that you are taken care of. And the workers' comp lawyer in Cedar Rapids will help you exercise your rights.
Deadline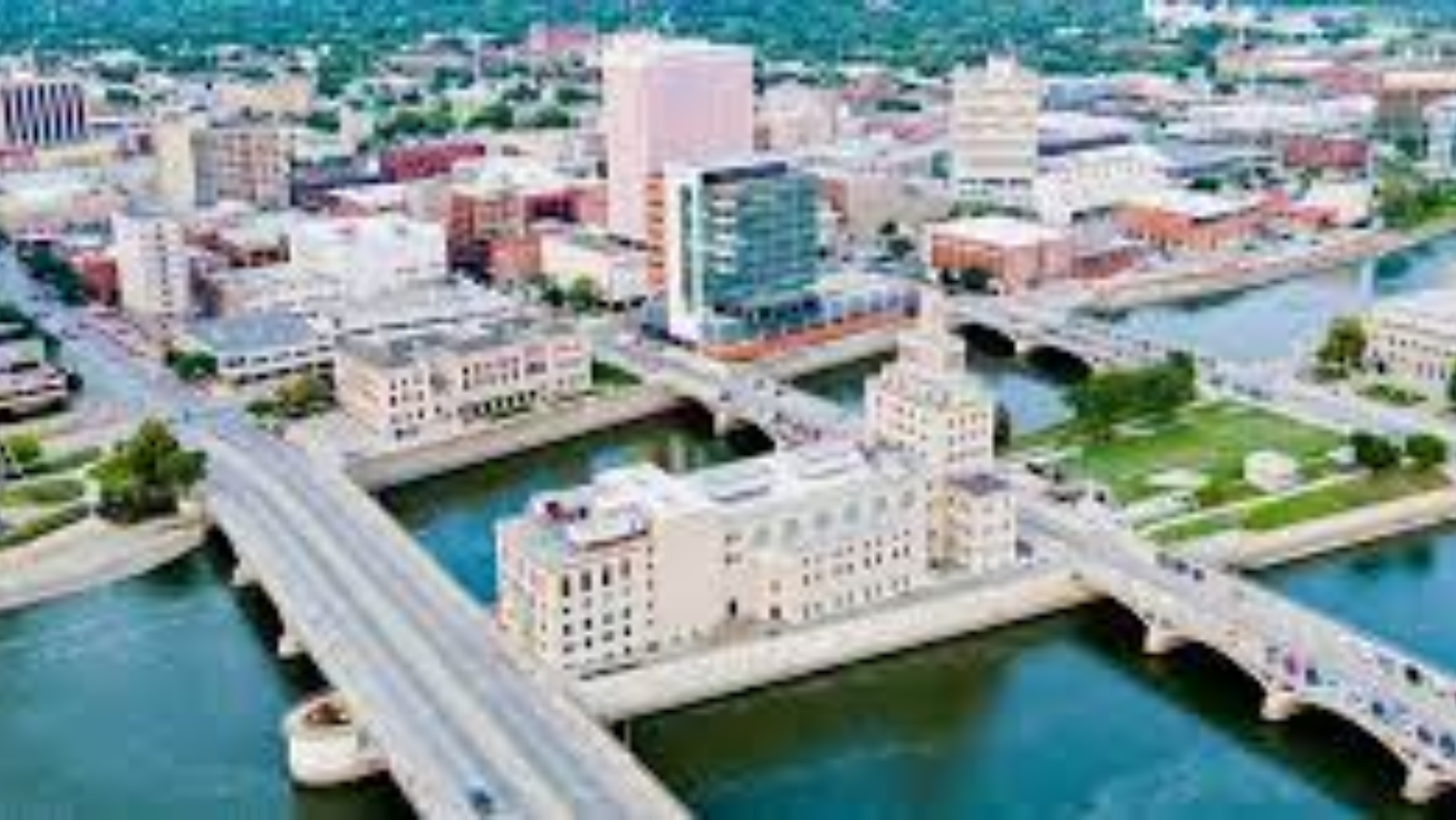 After you are injured, you need to file compensation claims, and the time limit to do that is 90 days from the day of the incident. You must notify your employer about your work-related injuries within this time frame. If you fail to report it within three months of the injury, then you may disqualify from getting the benefits. If you receive weekly benefits, you must file a claim within two years of the injury. Further, you must file a disability claim three years after the last disability claim was issued.
How will a lawyer aid you in meeting the deadline?
After being injured, you need to hire a lawyer. The lawyer will draft a letter mentioning the date of the injury and details of your accident. Workers'After handling similar cases for so long, workers' compensation lawyers have seasoned their skills and are well aware of the dynamics of the case. They will guide you throughout and will do the necessary in a given amount of time. No matter if you are severely injured, or injuries are minimum, a lawyer will take care of the whole case and let you focus on yourself.
Wrapping up
Once you have a lawyer by your side, you will not have to think about anything. Shake off the burden from your shoulder and heal whilst the lawyers fight for you and bag you the best compensation for your condition.