Subcutaneous fat, or the fat beneath your skin, gives your face volume and plumpness, making you look younger and healthier. However, you tend to lose this fat as you age, and your face appears skinny and bony. Other skin changes such as loss of elasticity due to the decline of proteins collagen and elastin can also cause more sagging and wrinkles. If you have sunken cheeks, deep grooves running from your nose to your mouth corners, or any other irregularities due to fat loss, fat transfer Houston helps restore volume to your skin, giving you a younger and refreshed look.
What is Fat Transfer?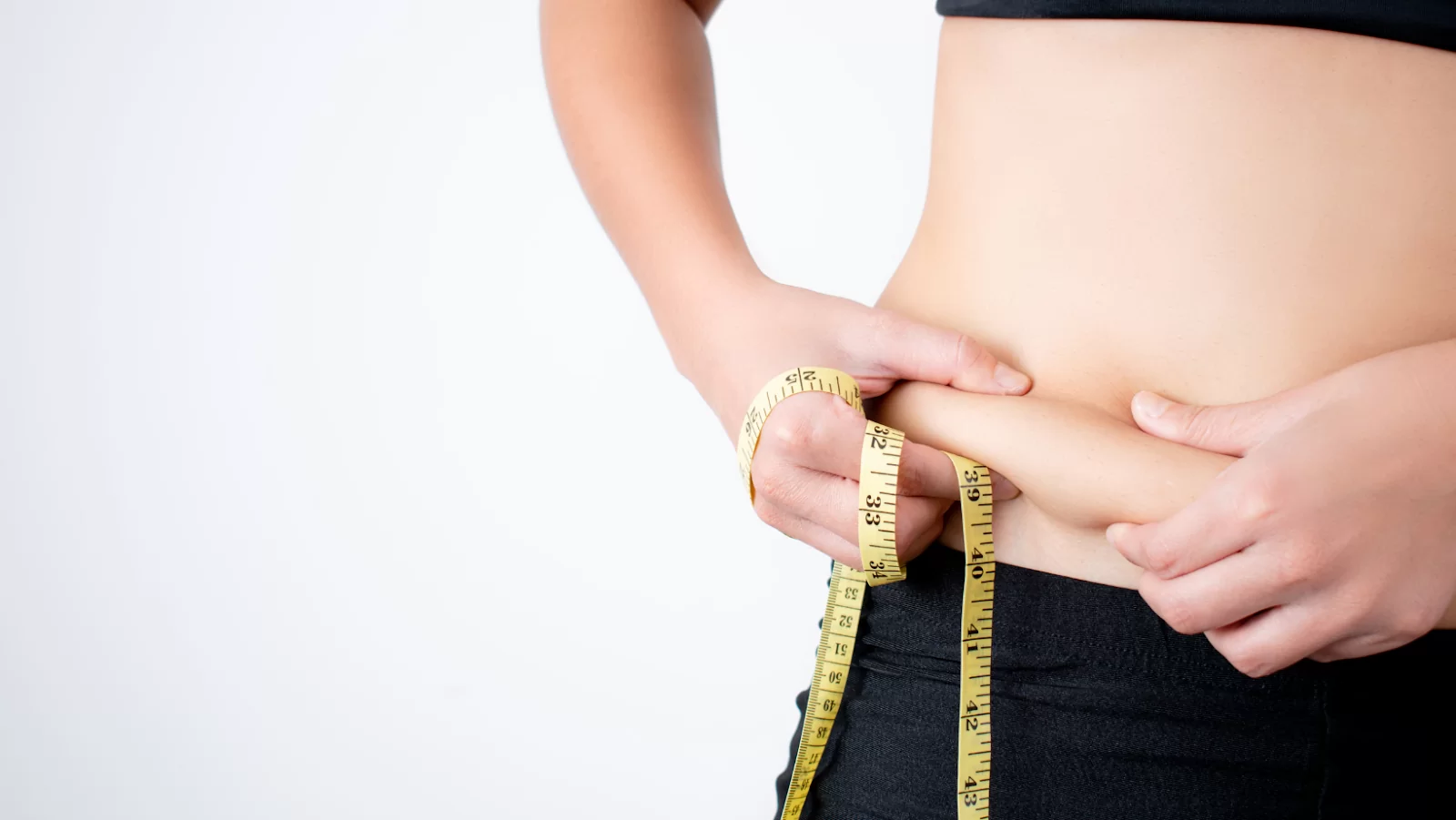 Fat transfer or fat grafting is a cosmetic surgical procedure that adds volume to different body areas using your fat. The process involves removing fat from body parts with excess fat to spare, such as the inner thighs, outer thighs, lower abdomen, hips, and lower back. Surgeons use gentle liposuction to remove fat from a specific area. The fat obtained from the donor site is then transferred to body areas that would aesthetically benefit from increased volume. Fat transfer is often used to add plumpness to the face because it loses volume with age. Fat transfer is a great way to fill in irregularities and grooves without artificial fillers.
Where is it Used?
Fat transfer is commonly used on the face to correct creased or sunken areas of the face, plump the cheek and chin, and fill in under the eye bags. Besides restoring volume, a fat transfer procedure replenishes blood supply and nutrients to the skin, resulting in a healthier and youthful appearance. Although it is common to transfer fat to the face, this procedure can benefit other body parts such as your lips, breasts, buttocks, and hands. Surgeons also use this procedure to treat dimples, scars, and other abnormal depressions on the body.
Fat Transfer Versus Fillers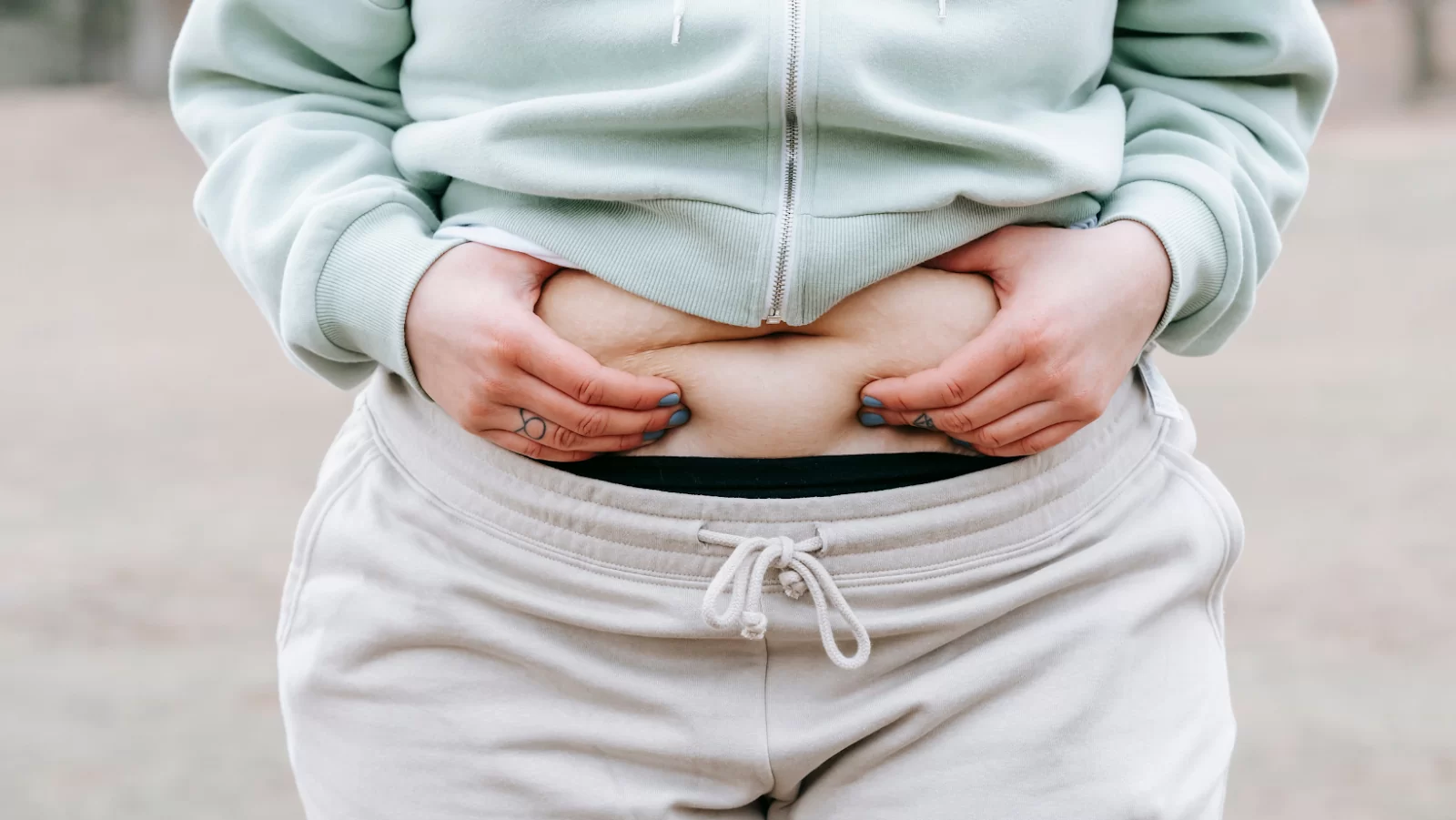 The answer to which one is better between fat transfer and fillers varies from person to person. Most people view fat grafts as a more natural option because it involves injecting organic material from your body. Further, the natural quality of this procedure means there are fewer risks and side effects. However, a fat transfer is a surgical procedure, while fillers are less invasive and require no downtime. Although fillers require little to no downtime, they are a temporary solution, and you will need subsequent treatments to maintain the results. On the other hand, fat transfer offers long-lasting and more permanent results.
Fat Transfer Procedure
You and your surgeon will decide on a donor site, and a specialist will administer local anesthesia or IV sedation; local anesthesia is usually sufficient for the procedure. If you opt for IV sedation, you will require post-operative clearance from your healthcare provider. After the medication takes effect, your surgeon makes a small incision on the donor site and extracts fat using a cannula connected to a syringe. After harvesting the fat, the surgeon places it in a centrifuge to separate viable fat from poor-quality fat. The surgeon then injects the most viable fat into the areas you wish to add volume.
If you wish to restore volume to your face, consult your Yeung Institute surgeon to establish if fat transfer is a good option for you.