No feeling surpasses welcoming your bundle of joy and watching the brown eyes looking back at you. But before you savor the moment, you must maintain your and your unborn baby's health. We spoke to Dr. Julie A Schurr, a specialist physician for women, to understand what works and what doesn't during pregnancy. Below we present all you need to know to stay healthy during pregnancy.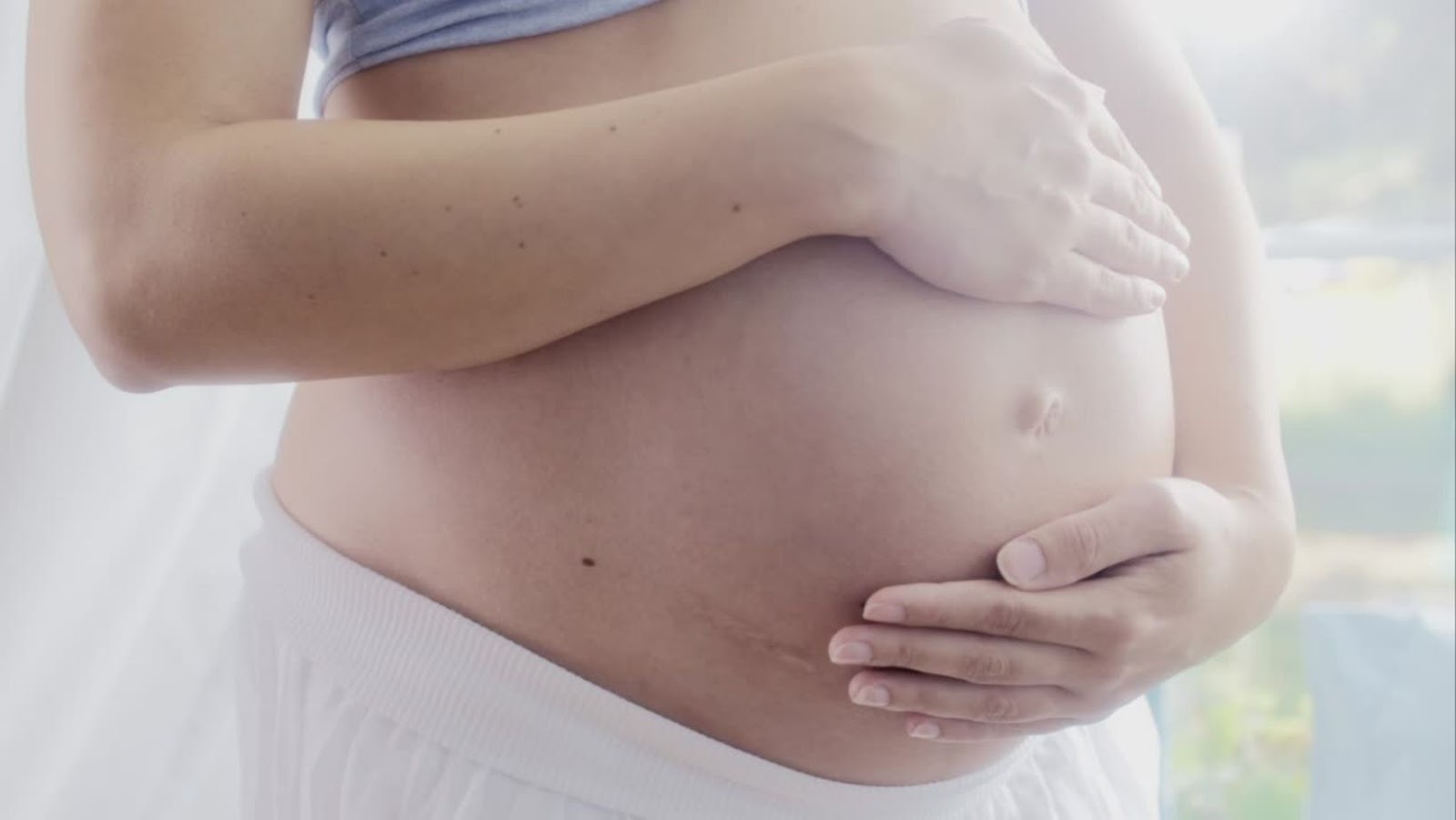 Early Prenatal Care is Essential
Prenatal care is your pregnancy's best friend. Women who suspect they are pregnant should schedule their first prenatal visit immediately at a reputable center. Prenatal care involves physical exams, weight checks, imaging scans, and blood tests to ensure the safe arrival of your newborn baby.
Prenatal care also debunks the common myths associated with pregnancy. Also, the obstetrician will identify any complications that may impact the fetus's development and overall health. A certified obstetrician will help you during your nine months. Therefore, it is imperative to find the right one.
Backstreet advice will tell you that eating for two does it. But you shouldn't eat for two. Keep in mind you only need an additional 300 calories per day. However, your meal intake should be nutrient-rich. Focus on zinc, folate, calcium, iron, and other vitamins.
Whole grains, oranges, lentils, and some seafood are significant nutrient sources. Avoid foods such as shark, Merlin, and other fish high in mercury content. Water should be a constant addition to your diet. Find a water bottle you love to motivate you to drink more water. Avoid alcohol and other recreational drugs that will adversely affect your baby. It is okay to give in to your cravings once in a while. But don't overindulge.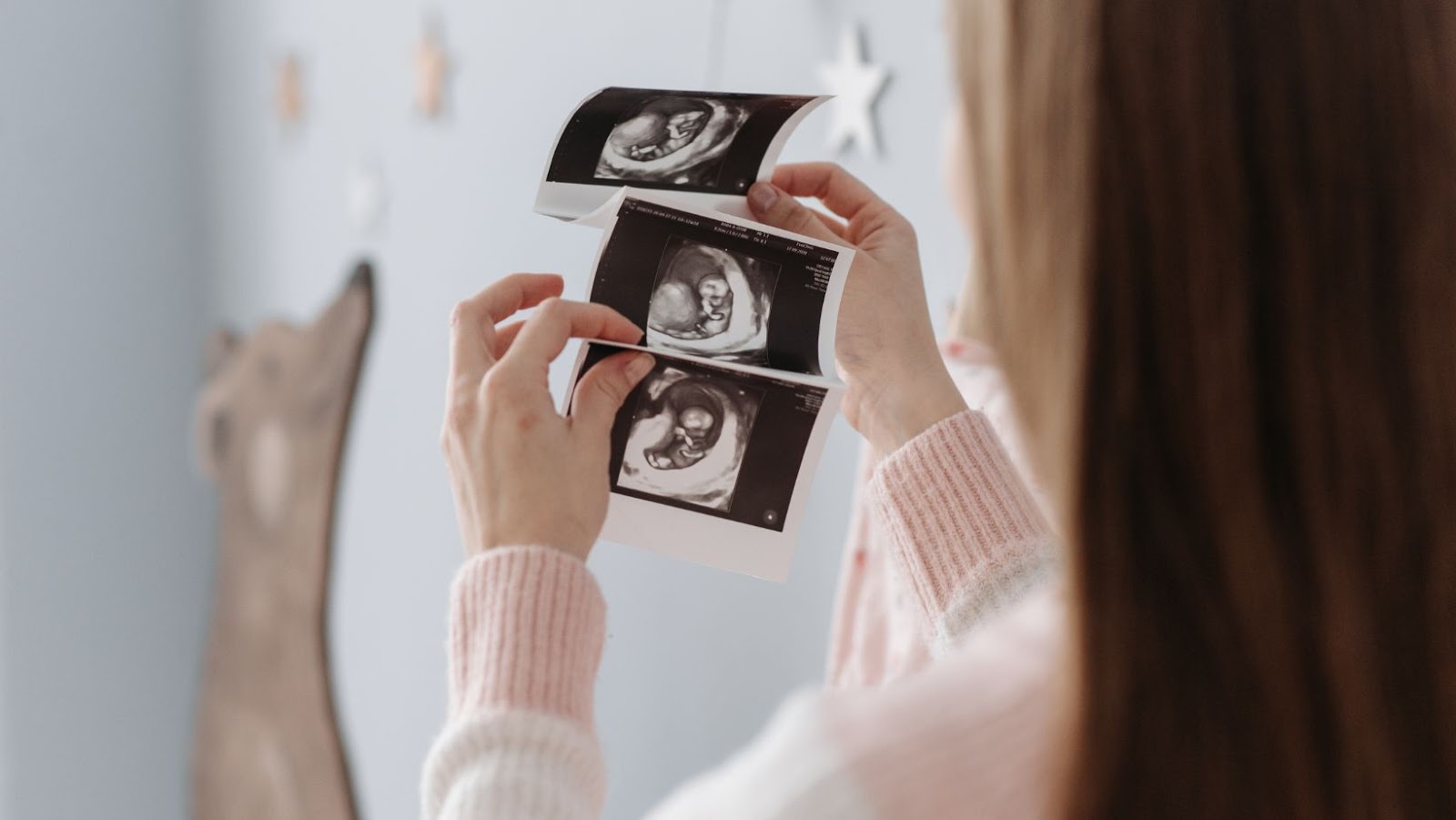 Exercise Regularly
There's a reason why many women enroll in Kegel classes. Aerobic and Kegels strengthen the pelvic floor and boost your chances of vaginal delivery. Also, exercises help you regulate your emotions which can be a train wreck during pregnancy. Aim for at least 30 minutes of exercise daily. You do not have to engage in high-intensity workouts. Even taking a walk or playing with your other kids is enough exercise. Just don't strain.
Listen to Your Body
Your body tells you when you need a specific nutrient or to rest. So take it easy in the second and third trimesters and engage only in light activities. Take naps when your body tells you to. Belly massages and yoga help you relax your body.
As your physical frame is delicate, so is your mental state during pregnancy. Avoid stressful situations. Do not go baby clothes shopping and engage in high-stakes financial decisions during your pregnancy. If you have a supportive spouse, liaise with them to handle most chores, including grocery shopping and cleaning.
We want you to make merry of your nine months. Physicians for Women offers personalized care, including various prenatal supplements to keep you healthy during pregnancy. Contact Physicians for Women at 608-227-7007 to set up your consultation and guarantee yourself a healthy pregnancy.