Fine lines, wrinkles, large pores, scars, and active acne can take away your skin's natural glow, affecting how you feel about your appearance. However, as offered by Norman J. Pastorek, MD, PC, FACS, laser genesis can restore your luminous glow and boost your confidence.
The state-of-the-art laser facial stimulates collagen production deep in your skin, promoting your skin health and radiance. This helps correct or prevent aging signs from giving you a youthful, firmer appearance with no pain or downtime. Here are some specific ways laser genesis can benefit you.
Reduction of Fine Lines and Wrinkles
When fine lines or expression lines make you look older than you are, laser genesis can help. The treatment can get deeper into your skin, reaching those deeper wrinkles. Also, the treatment can help manage fine lines.
Although the lines might be less noticeable than wrinkles, they can be a distraction, especially when they exist in more visible areas. The benefit of treating the fine lines with noninvasive laser treatment is that it prevents them from becoming deep wrinkles.
Reversal of Sun Exposure Damage
Your skin has melanin and chemicals that naturally protect it from harmful ultraviolet (UV) rays.
However, this does not make it immune to sun damage. Overexposure to the sun, even when the sunlight is less noticeable, can negatively affect your skin. It makes your skin lose its elasticity, sag, or develop other imperfections.
Fortunately, the laser genesis can penetrate deeply to skin layers where the sun has harmed or destroyed skin cells to stimulate the development of new ones. New skin cells will restore firmness and elasticity to your skin.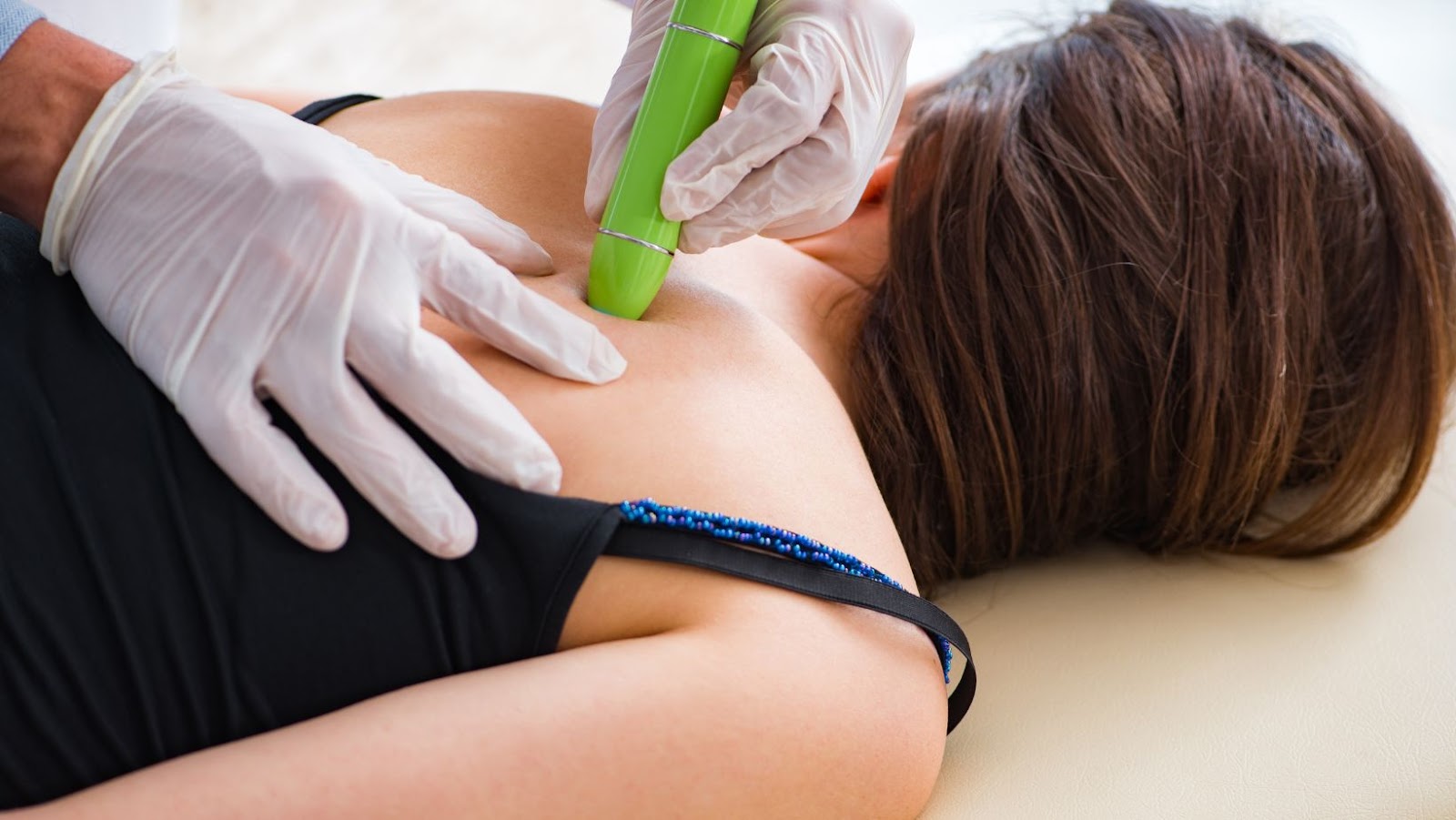 Managing Visible Scars
You have scars because your deeper, thicker layer of skin was damaged, and new collagen fibers were formed. But laser genesis can help you eliminate or minimize the appearance of the scars. The treatment targets your skin's dermis layer, which can also target the areas you have bothersome scars.
Remember that scars often have a different texture from the surrounding texture. Laser genesis can trigger intentional skin cell damage to stimulate the production of healthy skin cells that will form a new skin tissue more similar to the surrounding healthy skin tissue. This can help zero acne scars, burn-related scars, surgical scars, and scars originating from trauma.
Smoothing Uneven Tone
Everybody would love a perfectly smooth skin tone, especially in all exposed body parts.
However, sun exposure, genetic or hereditary anomalies, and other issues can cause uneven skin tone. Although some people are okay with fairly minor uneven skin, you can talk to your doctor when you are concerned about your skin tone. Laser Genesis has proven effective in delivering a smoother and even skin tone.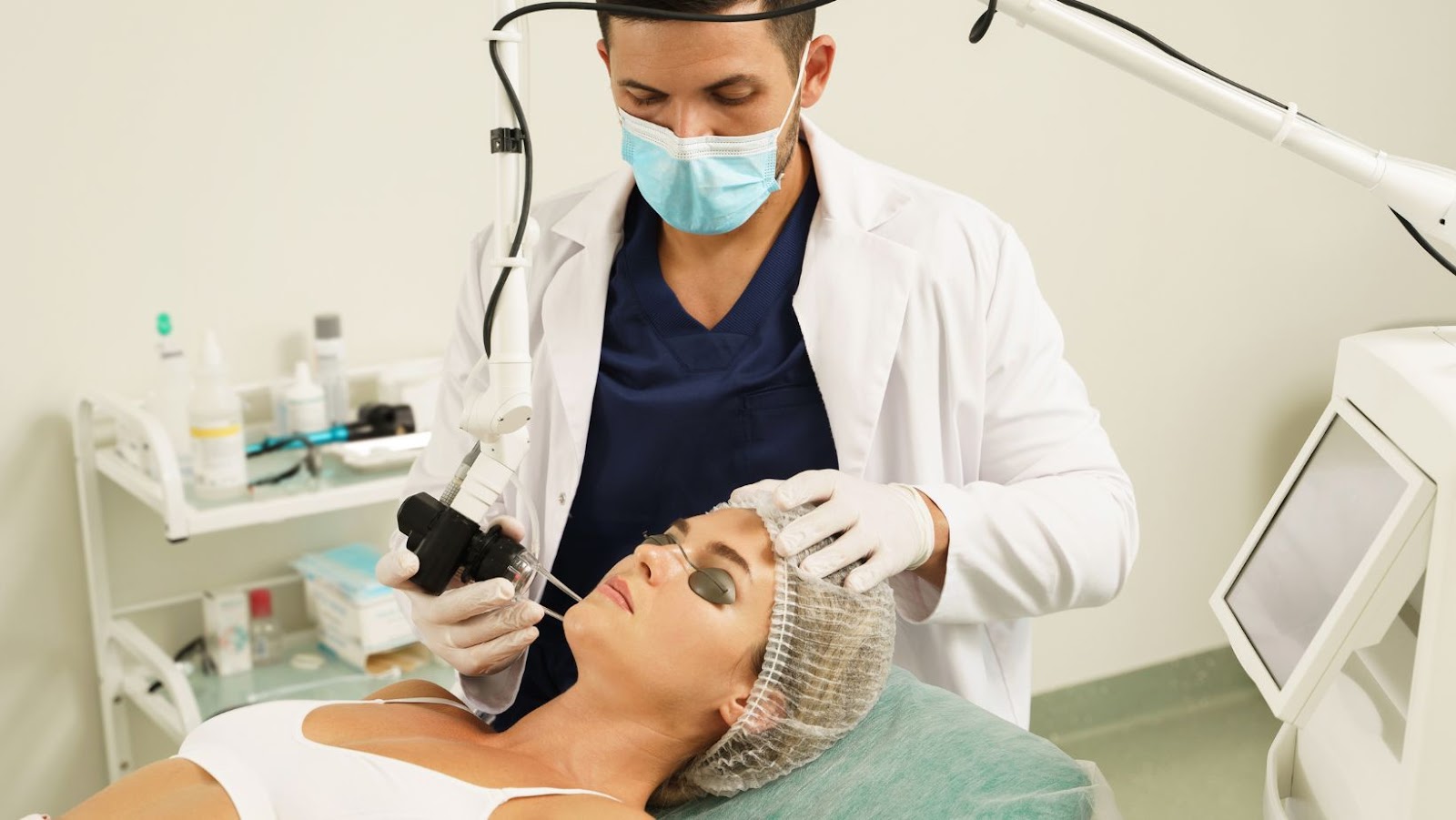 Reducing Facial Redness
Facial redness can occur without a clear explanation, but the good news is that laser genesis can treat the condition. Your healthcare provider will carry out an initial examination before the treatment to identify the reason for the redness and find out if you can benefit from laser genesis.
You might benefit from the treatment if the source of your redness is broken blood vessels due to sun damage or seborrhea.
If you think you can benefit from laser genesis, there is only one way to find out; talking to the experts. Reach out to Dr. Pastorek for help and guidance. You can also book a consultation appointment online and have your concerns addressed.