An ultrasound is an imaging test that uses high-frequency sound waves to produce pictures of organs, tissues, and other structures in your body. Unlike other diagnostic tests like X-rays, it does not use radiation and is non-invasive. Ultrasound Lake Nona can show components in motion like a beating heart or blood flow through the blood vessels. It helps doctors diagnose the cause of pain, swelling, or infection in your internal organs, examine the unborn babies in pregnant women, and guide biopsies.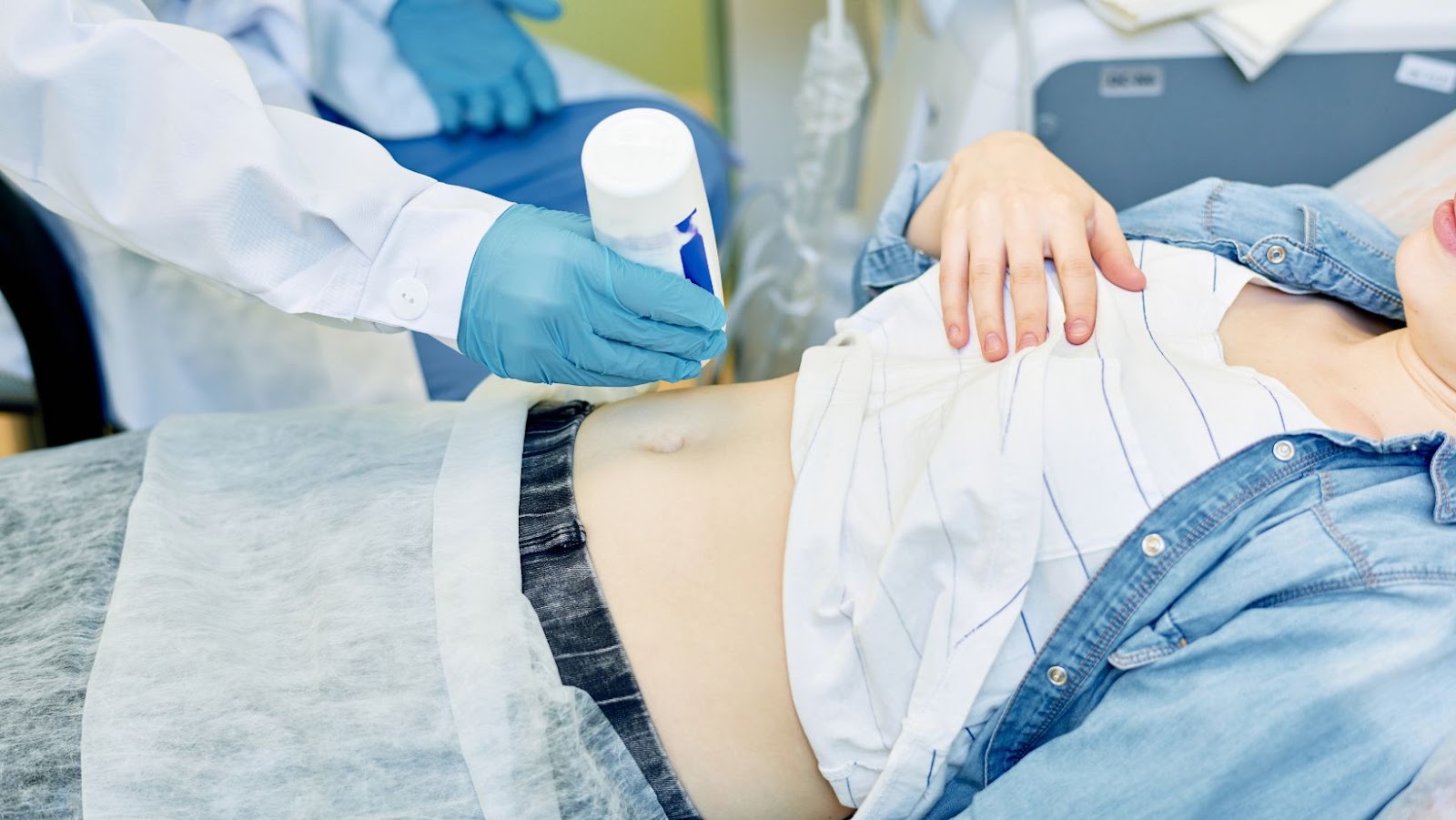 Categories
There are two main categories of ultrasounds which include:
Pregnancy ultrasound: Doctors use ultrasound in pregnant women to look at the unborn child. This test will show your baby's growth, development, and overall health. A pregnancy ultrasound is a confirmatory test that you are pregnant. It also shows your baby's size and position, the number of babies you are carrying, gestational age, and the amount of amniotic fluid you have. Amniotic fluid surrounds the unborn baby to protect the child from outside injury and cold. Ultrasound also detects signs of Down syndrome in unborn babies and congenital disabilities in the brain, heart, spinal cord, and other body parts.
Diagnostic ultrasound: Specialists use this test to view other internal body parts like the heart, liver, kidney, and bladder. A diagnostic ultrasound will show blood flow in your blood vessels, heart structure disorders, blockages in the gallbladder, abnormalities in the abdomen and the kidney and thyroid gland for benign or malignant tumors. Your doctor can use an ultrasound to guide movements in certain medical procedures like biopsies. In women, doctors can observe breast lumps to see any tumors, check pelvic pain to find out the cause, find the cause of abnormal menstrual bleeding, diagnose infertility, or monitor infertility treatments. Ultrasounds can also diagnose prostate gland abnormalities in men.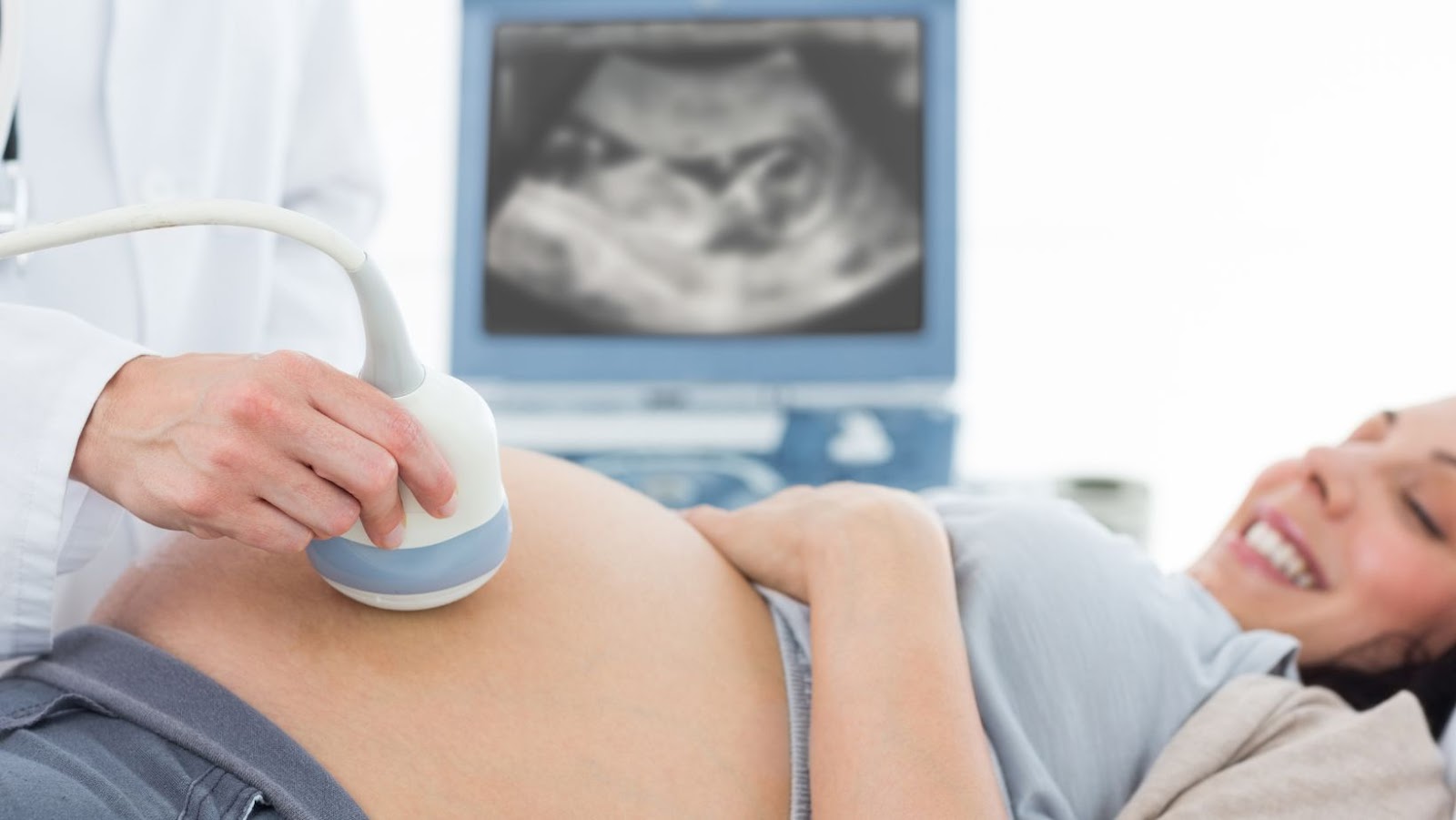 Procedure
You will most likely lie on a table, exposing the area to be viewed. Your health care provider applies a unique gel on the skin over the affected area. The lubricant prevents friction as the transducer rubs on your skin and helps transmit the sound waves. Your doctor moves a wand-like device called a transducer over the area. This device will send sound waves into your body. The waves echo as they hit dense structures such as a bone or organ, but they are highly pitched, so you cannot hear them.
A monitor records the waves and turns them into images. Depending on the part being examined, your doctor may tell you to change positions to get better access. During pregnancy ultrasound, you can view the images as they are being made to look at your unborn child. The test takes between thirty to sixty minutes. After the test, your specialist wipes off the gel. In some instances of pregnancy ultrasound, your healthcare provider can do the test by inserting the transducer in your vagina, which mostly happens in early pregnancies. You can resume your normal activities after the procedure.
Ultrasounds do not emit any radiation or cause side effects, and that is why it is considered safe during pregnancy. Schedule an appointment at Contemporary Women's Care to safely see your unborn baby through an ultrasound.