When it comes to playing at casinos, one of the most popular games is online slot machines. With so many different options available, it can be challenging to determine which slots are the best for your playing style. This article will examine critical factors when choosing the best casino slots for your playing style.
Determine Your Playing Style
The first step in choosing the best casino slots for your playing style is determining what kind of player you are. Are you looking for a game that offers big payouts, or are you more interested in a high-hit frequency game? Do you enjoy playing for long periods or prefer quick sessions? Knowing your playing style will help you narrow down the available slot machines and choose the right one.
Look at the Paytable
Once you have determined your playing style, the next step is to look at the slot machine's pay table. The paytable will show you how much each winning combination pays out and any special features or bonuses the game may have. Look for a game with a high payout percentage and bonus features that align with your playing style.
Check the Volatility
Another essential factor to consider when choosing the best casino slots for your playing style is the game's volatility. Volatility refers to the level of risk involved in playing the slot machine.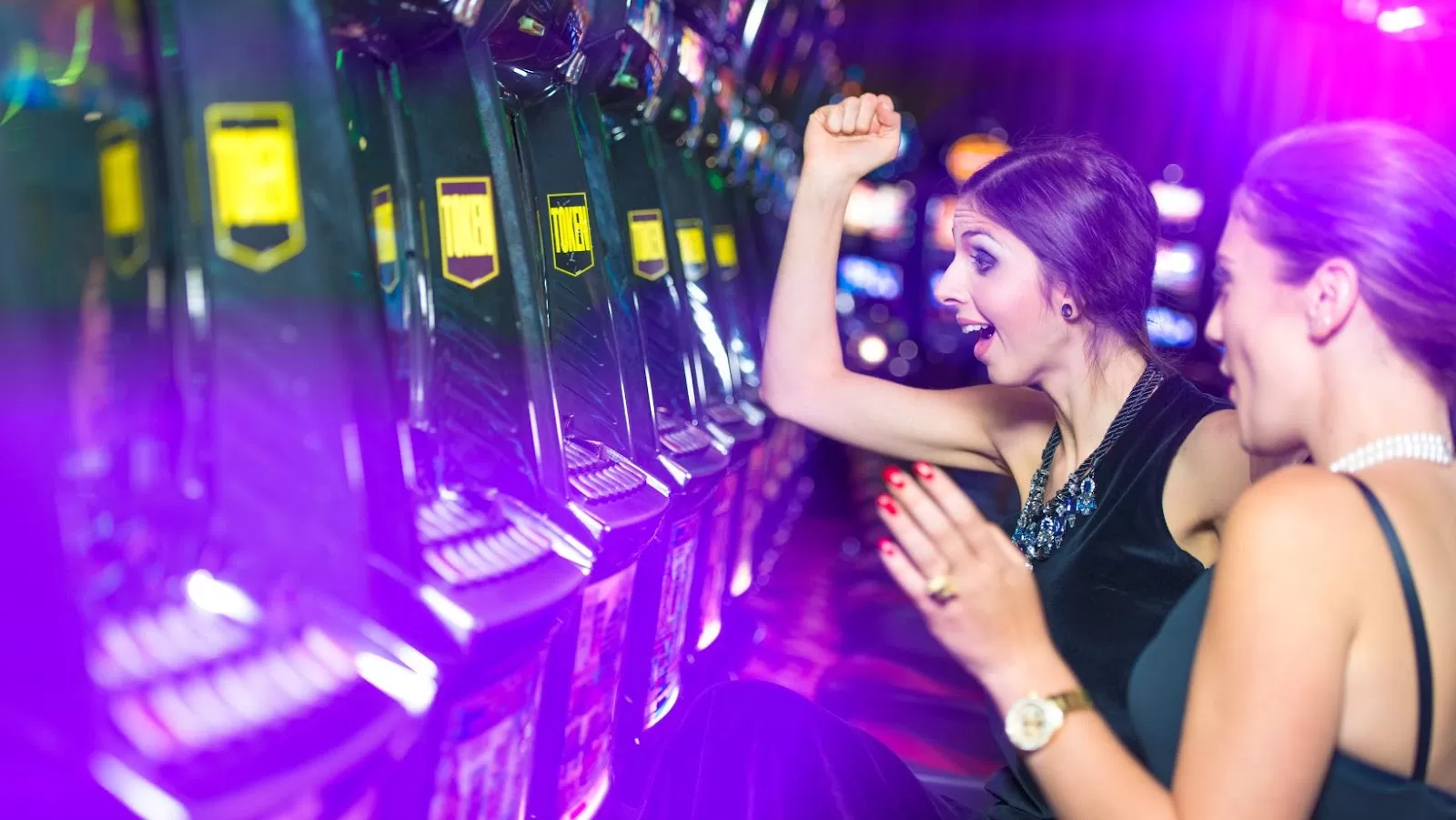 High-volatility games offer bigger payouts but lower hit frequency, while low-volatility games offer smaller payouts with a higher hit frequency. If you have a limited bankroll, stick with low-volatility games that provide a steady stream of smaller wins.
Check the RTP
It is always good to check the return-to-player (RTP) percentage when choosing the best casino slots for your gaming style. The RTP is the percentage of all wagered money that a slot game will pay back to players over time. Generally, the higher the RTP, the better your chances of winning in the long run. While this isn't a guarantee of success, it's a good metric to consider when making your choice. Be sure to check the RTP percentage before choosing a slot game, and look for ones with higher percentages for better odds.
Consider the Theme
While the gameplay and payouts of a slot machine are important, the theme can also play a role in choosing the best casino slots for your playing style.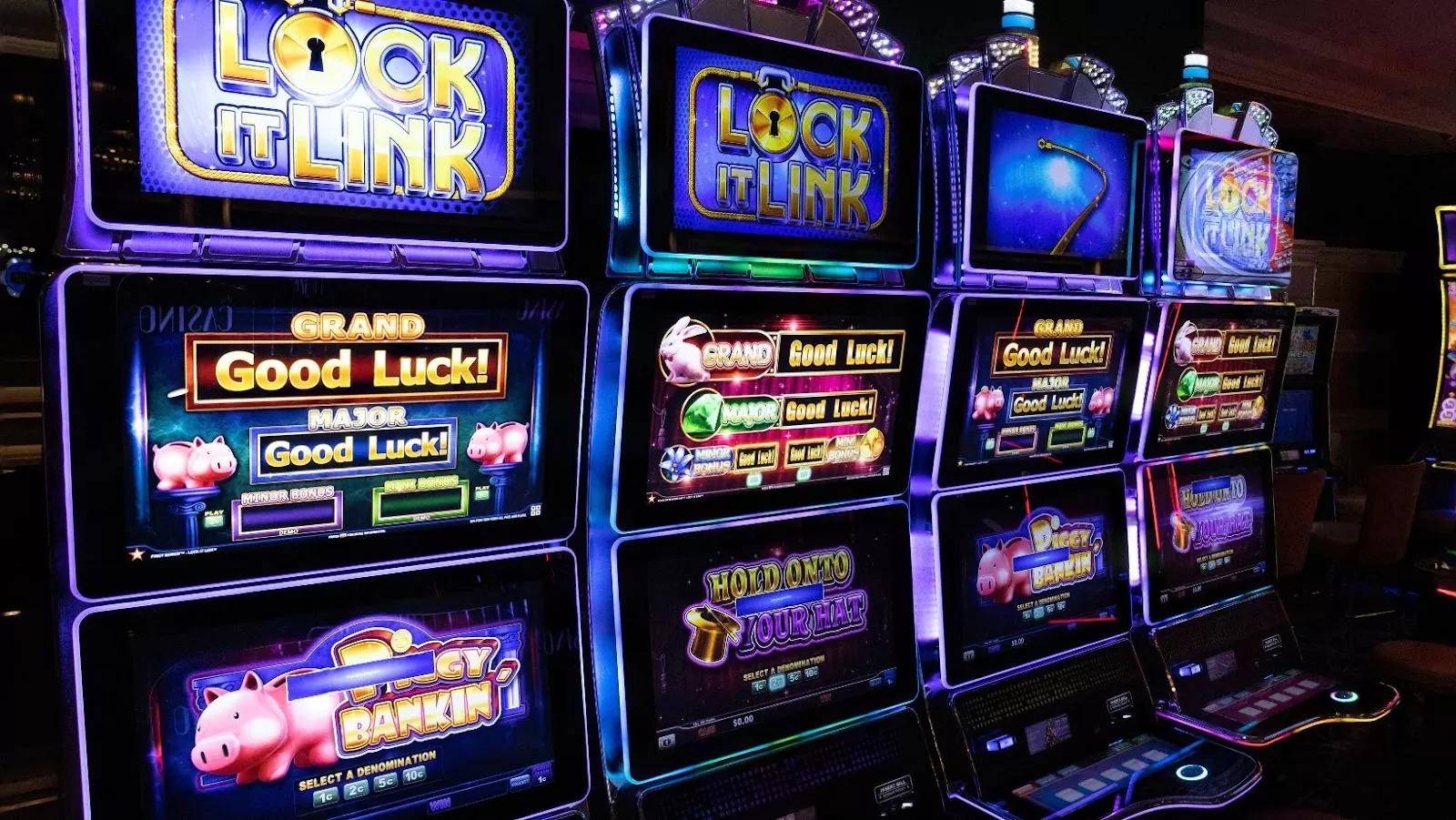 If you enjoy a particular theme, such as sports, movies, or fantasy, look for a slot machine that matches that theme. It can add extra excitement to your playing experience and make the game more enjoyable overall.
Try the Game for Free
Finally, before committing any money to a slot machine, it's a good idea to try the game for free first. Many online casinos offer free-play versions of their slot machines, allowing you to get a feel for the gameplay and unique features without risking any money. It can help you determine whether a particular slot machine suits your playing style before you start betting real money. AboutSlots.com is one of the sites where you can find free demo versions of many slot games and try them out before playing for real money.
In conclusion, choosing the best casino slots for your playing style involves considering various factors, including your playing style, the paytable, the volatility, the theme, and trying the game for free. By taking the time to do your research and test out different slot machines, you can find the perfect game that meets your preferences and offers an enjoyable playing experience. So, next time you're at a casino or playing online, remember these tips and choose your slot machine wisely.