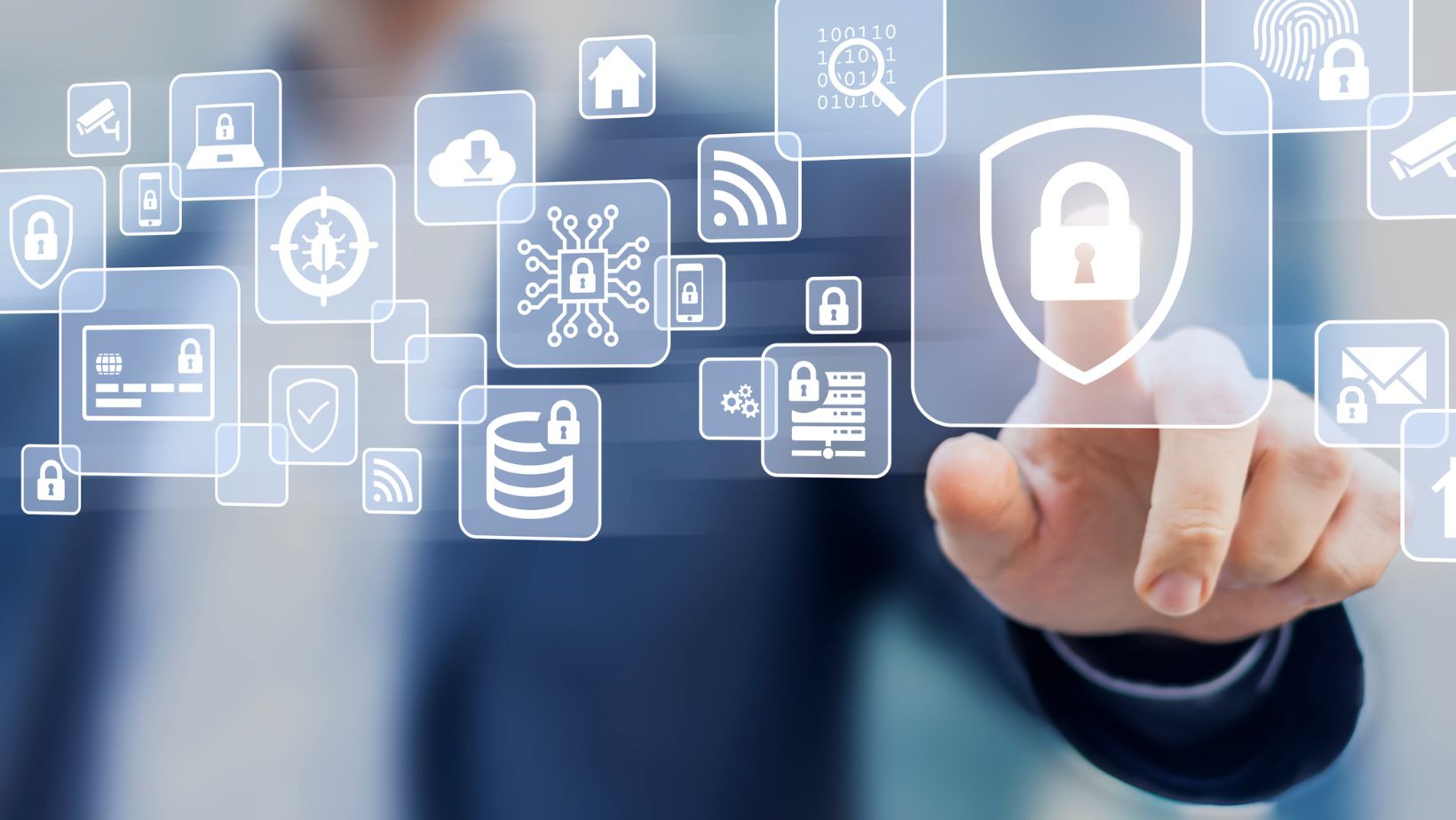 Nowadays, the increase in the volume and complexity of information threats is real. Companies are, in consequence, turning to cloud providers to ensure the security of their systems and data.
Cloud providers that specialize in information security are constantly improving their solutions and infrastructure. They offer more and more powerful and efficient tools. There is another advantage of cloud protection. It allows the customer to avoid significant costs for purchasing and updating their own equipment and software.
Information Threats Are Not Decreasing
The importance of information security tools for business is growing. Companies continue to suffer from DDoS attacks, viruses, ransomware, and ransomware. Along with these traditional threats, new ones are emerging. So not only the IT department but every professional must remain vigilant.
Individual elements become obsolete. The search for new vulnerabilities is happening faster and faster. Software developers and hardware manufacturers need to update their products. They have to improve the way they provide information security. It is also not the time for users to forget about hardware and software updates on it.
AI is increasingly used by attackers. AI has become one of the main directions in the IT field, and a huge amount of funds has been allocated for its development. Attackers can use AI and machine learning to find vulnerabilities in information systems. They can automate attacks, create fake information, or bypass security systems.
The IoT remains vulnerable. IoT devices make life and production easier. But if compromised, data privacy and control over physical systems can be compromised. Attempts to use a device that can control barriers and lights with one click are possible. In some cases, this entails a threat to life if attackers manage to affect the operation of pacemakers or cars with smart systems.
People are leaving more and more information about themselves on the Internet. Using it, attackers gain access to the resources of the user himself. But also to the resources to which the user has access. The development of neural networks plays into the hands of scammers. Now they can fake an identity, pretending to be a relative or friend, and easily gain confidence in the victim.
All Methods of Protection Are Relevant and Important
With the development of new technologies and threats, new security requirements arise. With the increase of remote work, data protection and access tools are becoming important. Machine learning and artificial intelligence technologies can help detect and prevent complex attacks. They analyze large amounts of data and provide security recommendations.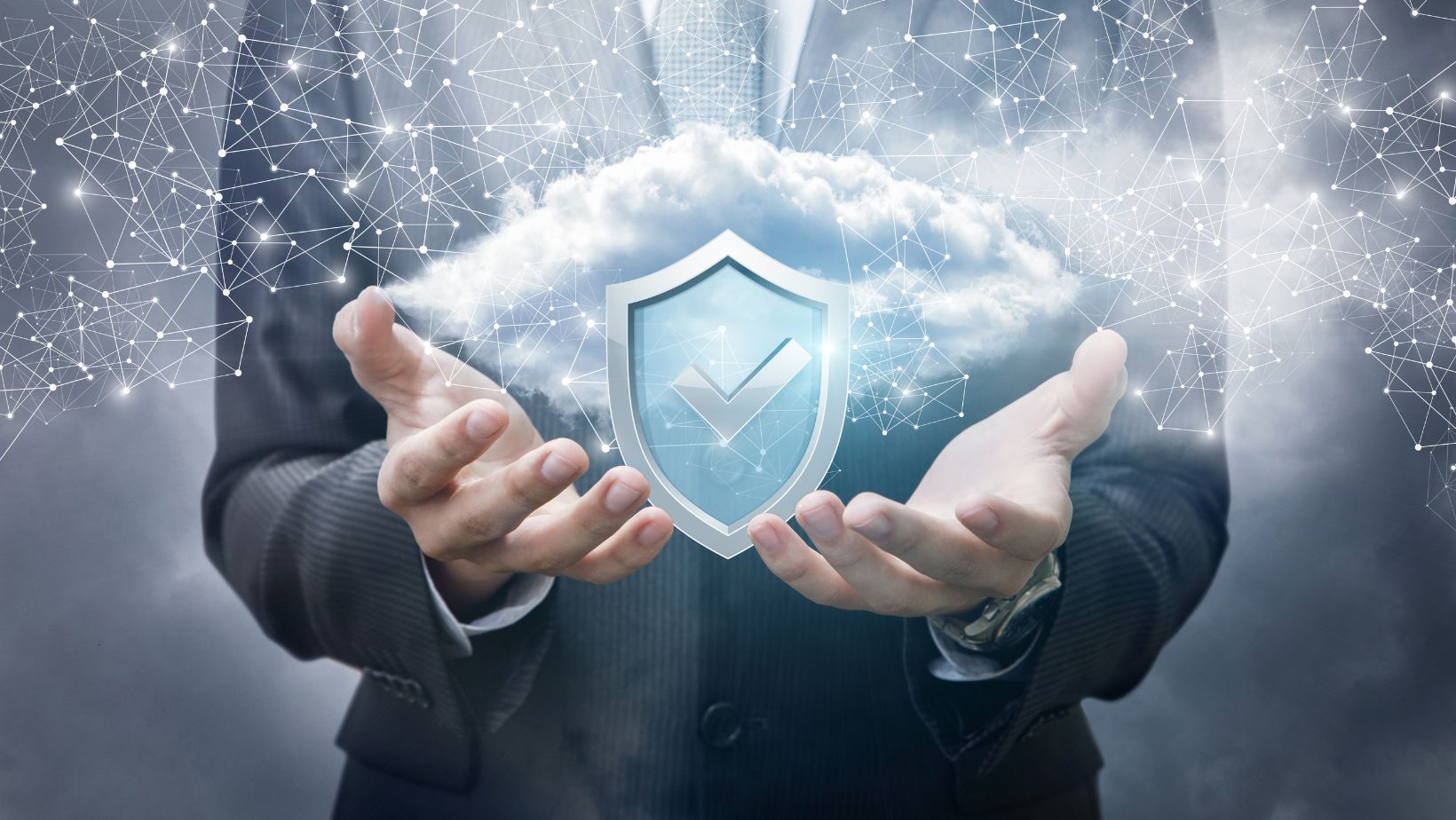 At the same time, it should be borne in mind that there are no "unnecessary" methods of protection. Old vulnerabilities are still being exploited by scammers. Traditional security tools such as firewalls, intrusion detection systems, and antivirus programs are still relevant. They are in demand in the context of security.
Some traditional solutions, being improved, are transformed into others. For example, SIEM systems have their own advantages, but SOAR and XDR are used in some cases of automation. Platforms such as PlayAmo have the necessary security to ensure you a safe gambling time. Get access to the best online casino now.
When It Is Difficult to Deal With Threats
The larger the company and the more lines of business it has, the more difficult it is for internal IT to effectively secure across business lines.
Plus, the development, implementation, and support of complex security systems require significant investments. But saving is inappropriate here. It can lead to "subjectivity" in assessing IS threats. As a result, there is insufficient attention to their severity.
Cloud Provider As a Security Guard
When one's own expertise is not enough, the company has to attract specialists. It would be wise to pay attention to the possibilities of protection from the cloud.
There are several arguments for this decision:
Firewalls, intrusion detection systems (IDS / IPS), antiviruses, SOAR, XDR, and other tools at the cloud provider are deployed. They are in full compliance with legislation, standards, and recommended protection methods.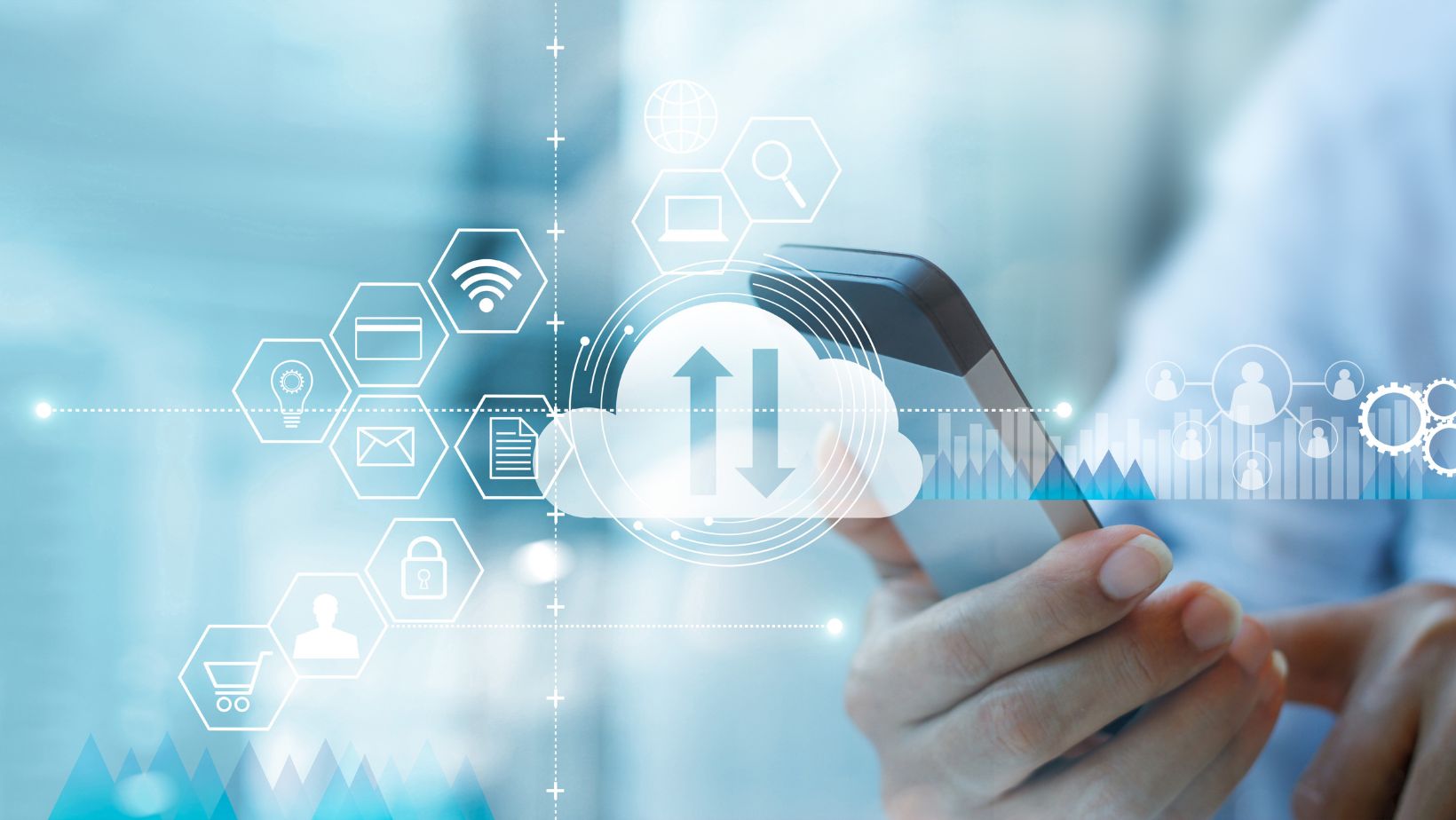 Access to resources is under full control, and data protection from unauthorized use is securely organized.
Data encryption protects information in storage and during transmission between users and applications.
Backup and recovery help companies minimize data loss in the event of a failure or attack.
Security monitoring allows you to track activity in the network and systems. You can detect anomalies and warn of potential attacks. The responsibility lies not with the customer but with the provider.
In addition, customers of the cloud provider do not have to bear additional costs. Or they will be very small compared to the costs of internal IT projects.
An Example of Using Information Security Tools From the Cloud
In some cases, the use of protection from the cloud has undeniable advantages. For example, SIEM systems are a widely used tool for analyzing network activity. However, its deployment requires significant investment and effort. The service solution is much easier to use. The client of the cloud provider receives an already installed SIEM. All that remains is to connect devices to collect traffic from them. Access to such a system can be obtained from anywhere by authentication and remote connection to the cloud.
Another example is protection against DDoS attacks. As you know, they can cause serious damage to the business. They overload the company's network and services. They make them inaccessible to legitimate users. Cloud providers can provide powerful infrastructure to detect and repel such attacks.
The Popularity of Cloud Protection Will Grow
Cloud-based protection is likely to become more and more in demand in the business environment. Cloud providers closely monitor the development of the threat environment. They implement new methods and technologies to detect and prevent attacks. The scalability and flexibility that cloud services offer makes them attractive to companies of all sizes.