A good Shreveport skincare regime is essential to keep your skin in good condition and give it a more youthful appearance. Every day, your skin comes to contact with dirt that clogs your pores and ultraviolet rays, which cause side effects such as liver spots or age spots. Since prevention is better than correction, you want to invest in quality skin products to maintain your skin's strength, resilience, and moisture. Here are simple steps to incorporate into your skincare regime to make your skin feel and look healthy.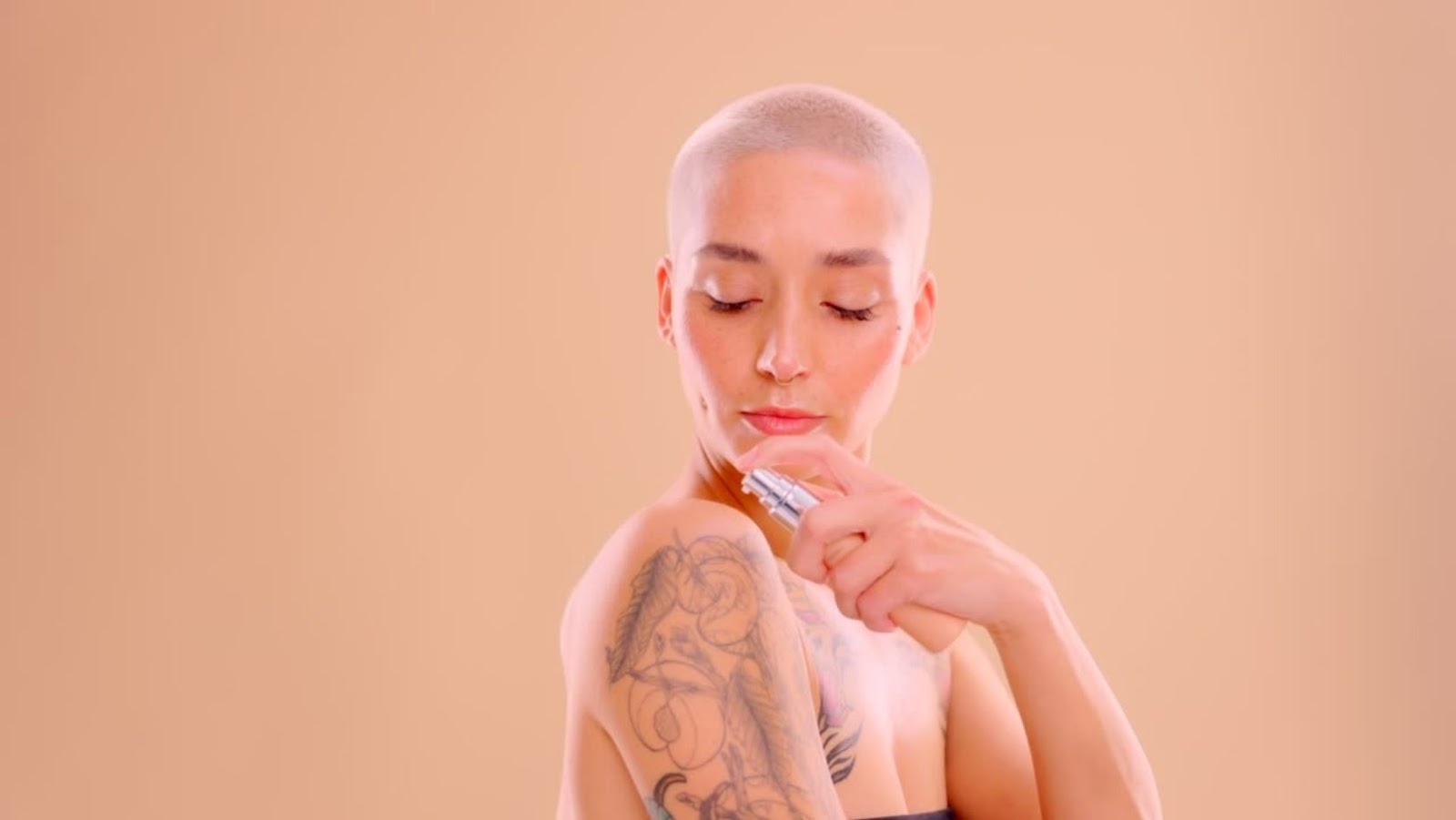 Cleanse Your Face
Cleaning the face should be the first step in any skincare routine as it clears excess oils and impurities that can clog pores, causing or worsening acne. However, when cleansing your face, be gentle and don't aim for that squeaky-clean feeling because that removes your natural oils. Dermatologists recommend cleaning your face no more than twice a day or once if your skin is dry. If you have dry skin, cleanse your face at night only and rinse with water in the morning. Washing too much or too often breaks down the skin's protective barrier.
You may wonder about the right pick with so many different cleansing formulas in cosmetic shops. Specialists recommend using sulfate-free and soap-free cleansers since they have well-balanced PH and are gentle to the skin. However, depending on skin type, a good cleaner for you may not be the right one for another person. If your skin is oily, a forming or gel cleanser with ingredients such as niacinamide and salicylic acid ensures adequate removal of excess oils. For dry skin, cream or balm formulas with hydrating ingredients like hyaluronic acid, botanical oils, glycerin, and ceramides may help.
If your skin is prone to acne, choose a foaming cleanser with acne-fighting ingredients such as benzoyl peroxide, glycolic acid, and salicylic acid. In addition, dermatologists recommend micellar water for people with sensitive skin since it traps and lifts impurities away without drying the skin.
Use a Toner
A toner is a water-based liquid that you apply to dry skin immediately after cleansing before using other products such as serums and moisturizers. Although you don't necessarily need a toner, swiping one refresh your skin, balances PH, and removes residual debris.
You can also find some toners with complexion purifying and brightening benefits that leave your skin glowing. The type of toner suitable for you depends on your skin type. For example, a toner with hydroxyl acids is ideal for acne-prone skin, while hydrating toners are best for dry and sensitive skin.
Apply Serum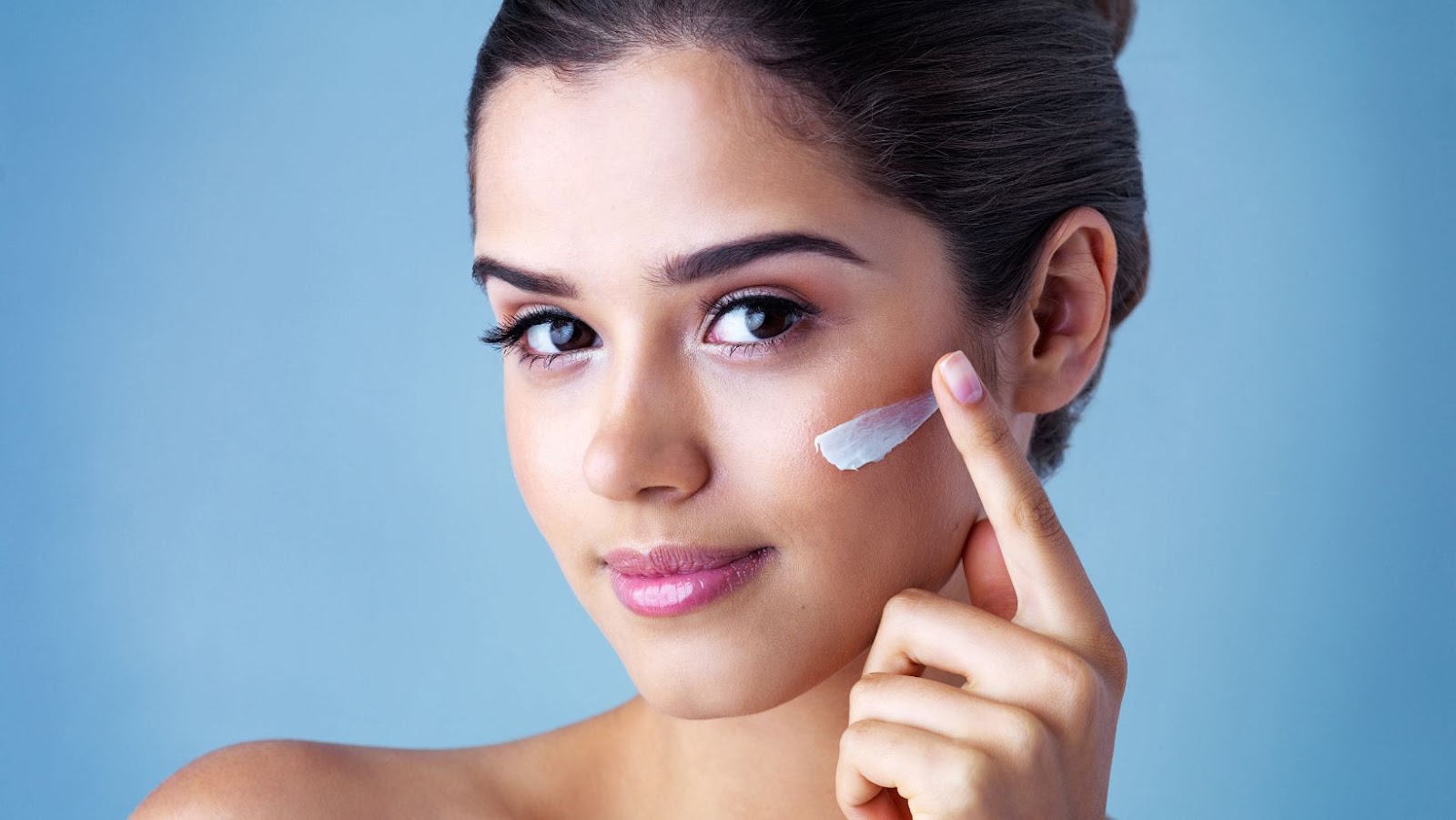 Serums deliver concentrated ingredients to address several skin issues, including dark spots. Some serums are meant for use in the morning while others are at night, so you want to read the labels carefully. A standard antioxidant serum, everyone should use vitamin C; it reverses skin damage caused by the sun and pollution and mitigates dark spots.
These are a few skincare practices that you can include in your regime. For medical-grade skincare, visit your Kenneth Sanders Facial Plastic Surgery specialists to improve and maintain your skin's appearance.