Blender is powerful, open-source modeling software that can be used to create anything from an animated film to a 3D printable object. It is used by artists and designers of all kinds, from beginners to professionals. You can use Blender to create 3D models and animations for games, movies, and more. You can also use it to render your creations and make them look as good as possible before sharing them with others. Let's have a look at some of Blender's benefits below.
It's Free to use
Blender has numerous advantages. The first and most significant benefit is that it is completely free to use. Unlike other 3D animation software, Blender doesn't require a license to use.
This makes it great for anyone who wants to learn 3D modeling and for hobbyists who want to experiment. It is free to download and use on any computer running Windows, Mac OS X, or Linux operating systems. You can go ahead and download it from their official website right now if you wish!
It's Open Source
This means that anyone can view the software's source code and make improvements to it if they desire to. This also implies that anyone can offer changes or new features if they find something wrong with the code so that they will be included in future updates. The community behind Blender is strong and active; they have produced many tutorials and resources that you can use to learn more about 3D modeling.
This software's source code is available on GitHub, which means you can completely alter it to meet your needs!
It Has Several Features
The software has more than 30 tools that you can use in your projects. The tools are divided into four categories:
•  Animation Tools: These are used for creating animations. They include 3D modeling, sculpting, texturing, animation, and physics simulation.
•  Visual Effects Tools: These are used to apply visual effects to your project. These include particle systems, simulations, and game engine integration.
•  Game Engine Integration Tools: These are used to add features from Blender into your game engine, such as Unreal Engine 4 or Unity3D.
•  Scripting API Tools: These are used to write scripts in Python or C++, which you can use to extend Blender's functionality even further.
•  You can create your own 2D & 3D animations
Blender software is one of the most popular 3D animation creation tools globally due to its open-source nature and ability to create high-quality animations. It is generally used to generate 2D and 3D animations, but it also has various modeling tools for creating 3D models for your animation projects. It combines 2D and 3D tools to allow you to create animations in one package. This means you won't have to move between various tools to use flat photos and 3D models in your animation projects.
In addition, Blender makes it much easier to work with compared to other animation software like Adobe Flash or Toon Boom Studio. Many video game and casino designers use applications like Blender to create their game graphics, and usually, the graphics are one of the first things customers look for in games. In fact, many pages, such as https://www.platincasino.co.uk/review-online, state how players should be looking for casinos that offer games from the best game providers. This is because usually, the best game providers offer the most incredible games which have the best graphics on the market and are highly reliable. This shows the importance of graphics in the world of gaming.
It's Compatible With Many Different File Formats
You can export your projects as OBJ files or FBX files, which means they can be opened by other applications like 3ds Max or Maya. You can also import other formats like JPEGs or PNGs into your project so that you don't have to start from scratch if you want to use existing artwork in your project. It also runs on Windows XP SP2 and Mac OS X 10.6. There's also support for Linux systems such as Ubuntu or Debian GNU/Linux distributions.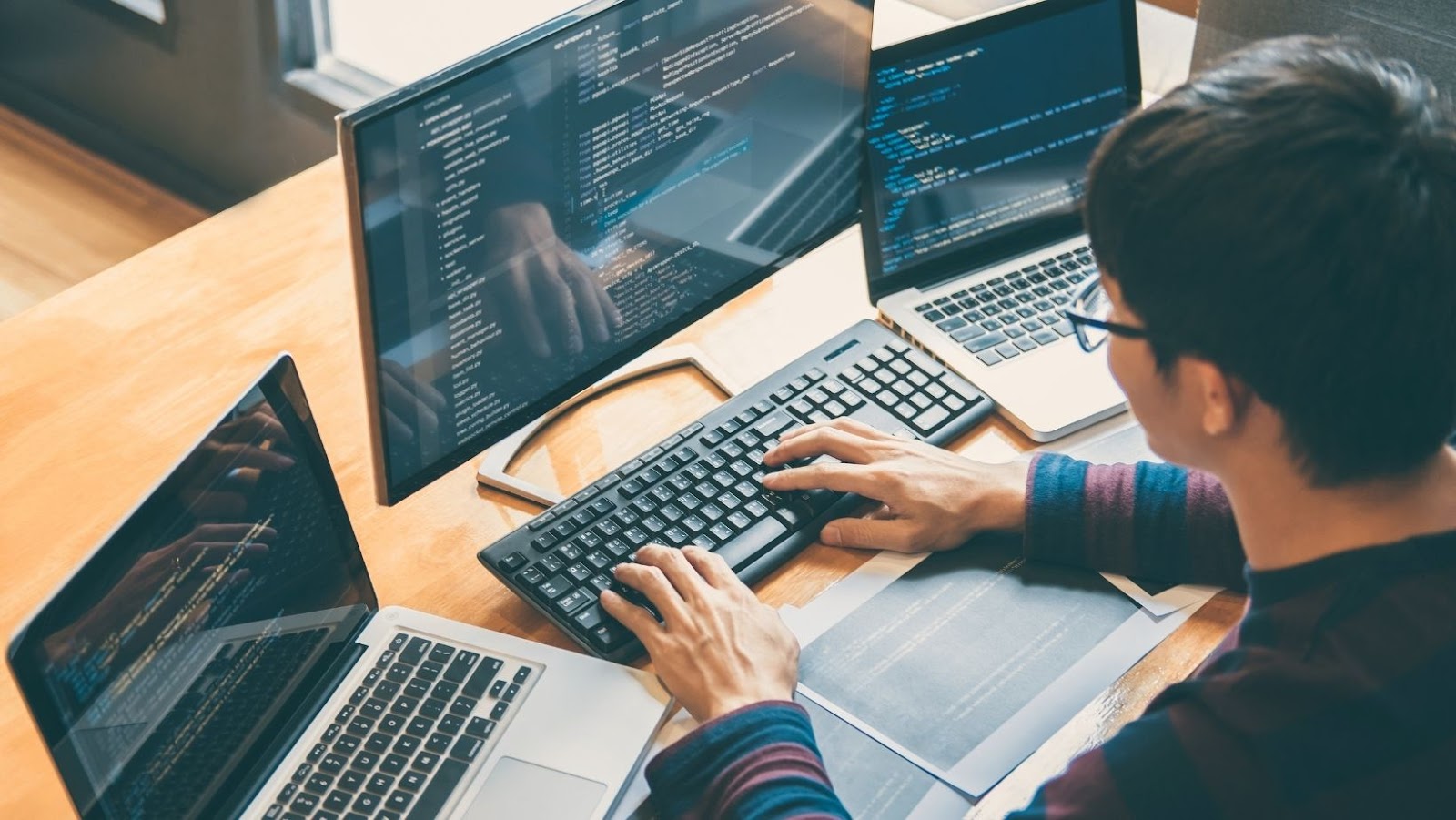 Conclusion
Blender is a brilliant tool for any aspiring digital artist, whether you're working in 3D or 2D. It's free and open-source, so it doesn't cost anything to get started. If you're looking for a new tool to improve your artistic workflow, Blender might be what you need!
Blender, however, is not without flaws. For starters, if you're unfamiliar with 3D art programs, it can be difficult to learn how to utilize them. Also, unlike some other modeling tools, the software is primarily focused on producing realistic surroundings rather than characters or other specialized objects.
But overall, it is a great program for those who want something simple but powerful enough to create their work from scratch without having to pay hundreds or thousands of dollars each year on software licenses.