Diminished ovarian reserve is a female reproductive condition that indicates that the quality and the number of your eggs are low. When your ovarian reserve is low, you might face fertility issues making it difficult to conceive. Diminished Ovarian Reserve Mountain View evaluations can help identify the problem in its infancy and inform the best treatment option.
Causes and symptoms
The primary cause of this fertility issue is aging. An infant has many eggs or oocytes compared to a woman in her fifties. Other than aging, the following are other causes of diminished ovarian reserve:
Pelvic infection
Prior ovarian surgery
Autoimmune disease
Endometriosis chemotherapy
Radiotherapy
Tubal disease
Smoking
While the primary symptom of diminished ovarian reserve is the difficulty in getting pregnant, women with this condition will experience the following:
Heavy menstrual periods
Shorter menstrual periods (less than 28 days)
Late or absent menstruation
Miscarriage
Diagnosis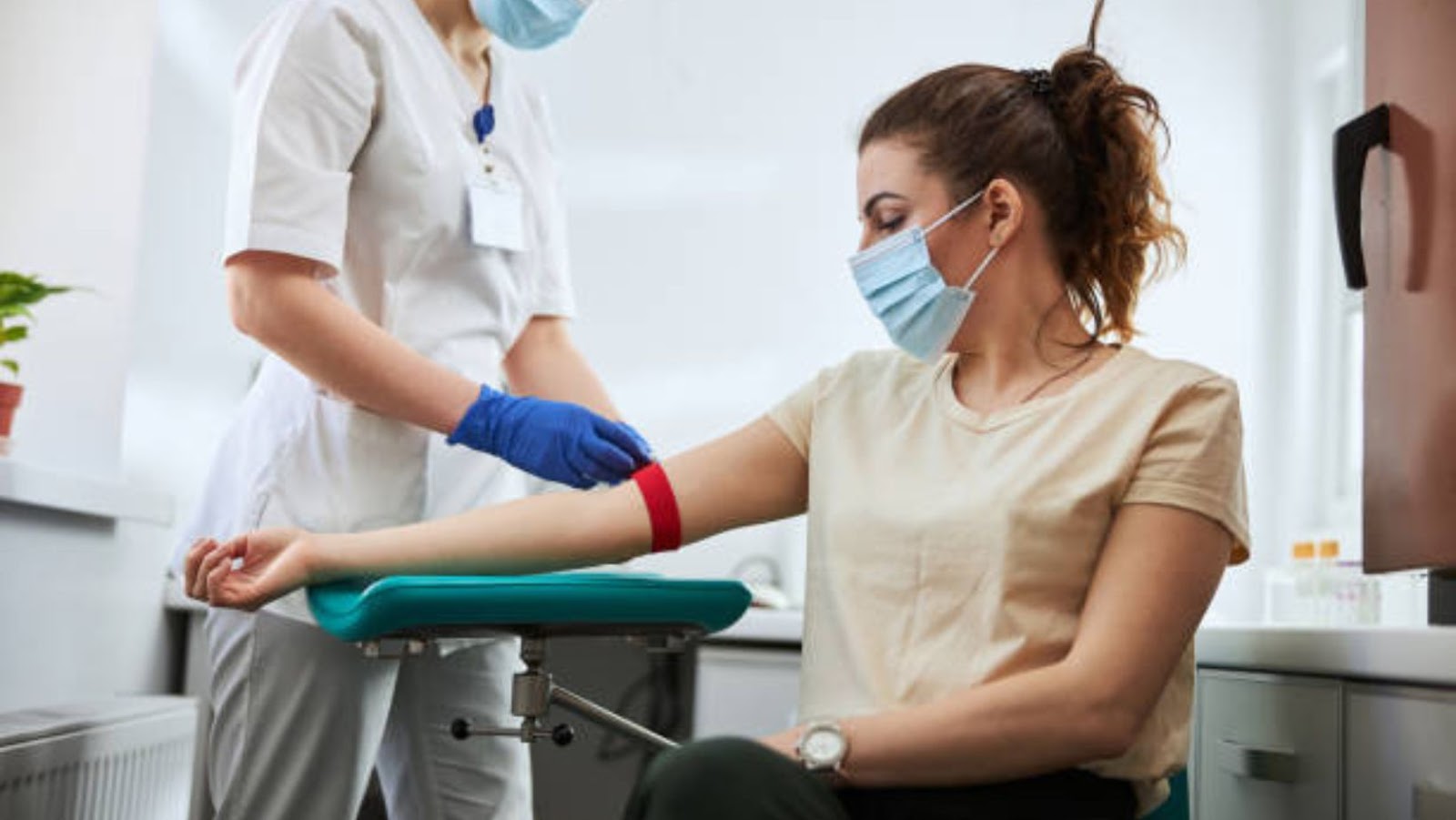 If you have been facing difficulties while trying to conceive, you should see a doctor and ascertain whether you have the condition or not. Your doctor will take blood samples and examine the levels of two hormones. The hormones are stimulating follicle hormone (FSH) and anti-Mullerian hormone (AMH). The FSH hormone level is usually higher, while the AMH hormone is usually lower in women with this condition compared to other women of the same age.
Treatment options
In vitro fertilization (IVF) is one of the major treatment options that assist women with fertilization. It works by helping the process of fertilizing an egg and helping its implantation in the woman's uterus. As it is commonly known, IVF functions through a combination of medications and surgeries. The key to having a successful IVF procedure is through early diagnosis of the condition.
Supplementation
When your doctor diagnoses you with the condition, you will receive supplementation like dehydroepiandrosterone (DHEA). The supplement is mild androgen, and it can increase fertility. When you use the supplement for a while, you might not require any other medication to help with fertility.
Freezing healthy eggs
Through an early diagnosis, your doctor can harvest healthy eggs and freeze them until you are ready to carry the pregnancy. In some circumstances, some doctors might encourage you to have the egg fertilized and implanted in your uterus immediately.
Donor eggs
If your condition is advanced and you do not have healthy eggs for harvesting, then your doctor will consider eggs from a donor as an alternative treatment. Through IVF, the egg will be fertilized and implanted in your uterus.
Assisted reproductive technology is helping many women who wish to carry a pregnancy when their bodies are working against them. Although the condition can sometimes occur without reason, women need to avoid any causes that might lead to the above condition. Quitting habits such as smoking will increase a woman's chance of fertility.
If you exhibit any diminished ovarian reserve symptoms, you should contact your doctor and do the required evaluations. The fertility specialists in Nova IVF will offer you personalized treatment streamlined to your needs. Call or book an appointment online to have your fertility issues resolved.