One of the major reasons that online casinos have become such a huge phenomenon has to do with bonus offers and promotions. Fans enjoy the boost these bonuses give, making gambling a lot simpler and more engaging. But just what are online casino bonuses, and how safe are they? In this article, we discuss cybersecurity's role when using casino promotions.
What Are Casino Promotions
Casino promotions are exactly what they sound like. They are bonus or promotional offers that help gamblers make better wagers and gamble more easily. There are several different kinds of casino promotions, from Welcome Bonuses to VIP programs. Let's explore these options and see what they can do for us.
The Different Kinds of Casino Promotions
Welcome bonuses are the most well-known and well-liked types of casino promotions. As the name suggests, gamblers are eligible for a welcome bonus when they first register at a casino site. Upon making a first deposit, said gambler will be eligible for the casino's welcome bonus.
Another popular promotion is the VIP program. By signing up for a VIP program, casino players become privy to special perks and advantages that regular players don't get. Remember that no matter the bonus, you should know the wagering requirement.
Wagering requirements refer to the amount you must bet to qualify for the bonus. And while you can beat wagering requirements (or rollovers as they are called), keeping the sum in mind is still important.
But now that we know what bonus promotions are and the most common ones, it is time to address the cybersecurity issue.
The Importance of Cybersecurity
There is no denying that cybercrime is on the rise in 2023. Not only are hackers more numerous than ever before, but they are also a lot more skilled. Computer science develops, which is great. But, it also has the downside of providing cyber criminals with better tools for their crimes.
On the other hand, it also provides casino websites with better tools for protecting against cybercrime. From SSL encryption to Artificial Intelligence-based defenses, casino websites are doing their best to protect their user base from the growing threat of hackers.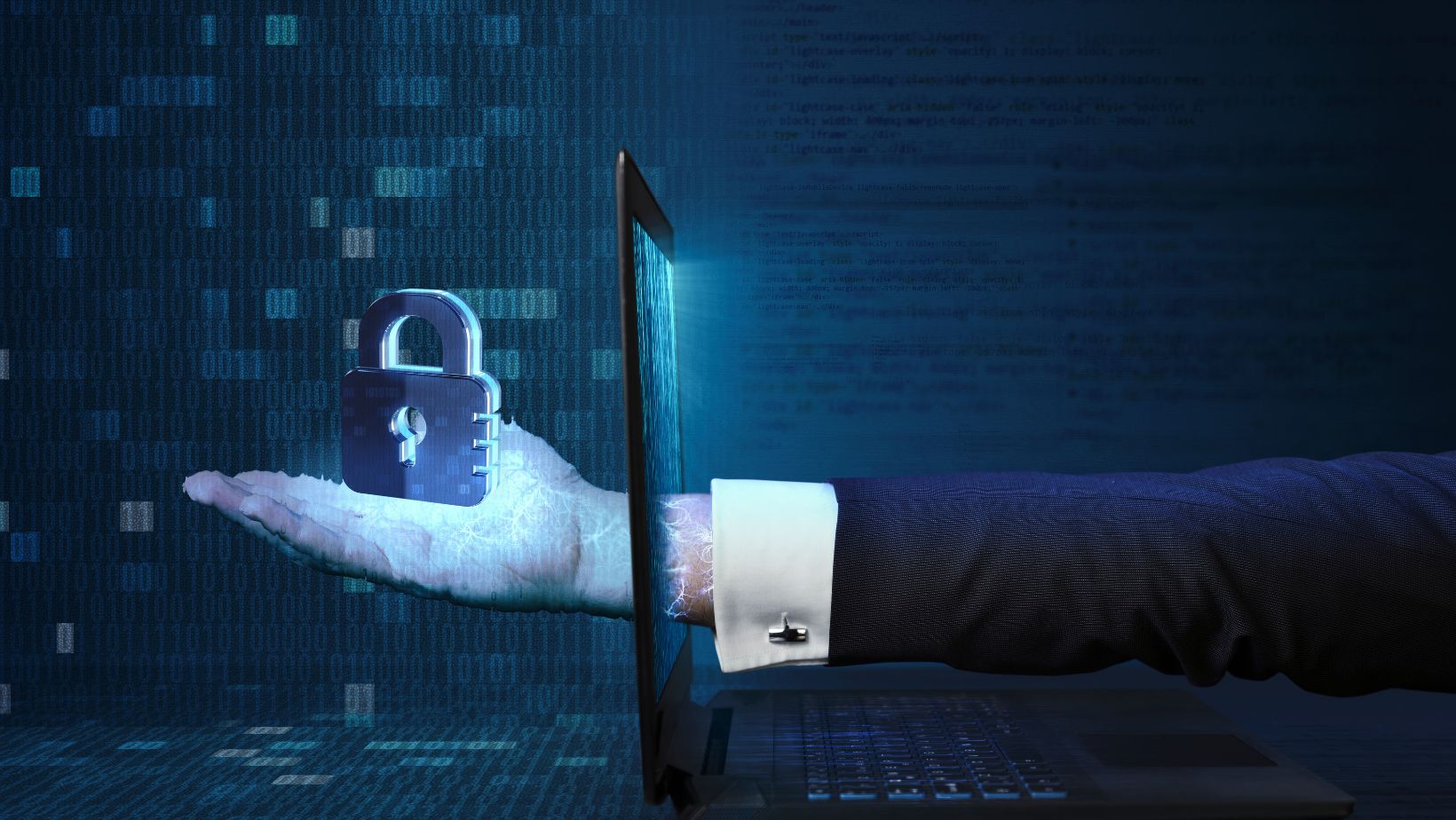 But the question is, what is the link between cybersecurity and casino promotions? Let us look deeper into the issue and discuss the link between the two.
Casino Promotions and Cybersecurity
In simple terms, the role of cybersecurity in casino promotions is to ensure they are safe. One of the ways to accomplish this is to use a virtual private network to safeguard your information.
To sign up for a website, you must share private info with the casino. The casino does its part in preserving this information. Namely, they use SSL encryption, thus locking your info behind layers of code. Even if hackers were to access this code, they wouldn't be able to reach your info.
However, you can add an extra layer of protection by using a VPN. Though the best VPNs there cost a monthly fee, you can always download a free one. Sure, it isn't as good, but it is better than nothing. We recommend you give it a shot, as it is a great way to boost your security.
Other Safety Measures Online Casinos Take
As we said, the main goal of cybersecurity is to protect your information. However, hackers will inevitably get access to somebody's account. What do online casinos do to prevent this and stop it once it has happened?
A hacker has stolen somebody's account and used the casino's promotion offers. The online casino staff is constantly monitoring player activity, whether through AI or through human eyes. If they notice a discrepancy, such as somebody playing games, they wouldn't usually change certain information or wager too much money; they shut the account down. From there, it is a simple matter of contacting the account owner and asking for clarification.
FAQ
What Are Casino Promotions?
Casino promotions are bonuses online gambling websites give to make gambling easier and more engaging.
Are Online Casinos Safe?
For the most part, online casinos are quite safe. All you have to do is look for a reputable gambling website with a quality license.
What Measures Do Online Casinos Take To Protect Us?
Online casinos do a bit to ensure player safety, security, and anonymity. The most common way they do this is by employing SSL Encryption. However, over the years, they've also adopted other safety methods.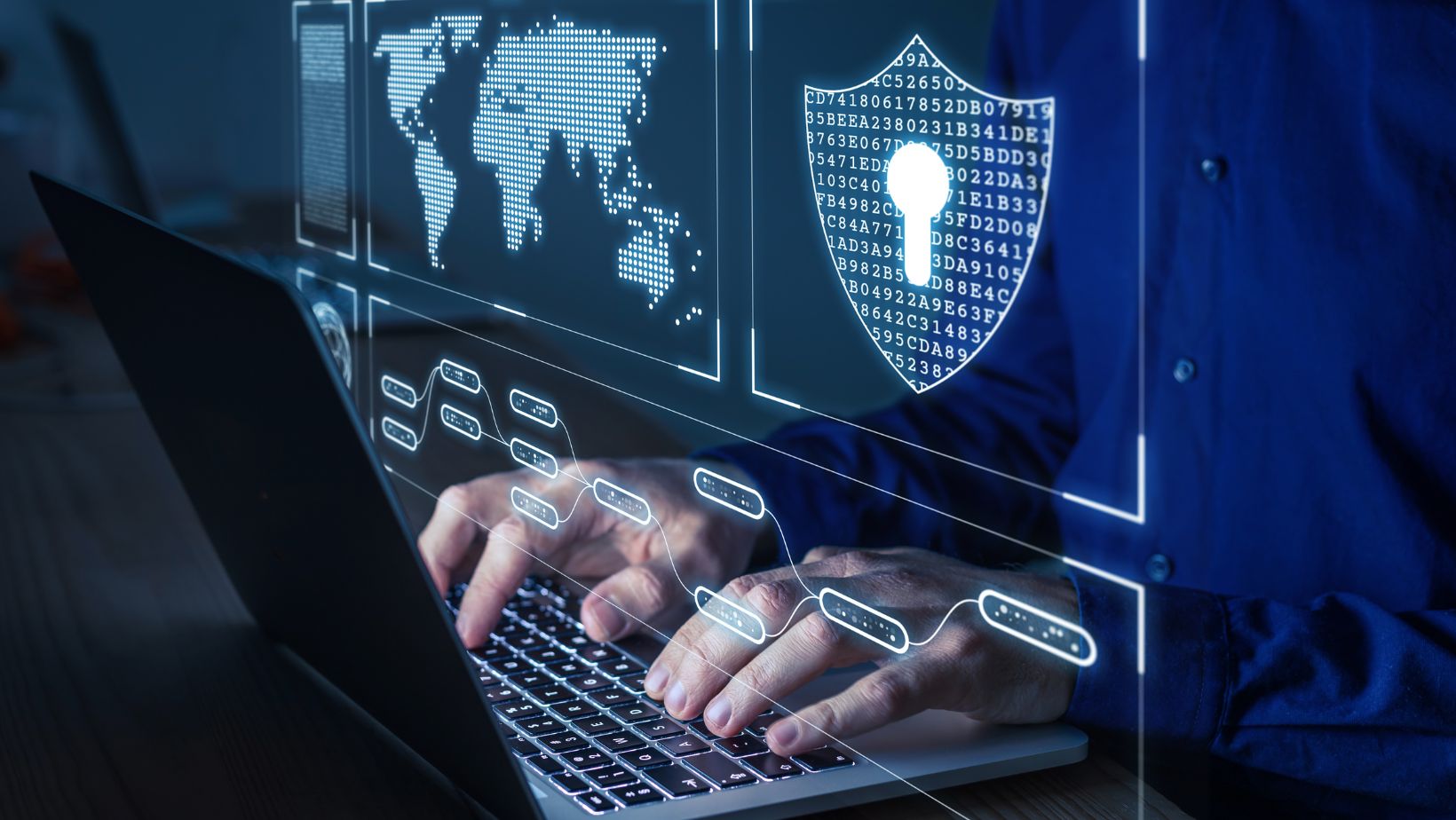 What Are The Most Popular Casino Promotions?
Welcome bonuses are probably the most well-known. However, they are not the only ones. There are plenty of different bonuses, most of which depend on the casino.
What Can You Do To Improve Your Cybersecurity?
The easiest way to improve your cybersecurity is by getting a VPN. You can subscribe through a monthly fee or get a free one on your browser.
Conclusion
Safety is a primary concern for most online casinos. If you are using a reliable website, you are likely safe and secure. However, there are ways that you can boost your own safety. Whether by coming up with strong passwords and emails or downloading a VPN is up to you.